Florida Digital Marketing Agency
Outperform the Florida Market With
Digital Marketing Services That Deliver!
With over a decade in business, we have a history of experience throughout the many changes to online trends, and our track record of successes shows that we have what it takes to keep delivering high-quality web traffic to a wide range of clients and industries in Florida.
When you look for a Florida digital marketing agency to help you to grow your business, you want to find one with years of experience that does all of their work in-house and knows the SEO industry inside and out. Or to put it another way, you want On The Map Marketing. That is because we are a Florida internet marketing agency with over a decade of experience helping a wide variety of businesses improve their search engine rankings so that they increase their visibility and attract new customers.

We have helped a wide range of businesses from eCommerce focused companies to service industries, and more. Because we have various pricing tiers available for our customers to choose from, our pricing is competitive and affordable no matter the size of your company or budget. So when you are ready to give your business the boost it needs, get in touch with us at On The Map Marketing, your premier Florida internet marketing company.

We Are a Full-Service Florida SEO Company

No matter what kind of internet marketing you need, we can deliver. That is because we have been doing this for over a decade and know all about the ins and outs of the industry. We know that the industry is always changing and that you need to adapt to it or get left behind. We keep up to date with all of the various changes in SEO and quickly adapt to them so that we are always at the forefront of the industry. When you work with us you can be assured that you are working with a Florida internet marketing agency that is on the cutting edge of the industry and that we can keep you ahead of your competition.

We Offer Web Design and Development

A boost to your business starts— but doesn't end— with a great website. That does not just mean a website that looks good, though we will certainly deliver that, it also means having the kind of functionality that makes it easy to use. That includes fast load speeds, an intuitive layout, and convenient linking that makes any page on the website just a few clicks away. Accessibility is also a must-have feature of any modern website because you want to make sure that people with visual, aural, or motor impairments can easily use your website.

And you definitely want to make sure that your website is optimized for all types of screens. People browse the web on their smartphones, tablets, laptops, as well as their PCs, so you want to make sure that your site looks and functions like it was made for the screen on which it is being viewed. At On The Map Marketing, our web design and development team will ensure that your website has all of the features that make it a satisfying experience for any user.

Social Media Marketing is Another One of the Services We Provide

Social media isn't just for memes, conspiracy theories, and cancel culture, though it might not seem that way if you spend a lot of time on it. Social media can also be an invaluable tool to help your business. An account with the most popular social platforms can help to boost awareness and recognition of your brand with relatively little effort. If you are worried that you simply don't have the time to post on social media, then there's no need for concern because we can create a social media strategy for you and post on your behalf.

Pay Per Click (PPC) Strategies

When you search for a business and the results on the page have the label ad beside them, then that means those businesses have paid to have their name show up at the top of the page. This is called pay per click and it is a shortcut many businesses use to get their name out there. By itself, PPC is only mildly effective because, while it can get a company noticed, it might not generate any leads because most people are not looking for an advertisement when they search for something.

However, when used in tandem with other SEO strategies, PPC can be effective. We can create the kinds of marketing strategies that can make PPC help your business rather than hurt it.

We Are Experts at Digital Marketing

Bus benches and billboards are the old way of advertising your business, and while they can still be effective, a digital marketing strategy is far more useful. Digital marketing has a much wider reach and can be tailored specifically to the audience that you want to reach instead of the shotgun blast strategy of putting the name of your business on any open space.

Our Florida internet marketing company can devise a digital marketing strategy that not only lets people hear about your business, but it also helps them learn about it too. That means they will know exactly what you have to offer to them and why they should choose your business over the competition. That can help to increase your customer base and maintain both your old and new customers.

Custom Content Creation

A good-looking website is great but compelling content can make it even better. The reason is that visitors to your site are more likely to stick around if they find content that is relevant and engaging. The content writers at On The Map Marketing can create thoroughly researched, well-written content that captures the visitor's attention. This is highly important because keeping the visitor's attention is just as important — if not more so — as attracting their attention in the first place.

We Take a Client-Focused Approach

Since we create a bespoke marketing strategy that is different for every client, that means we have to listen carefully to our clients wants and needs so that we can have a healthy exchange of ideas about the best way to approach their campaign. Once we put our heads together to come up with the most effective strategy, we keep our clients up to date and informed about every stage of the process.

We make sure that they approve of how the project is coming along before moving on to the next stage. If a client has any issues that need to be addressed, then we can quickly fix it before moving on. We never forget, or take for granted how important our clients are, which is why we will go to any lengths to make sure that they are satisfied.

Consistent Results

We have been successful for over a decade because we consistently deliver high-quality results that get businesses noticed, increase their search result rankings, and generate leads. We are battle-tested so we know what kinds of strategies to execute as well as how and when to do so. Our job is clear, our focus is clear, and our results are clear. Our portfolio is bursting with clients who approve of and appreciate our efforts in getting their businesses the recognition and clients it needs to not just survive but to thrive as well. We will do the same for you because the success of our clients is our only goal.

We Are Experts in Digital Marketing

With over a decade in the industry, we have been around long enough to see the way that digital marketing has changed and the way those changes have shaped the field. That is why we have experts who are well-versed in every aspect of digital marketing, from web development to SEO to content creation and more. Our expertise in all of those areas ensures that you will have a smooth-running, highly effective campaign that caters to all of your needs.

Ethical Practices and Ethical Solutions

There are unethical strategies that can get short-term results at the expense of long-term credibility. We eschew those practices not just on ethical grounds, but also because they do not provide anyone with the long term results that they need. When you work with On The Map Marketing, you can be assured that we are a Florida internet marketing company that operates in an ethical way that ensures your success in the long run.

Clear Reporting

You want to know how your campaign is doing as much as we do, which is why we have a variety of metrics that measure various aspects of your website such as daily traffic, bounce rate, and more. We use these metrics to find out what is working and what could use some improvement and we share those reports with our clients on a regular basis to keep them informed. If our clients have any questions regarding their campaign, then they can speak with one of our project managers who will be happy to help them.

Your Time is Valuable

Even though an SEO campaign is likened to a marathon rather than a sprint, we know that your time is valuable, which is why we always try to keep your campaign running as quickly and efficiently as possible. That means setting realistic deadlines and meeting them. Since all of our work is done in-house rather than outsourced, that means we can make changes without having to go through various channels to get to the team responsible for making those changes. That agility and flexibility mean that we can quickly address small issues before they become big issues.

On The Map Marketing is Your Florida Internet Marketing Company

At On The Map Marketing, we have a fierce commitment to our clients, which is why their needs are always our number one priority. We always aim to deliver nothing less than complete customer satisfaction at all times. We stay at the forefront of the industry by paying attention to and adapting to any changes or trends in the digital marketing industry. What all of this means is that we are ready and willing to serve any type of client regardless of the nature of their business. So, when you need to boost your company's profile, get in touch with On The Map Marketing; our Florida internet marketing agency is always ready to help you.
Let us prepare FREE a digital marketing audit for your site!
Fernando Abello – Head of Sales Intelligence
---
Get FREE digital marketing audit
"We look at every dollar companies invest in their company using our services an enormous responsibility that we take seriously."
We have been able to follow and strictly adhere to this code by building a team of some of the brightest and most talented web developers, designers and SEO consultants in the industry. Our team is driven to be the best at what we do and to never compromise. We can only grow through the work we offer to our clients.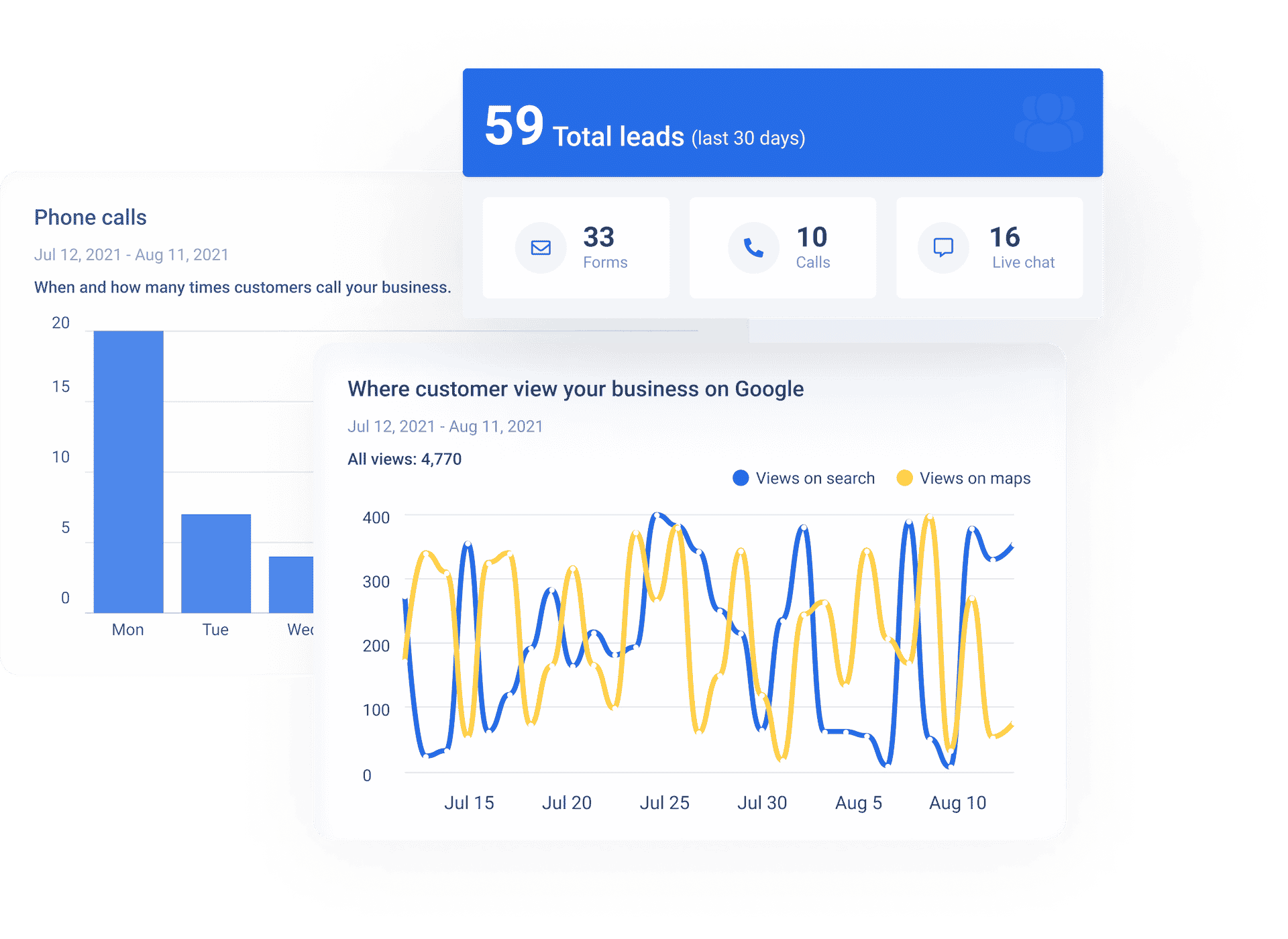 Our digital marketing clients get results
Increase in Generate Leads Monthly
Our clients say it best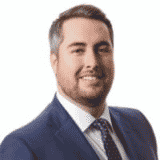 "When we first started our own practice, we lacked a natural online presence. We began our SEO Campaign with the purpose of generating leads and now we're ranking competitively in multiple cities and are receiving on average 90+ phone calls a month. I would recommend them to any Law Firm seeking to expand their online presence."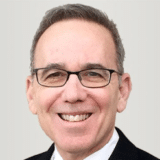 "The work is absolutely exceptional. On The Map redeveloped the whole site from an engineering standpoint. They did a great job fixing my website, which now is very user-friendly and has a modern, clean seal. They are very professional and have a passion about what they're doing."
"I started with On The Map a few months ago and am very please and impressed with the brilliant work they have performed towards my law firm's digital marketing efforts. They have put us on the first page of Google for a variety of important search terms. I now feel that my law firm is on equal footing with larger law firms in the very competitive sphere of digital marketing. I worked most often with Julian, Marcela and Bri. Thank you On The Map."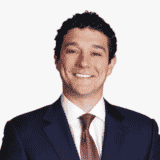 "A budget of $20,000.00 translated into a significant anticipated profit! On a budget of approximately $20,000.00, Val and her team were able to take my website from Google's back pages all the way to Page 1 (and, in some cases, Position 1) for a slew of very valuable search terms. This has translated into real money and a significant anticipated profit."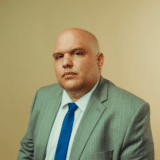 "I have been delighted with my experience at On the Map. Going solo and trying to navigate the waters of building a website and finding the right SEO company was daunting. Thankfully, I made the right choice with On the Map. My site looks better than I ever could have expected and I am quickly getting traffic and calls. I would recommend On the Map to any attorney (outside of my practice area and region) to go with On the Map."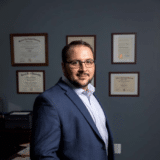 "Serrantino Law, LLC is a general litigation law firm located in the heart of Middletown, Connecticut. At Serrantino Law, we put our clients' needs first. If you've been injured in a Motor Vehicle Accident, injured on the job, charged with a crime, or even if you're being sued by a longtime business partner, we are there for you. Attorney Serrantino and his staff have years of experience representing clients in all areas of general litigation. Attorney Serrantino will ensure that ALL of your rights are protected, even those rights you may not even know you have."
What digital marketing services do we offer?
Award-winning digital marketing experts
On The Map Marketing is located in beautiful downtown Miami. The team is constantly growing to meet the needs of our clients, with over 50 people filling the conference rooms, offices and sales floors.
Each person is important to us because we wouldn't be here without our clients. Each business is important because it's the passion of business owners that gives us our motivation and direction when building their online presence.
"We positively impact the world, one person,
one business, one dollar at time."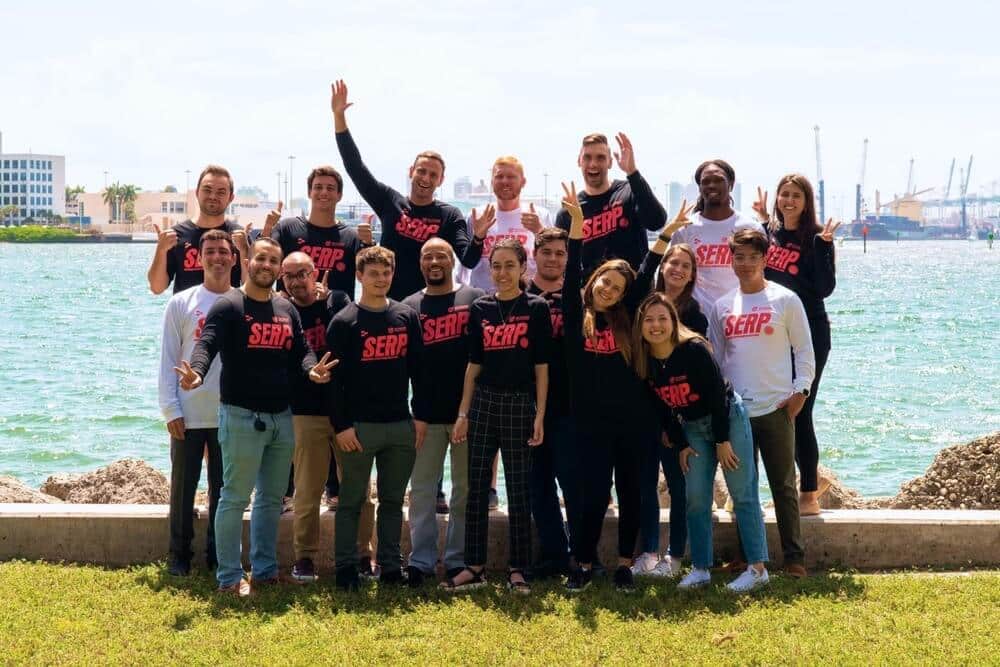 Revenue Generated for Our Clients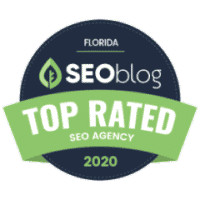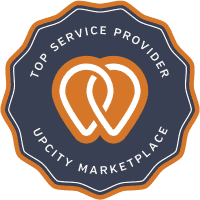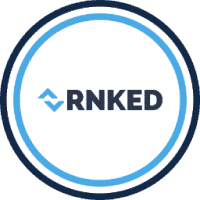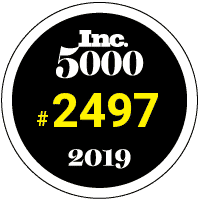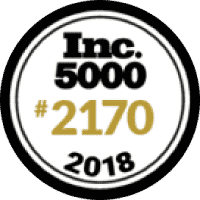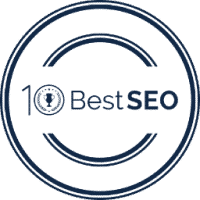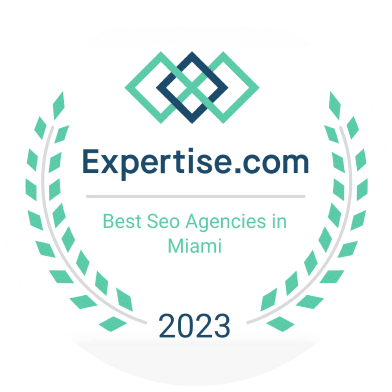 Let us do a FREE digital marketing audit for your site!