Careers
We're a team that sees possibilities, thrills customers, solves complex puzzles and innovates with abandon
Sound like you? Join us.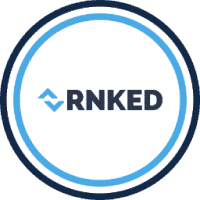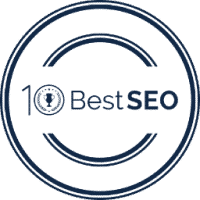 Open Opportunities & Careers
SEO Account Manager
WE are seeking an SEO Account Manager!
The job requires a U.S. Bachelor's degree in Information Systems Management and 12 months of experience in the job offered, or any amount of experience in the tech field if you graduated with Honors (with a US Bachelor's degree in Info Systems Management).
Please mail your resume and cover letter to:
Rick Hoskins, On The Map, Inc., 200 SE 1st St., Ste 502, Miami, FL 33131
Our headquarter office is based in downtown Miami with the team that has grown to a skilled staff of 40+ dedicated people.
By continuing to train and foster our team's skills, On The Map Marketing has achieved a cutting-edge formula necessary to stay at the top of an ever-evolving and growing industry. In recent years we have been honored accolodates from Inc. 5000, Google Partners, and many other prestigious companies.