Law firm PPC agency with proven results across competitive markets
Smart PPC advertising that generates a steady stream of high-quality leads
Transparent reporting of the complete PPC funnel (with exclusive lead analysis…)
Ongoing optimization of your PPC campaigns to improve your ROI
Conversion-driven landing page design
Flexible month-to-month plans
Responsive account management.
Call us at 305-614-2847 or fill out the law firm PPC services proposal form for a free PPC audit of your law firm's website from our expert PPC team.
Let OTM handle your law firm's PPC campaigns!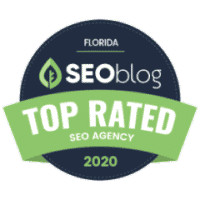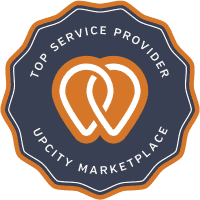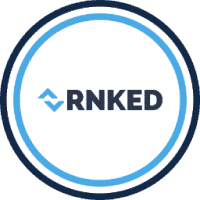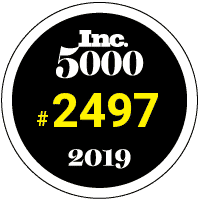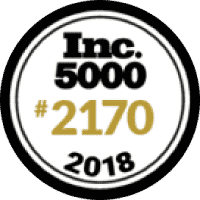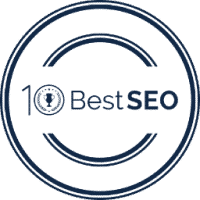 PPC advertising can instantly drive high-quality leads for your legal services
Is your law firm's website relatively fresh?
Then to appear on the first page of Google search for important commercial keywords in your market via law firm SEO can take a year (or even more). That's because your competing attorney websites will have:
existing domain authority (because of backlinks),
and high-quality practice pages (which are SEO optimized).
Pay per click advertising for lawyers is the only digital marketing tactic that promises a ticket to the top of SERPs in a heartbeat. It's a kind of direct response marketing that gets you in front of prospective clients searching for legal representation RIGHT NOW.
You put money on the table to bypass millions of organic results in Google's index and drive instant traction to your law firm's website: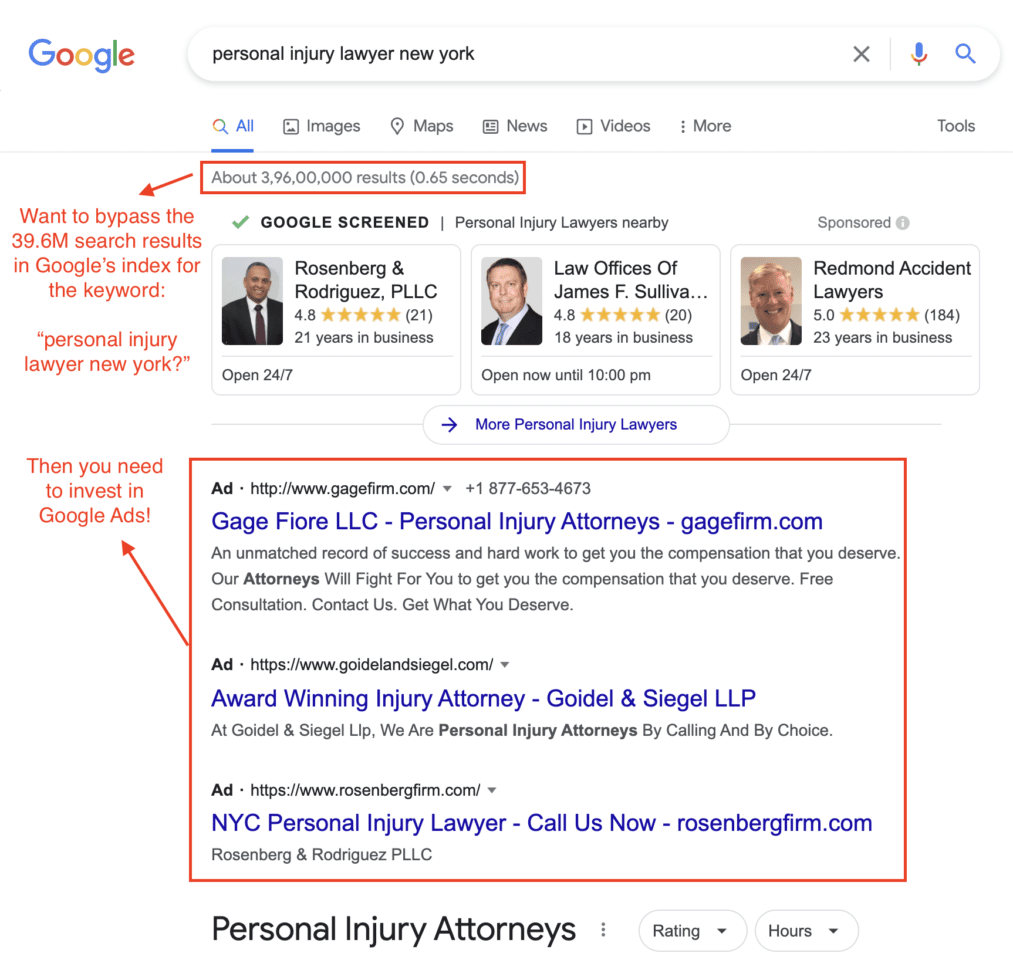 It helps that merely 18% of local partners claimed to use paid search robustly (as per a 2021-2022 Brandmuscle local marketing report of 10.5k channel partners). It means pay per click for law firms remains relatively underutilized.
Further paid search campaigns can even inform your SEO efforts. By bidding on different keywords, you can find the "money keywords" that drive high-quality leads. Then, set aside a 6-to-12-month timeline and appropriate budget for targeting these keywords via search engine optimization.
But:
How can you spend your PPC budget more efficiently and improve your ROI?
Sure PPC ads are effective, but they can get costly, really fast. Indeed, pay per click marketing in the law niche can go as much as $500 to $1000 per click. Here's a look at the cost per click (CPC) for accident and personal injury related keywords:
PPC for law firms could become expensive in competitive industries!
So the key to a successful PPC campaign is finding high-intent keywords with relatively less competition.
You should forgo broad and super competitive terms like "car accident attorney." Instead, integrate location-specific modifiers in such phrases — which could be your state, city, region, neighborhood, or zip code — to target prospects in your primary geographic market. You can also add negative keywords to prevent wasteful spending on low-converting keywords.
If executing these law firm digital advertising strategies feels like a lot of work and you're unhappy with your current PPC results, then:
On The Map Marketing can optimize your current PPC campaigns and deliver a better ROI than your current law firm PPC agency.
We also provide a detailed breakdown of your ad spend, keywords, call & form tracking, and get constant feedback on the quality of your leads. Here are the columns our weekly report may contain (the yellow colored "notes" column is for client feedback):
Here's what the law firm PPC services by On The Map Marketing entail...
Smart paid search advertising strategy
Every paid search campaign begins with keyword research and finding the search volume for a group of keywords you can target in your geographical location. We also estimate the cost per click and cost per lead for your niche.
Transparent lead reporting on your complete PPC funnel
You'll have a crystal clear understanding of your ad spend, the number of leads you get, and the number of leads you closed throughout your ad campaign. We also append UTM parameters to your landing page URLs for exclusive lead analysis.
Not all the leads are the same, so our goal is to find the money keywords generating high-quality leads for you.
Custom ads per keyword
The key to the success of paid search ads is adapting the text of your search ads with the keywords. We use tailored messaging for every searcher by adding dynamic content to your ads, ensuring relevance to each prospect at scale.
Custom landing pages
We build specific landing pages for each of your campaigns to follow the promise you made in your ad. It lets you establish your unique value proposition and improves your lead quality and the overall conversion rate.
Ongoing campaign management
Whether you want your Google AdWords account to be set up from scratch or you want to optimize your existing campaign, our account managers are responsive to your requirements. We've impeccable attention to detail for every PPC client and implement your feedback quickly.
How OTM executes attorney PPC campaigns: 5 simple steps
Once you fill our commitment-free form, our law firm PPC team evaluates your current pay per click efforts across a bunch of parameters. Here's what it may look like:
Liked the PPC audit we sent you and made your mind to hire our law firm PPC services? Great. You now sign a contract with us to make things official 🙂
We build every aspect of our PPC campaigns in-house. We only want you to set up a subdomain for your website to build landing pages on it. We'll also set landing page tracking using UTM parameters and create an account for you in TrackRight, our proprietary tracking software.
If you want us to set up your Google Ads account, we do that at this stage. Otherwise, we conduct keyword research and share a paid media advertising strategy. We'll get your approval before launching anything.
You then receive weekly reports from us sharing insights into your campaign's performance. Depending on your budget, we may schedule monthly or weekly meetings to review your lead generation.
Why choose On The Map Marketing as your law firm PPC agency
Law firm PPC expertise
The majority of our PPC portfolio comprises law firms. We've been serving the legal industry for a decade now. Our law firm PPC experts have a thorough understanding of what works — whether you want criminal law cases, local personal injury cases, or other legal cases.
Flexible month-to-month contracts
Probably you were unhappy with the poor performance of your previous law firm PPC company, but they locked you in a 12-month contract. Because law firm PPC is about generating instant traction, we believe in delivering results to keep our clients happy. Hence we offer flexible monthly contracts and focus on getting high-quality leads from day one.
Efficient utilization of your marketing budget
Ultimately there are only so many relevant keywords you can target and advertisements you can create, but it comes down to getting more calls for the same PPC budget. As we create dedicated landing pages for these campaigns, you convert leads better. We also take client feedback on lead quality seriously to improve your ROI.
Personalized attention to all law firm PPC campaigns
Google is changing all the time, so it's impossible to provide any guarantees about results in the PPC industry. However, your PPC manager will be on top of it all. If your campaign's performance drops, they will immediately begin working on getting it back. Our team is attentive to your feedback and wants to function as an extension of your attorney business.
Transparent and comprehensive lead reporting
Forget the front-end numbers accessible through Google Ads such as CTR, CPC, and impressions — we go the extra mile to share detailed insights into every lead generated by your PPC campaign. It includes the keyword, the campaign, device type, and a "notes" section to provide feedback on the lead quality.
Frequently asked questions about law firm PPC
"I started with On The Map a few months ago and am very pleased and impressed with the brilliant work they have performed towards my law firm's digital marketing efforts. They have put us on the first page of Google for a variety of important search terms. I now feel that my law firm is on equal footing with larger law firms in the very competitive sphere of digital marketing. I worked most often with Julian, Marcela and Bri. Thank you On The Map."
"On The Map Marketing did an AMAZING job with our firm's website and all our needs, but what really sets them apart is the customer service. Every single time we have needed something, whether it was small or a major change, they respond immediately. Bri especially has been great! She is always available and made the changes to our website sometimes within minutes of me reaching out. Very professional, definitely recommend using them."
Get a quote on our law firm PPC services
If you've scrolled to the bottom, I'm assuming you're interested in experiencing how PPC can drive leads and revenue for your law firm. So contact us by clicking the button below and filling out the PPC proposal form. We'll get back with a FREE 28-point PPC audit of your website.
Want to learn more about legal marketing? Take a look at some of our top resources: