About Us
On The Map Marketing is located in beautiful downtown Miami. The team is constantly growing to meet the needs of our clients, with over 50 people filling the conference rooms, offices and sales floors.
Each person is important to us because we wouldn't be here without our clients. Each business is important because it's the passion of business owners that gives us our motivation and direction when building their online presence. Finally, each dollar is important because we know that John Wanamaker nailed it when he said:
"Half the money I spend on advertising is wasted; trouble is I don't know which half."
Our Beliefs
We dream big
We honor each day and each person
We speak life and value our words
We ask: "How Can I …"
We live intentionally for excellence
We value learning, practicing & growing
We celebrate victories together
We work hard, play hard, and have fun
We leave the world better than we found it
We are in business for ourselves but not by ourselves
Our Mission
"We positively impact the world, one person,
one business, one dollar at time."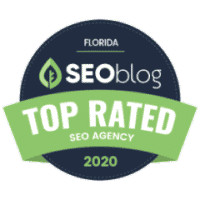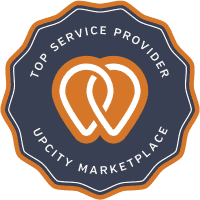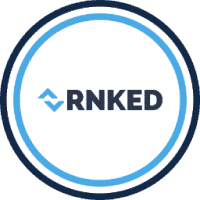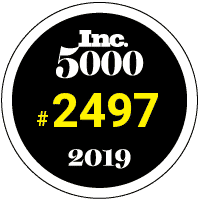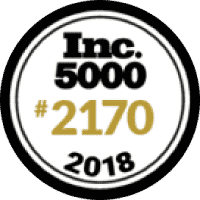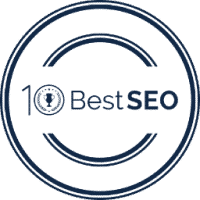 Our Story
We look at every dollar companies invest in their company using our services an enormous responsibilty that we take seriously.
We have been able to follow and strictly adhere to this code by building a team of some of the brightest and most talented web developers, designers and SEO consultants in the industry. Our team is driven to be the best at what we do and to never compromise. We can only grow through the work we offer to our clients.
Whether our clients — who range from lawyers to med spas, and jewelers to limousine rental companies — need to achieve 1st page rankings on Google, Yahoo and Bing; or have an old website that needs to be redesigned, or need a new website custom-built and optimized, we have the skills, tools, people and resources necessary.
Our Team
Miami Office
Rick Hoskins
Founder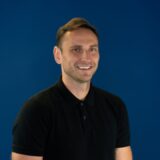 Miami Office
Kristaps Brencans
CEO
Riga Office
Kaspars Milbergs
CTO
Miami Office
Valeria Nunez
Client Strategy Director
Riga Office
Kristofers Caplins
Off-site SEO Director
Miami Office
Aharon Bettan
Director of Web Development
Miami Office
Chelsey Fox
Content Director
Miami Office
Chintan Zalani
Head of Content Marketing
Miami Office
Gerardo Ospina
PPC Manager
Los Angeles Office
Sarah McMahon
Sr. Digital Marketing Specialist
Riga Office
Reinis Lucis
Sr. Stack Developer / Team Lead
Riga Office
Liga Cirule
Design Team Lead
Miami Office
Rachel Doheny
Senior Account Manager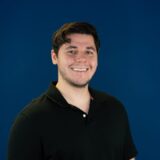 Miami Office
Nikolai Hernandez
Senior Account Manager
Miami Office
Andrew DeGryse
Account Manager
Miami Office
Gabriella Suarez
Customer Success Manager
Miami Office
Kalia Cabello
Jr. Customer Success Manager
Miami Office
Suyash Sriram
Account Executive
Riga Office
Nauris Babris
Full Stack Developer
Riga Office
Jurgis Veldre
Full Stack Developer
Miami Office
Damian Allen
Content Writer
Riga Office
Davis Prikulis
Web Development Team Lead
Riga Office
Ihfaz Ahmed
Senior Web Developer
Riga Office
Janis Bunks
Junior Web Developer
Miami Office
Marcela Deleon
SEO Tech
Riga Office
Dace Pinka
SEO Specialist
Miami Office
Isadora Padoa
SEO Strategist
Miami Office
Juan Mejia
Jr. SEO Strategist
Riga Office
Klinta Kalnina
Outreach Manager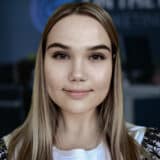 Riga Office
Anna Zalite
Outreach Manager
Riga Office
Georgijs Nikolins
Outreach Manager