Criminal Defense Law Firm Case Study
How Law.ninja Achieved +152% Organic Traffic in 8 Months
Weber Law is a multi-location criminal defense team of attorneys located in California, Colorado, Utah, and Washington. The team had a large amount of brand name traffic and awareness behind them. On The Map Marketing then launched a custom SEO campaign to scale their organic rankings, traffic, and domain authority.
+152%
Organic search traffic increase in 8 months
8 months
Campaign duration
"We've been very hands-on with our SEO Campaign, having an account manager like Andrew, has allowed us to hold weekly meetings to see our growth over time. When operating a campaign of this size, informative weekly meetings have been very satisfactory. SEO is a long-term move, and seeing the website's traffic uptake has been beneficial for us. SEO can be best described as the snowball effect, its benefits grow and grow over time."
Thomas D. Weber J.D.
President at Weber Law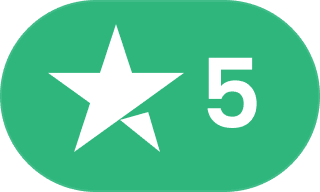 Client
Weber Law
A team of aggressive criminal defense attorneys, the firm's goal is to help their clients reduce their impact on their criminal record. Mr. Weber, the firm's president, has worked for the international law firm, Anderson & Anderson LLP, in Shanghai, China. And among hundreds of other criminal cases, he's worked on civil litigation cases involving real property, contracts, business law, bankruptcy, and intellectual property.
What On The Map
Marketing provided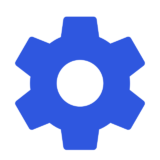 SEO strategy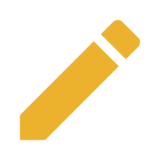 Custom SEO content
Link building strategy and backlinks
Challenges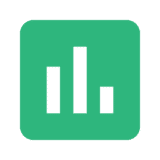 Low website traffic
The firm wanted to Increase their website traffic.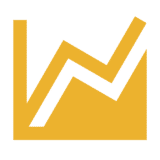 Insufficient Map Rankings
They wanted their website to rank strongly on the map and organically for relevant phrases such as "criminal defense attorney", "DUI attorney" in Washington, California, Colorado, and Utah.
Solutions
Custom Content Creation
OTM began constructing Custom SEO content for keywords with significant search demand and some geo-specific phrases that were relevant for the firm such as "Bellevue DUI attorney."
Backlink building
Law. Ninja wanted to grow at a faster rate. So we got more resources from the firm to build backlinks on a larger scale targeting keywords that were not location specific such as "criminal defense attorney" "DUI lawyer" etc.
Granular anchor text analysis
We did a granular anchor text analysis for the more competitive keywords we targeted. What this means is that we broke down the ratio of anchor texts into categories for our competitors such as: direct, branded, keyword, random, and URL.
Results
+152%
Organic search traffic
+152% Organic search traffic increase in 8 months
As we built new links to the website, the rankings for the website started rising quickly.
---
Its Domain Rating (DR), a measure of a website's authority, jumped from 6 in February to 25 in November:
---
The overall traffic for the website also increased significantly:
---
We also saw improvements in our Google Maps rankings for two of our primary keywords:
Criminal defense attorney (in Utah)
---
DUI attorney (in Seattle)
Chintan Zalani
Head of Content Marketing
Andrew DeGryse
Account Manager