New York Web Design Company
Shine in the New York Market With
Design Services That Deliver!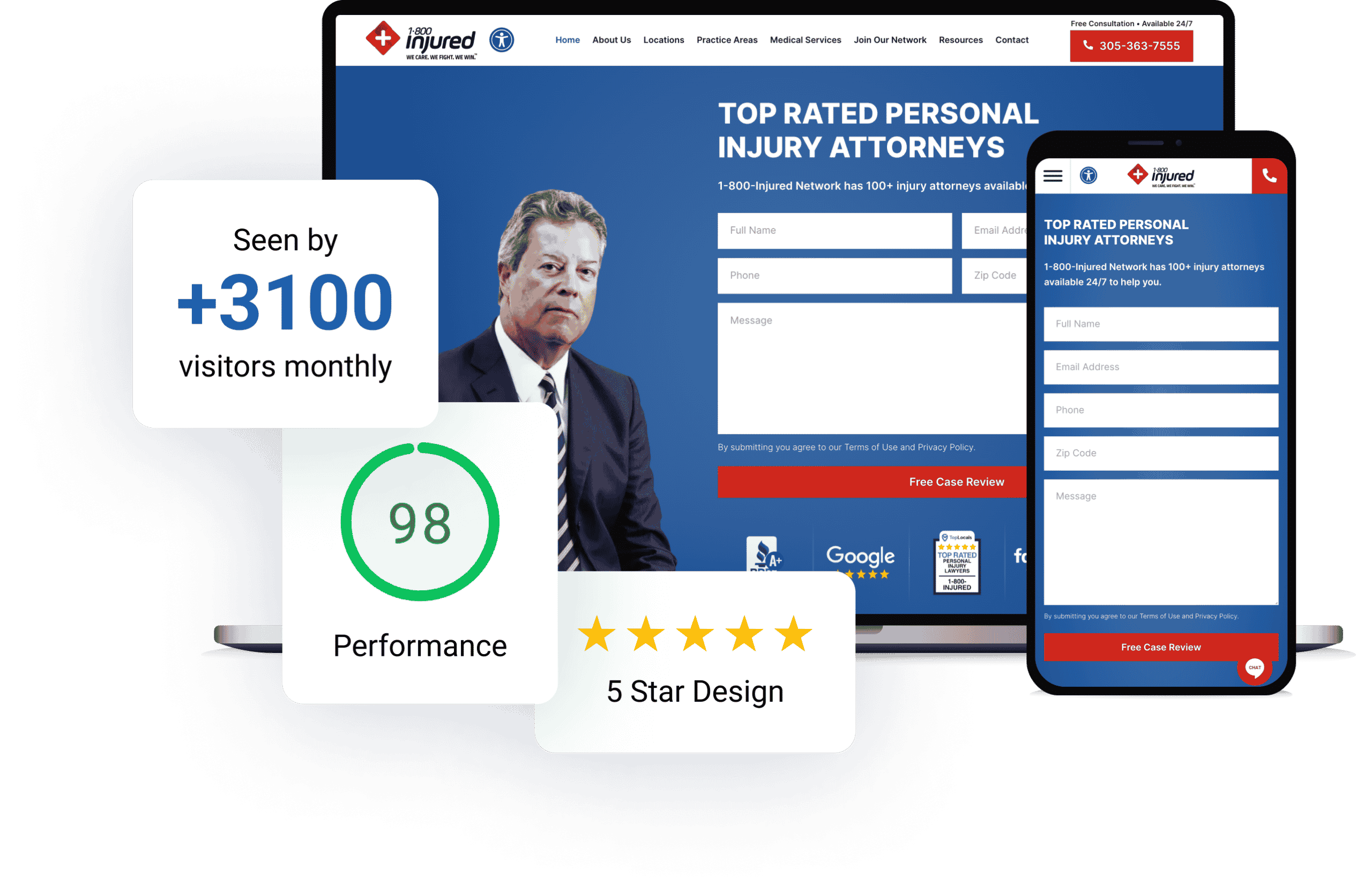 The best way to get your business noticed is with a slick, well-designed, highly-optimized, user-friendly website. And the best way to get a slick, well-designed, highly-optimized, user-friendly website in New York is by working with On The Map Marketing.
When you set out to create a website for your company, you want the best. You want the best for your business and you want the best for your clients. And the only way to get the best is to work with the best. And if you want to work with the best, then you want to work with On The Map Marketing. We are a New York web design and digital marketing company with over ten years of experience. During that time we have worked with a wide array of clients and a wide variety of businesses.

That means we can help you no matter what kind of product or service you are offering. That is because we are a flexible and adaptable New York web design company that is always ready to tackle the next challenge. The reason is that we always work closely with our clients by carefully listening to them about their vision for their business so that they can see that vision come to fruition. Contact our web design New York company and we will help to make your vision a reality.

Getting Started

The first step starts with the client. We listen closely when they tell us what their business is all about, how they want to help people, what their goals are, and what is their overall vision of their company and their website. We offer them suggestions, based on our years of experience, about how to achieve those goals.

Once we know what our client wants and needs, we set about building their ideal website through an iterative process of brainstorming and constant refinement. Once we get started, that doesn't mean we leave our clients by the wayside. We update them constantly about our progress and make sure that they are involved in every step.

Creating a Solid Strategy

In this stage, we take the feedback from our clients and use it to create a blueprint of how we will proceed. We conduct keyword research to make sure that their content contains all of the most relevant search terms related to their business and the region that they are targeting. And speaking of content, we start mapping out the kind of engaging and informative content that will keep visitors glued to their site. Of course, we work on designing their website as well, making sure that it has a unique, eye-catching design, but that it is also highly accessible.

Designing The Website

This is where it all starts to come together. We take all of your suggestions and comments to heart when we start the process of designing your website while making sure to implement all of the best practices that it needs. That means applying several design principles that ensure visitors will have an enjoyable experience perusing your website, some of which are as follows:

An Intuitive, User-Friendly Interface – This makes it easy for visitors to navigate your site. We make sure that everything is laid out in a clear, logical way and that any page they are looking for is never more than four clicks away.

Speedy Load Times – Slow load times are a turn-off for most users no matter how well the website is designed or how compelling its content. If a visitor has to wait for a few seconds for a page to load, they will likely go elsewhere. That is why we optimize load times to be as fast as possible across all devices.

Responsive Design – This means making sure that your website looks good, works well, and loads quickly on all devices. That includes PCs, laptops, tablets, smartphones, and even smartwatches. Okay, maybe not that last one, but should they ever become capable of displaying websites, we will be able to make sure that they display yours.

Accessibility Options – These days, many websites have accessibility options that make it easier for people with visual, aural, and motor disabilities to use them. We will make sure that your site has all of those options because you will want your business to be open and welcome to customers of all types.

Clear Call to Action – The "Call to Action" is the button or indicator displayed on each page of your website that encourages people to contact you. It should be prominent but not too in your face so that visitors don't find it obnoxious similar to how it is with PPC adverts. In other words, the call to action should be a gentle nudge, not a poke in the eye.

High Security – No one wants to end up being the victim of a massive hacking scandal — not companies and definitely not their customers and clients since compromised information could be bad for both of them. We install and constantly update all of the security protocols that protect you from malware, ransomware, viruses, and other dangers to the security of your website.

We make sure that every website design has these qualities because they are the key to providing the complete experience for everyone who visits your site.

Content Creation

Those design principles are all great but they are nothing without great content to back them up. If your website is like a house, then content is all of the furniture and interior design elements that make it a home. Our content writers meticulously research every topic to make sure that our clients have engaging, relevant, information-rich content for their visitors. Our content writers take all of the important keywords that our NYC SEO team discovered and smoothly integrate them throughout the content.

That makes your website attractive both to regular users, who will actually read that content and to search engine crawlers that look for those high-value keywords when someone searches for a website. There is a saying that content is king when it comes to marketing and we couldn't agree more, that is why our New York web design company always gives our clients the royal treatment when it comes to creating their content.

All Work Is Done In House

Many web design companies outsource some of their work in order to cut costs, but while that can be good for the company, it can be bad for their clients. That is because the company will have to go through a complex web of communication to get in touch with their subcontractors if they ever need to change anything. That means changes can take longer to implement, which is bad for the client.

At On The Map Marketing, all of our work is done in house, which means that the lines of communication are always clear and always open. So, if we need to change or fix something, we can speak directly to the person or persons responsible for making that change. No games of phone or email tag, we speak directly to each other so that any changes can get done as quickly as possible.

Post-Launch Monitoring

Once your website has been created and then launched, that is not the end of the story. Our website managers monitor all of our launched websites to make sure that they are operating properly and that they are free of security threats. We also monitor things like website traffic, bounce rates, search engine rankings, and more. That way we can find out what is most effective about your site and what can be improved.

Constant maintenance and refinement are important aspects of any quality website. Things are always changing when it comes to the internet, which is why ignoring a website once it launches is not an option. If you don't keep up, you will get left behind; that is why we have post-launch monitoring for all of our websites. We want our clients to get ahead and stay ahead.

Web Design New York

In your business, we know that your clients come first and that is how our New York web design company treats our clients as well. We listen to what they want and give them advice about what they need. We welcome their feedback and we give them our suggestions. By combining their vision with our years of experience, we can give them the website that they desire.

It does not matter what kind of product or service they offer, we can create a website that will let everyone know all about it and give them access to it in a convenient and easy way. So contact On The Map Marketing for your website design, digital marketing and app development needs. You have nothing to lose and everything to gain when you work with us.
Let us prepare FREE a design
audit for your site!
Sarah McMahon – Sr. Digital Marketing Specialist
---
"We look at every dollar companies invest in their company using our services an enormous responsibility that we take seriously."
We have been able to follow and strictly adhere to this code by building a team of some of the brightest and most talented web developers, designers and SEO consultants in the industry. Our team is driven to be the best at what we do and to never compromise. We can only grow through the work we offer to our clients.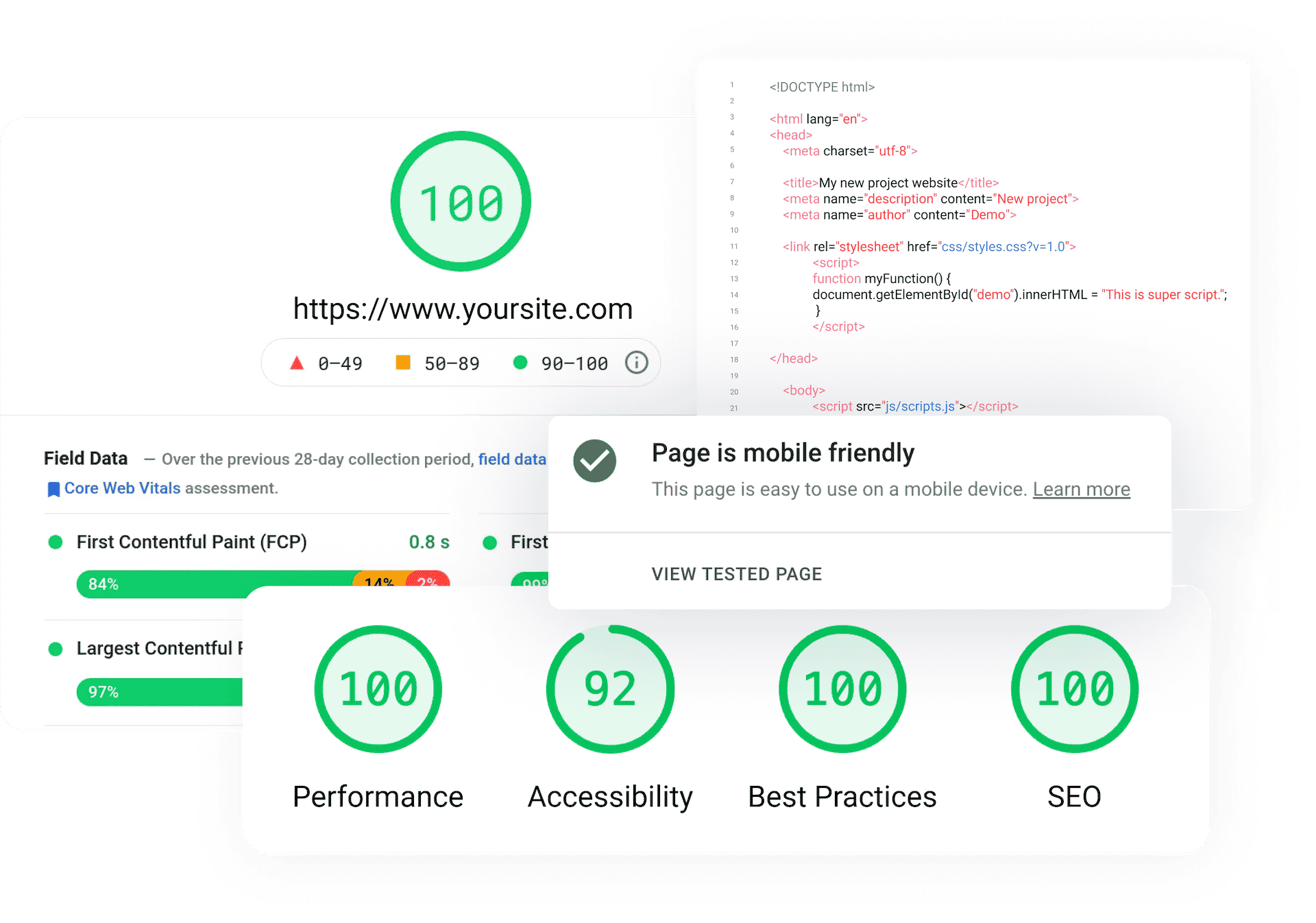 Our clients say it best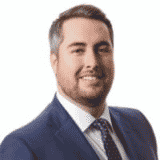 "When we first started our own practice, we lacked a natural online presence. We began our SEO Campaign with the purpose of generating leads and now we're ranking competitively in multiple cities and are receiving on average 90+ phone calls a month. I would recommend them to any Law Firm seeking to expand their online presence."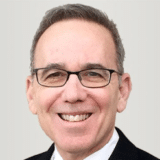 "The work is absolutely exceptional. On The Map redeveloped the whole site from an engineering standpoint. They did a great job fixing my website, which now is very user-friendly and has a modern, clean seal. They are very professional and have a passion about what they're doing."
"I started with On The Map a few months ago and am very please and impressed with the brilliant work they have performed towards my law firm's digital marketing efforts. They have put us on the first page of Google for a variety of important search terms. I now feel that my law firm is on equal footing with larger law firms in the very competitive sphere of digital marketing. I worked most often with Julian, Marcela and Bri. Thank you On The Map."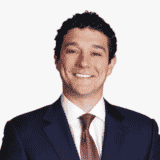 "A budget of $20,000.00 translated into a significant anticipated profit! On a budget of approximately $20,000.00, Val and her team were able to take my website from Google's back pages all the way to Page 1 (and, in some cases, Position 1) for a slew of very valuable search terms. This has translated into real money and a significant anticipated profit."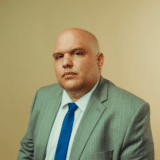 "I have been delighted with my experience at On the Map. Going solo and trying to navigate the waters of building a website and finding the right SEO company was daunting. Thankfully, I made the right choice with On the Map. My site looks better than I ever could have expected and I am quickly getting traffic and calls. I would recommend On the Map to any attorney (outside of my practice area and region) to go with On the Map."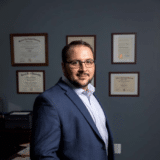 "Serrantino Law, LLC is a general litigation law firm located in the heart of Middletown, Connecticut. At Serrantino Law, we put our clients' needs first. If you've been injured in a Motor Vehicle Accident, injured on the job, charged with a crime, or even if you're being sued by a longtime business partner, we are there for you. Attorney Serrantino and his staff have years of experience representing clients in all areas of general litigation. Attorney Serrantino will ensure that ALL of your rights are protected, even those rights you may not even know you have."
What website design services do we offer?
Award-winning web design experts
On The Map Marketing is a global digital marketing agency. The team is constantly growing to meet the needs of our clients, with over 50 people filling the conference rooms, offices and sales floors.
Each person is important to us because we wouldn't be here without our clients. Each business is important because it's the passion of business owners that gives us our motivation and direction when building their online presence.
"We positively impact the world, one person,
one business, one dollar at time."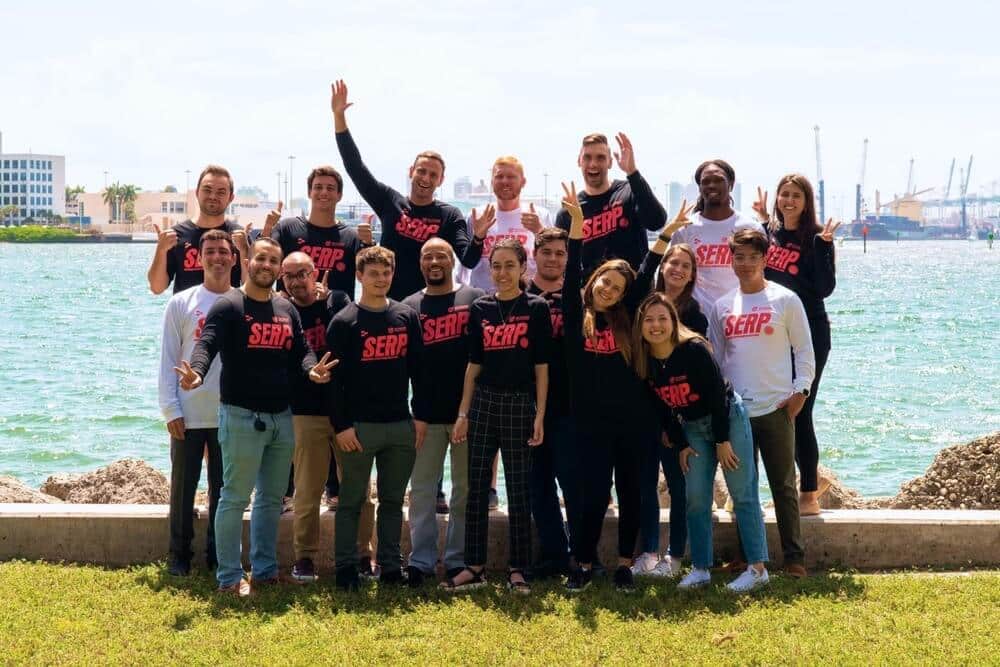 Revenue Generated for Our Clients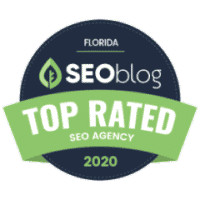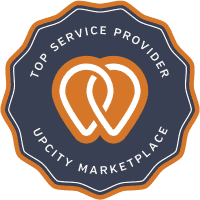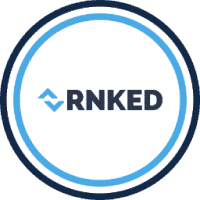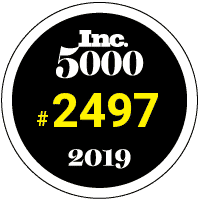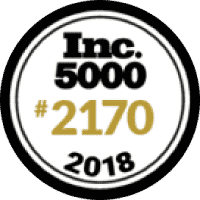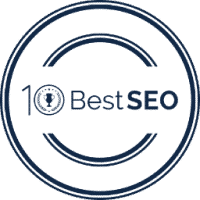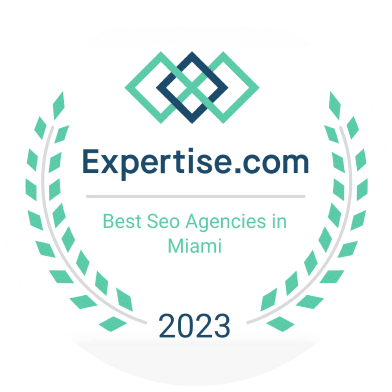 Let us do a FREE design audit for your site!