New York PPC Agency
Get instant traction in New York with proven PPC services.
If you want to get your New York business to the top of SERPs for important keywords that will drive high-quality leads, then On The Map Marketing can help. Our decades of digital marketing expertise make us a great fit to fulfill your needs for New York PPC services.
Advertising is critical. This is a lesson that every entrepreneur has to learn quickly. Whether you're starting a business or just trying to run your company, good advertising is one of the cornerstones of success. Without a quality advertising campaign, you aren't going to attract many new customers.

However, advertising is a highly nuanced affair and it's easy to become overwhelmed by the sheer amount of options involved in digital advertising. Where do you even start? We can't fully answer that question for you, but we can offer you a place to begin answering it yourself.

What Is Pay-Per-Click (PPC) Advertising?

If you are new to the business world, you may not be overly familiar with the idea of the pay-per-click advertising model. Commonly referred to as PPC, pay-per-click marketing is an advertising method in which you place ads on websites. Social media sites and search engine result pages (generally shortened to SERPs) are most frequently used for this purpose, but other sites can be (and are) used.

Under most circumstances, when you place an ad payment is handled in one of two ways. You might be asked to pay simply to place the ad, or you might be expected to pay by the impression. However, a PPC ad deals with payment a little differently.

Every time someone clicks on your PPC advertisement, you have to pay a certain amount of money. How much you're required to pay is dictated by various factors, including how much you bid for the ad space.

If the PPC is working the way it's supposed to, the fee shouldn't be a problem, because you'll earn more from the visit than the fee you pay for it. When someone clicks on your PPC ad, they'll be redirected to a landing page. Usually, this is a page encouraging that user to either learn more about your product or buy the product outright.

How Does The Pay-Per-Click Model Work?

Keywords

A keyword is a word or phrase that a user might look up using a search engine. However, a keyword isn't the same thing as a search query. A search query is a word or phrase you type into the search bar, such as "graphic t-shirts" or "types of cat food". By contrast, a keyword is drawn from a generalization of many search queries.

The paid advertisements and genuine results that show up on a search result page (as as result of their SEO) are selected by the search engine based on their relevance to the keyword you searched for. For an ad to show up on that results page, the advertiser must have placed a bid on the specific keyword you searched for.

However, the search queries that can trigger the ad can branch out a little from the keyword. For example, if you have "clock" as a keyword, someone could look up "digital clock" and still get your ad.

Typically, an advertiser will select keywords that somehow tie into the company, service, or products that they are advertising. There are a few different types of keywords, including brand keywords, competitive keywords, long-tail keywords, and commercial keywords.

To effectively use PPC, you need to be able to effectively use keywords. You can accomplish this through a mixture of careful research into the most relevant keywords for your business needs, optimizing your keyword bids, and tightly organizing your keywords into groups.

Another technique that is often used by advertisers is the employment of negative keywords. Setting a negative keyword tells the search engine which searches you don't want it to display your ads in.

The Auction Process

The auction process involves a series of steps. It's triggered when someone uses a search engine like Google to look something up. The search engine in question then determines whether any advertisers have bid on that keyword.

If no advertisers have bid, then you'll get a search result page without any ads. If there are ads, however, the engine will grade, rank, and compare them. The ad alternatives that are most highly ranked will appear on your search result page accordingly.

Two primary platforms should be mentioned in regards to this process. The first of these is Google Ads. This is the largest PPC platform. It is run on Google itself, display network sites, and search partner sites. Google Ads is designed to work equally smoothly with a Fortune 500 business and with a minor company.

The other primary pay-per-click platform is Microsoft Ads. This platform runs on search partner sites, like Google Ads does, but it also operates on the Microsoft and Yahoo networks. Microsoft Ads places a strong emphasis on the keyword-based marketing strategy.

What Kinds Of PPC Are There?

As we've already mentioned, there are a few different types of PPC ads. We'll briefly cover a few of these options in this section.

Social Media Ads

Ads on social media sites like Instagram, Facebook, and Twitter come with a few distinct advantages. They do a good deal to increase brand awareness. Social media ads also offer an excellent way to reach an extremely specific target audience, based on factors like interests, demographics, and location.

Retargeting Ads

Have you ever looked at an item on an online store and then found ads for that item showing up on a bunch of other sites? If you have, you've encountered this ad variety. Retargeting is a type of advertising in which your advertisements are only shown to people who have visited your website at least once before.

However, you can also find them in email marketing. They work via internet cookies. Websites you visit, including e-commerce stores, leave cookies on your computer. Other sites then take note of the cookies and show you ads for similar products.

Display Ads

A display ad is a good choice for you if you're interested in building high brand awareness. These ads show up everywhere online, like banner ads, image ads, and text ads, even in some of your phone apps. The fact that they're everywhere actually plays into their effectiveness. Consciously, you probably pay little or no attention to these ads, but they can subtly influence your subconscious, nudging you towards making a purchase without realizing that the ad was why.

Search Ads

This type of PPC ad is one of the most common varieties. The search ad is the type that usually comes up as the first few results on Google or Bing before you get to the organic results. They may also turn up on the right side of your screen. The search ad is usually marked with a logo denoting them as an ad. This is typically a text ad, but search ads can also be images.

Why Should I Use A PPC Agency?

It can be tempting to simply take care of your PPC needs on your own. However, there are several distinct advantages to relying on a PPC agency. The most critical of these reasons is that you'll get better results, because running a PPC campaign can be complex.

There are resources to teach you the basics, but no YouTube tutorial can replace actual experience. A PPC agency has the experience and knowledge necessary to maximize the effectiveness of your advertising campaign.

One of the top PPC agencies will also be better equipped to save you money where possible. Although PPC is generally a cheap method of advertising, if it's mismanaged you could still end up spending more money on these ads than you'll earn back.

In addition to all of this, it will save you time researching how to run a PPC campaign, as well as physically running it. If you're not comfortable with the idea of handing the campaign completely over to a third-party agency, employing both in-house specialists and an agency might be a good compromise.

How Do I Choose A PPC Agency?

Before you even start looking for PPC management NYC, you should take some time to evaluate your goals. What exactly do you want to accomplish with your campaign? You need to be clear on what you want when you're talking to these companies to communicate effectively with them.

You don't need to have every detail mapped out, but a clear understanding of what you hope to achieve through this PPC campaign can only help you and your chosen PPC agency New York figure out how to realize those goals.

The other decision that you should ideally make before beginning your search is how much you want to actively participate in the campaign. If you want to be highly involved with the campaign, it's best to communicate that to the PPC New York agency from the beginning.

On the other hand, if you'd prefer not to have much to do with the campaign, it's a good idea to be clear about that from the start as well. Once you've made these early decisions, you'll be free to move on to evaluating the PPC agencies themselves.

Integration Strategy

Your PPC campaign most likely isn't the only advertising strategy you're employing. As a result, your PPC campaign needs to accommodate your other marketing methods. Ideally, the PPC campaign should complement your other marketing efforts and vice versa. You can handle this need to balance your various advertising campaigns in one of two ways.

The most straightforward way is to simply locate a PPC NYC agency that is able to take over all your advertising needs. However, if that method isn't possible or practical for you, an alternative approach would be to find an agency that can integrate your PPC campaign with your other marketing campaigns.

This method is a little riskier if you have other agencies handling your other advertisements. You'll need to make sure that all agencies are aware of one another and able to work together. If you don't, the agencies may end up accidentally undermining one another's efforts.

Past Clients

Who is it that trusts this PPC management NYC agency with their business? If you see a list of major companies, then that tells you this agency is probably good at what they do. No big company is going to touch a substandard agency. Of course, an agency can be good without any big names on their client list, but if those big names are there, it's definitely a positive sign, especially if those big names aren't all that's there.

After all, you don't want to be a minor footnote at the bottom of the priority list. If the agency caters to companies of all sizes, you can avoid the disadvantages of being the least important current client much more easily.

You should also look at the scope of these past clients. Are they local businesses, or are they bigger? If they are bigger, by how much? The reason this matters is that a national or international business also has a national or international audience, just as a local business has a local audience. If you're trying to appeal to a specific audience, working with an agency that is accustomed to that audience can only help.

Additionally, you should check what industries the past clients are in. If one or more of them are in your industry, that's another good sign. If the agency already has experience in your industry, then they'll go into your campaign already familiar with what your audience wants.

Certification

There are various certifications available for PPC agencies. If an agency holds one of these certifications, then that agency has achieved a level of competency in that skill. Examples of certifications include YouTube Ads Certification, Big Ads Accreditation, and Facebook Blueprint Certification.

Keep in mind that the certifications aren't proof of an enormous amount of expertise. However, they do indicate that this agency has some familiarity with a skill set or platform. Some agencies may also form platform partnerships with major companies like Facebook and Google.

Like the certifications, a platform partnership indicates a certain degree of skill working with this specific platform. You can ascertain what partnerships and certifications an agency holds by checking that agency's personal website.
Let us prepare a FREE PPC
audit for your site!
Sarah McMahon – Sr. Digital Marketing Specialist
---
"We look at every dollar companies invest in their company using our services an enormous responsibility that we take seriously."
We have been able to follow and strictly adhere to this code by building a team of some of the brightest and most talented web developers, designers and SEO consultants in the industry. Our team is driven to be the best at what we do and to never compromise. We can only grow through the work we offer to our clients.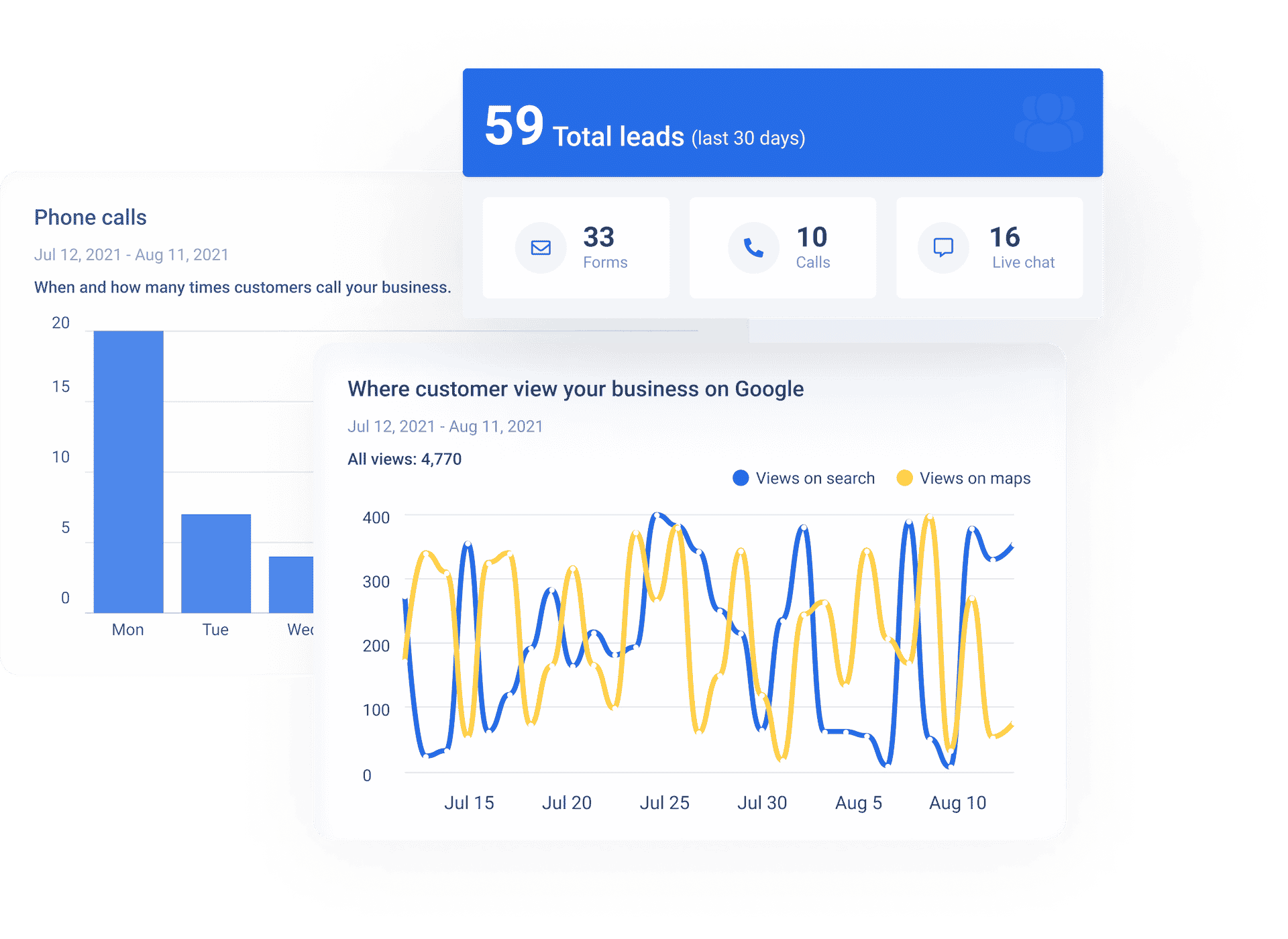 What PPC services do we offer?
Our clients say it best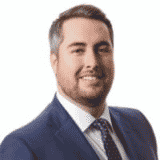 "When we first started our own practice, we lacked a natural online presence. We began our SEO Campaign with the purpose of generating leads and now we're ranking competitively in multiple cities and are receiving on average 90+ phone calls a month. I would recommend them to any Law Firm seeking to expand their online presence."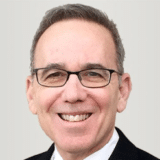 "The work is absolutely exceptional. On The Map redeveloped the whole site from an engineering standpoint. They did a great job fixing my website, which now is very user-friendly and has a modern, clean seal. They are very professional and have a passion about what they're doing."
"I started with On The Map a few months ago and am very please and impressed with the brilliant work they have performed towards my law firm's digital marketing efforts. They have put us on the first page of Google for a variety of important search terms. I now feel that my law firm is on equal footing with larger law firms in the very competitive sphere of digital marketing. I worked most often with Julian, Marcela and Bri. Thank you On The Map."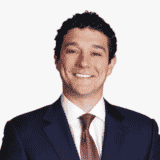 "A budget of $20,000.00 translated into a significant anticipated profit! On a budget of approximately $20,000.00, Val and her team were able to take my website from Google's back pages all the way to Page 1 (and, in some cases, Position 1) for a slew of very valuable search terms. This has translated into real money and a significant anticipated profit."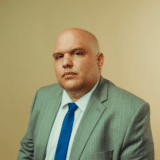 "I have been delighted with my experience at On the Map. Going solo and trying to navigate the waters of building a website and finding the right SEO company was daunting. Thankfully, I made the right choice with On the Map. My site looks better than I ever could have expected and I am quickly getting traffic and calls. I would recommend On the Map to any attorney (outside of my practice area and region) to go with On the Map."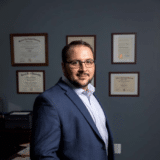 "Serrantino Law, LLC is a general litigation law firm located in the heart of Middletown, Connecticut. At Serrantino Law, we put our clients' needs first. If you've been injured in a Motor Vehicle Accident, injured on the job, charged with a crime, or even if you're being sued by a longtime business partner, we are there for you. Attorney Serrantino and his staff have years of experience representing clients in all areas of general litigation. Attorney Serrantino will ensure that ALL of your rights are protected, even those rights you may not even know you have."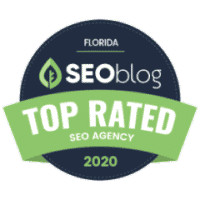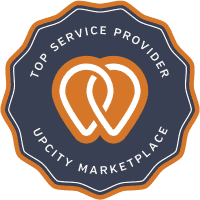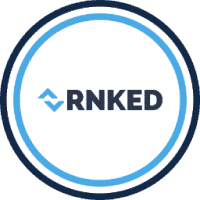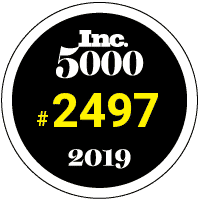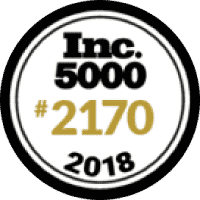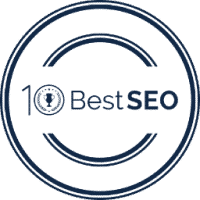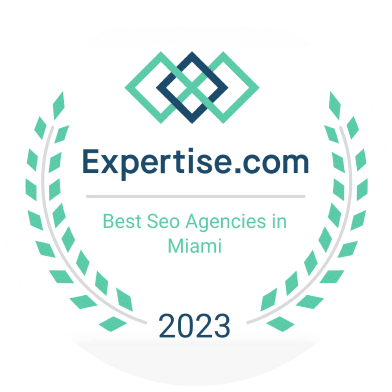 Award-winning PPC experts
On The Map Marketing is a global digital marketing agency. The team is constantly growing to meet the needs of our clients, with over 50 people filling the conference rooms, offices and sales floors.
Each person is important to us because we wouldn't be here without our clients. Each business is important because it's the passion of business owners that gives us our motivation and direction when building their online presence.
"We positively impact the world, one person,
one business, one dollar at time."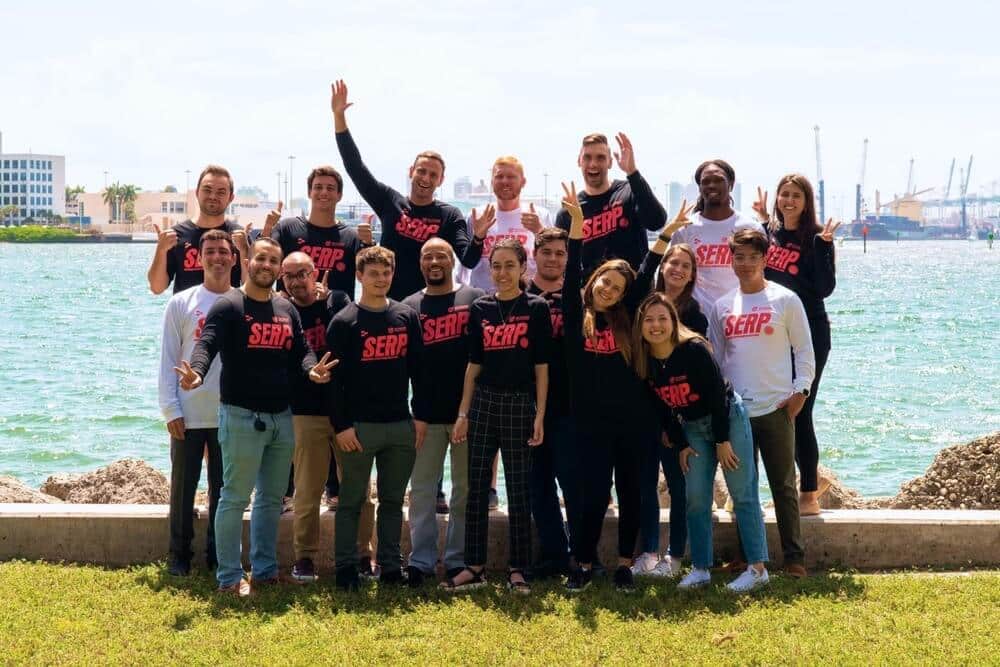 Revenue Generated for Our Clients
Let us do a FREE PPC audit for your site!