New York Digital Marketing Agency
Outperform the New York Market With
Digital Marketing Services That Deliver!
With over a decade in business, we have a history of experience throughout the many changes to online trends, and our track record of successes shows that we have what it takes to keep delivering high-quality web traffic to a wide range of clients and industries in New York.
Grow Your Bustur viriness With the Best NYC Digital Marketing Services

Everyone knows the marketing world is always changing – strategies, trends, and technologies never remain the same. Since marketing is a strong ally for any business model, it's imperative to stay up to date with all the latest developments. However, many people have doubts about what an NYC Digital marketing agency can do for their business. To be precise, we can help you build long-lasting relationships with your customers and businesses that will ultimately lead to increased sales.

How Digital Marketing Can Help Your Local NYC Business

Better Reach and Flexibility

As a leading NYC marketing agency, we want to help our clients become successful and expand their business through customized digital marketing strategies like SEO and PPC. To accomplish this, we keep our clients informed of any new marketing methods or analytics technologies that can yield better results over traditional marketing channels.

Traditional vs. Digital Miami Marketing Agencies

Technology has been changing the ways people do things for a while now. Nowadays, customers can find and review your business online instead of searching through a heavy Yellow Book. Likewise, the same reach that print, TV ads, and mail have can now be achieved and even surpassed through platforms like Google, Facebook, YouTube, Twitter, and LinkedIn.

We at On The Map Marketing exclusively focus on digital advertising, allowing you to spend your advertising budget in the most effective way possible. Additionally, these platforms provide you with the stage you need to reach a large number of customers for just a fraction of the cost of traditional advertising channels.

A More Cost-Effective Option

"How much should be spent on advertising?" is a common question for most businesses around the country. As a leading NYC marketing agency, we have come across this question quite a few times, and the answer is different almost every time. But our goal remains the same – to design marketing plans that maximize the effectiveness of every dollar spent on digital advertising. With this, we can build better relationships with our clients where they come back for our services repeatedly. We'll take the time and sit with you to plan an effective budget for your requirements.

Maximize the Impact of Your Budget

On The Map Marketing has helped countless companies around the country to grow their business through cost-effective and customized digital marketing strategies. Our marketing specialists will help you draw up a cost-effective marketing plan and a budget estimate that meets your company's requirements. We'll also use a reporting method that gives you the ability to track the effectiveness of the campaign.

Improve Digital Marketing ROI

There are over six million businesses in the US, each operating in different industries, ranging from various sizes and offering unique products and services. However, while all of these companies are different, the similarity between them is they all use return on investment (ROI) as their key performance indicator (KPI). ROI is arguably one of the most universally used KPIs as it measures how profitable an investment is.

When it comes to the digital marketing budget, ROI is basically the return or loss on the money you spend on digital marketing. To calculate and project this KPI, you need to include the following metrics:

Your website's conversion rate
The average value per conversion

Usually, a good NYC marketing agency will provide you with a performance report that will contain these metrics.

Analyzing Conversion Rate Data

Conversion rate data is used to check the impact of increases and decreases in the marketing budget. If your company has a $5,000 marketing budget for the 4th quarter of the year, the conversion rate at the end of that quarter is 10%, and the conversions for the 4th quarter come up to $7,500 in revenue, which results in a 50% ROI. If you decide to double your budget, it might lead to a 5% increase in your website's conversion rate, generating only $3,750 in additional revenue, dropping your ROI from 50% to 12.5%. This shows how vital it is to use the data from your website to make future budgeting decisions. However, the effect of diminishing returns can be offset when you evaluate the impact the spending increase had on each marketing channel with your NYC marketing agency.

Digital Marketing Channel Performance

Most analytics programs, like Google Analytics, allow you to keep track of the number of visitors and conversions your website gets from each marketing channel. This data will help you see how your advertising efforts perform on a per-channel basis, and it's important to understand this data as it would help you make an informed decision while deciding the marketing budget.

Conversion Rate Optimization

Before becoming a sale or lead, there are several steps that consumers go through. These steps are universally known as the Marketing Funnel. It is considered a funnel because the number of customers usually reduces as they complete each step in the process. Here is an example of how a marketing funnel for an e-commerce website would look like:

If 1,000 customers visit your website this month,

800 will engage with the website and check out the products
500 might choose a product and put it in their cart
400 of those customers will complete the purchase form but
200 customers will actually make a payment and complete the purchase

In this example, the conversion rate would be 20%. We at On The Map Marketing use a process called Conversion Rate Optimization to make improvements to your website at every step of the conversion process to increase the number of visitors who convert into a sale or lead.

These improvements could be:

Simplifying purchase forms
Changing visual aspects of your website like size, color, and shape of purchase buttons.
Changing structural facets of your website
Streamlining payment forms

Why Choose Our NYC Digital Marketing Agency?

We have helped hundreds of businesses with their search engine ranking goals, and those companies have increased their revenue while generating more leads through their websites.

We Have More than 10 Years of Experience

With over a decade of experience, we don't see ourselves as simple SEO professionals or enthusiasts – On The Map Marketing is a creative team with the right tools to help you succeed in your business. Our experience in the field lets us give you the results you want.

If that isn't enough, our NYC Digital Marketing agency ranked among the top 5000 fastest-growing American companies back in 2017 and 2018.

We Have an in-House Team for All Your Needs

There are some marketing agencies that give part of their work to other third-party agencies. While this is helpful in saving money, it could be detrimental to your business health. Usually, when you hire subcontract work, it leads to delays, inconsistent prices, and poor quality.

However, we On The Map Marketing believe you deserve nothing but the best. All of our digital marketing efforts are kept in-house, which means your business won't have to deal with any delay, poor quality, or irregular prices. We always strive to make sure everything is done punctually and with the highest of standards.

Since marketing is a broad topic, we have professionals in different niches of digital marketing, including content creators, digital marketing professionals, mobile app developers, and web designers, to work together on your campaign.

You can rest assured that our NYC marketing agency team will create an influential and customized campaign.

We Track Data to Help Your Business Grow

You can't know if your campaign is effective if you can't track your performance, ranking, or lead generation strategies. Thankfully, our NYC digital marketing agency knows how important it is to measure results. We make it a habit to include monthly reporting in all of our service packages.

Data tracking plays 2 roles – It allows you to measure your success and gives you a chance to learn more about your customer base. You can learn more about demographics, their online behavior, and even their characteristics. With this information, we can create much more effective and targeted sales strategies to bring in the right customers.

Our goal is to prompt your business to grow in the digital marketing world and in your physical location. All we want to do is give you the tool needed to succeed.

We Maintain Consistency Throughout

For the best results, you need to be consistent. We have a track record of providing the most consistent digital marketing services to our clients. We always deliver high-quality work that gets the best possible results.

You can learn more about our journey to success by checking out our portfolio. You will find a list of top-rated websites that we have worked on and a never-ending list of testimonials. We've worked with countless business owners, all from different walks of life, and we managed to help them experience the amazing digital marketing space.

We know seeing is believing, so give our digital marketing agency in NYC a call today and start your journey towards a stronger online presence.
Let us prepare FREE a digital marketing audit for your site!
Sarah McMahon – Sr. Digital Marketing Specialist
---
Get FREE digital marketing audit
"We look at every dollar companies invest in their company using our services an enormous responsibility that we take seriously."
We have been able to follow and strictly adhere to this code by building a team of some of the brightest and most talented web developers, designers and SEO consultants in the industry. Our team is driven to be the best at what we do and to never compromise. We can only grow through the work we offer to our clients.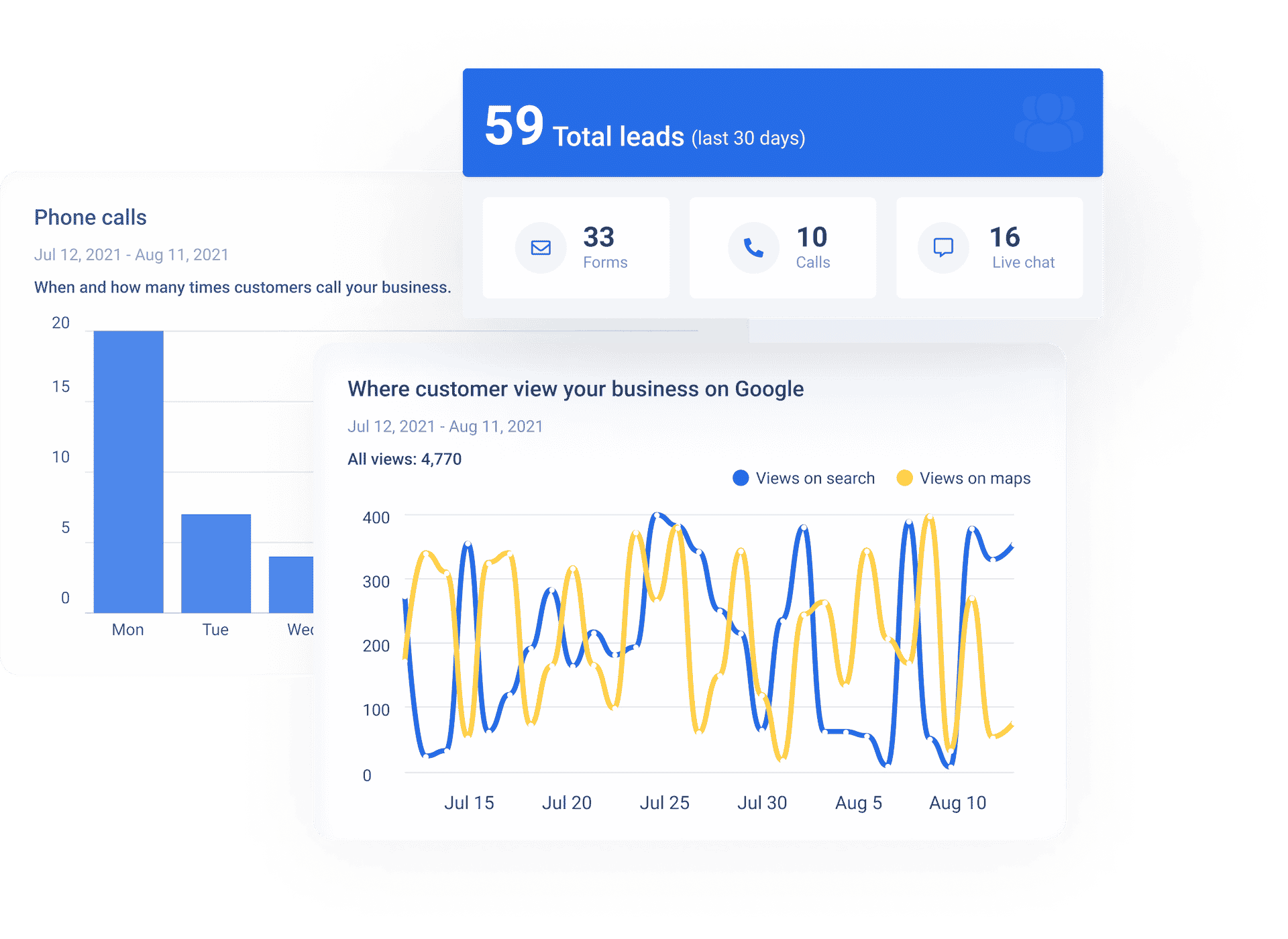 Our digital marketing clients get results
Increase in Generate Leads Monthly
Our clients say it best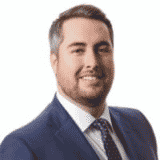 "When we first started our own practice, we lacked a natural online presence. We began our SEO Campaign with the purpose of generating leads and now we're ranking competitively in multiple cities and are receiving on average 90+ phone calls a month. I would recommend them to any Law Firm seeking to expand their online presence."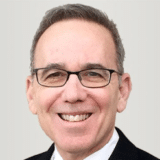 "The work is absolutely exceptional. On The Map redeveloped the whole site from an engineering standpoint. They did a great job fixing my website, which now is very user-friendly and has a modern, clean seal. They are very professional and have a passion about what they're doing."
"I started with On The Map a few months ago and am very please and impressed with the brilliant work they have performed towards my law firm's digital marketing efforts. They have put us on the first page of Google for a variety of important search terms. I now feel that my law firm is on equal footing with larger law firms in the very competitive sphere of digital marketing. I worked most often with Julian, Marcela and Bri. Thank you On The Map."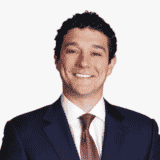 "A budget of $20,000.00 translated into a significant anticipated profit! On a budget of approximately $20,000.00, Val and her team were able to take my website from Google's back pages all the way to Page 1 (and, in some cases, Position 1) for a slew of very valuable search terms. This has translated into real money and a significant anticipated profit."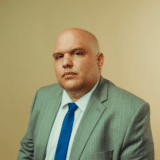 "I have been delighted with my experience at On the Map. Going solo and trying to navigate the waters of building a website and finding the right SEO company was daunting. Thankfully, I made the right choice with On the Map. My site looks better than I ever could have expected and I am quickly getting traffic and calls. I would recommend On the Map to any attorney (outside of my practice area and region) to go with On the Map."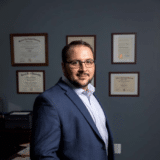 "Serrantino Law, LLC is a general litigation law firm located in the heart of Middletown, Connecticut. At Serrantino Law, we put our clients' needs first. If you've been injured in a Motor Vehicle Accident, injured on the job, charged with a crime, or even if you're being sued by a longtime business partner, we are there for you. Attorney Serrantino and his staff have years of experience representing clients in all areas of general litigation. Attorney Serrantino will ensure that ALL of your rights are protected, even those rights you may not even know you have."
What digital marketing services do we offer?
Award-winning digital marketing experts
On The Map Marketing is located in beautiful downtown Miami. The team is constantly growing to meet the needs of our clients, with over 50 people filling the conference rooms, offices and sales floors.
Each person is important to us because we wouldn't be here without our clients. Each business is important because it's the passion of business owners that gives us our motivation and direction when building their online presence.
"We positively impact the world, one person,
one business, one dollar at time."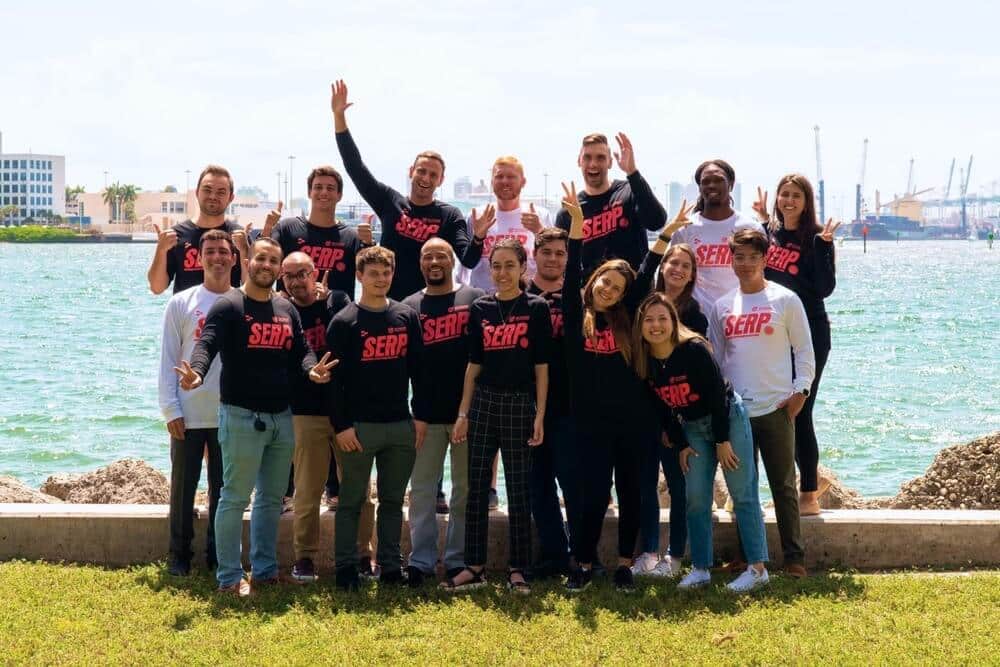 Revenue Generated for Our Clients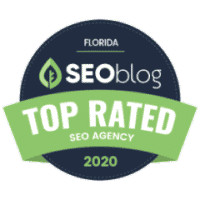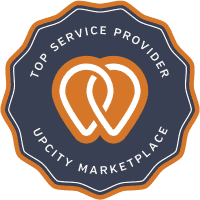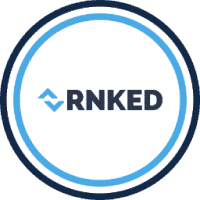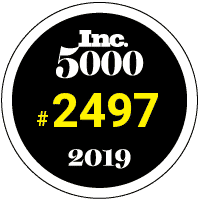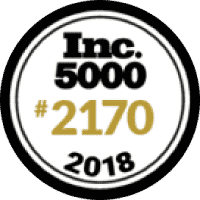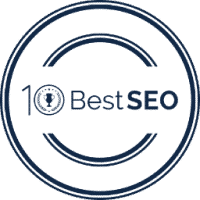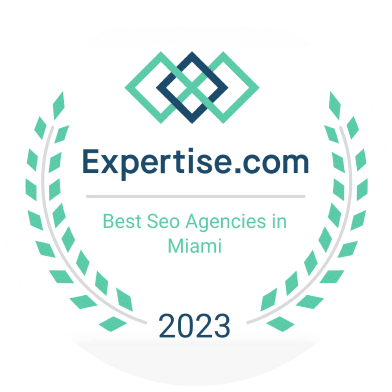 Let us do a FREE digital marketing audit for your site!