How Hipskind & McAninch Closed Their Largest Case in Firm History Through Organic-Only Efforts
Because we optimized our client's website for all local searches, not just ranking in the most populated area, Hipskind & McAninch closed an organic lead that led to the largest case in the firm's history. This was the result of being in-tune with our client's business and ideal case, not simply implementing industry best practices without regard to what makes them and their targeted audience unique.
What On The Map
Marketing provided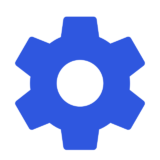 SEO strategy
Website design
Link building
Local SEO content
Challenges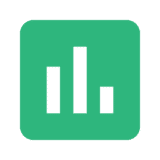 How to dominate local SERPs
Connecting with victims of a local bus crash
Hipskind & McAninch came on board with On The Map in June 2019. Over the years, they have increased their investment with our agency — the result of their trust in On The Map and seeing time and time again that our expertise and efforts lead to results. This wasn't a blind leap of faith.
We proved we could deliver results. In October 2021, we created an entirely new website for them. In the summer of 2022, Hipskind & McAninch's dedicated account management team decided to expand Search Engine Optimization (SEO) efforts to target individual location pages.
On July 12th, 2023, a Greyhound bus collided with three parked semi-trucks at a rest area near Highland, Illinois, killing three and injuring at least fourteen. The driver grew tired driving late at night and the results were both deadly and disastrous.
Just afterwards, Hipskind & McAninch was hired to represent two survivors against Greyhound. The firm will represent them in seeking damages for their physical and psychological injuries from Greyhound Lines Inc. and potentially others, as the investigation into this incident remains ongoing.
There was clear negligence in this case. Greyhound Lines Inc. is a massive corporation, and one sure to put up a fight. In fact, unverified reports tell us the company offered victims a mere few thousand dollars, when their economic and non-economic damages were sure to combine to be significantly more. With Hipskind & McAninch fighting for the compensation these victims deserve, the bus company won't get away with it.
Solutions
Targeting a wide variety of case types instead of just one.
Website structure allows for creation of location-specific pages for deeper targeting.
Contributing to third party sites for backlinks (Guest Blog Posting).
Using high quality content that follows topical relevance aimed at increasing domain authority through a natural practice.
Focusing on what makes the client unique to improve the conversions of each practice area page.
Organic-only strategy that focuses on Google Search, Google Maps, and other search engines.
Being hired for this case is the direct result of our team's efforts to target and achieve Search Engine Results Page (SERP) dominance for a small geo location, Highland, Illinois. While others see only relevance in large areas, like St. Louis, our team saw value in targeting all areas the client serves.
Hipskind & McAninch landed the largest case in the firm's history through all organic efforts; no paid ads were needed. Our team implemented a strategy of building an organic presence in all areas the client serves, a strategy that paid off immensely. Highland, Illinois has a population of only 10,000, but that doesn't make it worth skipping over in lieu of larger geos. Search volume doesn't tell you the entire story!
---
Organic Digital Marketing Success for Law Firms
Achieving this kind or organic marketing success would not be possible without being in-tune with the client's business. Smaller cities are still ripe for opportunity! With this in mind, our team optimized for the search term "Bus Accident Lawyer" with multiple city-focused pages on Hipskind & McAninch's website. We were able to claim two of the top five results for this search term for people Googling from Highland, including the number one spot.
Tracking data, provided by CallRail, proves this is the search term that brought in the lead who ultimately became the client's largest case to date. This lead searched for a bus accident lawyer, no geographic information in the search term needed, not longer after the accident occurred. They found Hipskind & McAninch and converted through the Google My Business (GMB/GBP) maps page.
Upon inspection, we can see that the Google profile for this law firm's Highland location was able to surpass the typical radius size of visibility. Because of the large geographical area that is serving this law firm first in results, users located within any of the green dots on the map were highly likely to choose our client as their attorney.
Highland is not a very population dense city, therefore, the radius of visibility that the Google Profile is providing is able to reach many miles farther than in a larger city like St. Louis, MO. However, being the #1 law firm listed for users searching for a bus accident lawyer meant that we were able to make our client the listing that would most likely be chosen in that entire city and adjacent areas.
About On The Map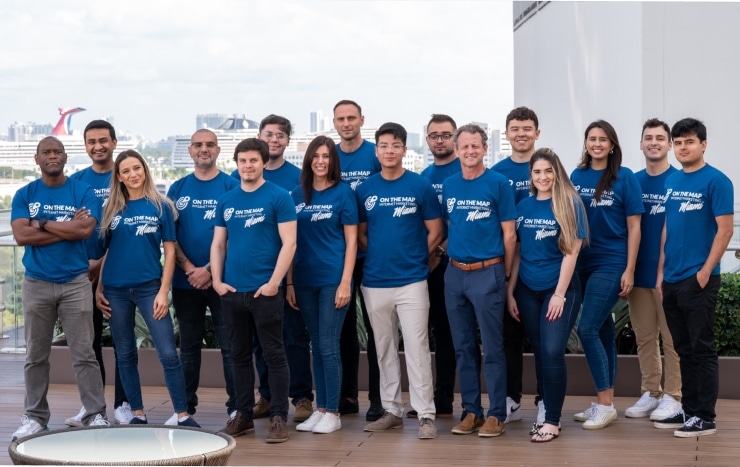 Our speciality is developing long-term relationships with our legal clients, building trust by delivering the results our law firms are looking for. A big part of what we do is focusing on local searches, as studies prove these users have the intent to convert. In fact, over 80% of searches for local businesses result in a visit to the location within 24 hours. With that kind of conversion rate, you can't possibly afford to be left out of the search results. In order to appear at the top of those coveted, first-page search engine results, you need top-tier SEO. You need On The Map.
Our multi-tiered approach to SEO & Google my business (Google Business Profile) optimization, including targeting local audiences for your law firm, will ensure that we are taking a fine-tuned approach to your business and help bring meaningful and valuable traffic to your site.
Miami Office
Chelsey Fox
Content Director