Washington SEO Agency
Dominate the Washington Market With
SEO Services That Deliver!
Our results speak for themselves. Our Washington SEO clients have RANKED Position 1 for some of their most competitive terms. We can do the same for your business! Contact our Washington SEO agency today to get started on a top SEO campaign today.
Are you a website owner? Well, many people are these days. In 2019, statistics show that there were 7.2 billion websites. Looking at how businesses are migrating to the digital world, today, the figures are more than that. So how do you stand out among the crowd? SEO Washington DC is the solution.

Why would you even need us, yet you probably have enough information to do things yourself? Sometimes with the bulk of information existing, sifting through can be challenging. For this reason, the help of experts can save you a lot of time. Stick around to learn about that.

Our SEO Experts Will Fully Analyze Your Website

There's plenty of information out there to help you with Search Engine Optimization. However, even with all that information, you still get confused over the way forward as you may not know where to start from and how to accomplish your mission. It's not your fault. The only problem is that you are new in this field. Therefore, you need help from professionals who are well-versed in SEO matters to optimize your website and make it rank on the first page of search engines.

One of the services you should expect from SEO experts is website analysis. Let's break this for you. To perform a website analysis, we begin by consulting Washington DC web designers and checking the design you chose for your website. We also analyze your brand style to ensure that it is relevant to your business.

Page speed is another crucial aspect. You stand a chance to lose 53% of your visitors if your page takes a long time to load. We also perform an SEO audit to help with improving your website appearance since people are attracted to beautiful sites and stay longer. It decreases bounce rates while increasing site visitors.

Keyword Research for SEO Done By Our Specialists

The challenge that lies with every website owner is producing content that can reach its audience. One of the essential tools available for you is the use of keywords. Many engines on the internet today help you get access to keywords. However, the problem lies in the proper use of keywords. How relevant are your keywords? That is why you need to hire an SEO agency to help you get the right keywords to help you rank well in search engines.

You will need SEO Washington DC because we help you set up your keywords based on your goals. By goals, we mean your business. These goals help you get in the right direction and flow of thought when preparing your content. Remember, it's one thing to have keywords that can rank you high, and it's another to have keywords that will attract your customers to you.

Full Website On-Site Optimizations

Website On-site optimization is one heck of a job. It includes optimizing your website pages so that you improve your website's ranking on search engines. It helps you earn more traffic. On-site optimization requires skills that you probably do not have as a new site owner. That is why you need experts to free you so you work on other things as they refine your website.

For a successful Website On-site optimization, the agency has to sort out structural problems on your website. That includes broken links, duplicate content together with any 'error' pages. We also have to check and update the structure of your web URL if need be. Since Meta tags and Meta descriptions play a significant role in optimizing your website, we also rewrite and update them. That helps your visitors know what you are offering before they even click on your page.

Niche-Specific Link Building Outreach

Our first strategy in ensuring you build a strong link is through the content we create. For every specific niche, we provide high-quality content that is useful to Google and general users. Here's how we ensure the content is valuable:

Content that thoroughly explains a topic
Formatting is done in a friendly manner (use of headers and lists)
Exhibiting rich media (videos, graphics)
Foundation-driven and commanding content (content penned by industry specialists)

With a strong link already built, we use link outreach to ensure the speed at which you get more links increases. To many, this process may seem tedious but not us at the Washington SEO Agency. We understand quality. For this reason, we thoroughly research the websites we target for commendable backlinks. Through emails and personalized follow-ups, we obtain their permits to use their links. We further make use of influencer and social media outreaches.

Apart from increasing the speed at which you get more links, link outreach helps boost your search ranks. At the same time, you will be able to market to more audiences. In so doing, you will attract more buyers to your site.

Fully Optimized Custom Content for your Business: Content is King!

We optimize our content by building trust with our potential clients. How do we achieve this? We ensure that we use words that promote trust, and we seek to remain objective at all costs. The content we create is accurate and balanced, and not pushy. We also feature content generated by users through testimonials. We further share research, metrics, and case studies. These authentic pieces attest to our knowledge in the content we present.

The next thing we seek to do other than build trust is to focus on the user's intent. The content created aims at meeting the user's specific needs. Quality is foremost in our minds. By creating grammatically correct, well-formatted, clear, and readable content, we present quality and engaging content. Moreover, we ensure that we deliver the right amount of words that entirely cover our topic and remain focused.

We further ensure that we remain authoritative in the content we produce. Aside from using writers who are specific to a particular niche, we also cite commanding sources. As such, the content remains relevant. It is also evergreen and does not require frequent updates. To optimize the content fully, we produce action calls through which one can gain conversions. At the same time, we incorporate visuals that are relevant and in context with the content presented.

Customized Reporting Made Just for You!

Every business does well with a report. Through it, one can gauge the progress and mark areas of weaknesses. Our customized information seeks to offer this analysis. A comprehensive analysis report will reveal to you your standing against your competitors.

It gives an in-depth analysis of your keyword performance, website traffic levels, and domain authority, among other things. As such, your clients and stakeholders can appreciate SEO's value to the business.
Let us prepare a FREE SEO
audit for your site!
Sarah McMahon – Sr. Digital Marketing Specialist
---
"We look at every dollar companies invest in their company using our services an enormous responsibility that we take seriously."
We have been able to follow and strictly adhere to this code by building a team of some of the brightest and most talented web developers, designers and SEO consultants in the industry. Our team is driven to be the best at what we do and to never compromise. We can only grow through the work we offer to our clients.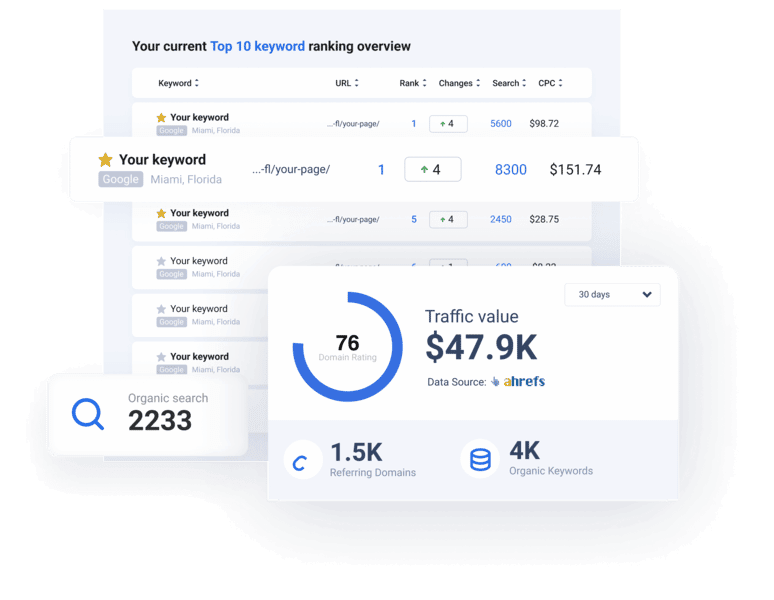 Our SEO clients get results
Increase in Generate Leads Monthly
Our clients say it best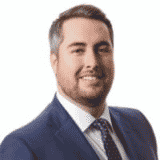 "When we first started our own practice, we lacked a natural online presence. We began our SEO Campaign with the purpose of generating leads and now we're ranking competitively in multiple cities and are receiving on average 90+ phone calls a month. I would recommend them to any Law Firm seeking to expand their online presence."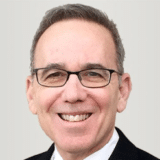 "The work is absolutely exceptional. On The Map redeveloped the whole site from an engineering standpoint. They did a great job fixing my website, which now is very user-friendly and has a modern, clean seal. They are very professional and have a passion about what they're doing."
"I started with On The Map a few months ago and am very please and impressed with the brilliant work they have performed towards my law firm's digital marketing efforts. They have put us on the first page of Google for a variety of important search terms. I now feel that my law firm is on equal footing with larger law firms in the very competitive sphere of digital marketing. I worked most often with Julian, Marcela and Bri. Thank you On The Map."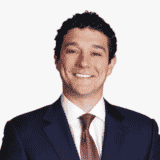 "A budget of $20,000.00 translated into a significant anticipated profit! On a budget of approximately $20,000.00, Val and her team were able to take my website from Google's back pages all the way to Page 1 (and, in some cases, Position 1) for a slew of very valuable search terms. This has translated into real money and a significant anticipated profit."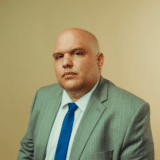 "I have been delighted with my experience at On the Map. Going solo and trying to navigate the waters of building a website and finding the right SEO company was daunting. Thankfully, I made the right choice with On the Map. My site looks better than I ever could have expected and I am quickly getting traffic and calls. I would recommend On the Map to any attorney (outside of my practice area and region) to go with On the Map."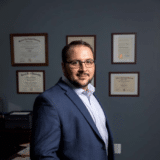 "Serrantino Law, LLC is a general litigation law firm located in the heart of Middletown, Connecticut. At Serrantino Law, we put our clients' needs first. If you've been injured in a Motor Vehicle Accident, injured on the job, charged with a crime, or even if you're being sued by a longtime business partner, we are there for you. Attorney Serrantino and his staff have years of experience representing clients in all areas of general litigation. Attorney Serrantino will ensure that ALL of your rights are protected, even those rights you may not even know you have."
What SEO services do we offer?
Award-winning SEO experts
On The Map Marketing is a truly global digital marketing agency. The team is constantly growing to meet the needs of our clients, with over 50 people filling the conference rooms, offices and sales floors.
Each person is important to us because we wouldn't be here without our clients. Each business is important because it's the passion of business owners that gives us our motivation and direction when building their online presence.
"We positively impact the world, one person,
one business, one dollar at time."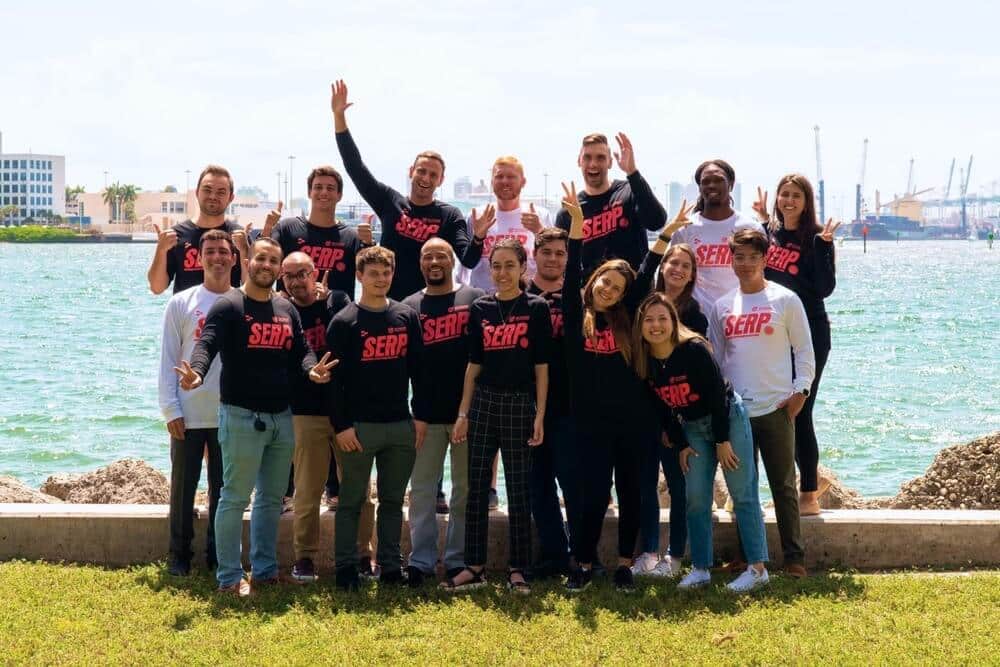 Revenue Generated for Our Clients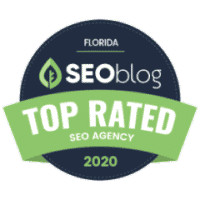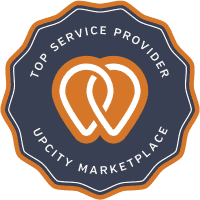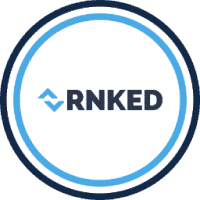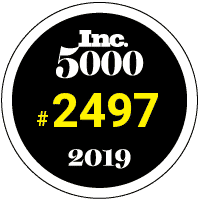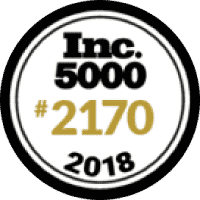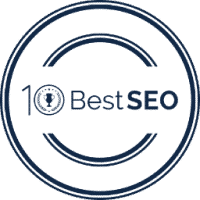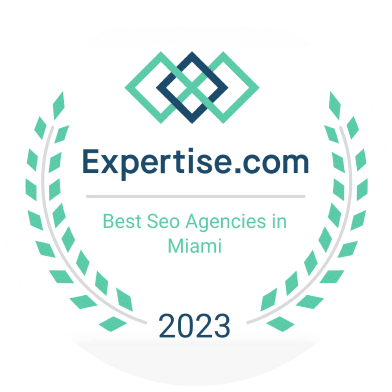 Let us do a FREE SEO audit for your site!