Virginia Web Design Company
Shine in the Virginia Market With
Design Services That Deliver!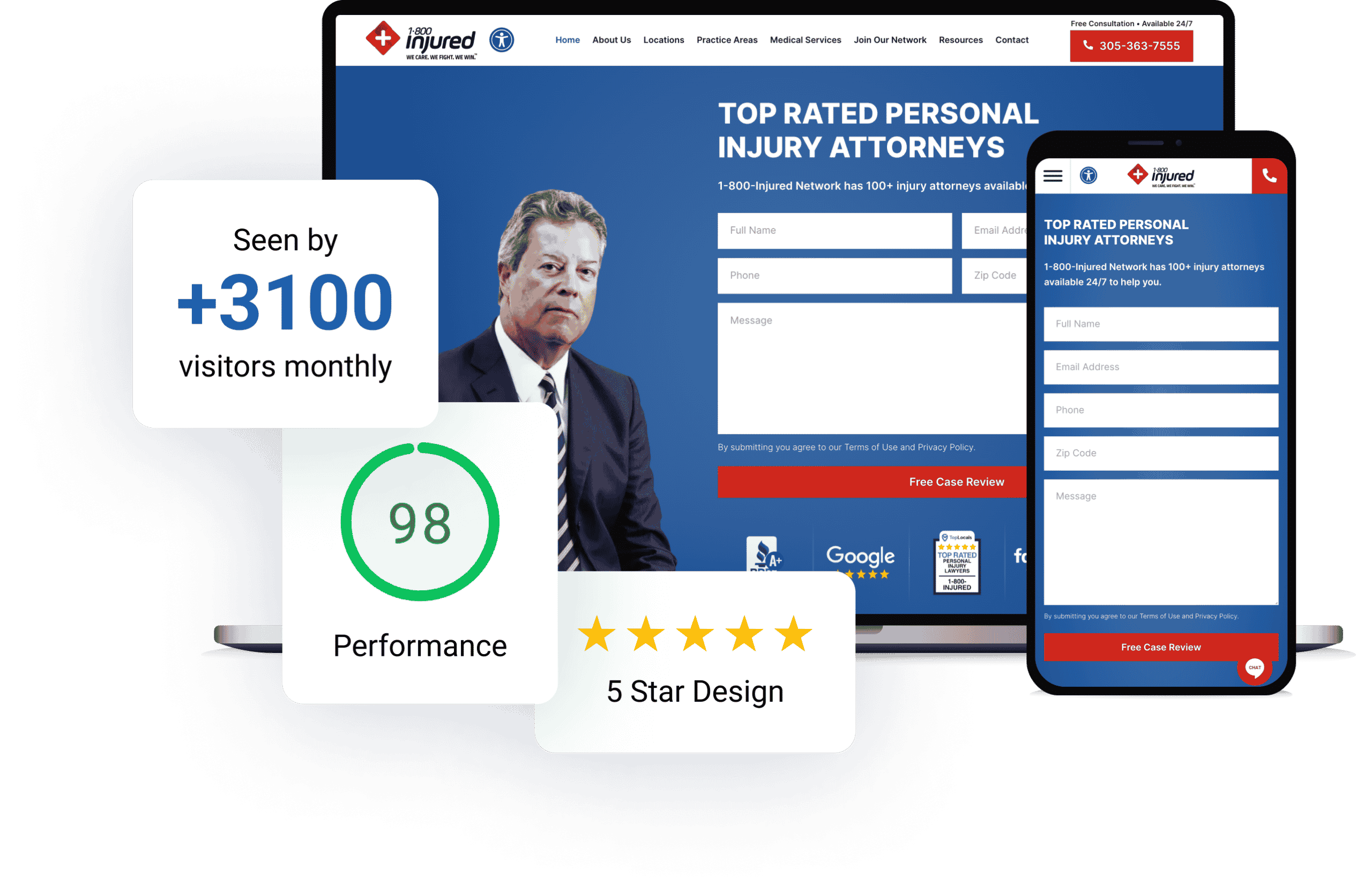 The best way to get your business noticed is with a slick, well-designed, highly-optimized, user-friendly website. And the best way to get a slick, well-designed, highly-optimized, user-friendly website in Virginia is by working with On The Map Marketing.
If building the perfect website to drive more users and conversions is your long-cherished dream, our Virginia Beach Web Design team is here to make it a reality.

Steps To Our Web Design Process

Our extensive experience creating websites that cater to different industries will help you achieve the goals twice faster. Want to know how we accomplish goals faster?

We have a tried and tested process that has scripted many success stories for scores of businesses in Virginia Beach.

Analysis

Each time we come across a new website, we know the requirement is going to be unique. This is why our team creates a bespoke strategy for every new client. We achieve this by analyzing your niche and top competitors.

Also, if you already have a site that's up and running and need a revamp, we can help you with that too.

Before we kick start the design, we try to understand what's forcing you to think of a redesign and find the elements already working for you in the current version.

The analysis is a crucial stage in the process because this is how we understand your website's essential features and requirements.

Strategy

Once we complete the analysis phase, we create a road map for your website's design and development.

We give you a complete overview of what's going to happen in the following days and explain how important each feature and functionality will be in simple terms. We make sure that you are aware of all the strategic features or changes we are planning to implement on your website.

Once we complete the strategy phase, you will get a 360-degree overview of how your new website will look like. Soon after this, you can plan the branding and rebranding activities in full swing to have a well-planned launch.

UI/UX Design

Users tend to take decisive actions only on websites that they trust. This trust factor is found only on websites that follow the users' intent. Also, if a website fails to grab the users' attention within a few milliseconds, the chances are they will choose the service offered by your competitors.

You want to avoid such circumstances by all means; that's why you need the best UI/UX specialists' support. Our talented team of experienced Virginia Beach web designers can design the perfect website for you, giving your users the most fluid and seamless user experience.

We aim to develop a website with an interface that keeps the users until they reach the final stage of your marketing funnel, which is when they become your customers.

Design Approval

The design and features that we come up with must be able to fulfill your expectations. Yes. We are the experts but, you are the best when it comes to knowing your industry inside out. That's why we don't jump into the development stage without getting your approval for the design.

To make the process less cumbersome, we create a mockup of your website, a non-interactive version, and take your feedback to understand whether we met your expectations.

Also, this phase is critical as we take your valuable inputs and suggestions and rework on building the final design, which will be later developed into a fully functional website.

Why Choose Us?

When you have the most trusted and experienced web design partner by your side, beating the competitors is just a matter of time.

Backing of a Decade's Experience

On The Map Marketing has been serving businesses with highly interactive and feature-rich websites for more than a decade. Our Virginia Beach web design team has the backing of experience working with different industry websites, thereby acquiring a wealth of know-how about what works and what doesn't.

This becomes your advantage as we know exactly what will get you the desired results because we have done it in the past for multiple websites that touched the zenith of success.

Our clients include Lou La Vie, Whitney Bloom Design, and 1800injured.care — just to name a few. If you're looking for a Virginia Beach Web design company with a good track record, look no further than On The Map Marketing.

Safe and Secure

Of course, your website has to have a wealth of knowledge, but that doesn't have to come at the cost of compromising sensitive information. When you entrust us to design the website, it might involve sharing vital information. But you can rest assured as our team is 100% in-house, and your data is not going to any overseas outsourced agency.

This means we have complete control of what is being done, and you have a single point of contact to learn about the progress. We can also help you with real-time updates, which, if outsourced, is impossible.

You can also avoid distortion of the message as your dedicated account manager is the only person you have to get in touch with. Our managers are experts with years of web design experience.

High-Quality Results

With all the above USPs of On The Map Marketing, we can guarantee you 100% quality work, with zero compromises when it comes to keeping up with the standards of the new era. Our websites are highly user-friendly and SEO-friendly.

We make sure that the design is on par with the latest trends in SEO. This is to make sure that you have a beautifully designed website that ranks higher on search results.

This means that we put your goals at the forefront and make sure the website we design helps you achieve your company's ROI targets.

SEO and Mobile-Friendly Website

You may be already aware that most visitors are landing on your website through mobile search. What this means is your website must offer a seamless user experience on any device your target audience uses.

The latest standard is to have a responsive website that automatically adapts to the user's screen size. With On The Map Marketing, you just don't have to worry about these intricacies because these are default features that we offer as part of the webs designing service.

So, if you are on the lookout for the #1 Virginia Beach website design company, look no further. On The Map Marketing's exceptional service is the one you must avail if you want to give your business a much-needed push.

So why wait? Sign up now!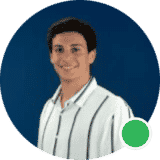 Let us prepare FREE a design
audit for your site!
Fernando Abello– Head of Sales Intelligence
---
"We look at every dollar companies invest in their company using our services an enormous responsibility that we take seriously."
We have been able to follow and strictly adhere to this code by building a team of some of the brightest and most talented web developers, designers and SEO consultants in the industry. Our team is driven to be the best at what we do and to never compromise. We can only grow through the work we offer to our clients.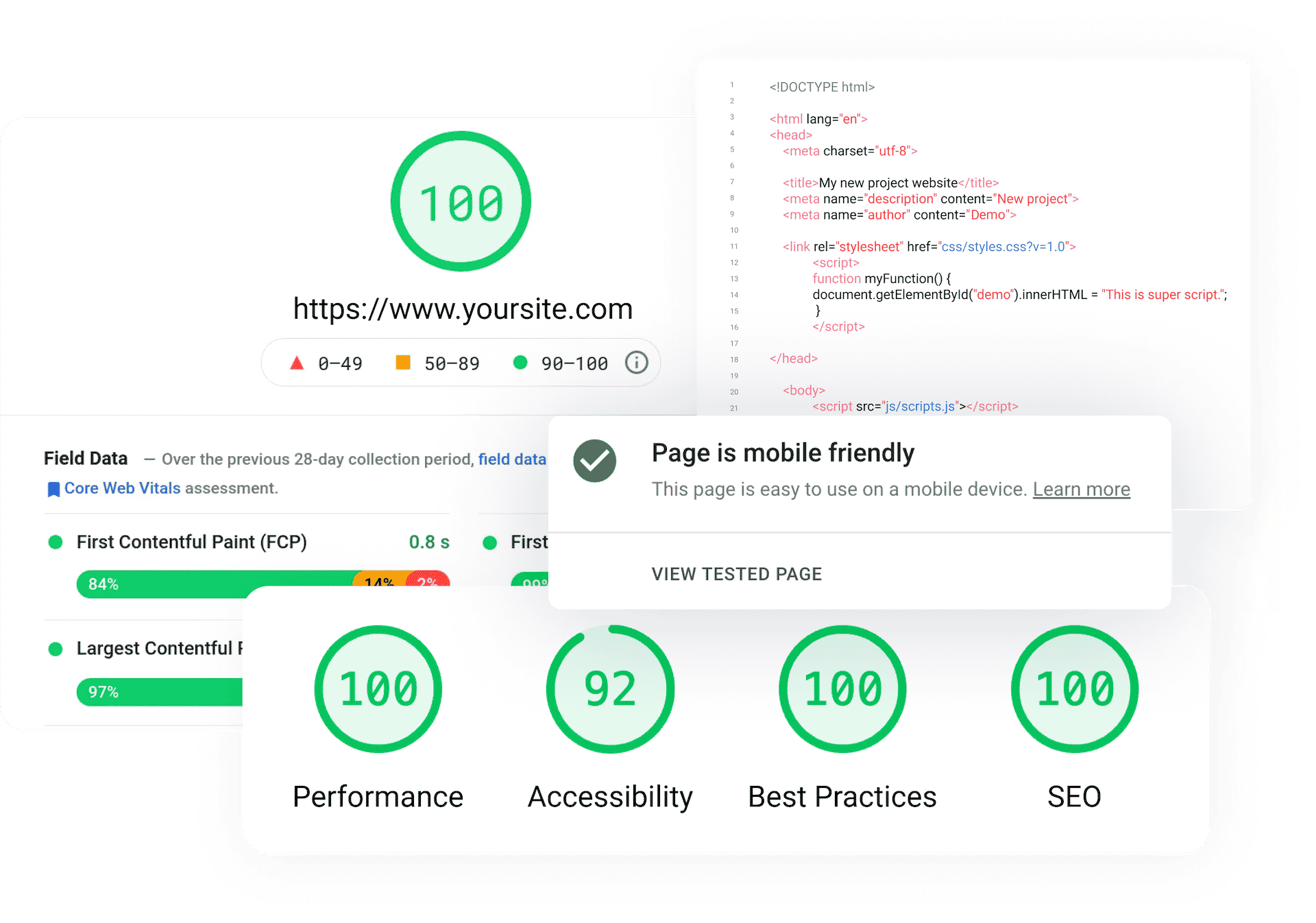 Our clients say it best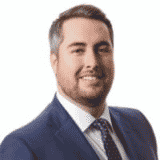 "When we first started our own practice, we lacked a natural online presence. We began our SEO Campaign with the purpose of generating leads and now we're ranking competitively in multiple cities and are receiving on average 90+ phone calls a month. I would recommend them to any Law Firm seeking to expand their online presence."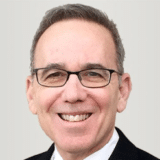 "The work is absolutely exceptional. On The Map redeveloped the whole site from an engineering standpoint. They did a great job fixing my website, which now is very user-friendly and has a modern, clean seal. They are very professional and have a passion about what they're doing."
"I started with On The Map a few months ago and am very please and impressed with the brilliant work they have performed towards my law firm's digital marketing efforts. They have put us on the first page of Google for a variety of important search terms. I now feel that my law firm is on equal footing with larger law firms in the very competitive sphere of digital marketing. I worked most often with Julian, Marcela and Bri. Thank you On The Map."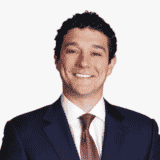 "A budget of $20,000.00 translated into a significant anticipated profit! On a budget of approximately $20,000.00, Val and her team were able to take my website from Google's back pages all the way to Page 1 (and, in some cases, Position 1) for a slew of very valuable search terms. This has translated into real money and a significant anticipated profit."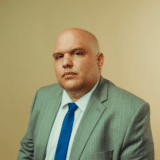 "I have been delighted with my experience at On the Map. Going solo and trying to navigate the waters of building a website and finding the right SEO company was daunting. Thankfully, I made the right choice with On the Map. My site looks better than I ever could have expected and I am quickly getting traffic and calls. I would recommend On the Map to any attorney (outside of my practice area and region) to go with On the Map."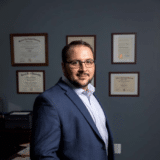 "Serrantino Law, LLC is a general litigation law firm located in the heart of Middletown, Connecticut. At Serrantino Law, we put our clients' needs first. If you've been injured in a Motor Vehicle Accident, injured on the job, charged with a crime, or even if you're being sued by a longtime business partner, we are there for you. Attorney Serrantino and his staff have years of experience representing clients in all areas of general litigation. Attorney Serrantino will ensure that ALL of your rights are protected, even those rights you may not even know you have."
What website design services do we offer?
Award-winning web design experts
On The Map Marketing is a global digital marketing agency. The team is constantly growing to meet the needs of our clients, with over 50 people filling the conference rooms, offices and sales floors.
Each person is important to us because we wouldn't be here without our clients. Each business is important because it's the passion of business owners that gives us our motivation and direction when building their online presence.
"We positively impact the world, one person,
one business, one dollar at time."
Revenue Generated for Our Clients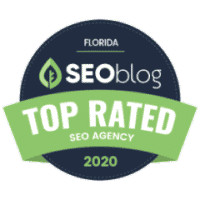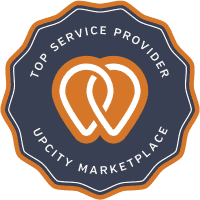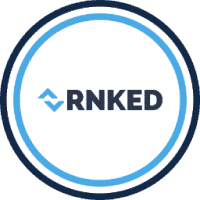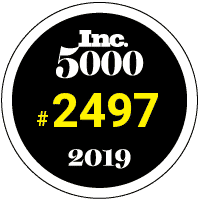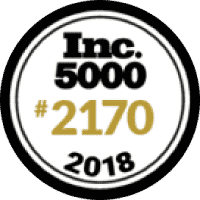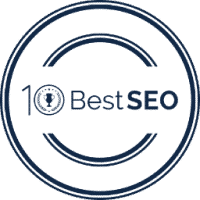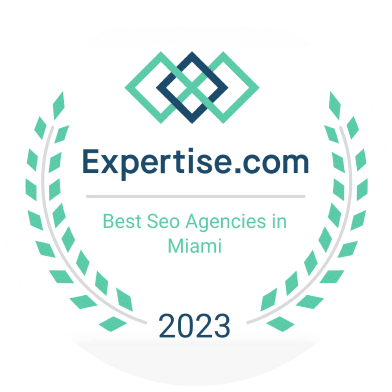 Let us do a FREE design audit for your site!