St Petersburg Web Design Company
Shine in the St Petersburg Market With
Design Services That Deliver!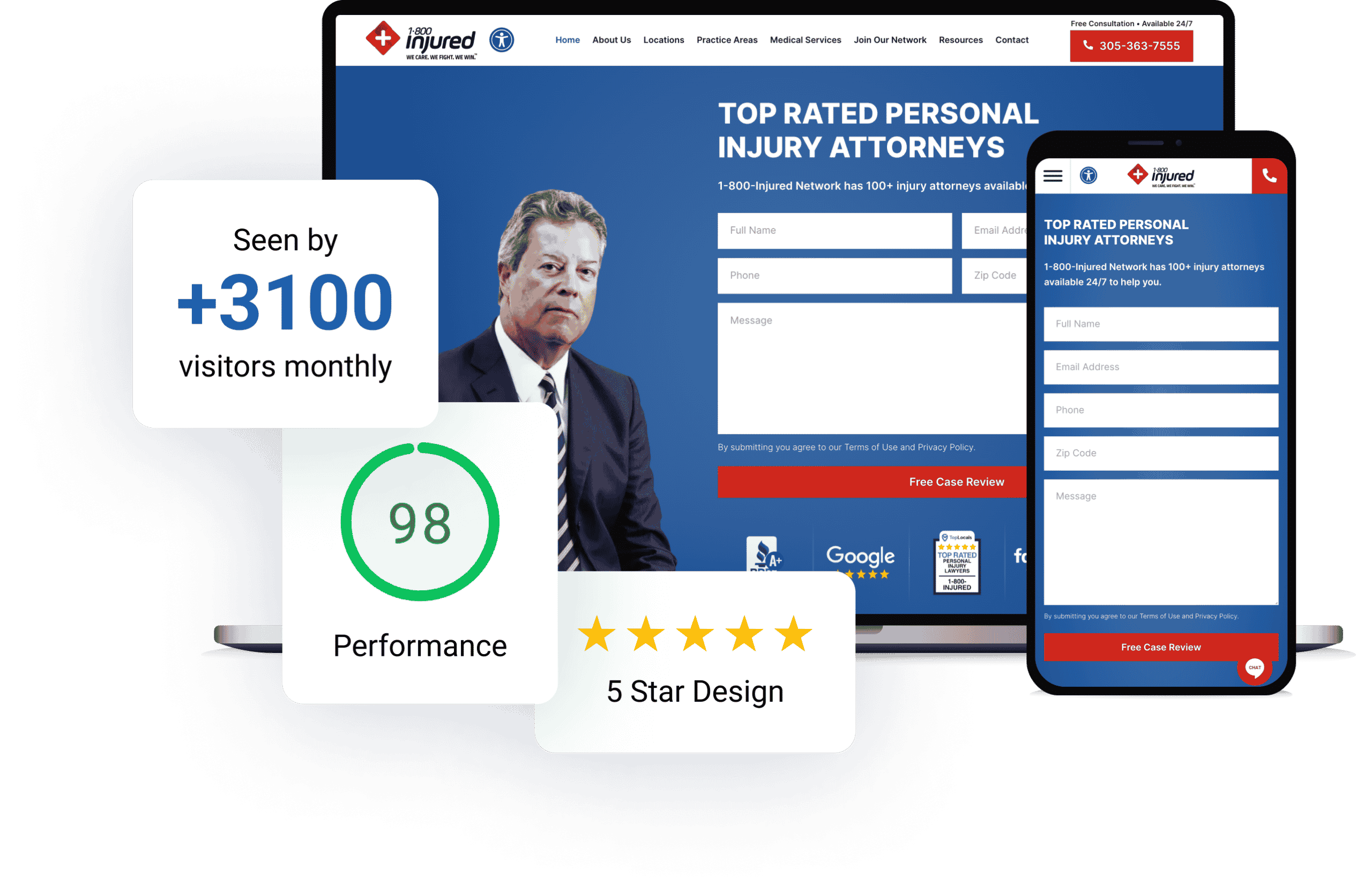 The best way to get your business noticed is with a slick, well-designed, highly-optimized, user-friendly website. And the best way to get a slick, well-designed, highly-optimized, user-friendly website in St Petersburg is by working with On The Map Marketing.
Is your website looking tired, outdated, or simply needs an upgrade to get you the type of traffic and conversions that your business needs? The team at On The Map Marketing is available today to speak with you about your needs and goals. We can provide you with a quote as soon as possible. For more than 10 years, we have provided our satisfied clients with comprehensive site updates, ongoing SEO support, and brand new websites (among a range of additional services) that have provided tangible results and ongoing returns on their investment.

Read more below to get a general idea of our design process, as well as some of the key elements that go into a professional website, and why working with the team at On The Map Marketing is one of the best decisions that you can make when looking for a web design company in St. Pete.

Contact us now so we can get started on your new website today!

Steps For a Successful Website Design

The following are the major phases that we will go through in order to build you a website that looks great AND converts. You are great at what you do, and one of the most important pieces of your website is being able to show your expertise in a way that encourages your target audience to work with you.

Researching

During our research phase, we will explore your industry, your existing web presence, and the online habits of your target audience in order to identify trends in the market, key search terms, buyer motivations, and more. Knowing how your target audience is trying to find you online is extremely important, and goes beyond the obvious, high-traffic keywords related to your products or services.

Designing

Next, we will design wireframes for your website that take into account the desired outcomes that we are working towards, such as contacting you for an initial consultation, purchasing a product, or signing up to a mailing list. The path a user takes from the moment they land on your page until the moment they convert is called a "conversion funnel," and in the design phase, we will need to create simple and effective funnels to allow your users to find what they need with ease.

Implementing

Once we have gone through our approval rounds, our engineers will bring the designs to life, while our in-house writers generate high-value, SEO-centric content to put on your site. A good website doesn't just look nice, it needs to perform well under the hood; we make it happen by optimizing for things like loading times, accessibility features, responsive designs, and more. When a new website comes together with high-quality content, intuitive design, and high performance, your customers will be happy to keep coming back to your site.

Reporting

Once your new site goes live, we will then monitor the new behavior patterns in order to identify and track our success metrics. We focus on the metrics that matter, like your Google page rankings and your conversion rate. A gorgeous website isn't worth the server costs if it isn't leading to conversions, which is why we will focus on these important numbers that give us a true indication of your site's performance. A data-focused approach is the best way to make adjustments as necessary in order to continue boosting your business.

Why Work With On The Map Marketing As Your St Pete Web Design Firm?

We could give you hundreds of reasons why working with our design firm is the right choice, but we like to let our numbers speak for themselves. Contact us now to speak with a representative who can provide you with clear and compelling data for the work that we have done in the past, which we believe is the best indication of the quality that you can expect as one of our valued clients.

In addition to our impressive past results, you will have the support of an entire team. When you work with a firm instead of a solo web designer, you can be confident that each individual focus area is being handled by a specialist instead of either being completed by a jack of all trades or being outsourced. At OTM, all of our work is done in-house, meaning that we have the best possible oversight, accountability, and quality from each of our valuable design agency experts. Contact us now so we can discuss your needs in detail as soon as possible.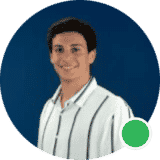 Let us prepare FREE a design
audit for your site!
Fernando Abello – Head of Sales Intelligence
---
"We look at every dollar companies invest in their company using our services an enormous responsibility that we take seriously."
We have been able to follow and strictly adhere to this code by building a team of some of the brightest and most talented web developers, designers and SEO consultants in the industry. Our team is driven to be the best at what we do and to never compromise. We can only grow through the work we offer to our clients.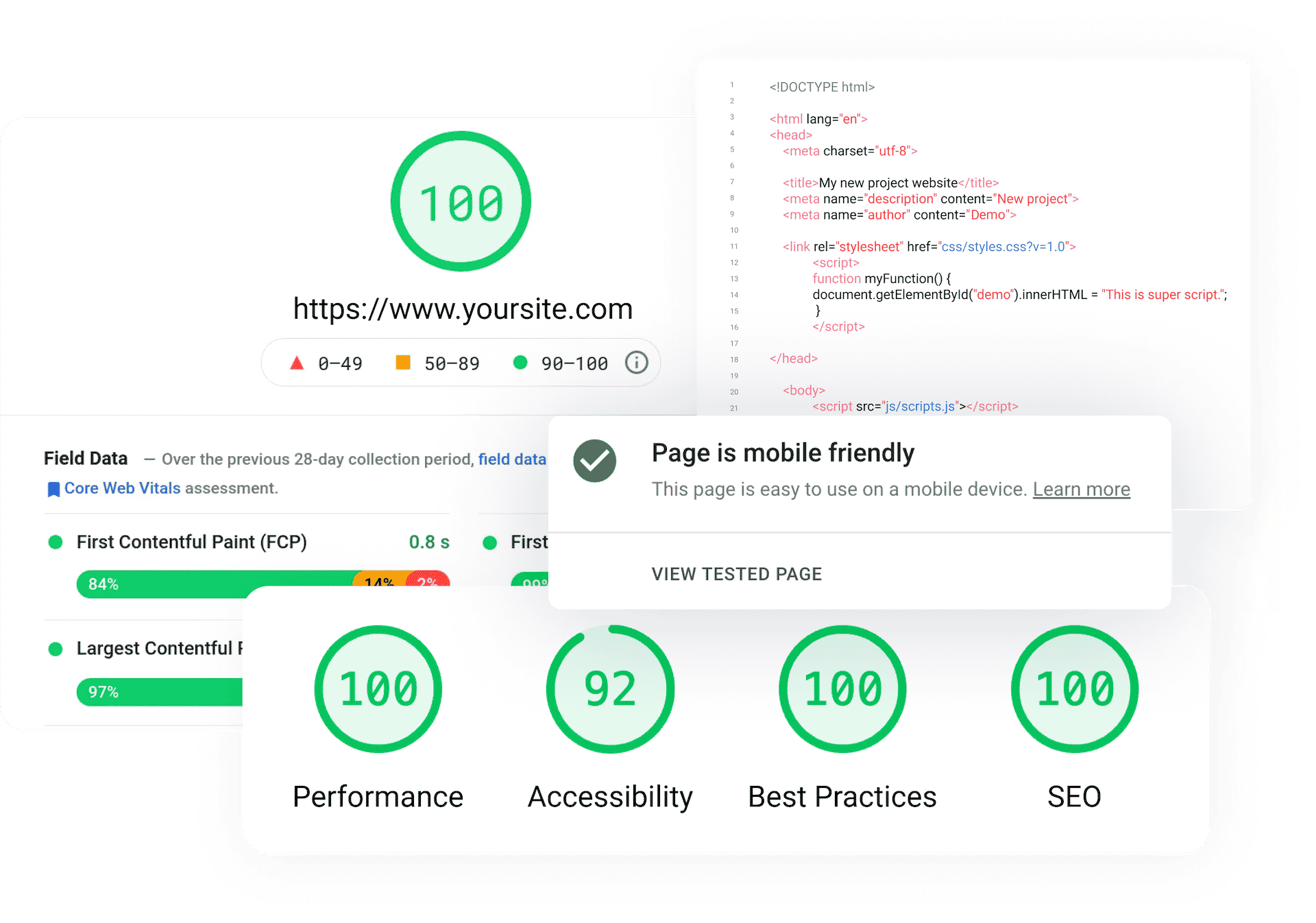 Our clients say it best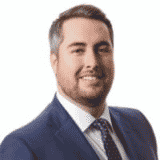 "When we first started our own practice, we lacked a natural online presence. We began our SEO Campaign with the purpose of generating leads and now we're ranking competitively in multiple cities and are receiving on average 90+ phone calls a month. I would recommend them to any Law Firm seeking to expand their online presence."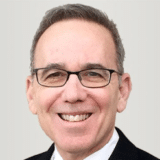 "The work is absolutely exceptional. On The Map redeveloped the whole site from an engineering standpoint. They did a great job fixing my website, which now is very user-friendly and has a modern, clean seal. They are very professional and have a passion about what they're doing."
"I started with On The Map a few months ago and am very please and impressed with the brilliant work they have performed towards my law firm's digital marketing efforts. They have put us on the first page of Google for a variety of important search terms. I now feel that my law firm is on equal footing with larger law firms in the very competitive sphere of digital marketing. I worked most often with Julian, Marcela and Bri. Thank you On The Map."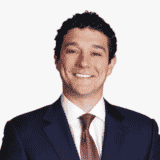 "A budget of $20,000.00 translated into a significant anticipated profit! On a budget of approximately $20,000.00, Val and her team were able to take my website from Google's back pages all the way to Page 1 (and, in some cases, Position 1) for a slew of very valuable search terms. This has translated into real money and a significant anticipated profit."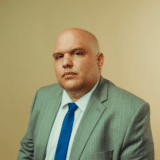 "I have been delighted with my experience at On the Map. Going solo and trying to navigate the waters of building a website and finding the right SEO company was daunting. Thankfully, I made the right choice with On the Map. My site looks better than I ever could have expected and I am quickly getting traffic and calls. I would recommend On the Map to any attorney (outside of my practice area and region) to go with On the Map."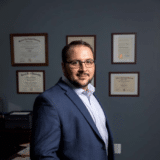 "Serrantino Law, LLC is a general litigation law firm located in the heart of Middletown, Connecticut. At Serrantino Law, we put our clients' needs first. If you've been injured in a Motor Vehicle Accident, injured on the job, charged with a crime, or even if you're being sued by a longtime business partner, we are there for you. Attorney Serrantino and his staff have years of experience representing clients in all areas of general litigation. Attorney Serrantino will ensure that ALL of your rights are protected, even those rights you may not even know you have."
What website design services do we offer?
Award-winning web design experts
On The Map Marketing is a global digital marketing agency. The team is constantly growing to meet the needs of our clients, with over 50 people filling the conference rooms, offices and sales floors.
Each person is important to us because we wouldn't be here without our clients. Each business is important because it's the passion of business owners that gives us our motivation and direction when building their online presence.
"We positively impact the world, one person,
one business, one dollar at time."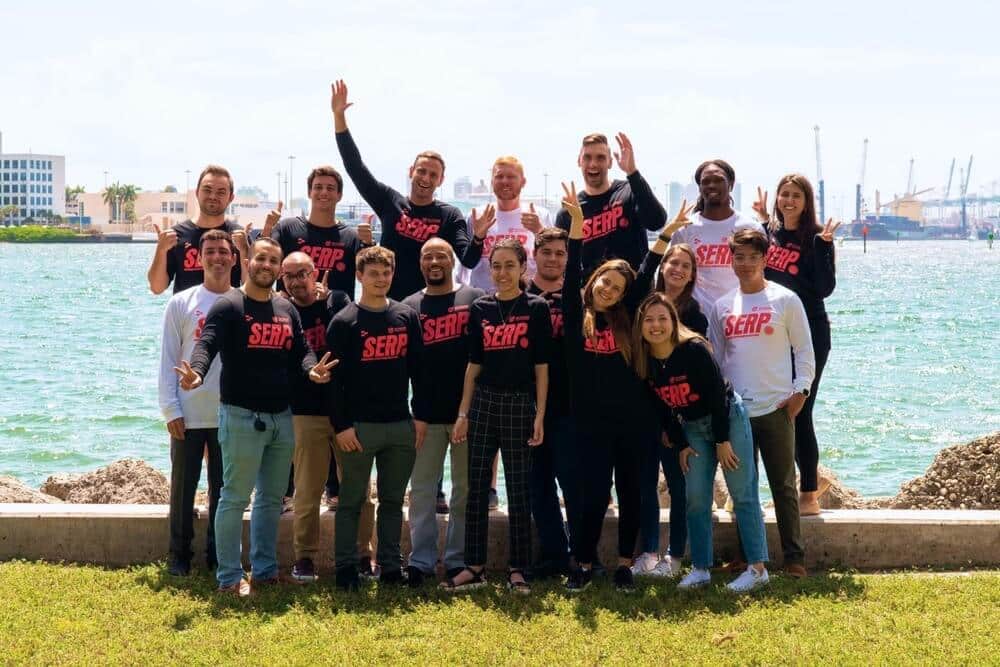 Revenue Generated for Our Clients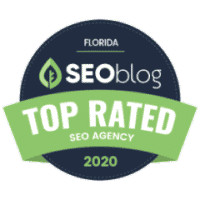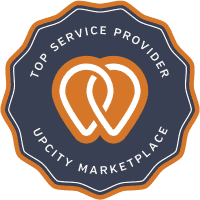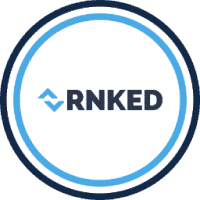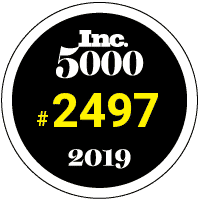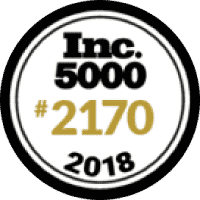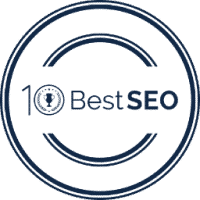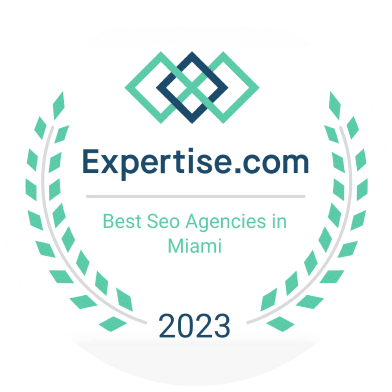 Let us do a FREE design audit for your site!