St. Louis Web Design Company
Shine in St. Louis Market With
Design Services That Deliver!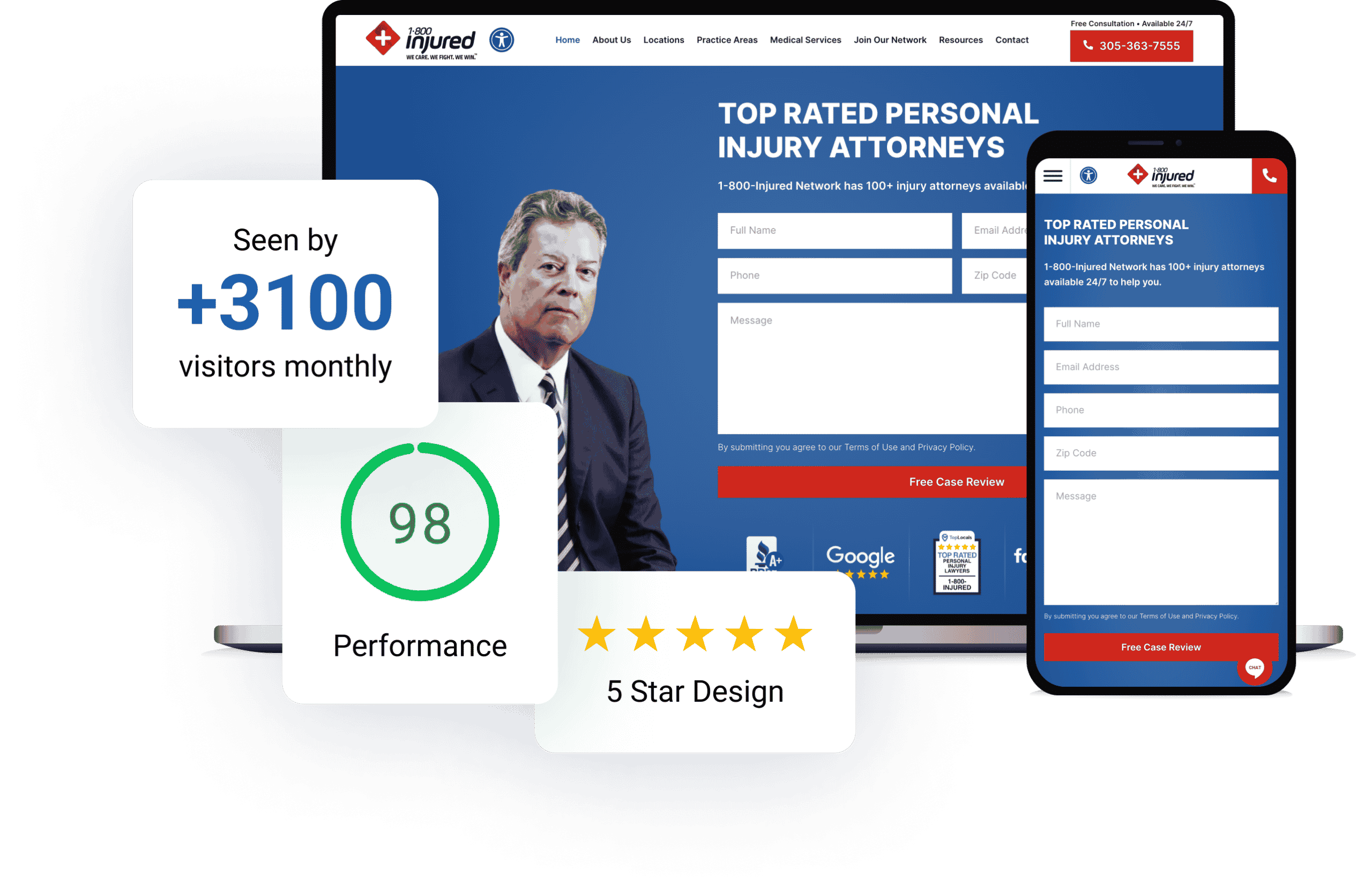 The best way to get your business noticed is with a slick, well-designed, highly-optimized, user-friendly website. And the best way to get a slick, well-designed, highly-optimized, user-friendly website in St. Louis is by working with On The Map Marketing.
Steps to our Web Design Process

Are you looking to upgrade your website? We will understand the need for a new website to match your innovative business. If you're not interested in getting any tangible results from your site and are trying to find someone to help you optimize your website, don't worry!

The search stops right here. Take your business to one of the best St. Louis web design companies for all your website design needs. With us, your website is eye-catching, easy-to-use, and may rank highly on the search results pages.

We follow a critical process involving four main steps to update the website or create one from scratch. Whatever your brand requirements may be, we aim to satisfy them.

Step 1: Analysis

The first step in our web design process is analysis. Our website design team does an in-depth examination of your website to hunt down what's glitching or working ineffectively.

We check a spread of metrics and pinpoint where the issues are coming from. All of these issues are addressed when your website is upgraded.

As an extension of our analysis, our team also figures out where you substitute with your competitors.

We look at your industry to determine the aspects that might improve your ranking on search results pages. We scope out your market and figure out the sort of keywords your website requires during this time. We can also find out the factors drawing visitors to your website.

Step 2: Strategy

After the primary step of our process is complete, we take everything we've learned from our website analysis and use it to draw up an efficient strategy. We work closely with you to weave your vision into our strategy and make or revamp your website.

With us on your side, you'll be able to understand the technical world of website development and program optimization with no stress.

Our strategy differs by counting on your requirements. If you're creating a new website, our approach will make it as optimized and competitive as possible. We'll create a website design that's eye-catching and visually appealing.

Our St. Louis web design team will research, write, and design sites that incorporate the best keywords associated with your brand. We'll also optimize the sites for mobile use, loading speeds, and much more.

If you're upgrading an existing website, we'll tailor-make a way to reinforce it. We'll suggest changes that end in an optimized and attractive website that brings you the foremost ideal visitors.

Step 3: UI / UX Design

The design phase follows the strategic phase. We understand how important it's for your site visitors to possess a superb experience while on your website.

The web design team works to make your website and ensures that it's visually pleasing and user-friendly. We carefully check to determine that it ticks off all the specified User Experience (UX) and interface (UI) standards.

Step 4: Design Approval

The next step is getting your approval! We finish designing the first iteration of your website and make a mockup of it for you consistent with St. Louis web design standards.

The prototype is an unpublished version of your website, which you'll always remit to our team together with your feedback and suggestions. We'll take these points, incorporate them and send them back to you for approval.

Once you're pleased with the changes, we publish it. Your website is then ready to host all of your new visitors!

Why us?

Over A Decade of Experience

Our web design company employs experts and skilled professionals who have had over 10 years of labor experience serving clients everywhere in America.

We've aided in boosting internet sites for law firms, hiring car companies, tech companies, home design companies, and many others.

Our experience allows us to anticipate what you would possibly need and what's popular in your industry right now so that we can develop a website that reflects your brand value.

In House Services

If you trust our website design company to style your site, you'll be assured that all of the work will be done in-house and can not be outsourced to remote developers from a desolate area you've never heard of.

This ensures that all members who work on your website are always in constant communication with each other.

Any requests or suggestions are then forwarded to the person in charge of creating those changes. This makes our web design company more agile and versatile, and we can deal quickly with any adjustments required.

Get Unlimited Options

Site builders aren't the ideal place to completely develop your website as they're bound by many limitations, which can leave you with a sub-par website. Never be limited by your website on just one platform with low support.

Gain access to online graphic design, SEO, and content marketing experts using our web design business. With our experience, you'll quickly prevent web design problems and limitations.

High-Quality Work

Our designers know what you would like to form an impression on your audience. We'll help you find out on-site content and teach you ways to navigate your website's web marketing world.

You will not get that sort of high-quality work from a non-professional web designer or a minimal web builder.

User-Friendly Site

We will help you create an internet site that users can conveniently search through and visit on any media channel. Our professional website designers have already got a transparent understanding of the typical web user's journey.

They know where users start their browsing, where they need the menu to be, and how they need to navigate. We also optimize your SEO elements across all devices to make sure that your customers and program crawlers are pleased together with your website!

Consult our proficient web designers at one of the top St. Louis web design companies today to get the best deals on your website development. We reach towards the stars so your website can look the part.
Let us prepare FREE a design
audit for your site!
Sarah McMahon – Sr. Digital Marketing Specialist
---
"We look at every dollar companies invest in their company using our services an enormous responsibility that we take seriously."
We have been able to follow and strictly adhere to this code by building a team of some of the brightest and most talented web developers, designers and SEO consultants in the industry. Our team is driven to be the best at what we do and to never compromise. We can only grow through the work we offer to our clients.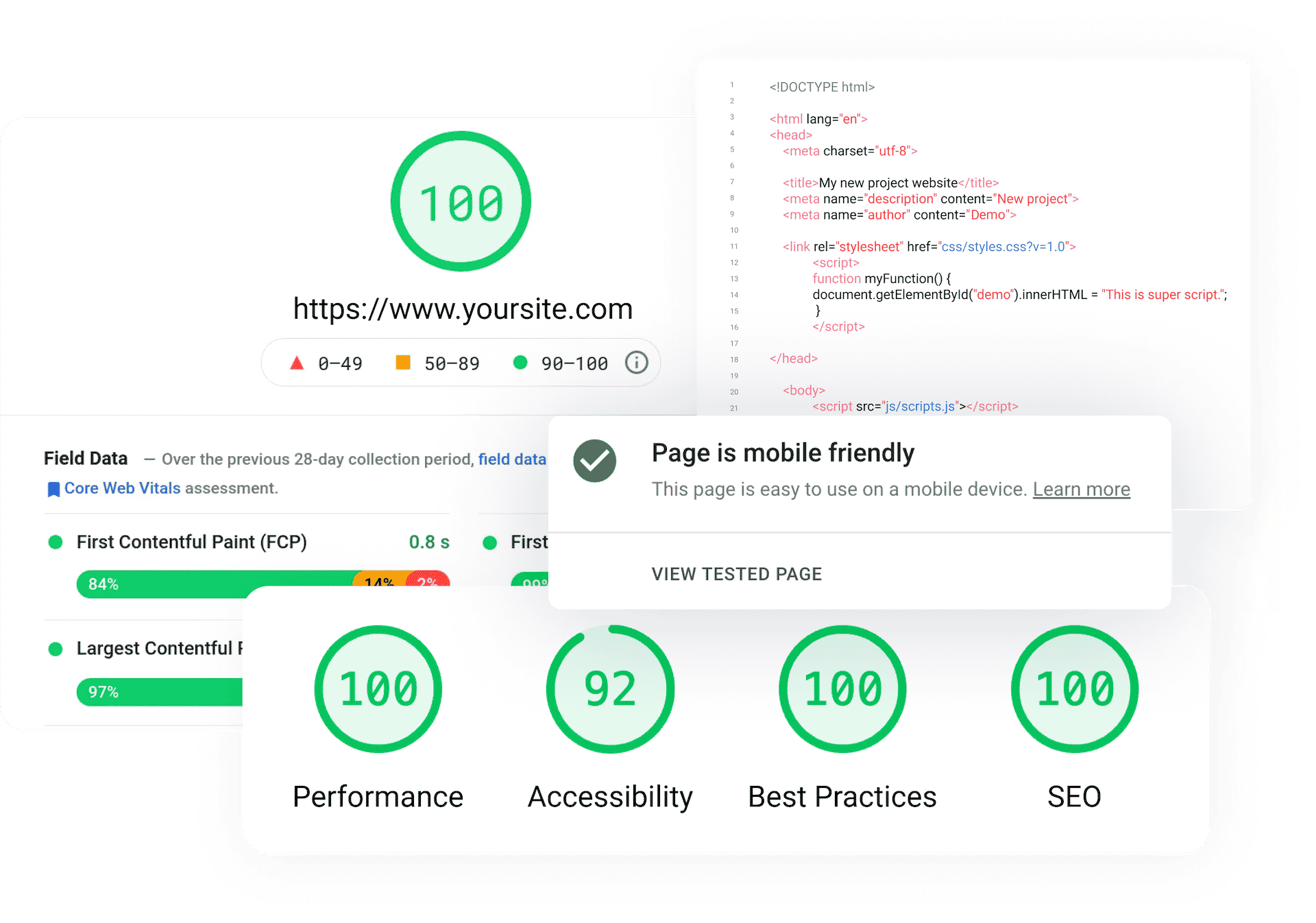 Our clients say it best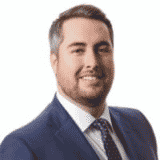 "When we first started our own practice, we lacked a natural online presence. We began our SEO Campaign with the purpose of generating leads and now we're ranking competitively in multiple cities and are receiving on average 90+ phone calls a month. I would recommend them to any Law Firm seeking to expand their online presence."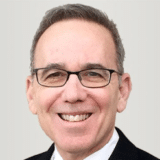 "The work is absolutely exceptional. On The Map redeveloped the whole site from an engineering standpoint. They did a great job fixing my website, which now is very user-friendly and has a modern, clean seal. They are very professional and have a passion about what they're doing."
"I started with On The Map a few months ago and am very please and impressed with the brilliant work they have performed towards my law firm's digital marketing efforts. They have put us on the first page of Google for a variety of important search terms. I now feel that my law firm is on equal footing with larger law firms in the very competitive sphere of digital marketing. I worked most often with Julian, Marcela and Bri. Thank you On The Map."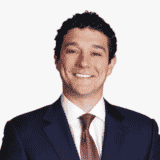 "A budget of $20,000.00 translated into a significant anticipated profit! On a budget of approximately $20,000.00, Val and her team were able to take my website from Google's back pages all the way to Page 1 (and, in some cases, Position 1) for a slew of very valuable search terms. This has translated into real money and a significant anticipated profit."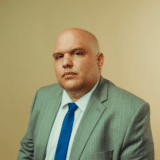 "I have been delighted with my experience at On the Map. Going solo and trying to navigate the waters of building a website and finding the right SEO company was daunting. Thankfully, I made the right choice with On the Map. My site looks better than I ever could have expected and I am quickly getting traffic and calls. I would recommend On the Map to any attorney (outside of my practice area and region) to go with On the Map."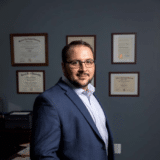 "Serrantino Law, LLC is a general litigation law firm located in the heart of Middletown, Connecticut. At Serrantino Law, we put our clients' needs first. If you've been injured in a Motor Vehicle Accident, injured on the job, charged with a crime, or even if you're being sued by a longtime business partner, we are there for you. Attorney Serrantino and his staff have years of experience representing clients in all areas of general litigation. Attorney Serrantino will ensure that ALL of your rights are protected, even those rights you may not even know you have."
What website design services do we offer?
Award-winning web design experts
On The Map Marketing is a global digital marketing agency. The team is constantly growing to meet the needs of our clients, with over 50 people filling the conference rooms, offices and sales floors.
Each person is important to us because we wouldn't be here without our clients. Each business is important because it's the passion of business owners that gives us our motivation and direction when building their online presence.
"We positively impact the world, one person,
one business, one dollar at time."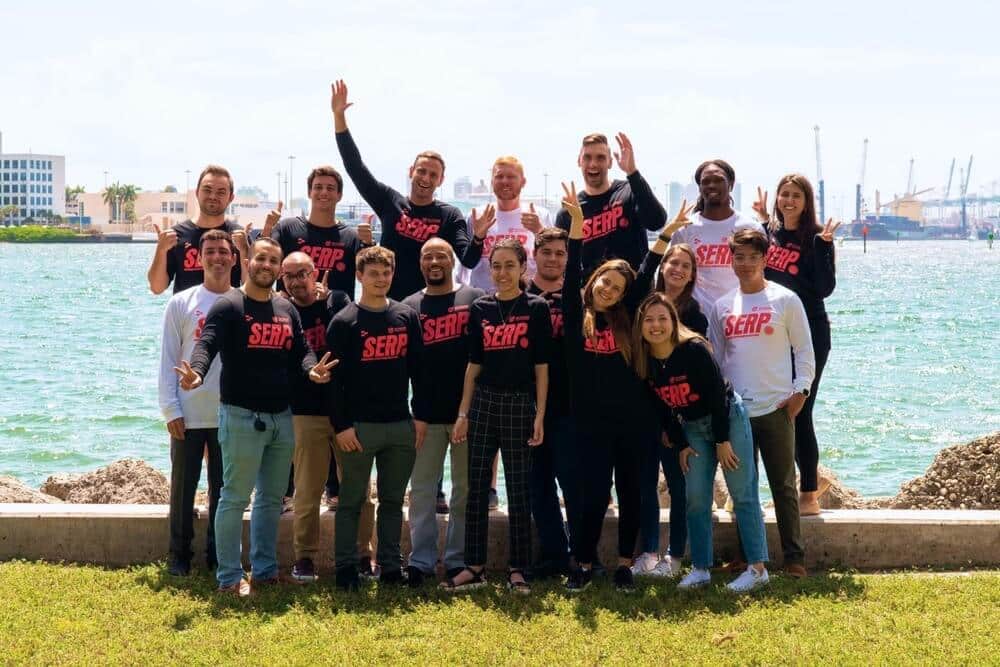 Revenue Generated for Our Clients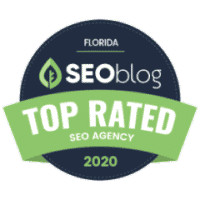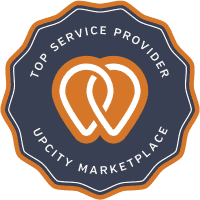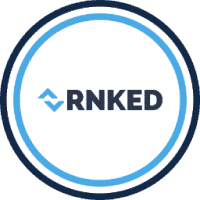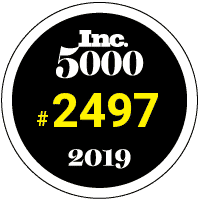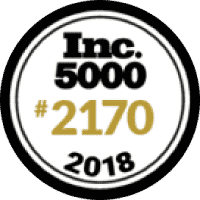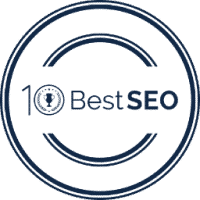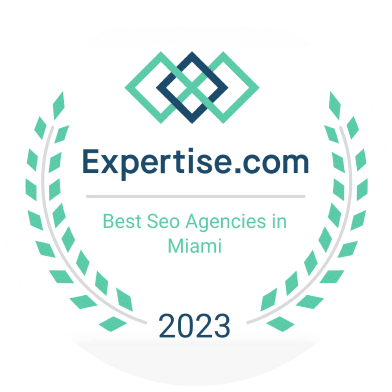 Let us do a FREE design audit for your site!