San Francisco Web Design Company
Shine in the San Francisco Market With
Design Services That Deliver!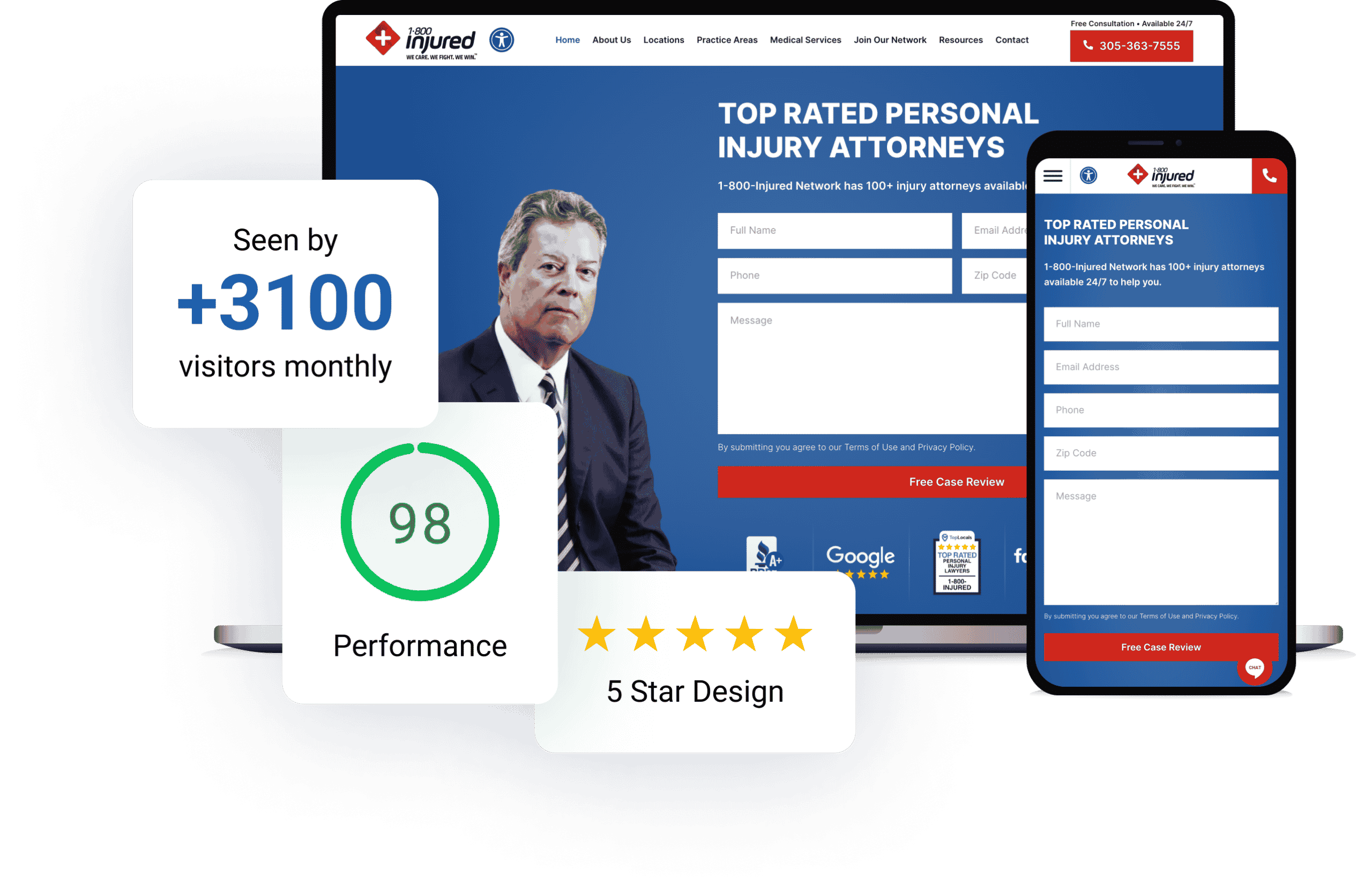 The best way to get your business noticed is with a slick, well-designed, highly-optimized, user-friendly website. And the best way to get a slick, well-designed, highly-optimized, user-friendly website in San Francisco is by working with On The Map Marketing.
Your website plays a vital role in strengthening the online presence. If you are looking for a trusted web design company in San Francisco to create a new website or upgrade an existing one, we are here to help. Our user-friendly web designs will help you reap the benefits faster.

Our 4-Step Process

We have more than ten years of experience creating stunning designs for businesses to achieve their goals. All that we do is to make sure your website catches the attention of the visitors and lure them into taking the desired action.

We follow a four-step process to help you achieve this feat.

Analysis

Conducting a thorough analysis of your existing website is the first step in our design process. Our San Francisco web design team will examine your current website to see which elements help you and which don't.

They check the loading speed, site security, and mobile friendliness and try to reason the factors that are pulling your website down from getting the attention of your target audience. We will also do an in-depth competitor analysis to understand what are the in-vogue features that are being used by the industry experts.

Strategy

When we complete the analysis, we will discuss the findings with you and implement the ones you approve into your website. It's okay if you don't know much about web design, our San Francisco website design team will give you a walkthrough of our strategic research and clear any doubts you might have.

Our strategies are centered on coming up with bold, creative designs that grab users' attention. Utmost care is given to the fact that your website should be able to attract leads and help you achieve business goals faster.

In other words, we'll make sure people visit your website and stay there long enough to make a purchase and become a client.

UX/UI Design

Once we share the strategy behind your new website, we step into the design and development phase. This is where our San Francisco web development team works to ensure that any visitors that come to your site have a great experience.

This falls under the terms UX and UI – user experience and user interface, respectively. Although the terms UX and UI are related, they are quite different from each other.

UX Design

Visitors might forget the content on a website, but they won't forget how a website made them feel. That feeling determines how long they will remain on that site, whether they will ever revisit the site or if they would tell others about it. If you want your website to make a great first impression on any visitor, you need to ensure some features are taken care of –

Loading Speeds
Simple and Transparent
Responsive Design
Hierarchical Design

UI Design

User interface is the design field in which the users interact with your website. It's best to have all the essential information on your site to be easily accessible. To achieve this, a sophisticated UI is indispensable. Here are some key UI features that our web design company in San Francisco will implement on your website.

Better Accessibility
Bolder Call to Action buttons
Clear Feedback

Design Approval

Once we finish the initial design, keeping in mind your overall vision and the suggestions given, we will create a mockup. The mockup that we create will be a non-interactive version of your website to show you how it will look before being published.

You can use the mockup to give us any feedback about the design, and we will implement the changes right away. We'll send another mockup after implementing those changes for another round of approval. Once you approve the final design, we'll go ahead and publish your website for the world to see, or more specifically, your target audience.

If you want your website to be a catalyst for your business growth, then we are the San Francisco web design company you need to get the job done in the best possible way.

We Do All the Work in-House

When you choose our San Francisco website design team, we take care of everything with an in-house team. Yes. We don't need to outsource to some remote developer in a country you've probably never heard of.

This means your information stays with us. If you have any requests or questions, you can always approach the dedicated account manager and get it sorted out right away. Being entirely in-house allows us to be more agile and responsive. This way, we can address your queries at the earliest.

We Have Over 10 Years of Experience

After being in the web design and San Francisco digital marketing field for over a decade, we know inside out of building a website from scratch and making it perform well. Over the years, we have helped various websites from different niches increase their online traction.

Law firm websites like 1800injured.care, luxury car rental companies like Lou La Vie, and even home design companies like Whitney Bloom Design are just some of the many we've worked for.

Our experience is proof that we can understand your needs and deliver the expected results on time. If you want to take your business to the next level, we are the agency you need.

We Strive for Consistent & Positive Results

Our number one goal is to push your business website to higher standards and help you achieve success. All of our clients end up in a much better place than where they were before by collaborating with us.

Higher website quality, improved search engine rankings, and an increased number of new leads is a goal that we try to achieve for all our clients. Make use of our web design services and get a massive return on investment.

We Create SEO and Mobile Friendly Websites

If your business isn't SEO-friendly or not optimized for mobile and other devices, then it can be quite hard to prosper.

Don't worry. We've got you covered. Our team of San Francisco SEO experts will ensure your website ranks for all the relevant keywords while ensuring that your site loads within fractions of a second on all devices.

What are you waiting for? Get in touch with us today, and we will provide you with end-to-end assistance to make your website more attractive and drive more organic traffic.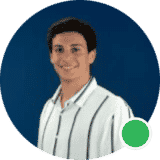 Let us prepare FREE a design
audit for your site!
Fernando Abello – Head of Sales Intelligence
---
"We look at every dollar companies invest in their company using our services an enormous responsibility that we take seriously."
We have been able to follow and strictly adhere to this code by building a team of some of the brightest and most talented web developers, designers and SEO consultants in the industry. Our team is driven to be the best at what we do and to never compromise. We can only grow through the work we offer to our clients.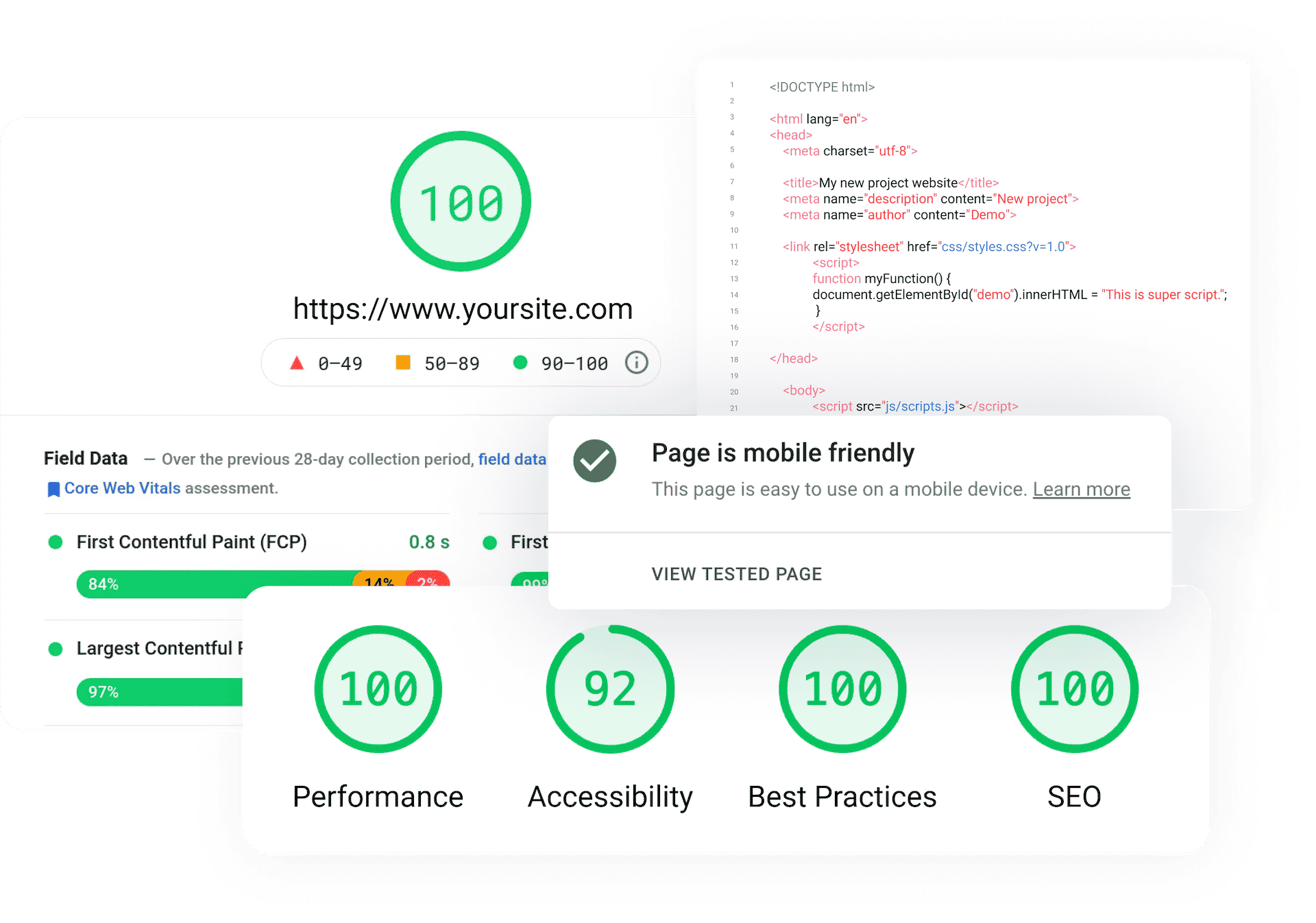 Our clients say it best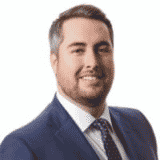 "When we first started our own practice, we lacked a natural online presence. We began our SEO Campaign with the purpose of generating leads and now we're ranking competitively in multiple cities and are receiving on average 90+ phone calls a month. I would recommend them to any Law Firm seeking to expand their online presence."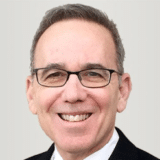 "The work is absolutely exceptional. On The Map redeveloped the whole site from an engineering standpoint. They did a great job fixing my website, which now is very user-friendly and has a modern, clean seal. They are very professional and have a passion about what they're doing."
"I started with On The Map a few months ago and am very please and impressed with the brilliant work they have performed towards my law firm's digital marketing efforts. They have put us on the first page of Google for a variety of important search terms. I now feel that my law firm is on equal footing with larger law firms in the very competitive sphere of digital marketing. I worked most often with Julian, Marcela and Bri. Thank you On The Map."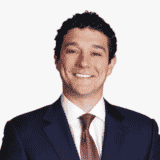 "A budget of $20,000.00 translated into a significant anticipated profit! On a budget of approximately $20,000.00, Val and her team were able to take my website from Google's back pages all the way to Page 1 (and, in some cases, Position 1) for a slew of very valuable search terms. This has translated into real money and a significant anticipated profit."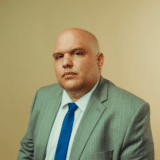 "I have been delighted with my experience at On the Map. Going solo and trying to navigate the waters of building a website and finding the right SEO company was daunting. Thankfully, I made the right choice with On the Map. My site looks better than I ever could have expected and I am quickly getting traffic and calls. I would recommend On the Map to any attorney (outside of my practice area and region) to go with On the Map."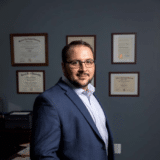 "Serrantino Law, LLC is a general litigation law firm located in the heart of Middletown, Connecticut. At Serrantino Law, we put our clients' needs first. If you've been injured in a Motor Vehicle Accident, injured on the job, charged with a crime, or even if you're being sued by a longtime business partner, we are there for you. Attorney Serrantino and his staff have years of experience representing clients in all areas of general litigation. Attorney Serrantino will ensure that ALL of your rights are protected, even those rights you may not even know you have."
What website design services do we offer?
Award-winning web design experts
On The Map Marketing is a global digital marketing agency. The team is constantly growing to meet the needs of our clients, with over 50 people filling the conference rooms, offices and sales floors.
Each person is important to us because we wouldn't be here without our clients. Each business is important because it's the passion of business owners that gives us our motivation and direction when building their online presence.
"We positively impact the world, one person,
one business, one dollar at time."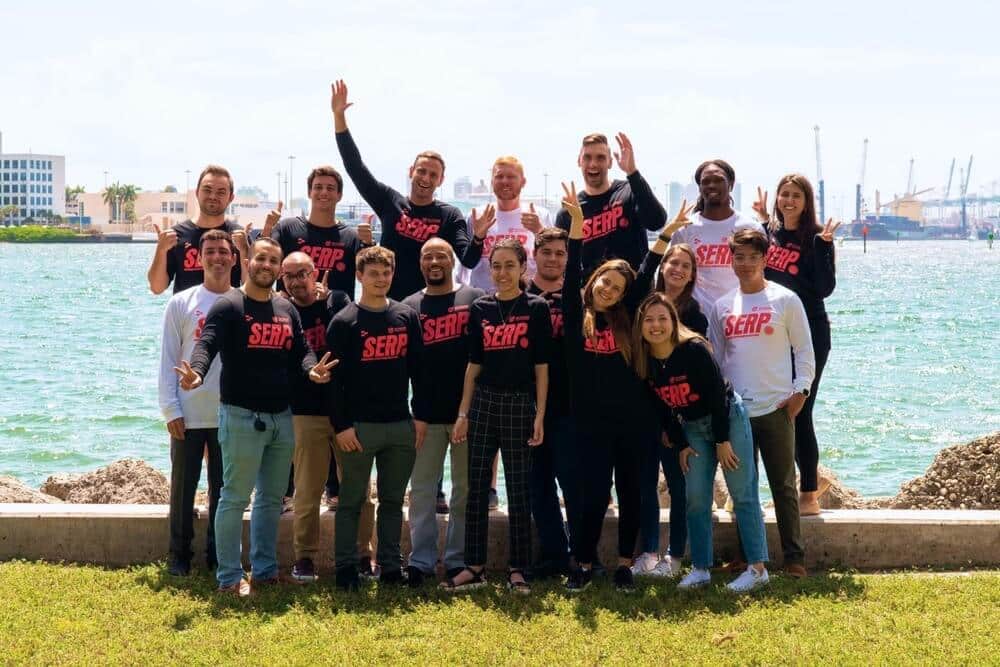 Revenue Generated for Our Clients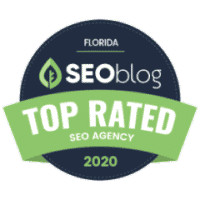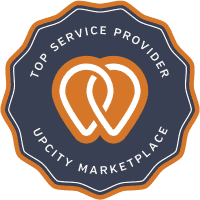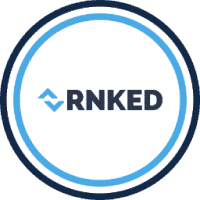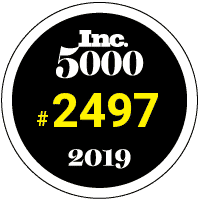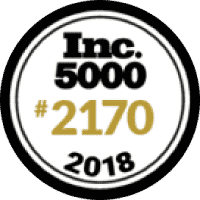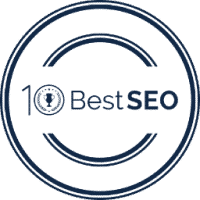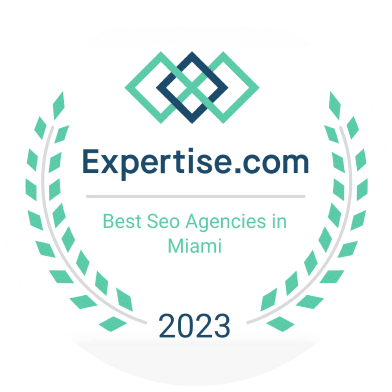 Let us do a FREE design audit for your site!