Roofing PPC services to blow your incoming high quality leads through the roof
Conversion-driven keyword research based on roofing services you offer
Custom landing pages for every paid advertising campaign
End-to-end and transparent ads account management
Experienced and responsive PPC management team
Flexible month-to-month PPC campaign management plans
Call us at 305-420-5556 or fill out the roofing PPC services proposal form for a FREE PPC audit of your roofing company's ads account from our expert marketing team.
Want us to manage your
roofing PPC campaign?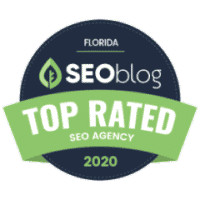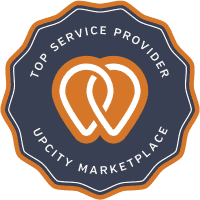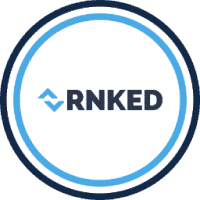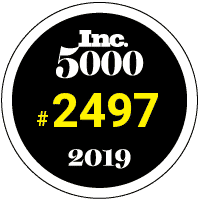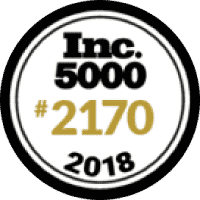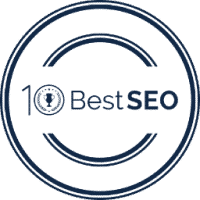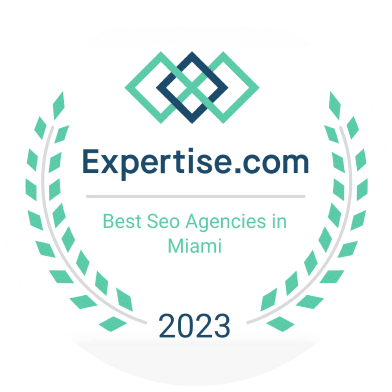 PPC advertising is invaluable for roofing contractors, (yet most campaigns fail…)
At the outset, PPC ads can sound like a dream to scale your roofing business. You pay (only) when someone clicks on your roofing ad, can granularly control your ad spend, and generate interest for your roofing services right away.
The only caveat is that most roofing PPC campaigns stall. While you may outrank your organic competition for some keywords, you may generate not-so-qualified leads.
As a successful PPC company, we can tell you that paid advertising works for the roofing industry. Here's how to begin roofing ad campaigns on the right foot:
Choose the right PPC platforms
Some roofing companies think social media PPC ads are cheap and will get them leads for their local business. However, the roofing industry entails an immediate service. Your potential consumers won't wait for a few days if they want their roofs to be fixed right now.
Our PPC experts have found that direct response advertising is the most effective tactic to get instant traction.
Leveraging Google ads and Bing ads, you get to the top of the search engine for relevant keywords. And get the attention of high-quality prospective clients. There's a lot of search volume for prospects who are looking for roofing companies. Just look at the average monthly searches for roofing keywords (as per the Google keyword planner):
Google ads in most cases will offer you the highest return on your ad spend (ROAS). That's not to say, you should forget Facebook and other social platforms. If you have the bandwidth and budget, experiment with other digital marketing — or even traditional advertising strategies.
Set up your Google advertising account and launch your first ad
Next, you need to estimate the monthly budget you'll spend on PPC, create landing pages, choose your ad targeting and craft your ads, set up conversion tracking, and launch your campaign. Here's a thorough beginner's course to get a thorough understanding of the Google AdWords interface:
If all of the above sounds like a LOT of effort, then you can hire our agency to set up your account from scratch. Even if you're working with another PPC agency that isn't delivering you results, contact us for a free PPC audit. We get your detailed feedback on lead quality and would love to improve your ad campaign's ROI.
Salient components of On The Map Marketing's roofing PPC services
Comprehensive and transparent reporting
Do you know the best way to fix bad lead quality? By tracking your complete PPC funnel. So we append UTM parameters to your landing pages and conduct exclusive lead analysis. You'll know granular details of your whole ad campaign, the money keywords driving you highest returns, and everything in between.
Robust paid search advertising strategy
Successful ad campaigns are driven by smart keyword research. So we begin by finding the right keywords that can drive qualified leads for a roofing contractor in your locality. To channel your roofing PPC marketing efforts, we bucket the phrases you find via keyword research into categories based on the services you offer. Here's what it might look like:
We also evaluate your target market and competition and how search ads can complement your other digital marketing efforts.
Continuous optimization of your PPC campaign
Like other digital marketing strategies, roofing PPC marketing isn't a set-and-forget strategy. You'll need to A/B test and tweak your ad copy, landing page design, the CTA buttons, and the like. Your PPC account manager will regularly solicit feedback and test these elements to improve your ad's performance.
Custom landing pages for your roofing business
Finding the right roofing keywords for your business and crafting engaging roofing ads is only part of successful PPC advertising.
Our roofing PPC company majorly focuses on driving conversions. So we create a personalized experience for your leads by creating custom landing pages for every campaign and satisfying the searcher's user intent.
Our proven 5-step for running a successful roofing PPC campaign
If you're already leveraging Google Adwords, our experienced roofing PPC experts will evaluate your current campaign. It includes your geographic targeting, keywords, landing pages, ad copy, and other parameters.
If you have any questions on the audit or the marketing strategy we'll follow for your ad campaign, we'll answer them. This could involve a few calls and email exchanges.

Once you have decided to run your PPC advertising campaigns with us, we'll send you a contract. Once you sign it, a trusted internet marketing agency with a proven track record will handle your paid ads account — yeah, that's On The Map Marketing 🙂
Most marketing agencies ask for access to your website's backend, but we run our PPC campaigns in-house. So we'll only request you to create a subdomain for us for making your landing pages. We'll also append UTM parameters to their URLs and set up tracking.
We'll onboard you with a kickoff call to understand your bestselling services, your PPC goals, and your expectations from PPC management. Then we'll conduct some research and create a pay per click advertising strategy. We'll launch your first PPC ad only after getting your approval.
Once we deploy your approved PPC marketing strategy, we'll regularly share updates on how your account's performance over email and regular calls (as per your budget and requirements). We understand that many roofing contractors are always on the move. So your account manager will be responsive to your feedback whenever you get time to chat.
Why choose On The Map Marketing as your roofing PPC agency
We focus on delivering results
A core value of our digital marketing agency is delivering results. We'll not simply try to increase the number of leads by leveraging PPC ads for your roofing business — we'll get your feedback and focus on what helps your bottom line.
Your campaign will get personal attention
While it's impossible to guarantee results, our customer success team offers personal attention to every client. Your PPC account manager will always be there to answer any question related to your campaign, and if your performance drops — they will try to immediately get your campaign back on track.
Month-to-month contracts
Were you unhappy with your last roofing PPC agency, but they had locked you in a 12-month contract? Not with On The Map Marketing. We work on month-to-month flexible agreements and focus on delivering high-quality leads for your roofing business from day one.
You're working with roofing PPC experts
We've helped HVAC contractors and roofers for over a decade across the most competitive markets in the United States. We're a trusted roofing PPC company that knows what works across niches, and we have established processes to scale PPC campaigns for your ad budget.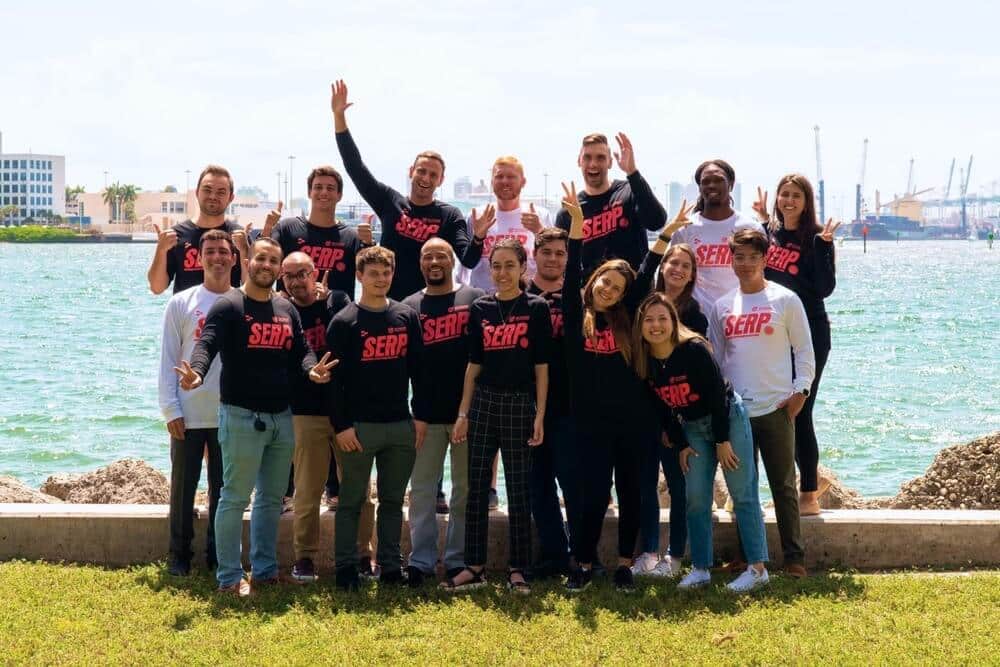 Your business growth won't hit the ceiling with us!
If you want to scale your roofing business, our digital marketing experts can run PPC ads beyond your current locality. Or we can also execute roofing SEO and roofing website design for you. In fact, you can hire our roofing marketing services to have us holistically take care of all things internet marketing for you.
Frequently asked questions about roofing PPC
Get a quote for our roofing PPC services
Fix roofs while we take the leads for your roofing company through the roof…Deal?
Awesome. Then fill in your roofing PPC needs below, and we'll get back with a free custom audit for getting instant traction for your business.