Raleigh Digital Marketing Agency
Outperform the Raleigh Market With
Digital Marketing Services That Deliver!
With over a decade in business, we have a history of experience throughout the many changes to online trends, and our track record of successes shows that we have what it takes to keep delivering high-quality web traffic to a wide range of clients and industries in Raleigh.
What does our Raleigh marketing agency do?

Promotion, sales, and advertising are all components that are tied into digital marketing. As an umbrella term, marketing heavily consists of utilizing public relations and media techniques to sell a product or a service. Essential to every profession, many business owners delegate the task to specialized marketing companies that have experience in promotional service and keep up to date with popular trends.

Public Relations vs Marketing

It is easy to confuse public relations and marketing. Below is a comprehensive list that will help you understand the similarities and differences between the two subjects.

Public Relations
Public Relations and Marketing
Marketing

Manages the public's view on the brand, celebrity, or company

Heavy focus on the media

Boosts sales

Casts wide nets through social media outreach

Promotes sales of product or service

Client satisfaction based

Marketing in Raleigh, North Carolina

Home to the historic Mordecai Historic Park, the PNC Arena, and the Reynolds Coliseum, it's no accident that Forbes has noted Raleigh, North Carolina as one the best cities for millennials. With a population of over 439,896, nearly 95% of residents over the age of 25 are employed and 50% are college educated. This opens the door to unique marketing strategies that specifically target growing markets in Raleigh. However, with popular tourist attractions such as the Videri Chocolate Factory, it can be difficult to get attention specially in the shadow of these marketing powerhouses.

Current Marketing Trends in Raleigh, North Carolina

The City of Oaks, is known as one of the fastest growing cities in the United States. As part of the Research Triangle Park and Raleigh has become an environmental example for conservation and forward thinking. Millennials are the key here. In fact, Leader's West Digital Marketing Journal has reported 76 million millennials in the United States– nearly 27% of the entire U.S population. A heavy focus on social media marketing is a great way to infiltrate this smart market as 46% claim to do internet research before making a purchase.

Current Marketing Laws in Raleigh

Raleigh follows the same advertising statutes that most states are required to uphold. When pertaining to advertisements, Raleigh expects marketing agencies to:

Advertisements must be truthful and clear without the use of untrue or misleading statements

Deceptive acts, such as hidden or mystery fees, are also considered unlawful

The state punishes these infractions with fees that can reach up to $5000 per violation. It may also be required to return money and reimburse for lawyer and court fees.

On The Map Marketing serves clients in Raleigh, North Carolina and Nationwide

Take advantage of the growing markets in North Carolina by appointing a company that specializes in boosting sales with digital marketing strategies like Raleigh SEO, PPC, and Raleigh web development. On The Map Marketing has an experienced team of marketing professionals that are used to gobbling up the competition.
Let us prepare FREE a digital marketing audit for your site!
Sarah McMahon – Sr. Digital Marketing Specialist
---
Get FREE digital marketing audit
"We look at every dollar companies invest in their company using our services an enormous responsibility that we take seriously."
We have been able to follow and strictly adhere to this code by building a team of some of the brightest and most talented web developers, designers and SEO consultants in the industry. Our team is driven to be the best at what we do and to never compromise. We can only grow through the work we offer to our clients.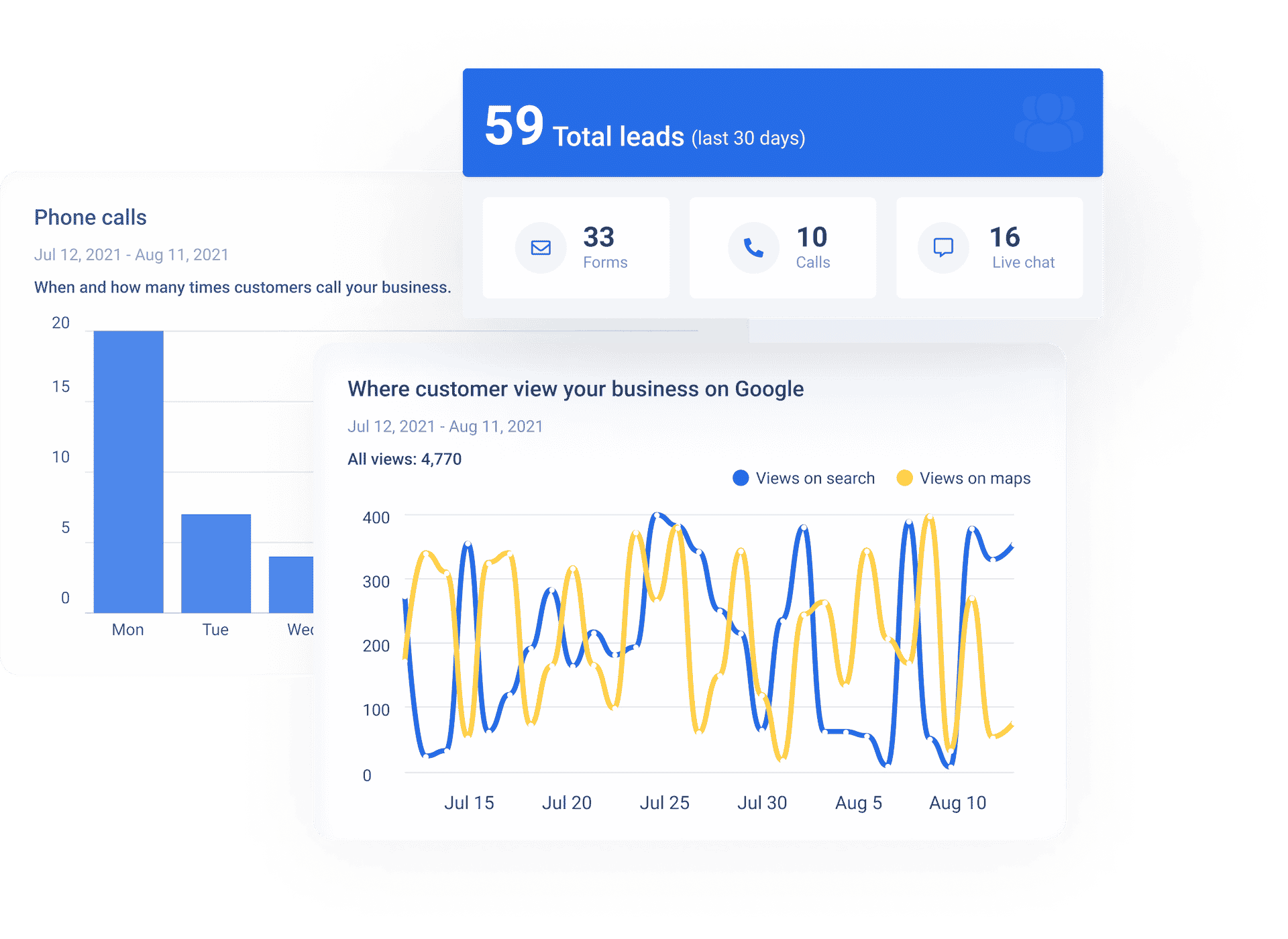 Our digital marketing clients get results
Increase in Generate Leads Monthly
Our clients say it best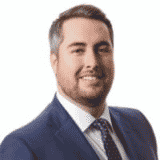 "When we first started our own practice, we lacked a natural online presence. We began our SEO Campaign with the purpose of generating leads and now we're ranking competitively in multiple cities and are receiving on average 90+ phone calls a month. I would recommend them to any Law Firm seeking to expand their online presence."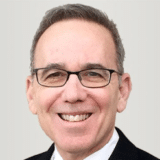 "The work is absolutely exceptional. On The Map redeveloped the whole site from an engineering standpoint. They did a great job fixing my website, which now is very user-friendly and has a modern, clean seal. They are very professional and have a passion about what they're doing."
"I started with On The Map a few months ago and am very please and impressed with the brilliant work they have performed towards my law firm's digital marketing efforts. They have put us on the first page of Google for a variety of important search terms. I now feel that my law firm is on equal footing with larger law firms in the very competitive sphere of digital marketing. I worked most often with Julian, Marcela and Bri. Thank you On The Map."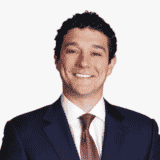 "A budget of $20,000.00 translated into a significant anticipated profit! On a budget of approximately $20,000.00, Val and her team were able to take my website from Google's back pages all the way to Page 1 (and, in some cases, Position 1) for a slew of very valuable search terms. This has translated into real money and a significant anticipated profit."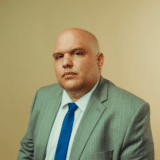 "I have been delighted with my experience at On the Map. Going solo and trying to navigate the waters of building a website and finding the right SEO company was daunting. Thankfully, I made the right choice with On the Map. My site looks better than I ever could have expected and I am quickly getting traffic and calls. I would recommend On the Map to any attorney (outside of my practice area and region) to go with On the Map."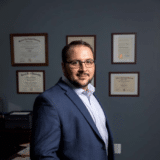 "Serrantino Law, LLC is a general litigation law firm located in the heart of Middletown, Connecticut. At Serrantino Law, we put our clients' needs first. If you've been injured in a Motor Vehicle Accident, injured on the job, charged with a crime, or even if you're being sued by a longtime business partner, we are there for you. Attorney Serrantino and his staff have years of experience representing clients in all areas of general litigation. Attorney Serrantino will ensure that ALL of your rights are protected, even those rights you may not even know you have."
What digital marketing services do we offer?
Award-winning digital marketing experts
On The Map Marketing is located in beautiful downtown Miami. The team is constantly growing to meet the needs of our clients, with over 50 people filling the conference rooms, offices and sales floors.
Each person is important to us because we wouldn't be here without our clients. Each business is important because it's the passion of business owners that gives us our motivation and direction when building their online presence.
"We positively impact the world, one person,
one business, one dollar at time."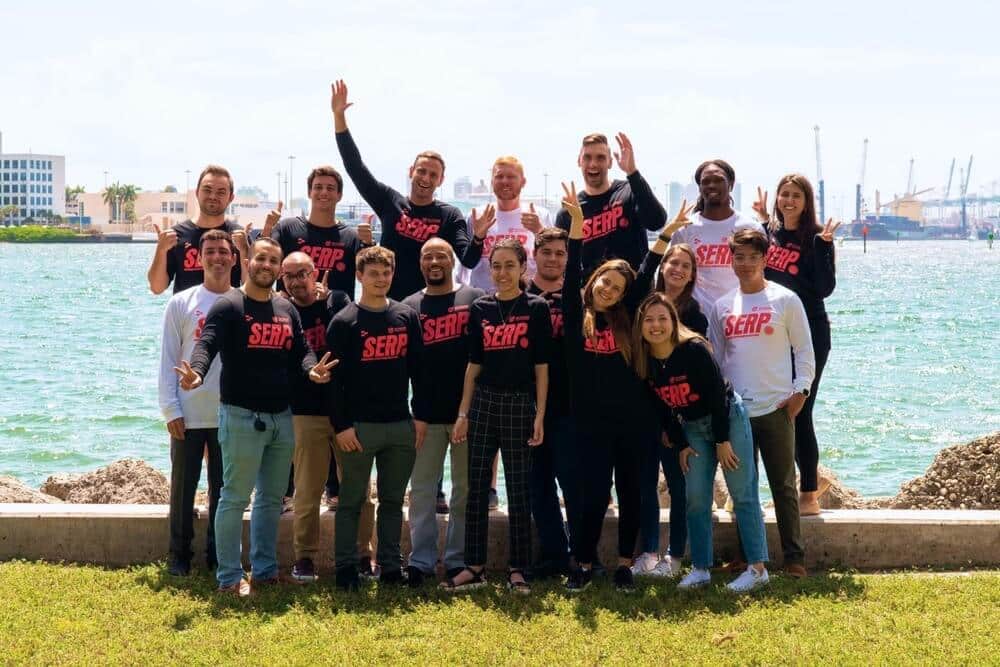 Revenue Generated for Our Clients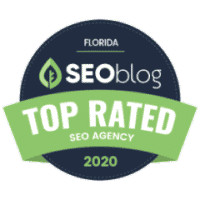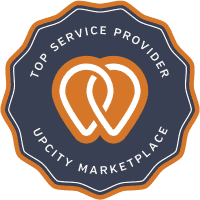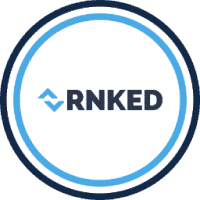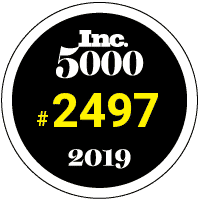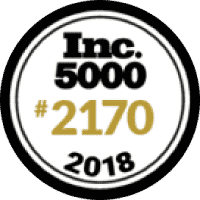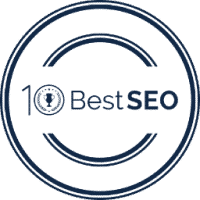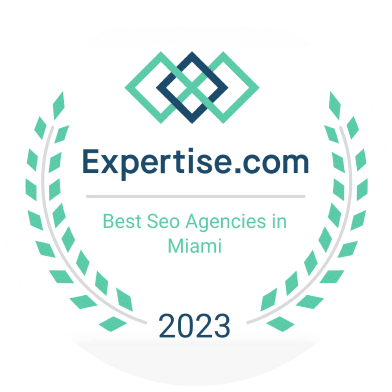 Let us do a FREE digital marketing audit for your site!