Pittsburgh Web Design Company
Shine in the Pittsburgh Market With
Design Services That Deliver!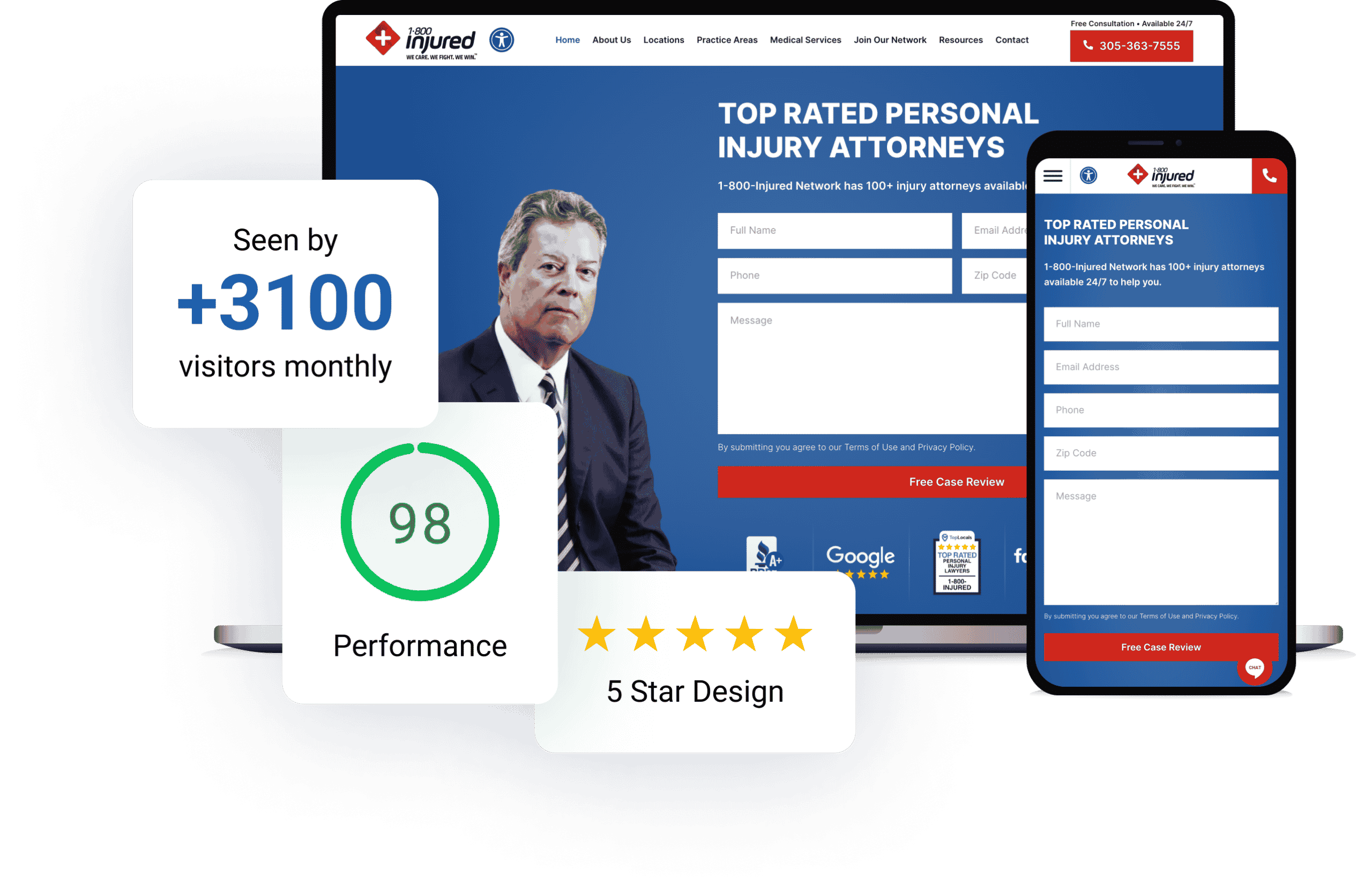 The best way to get your business noticed is with a slick, well-designed, highly-optimized, user-friendly website. And the best way to get a slick, well-designed, highly-optimized, user-friendly website in Pittsburgh is by working with On The Map Marketing.
The internet has been around for decades now, so it's not a stretch to say that a company's website is one of the most important aspects of its online presence. A website describes how customers connect with your company, learn about your brand, and form relationships with your products. That's why On The Map Marketing, as the #1 Pittsburgh web design company, offers in-vogue design solutions that cater to the needs of the future.

Our 4-step Process Is Our Strength

Pittsburgh, the city of industries, knows evolution's terms and conditions better than anyone else. Since not many understand your needs when it comes to tidy, aesthetic, and crowd-pulling designs, our Pittsburgh web design services are considered the best in the state.

Analysis

An analysis is the first step in the process. Our web design team performs a thorough examination of your current website at this stage. We evaluate it in detail to figure out what works and what doesn't. We note these issues and discuss them with you before continuing to work on your website.

During this step, our SEO team also does some essential work. This team analyzes your target market and looks at what your rivals are doing to see how you fare against them. We plan ways to boost your ranking on search engine results pages, what keywords your content lacks, and how to attract the best possible traffic to your website using this information.

Strategy

After that, it's time to think about strategy. We build a plan on which your website will be designed based on what we learned from our research. Your website's vision is most important, and we make sure to integrate it into our approach as well.

We understand how time-consuming and technical website creation can be. However, we work closely with you to ensure that you know all the updates we implement on the site.

Are you looking for a website that is brand new? In this case, we plan to start from the ground up and create a website from scratch. We'll develop a bold and eye-catching design style, study and write keyword-rich web content, and mobile-optimize your website.

If all you need is a website redesign, our web design team will develop a plan that describes all the improvements that can be made to enhance the site's performance, design, or optimization.

Ui / Ux Design

It's time for the design process, and this is where the magic happens. The secret to a good website is a sleek User Interface (UI) and an excellent User Experience(UX), as our Pittsburgh web design team knows. With this in mind, we get to work on building a beautiful, user-friendly website for you.

The concept that both these elements are based on is quite similar in terms of web design. However, their functionality varies. UI is what focuses or elaborates on the interface that the visitor uses. It is the element that determines how a user interacts with your website, while UX is all about the kind of experience your users are going to have while visiting your site.

Both elements are considered to be elementary to a successful website. They shape the way your users perceive your site and how often search engine spiders will crawl and index your web pages.

Design Approval

We then proceed to the final stage, ensuring that you appreciate the website we've built for you. We provide you a mockup of your website once we've finished the initial design. The mockup is a version of the website that has yet to be released. This mockup can be used to tell us what needs to be changed. We'll redesign your website and publish it, making it available to all of your new guests once you approve all the changes made.

Why Choose Pittsburgh Web Design Services?

We understand the visual standards that must be fulfilled to keep your customers happy and your prospects engaged!

We Have 10 Years Of Experience

When you choose to create your website with us, you're working with more than just a dedicated team. You're also consulting with a web design agency with years of experience.

Our customers come from all walks of life, from law firms to top interior design firms. You will see examples of our work for companies like 1800injured.care, Whitney Bloom Design, Lou La Vie, and others.

In-House Services

You won't have to worry about your website being outsourced to developers on the other side of the planet when you work with us. Our in-house team handles all of our projects. In our hands, your site is safe and stable.

Another advantage of working with an in-house team like ours is the opportunity to respond quickly. Our in-charge specialist directly handles all of your questions and inquiries.

This prevents you from going through a loop of reviews from multiple people, which you might have to go through with other developers.

Ensure a Stress-Free Experience and an Accessible Site

It is very common to make web design mistakes that result in a delay in loading time, website glitches, or uneasy hassles that can drive all of your customers away. You can prevent certain annoyances by recruiting a team that specializes exclusively in web design.

Professionals have a clear understanding of technological issues, resulting in a website that is free of errors. We'll also run the requisite tests to ensure that your site is functional and mobile-friendly.

High-Quality Work

You can rely on high-quality work that is accurate, one-of-a-kind, and time-saving. Our talented web design team in Pittsburgh has honed the skills needed to develop an effective and engaging website for your company. This will allow visitors to return to your website to browse, buy, or share information. When you employ a professional web design firm, you get exactly what you want with no hassle.

Superior SEO Performance

Any website that wants to do well on the internet and gain more publicity must have excellent SEO results. Our experts can prepare your website for crawling, indexing, and high ranking on search engines. We create a user-friendly website that is fully designed for search engine optimization.

There is no advantage that a well-designed website can't bring to your business. If you're not pleased about how far your company and website have come, contact the best Pittsburgh web design firm today to explore dimensions you've never seen before!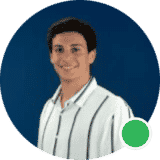 Let us prepare FREE a design
audit for your site!
SFernando Abello – Head of Sales Intelligence
---
"We look at every dollar companies invest in their company using our services an enormous responsibility that we take seriously."
We have been able to follow and strictly adhere to this code by building a team of some of the brightest and most talented web developers, designers and SEO consultants in the industry. Our team is driven to be the best at what we do and to never compromise. We can only grow through the work we offer to our clients.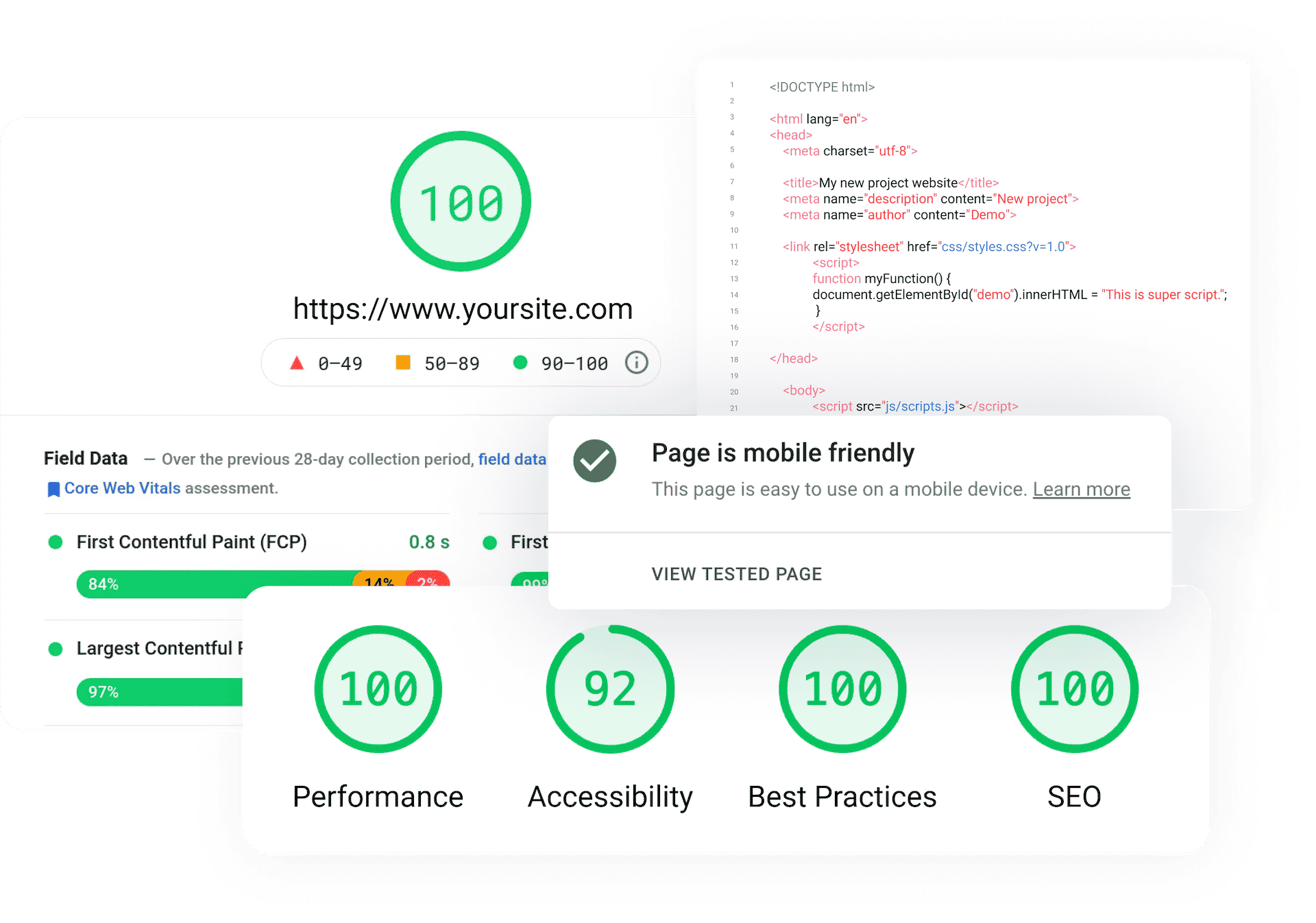 Our clients say it best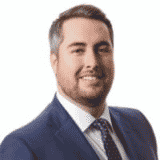 "When we first started our own practice, we lacked a natural online presence. We began our SEO Campaign with the purpose of generating leads and now we're ranking competitively in multiple cities and are receiving on average 90+ phone calls a month. I would recommend them to any Law Firm seeking to expand their online presence."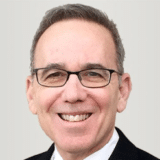 "The work is absolutely exceptional. On The Map redeveloped the whole site from an engineering standpoint. They did a great job fixing my website, which now is very user-friendly and has a modern, clean seal. They are very professional and have a passion about what they're doing."
"I started with On The Map a few months ago and am very please and impressed with the brilliant work they have performed towards my law firm's digital marketing efforts. They have put us on the first page of Google for a variety of important search terms. I now feel that my law firm is on equal footing with larger law firms in the very competitive sphere of digital marketing. I worked most often with Julian, Marcela and Bri. Thank you On The Map."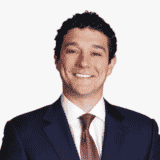 "A budget of $20,000.00 translated into a significant anticipated profit! On a budget of approximately $20,000.00, Val and her team were able to take my website from Google's back pages all the way to Page 1 (and, in some cases, Position 1) for a slew of very valuable search terms. This has translated into real money and a significant anticipated profit."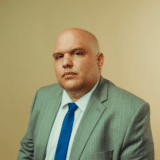 "I have been delighted with my experience at On the Map. Going solo and trying to navigate the waters of building a website and finding the right SEO company was daunting. Thankfully, I made the right choice with On the Map. My site looks better than I ever could have expected and I am quickly getting traffic and calls. I would recommend On the Map to any attorney (outside of my practice area and region) to go with On the Map."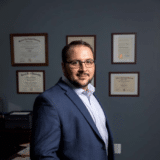 "Serrantino Law, LLC is a general litigation law firm located in the heart of Middletown, Connecticut. At Serrantino Law, we put our clients' needs first. If you've been injured in a Motor Vehicle Accident, injured on the job, charged with a crime, or even if you're being sued by a longtime business partner, we are there for you. Attorney Serrantino and his staff have years of experience representing clients in all areas of general litigation. Attorney Serrantino will ensure that ALL of your rights are protected, even those rights you may not even know you have."
What website design services do we offer?
Award-winning web design experts
On The Map Marketing is a global digital marketing agency. The team is constantly growing to meet the needs of our clients, with over 50 people filling the conference rooms, offices and sales floors.
Each person is important to us because we wouldn't be here without our clients. Each business is important because it's the passion of business owners that gives us our motivation and direction when building their online presence.
"We positively impact the world, one person,
one business, one dollar at time."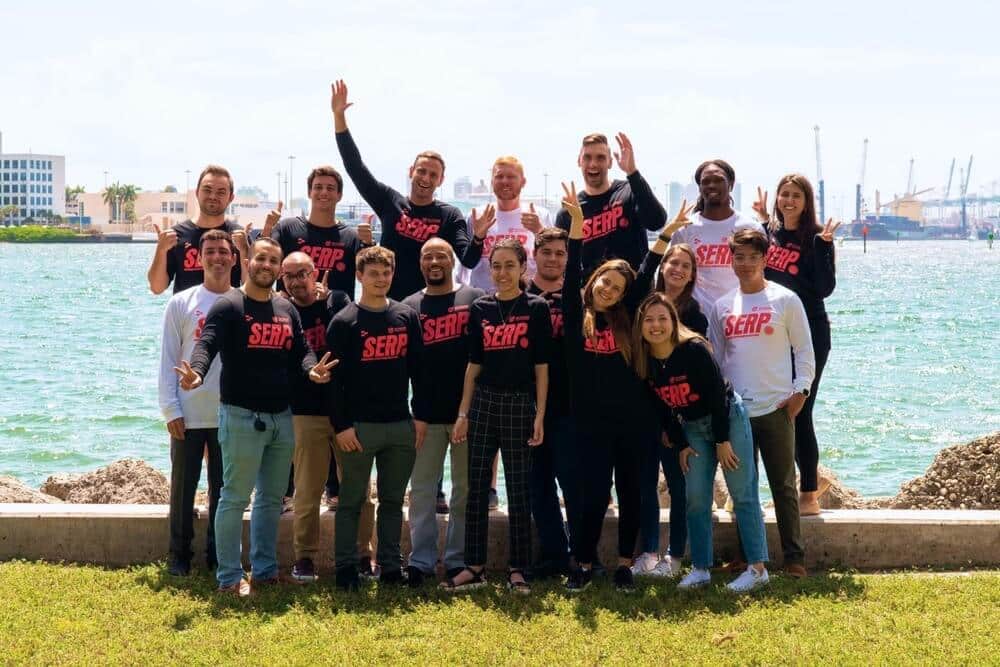 Revenue Generated for Our Clients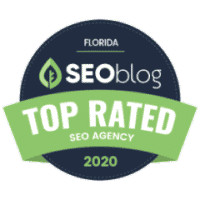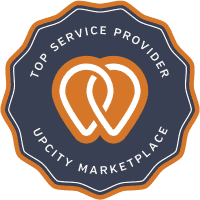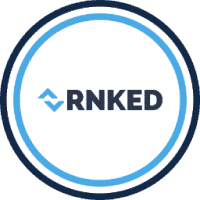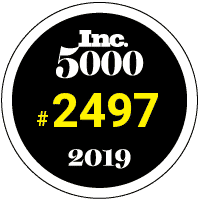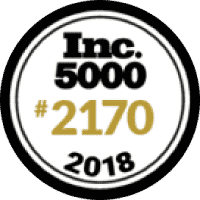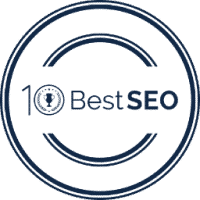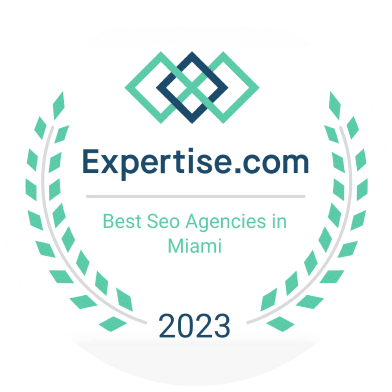 Let us do a FREE design audit for your site!