Web Design Philadelphia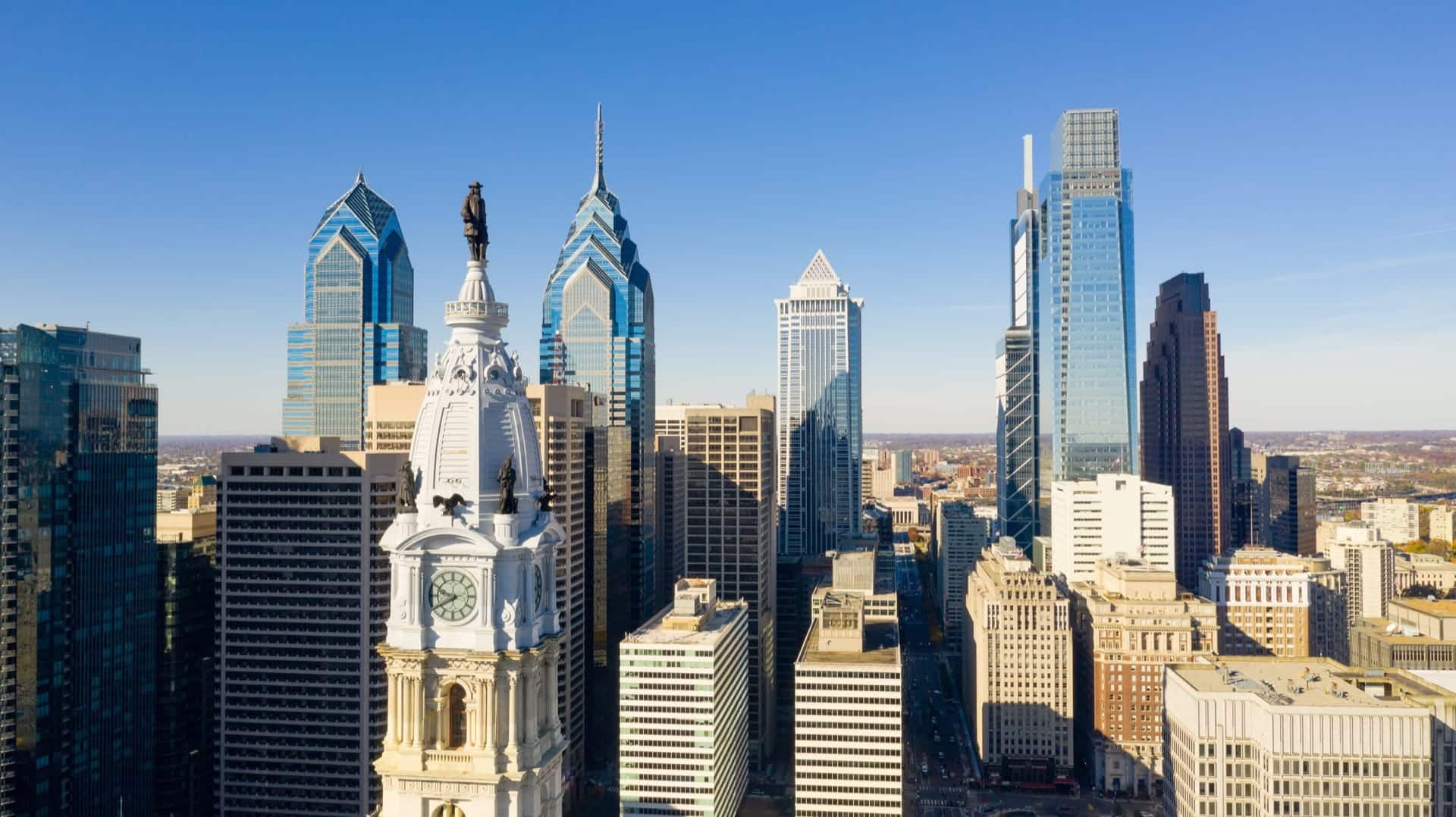 In today's competitive market sphere, organizations need to equip themselves with the most cutting-edge strategies to rise to the top. In an era run by the Internet, having a poor website can be disastrous to any company's growth.
Our 4-Step Process
The design of a user-friendly website makes it possible for businesses to compete in a large and diverse market. Most businesses prefer to give the web designing process much less credit or importance than it deserves, considering that web design is comparatively more intricate than just creating a functional website. A good website involves confluence of various elements:
Step 1: Analysis
Ideally, the basis for making a great website is to start with research. Our Philadelphia web design company professionals have years of experience and knowledge that allow them to gauge your website correctly. In this phase, everything about your website will be analyzed, and after a much better look, the experts will determine what works for your current website and what doesn't work for it.
Low loading speed is not designed for all devices; it is one of the problems our experts will find immediately. Essential SEO factors are also given priority, and a critical review of all of the elements will be done. Once the study is done, we'll use popular keywords related to your niche to get an advantage over your competitors.
Step 2: Strategy
Once a comprehensive review has been completed, our creative experts will work with you to strategically incorporate all specified improvements and enhancements to the online platform. You don't need to be a professional web designer because our competent team can guide you through every step of the way and explain why those adjustments are made until you're happy.
If you want to update your current site, then we will suggest and walk you through all the improvements and changes that need to be made. If you're looking to have a brand new website, then we'll let you know about all the available features your site will need to be competitive. This includes creating an attractive and appealing website that grabs the attention of all visitors. It also includes curating high-quality, researched content that keeps them interested. Essentially, your site needs to have a low bounce rate, high engagement, and the ability to attract leads – all of which we can help you achieve. We can help you get more people to visit your website, remain on the page for longer, and convert them from visitors to customers.
Step 3: UI/UX
Once we have your customized strategy, we move on to step three, where the programming and design phase begins. Our Philadelphia web design team sits with you closely and understands your requirements and the type of experience you wish for your customers. We know how important it is for users to use your website conveniently while enjoying the experience at the same time.
UX Design
Visitors always remember how a website made them feel and that feeling will determine how long they stay on that site. This means your website needs to be able to make a great first impression for any visitor. Here are some of the design factors our Philadelphia web design team uses to improve the user experience:
Improve Loading Time – Users want websites that load quickly regardless of what device they're using. We'll make sure your website loads fast on all devices.
Simplicity: We don't believe in an overcrowded design, so we design your website to have a clean look with information displayed clearly.
Responsive Design: Our Philadelphia website design team will make sure your site looks great on all devices.
UI Design
You want the information on your website to be easy to access and understand, so the user interface needs to be appropriately managed and updated. Here are some key UI design features that our team will implement on your website.
Accessibility: An accessible website has options that make it easier for people with visual, aural, or mobility disabilities to use a website and be a potential client.
Call to Action: We make sure to use catchy Call to Action features to pique visitors' interest and attention to your site. We try to incorporate a bold look without coming off as obnoxious.
Clear Feedback: We design websites where the user clearly understands what happens when they click on your website's interactive elements. We design them so that the user can easily back out should they end up somewhere by accident.
Step 4: Design Approval
The final stage is of great significance to us. We want to make sure that you completely enjoy the website that we've created for you during this stage of the project.
Once we finish designing the first version of your website, we'll give you a mockup of it. This mockup is an unpublished version of your website. You can use this mockup to provide us with your suggestions and criticism points. These points are taken and integrated into the functional website. Once you authorize it, we will publish the website on the Internet.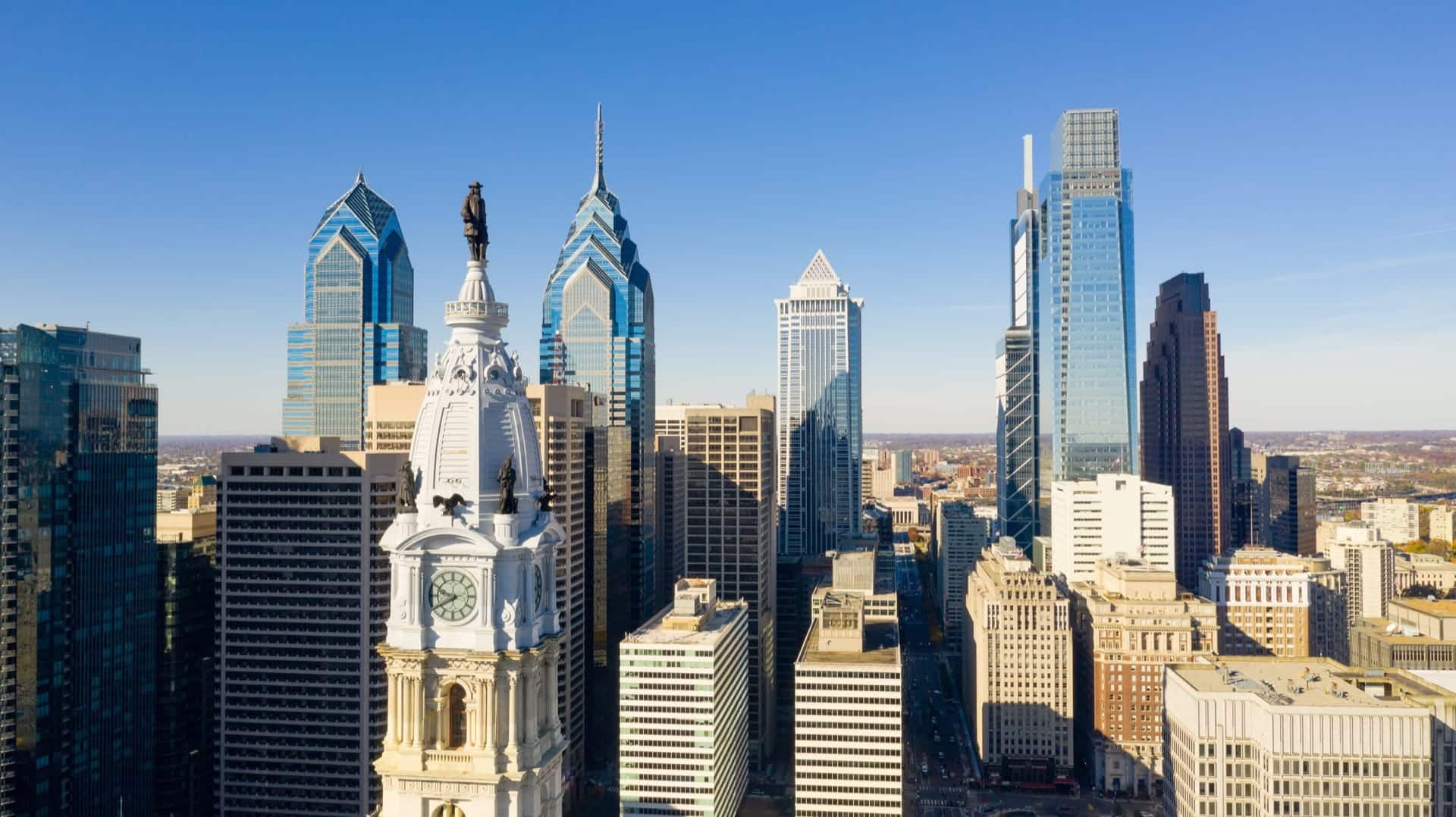 Why Us?
If you're looking for a web design team in Philadelphia, we can assure you that no one understands your needs better than we do. With our years of experience, meticulous attention to detail, and accurate strategies, we will ensure that your company's website is as optimized and appealing to both visitors and search engines as possible.
We've Got Years Of Experience In The Bag
With over 10 years of working experience, we're the people you want to collaborate with on the website. Our dedicated team has helped create websites that have advanced the development of a wide variety of businesses. Our experts have diversified experience creating websites for many companies involved in industries like Home design, car rentals, and even law and IT firms! So choose us to help you scale your performance!
Exclusively In-House Web Design Team
We assure you that our team will be in-house. Both of our experts are working closely together on our programs. This ensures that we can never submit or outsource our work to remote developers in other parts of the world. Your job is safe and stable in our hands.
Another plus point in working with a fully-fledged in-house team? Fast response and turnaround time! All your questions and feedback are handled directly by the person in charge. We are truly a one-stop solution for all your web design needs.
SEO Optimized functions
For any website to have a good online fare and gain more attention, an online site should have an outstanding SEO ranking. Our experts put your website at the forefront of the crawling, indexing, and ranking techniques of different search engines. We deliver a user-friendly website entirely developed for SEO aspects.
There's nothing that can compete with making an impression that lasts. Bring out the best in your brand by upgrading your website to inculcate your values. Contact our Philadelphia web design company today to get working on the website that changes perceptions and revolutionalizes your online business!
Related Content