Naples Web Design Company
Shine in the Naples Market With
Design Services That Deliver!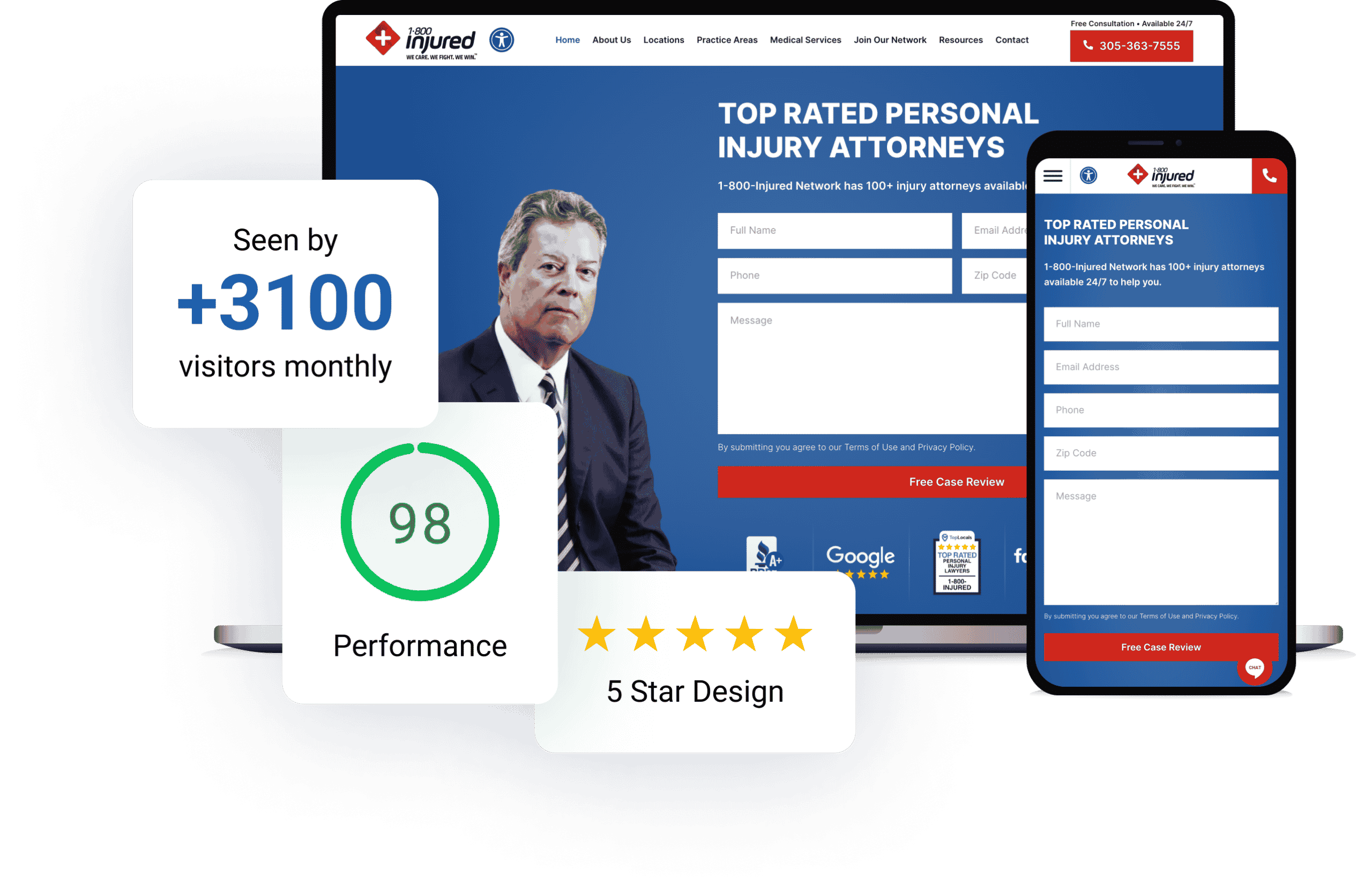 The best way to get your business noticed is with a slick, well-designed, highly-optimized, user-friendly website. And the best way to get a slick, well-designed, highly-optimized, user-friendly website in Naples is by working with On The Map Marketing.
If you're a business owner or manager in the city of Naples, you're already aware of the opportunities that the $800 billion Florida economy brings to this relatively small (when compared to other Florida cities) coastal community. With its beaches and golf courses, and the agricultural production of Collier County, Naples is at the hub of commerce in Southwest Florida. But business here can be extremely competitive and it's essential that the presentation of your company matches the high quality of your product.

A Naples Web Design Company With a Decade of Experience

On The Map Marketing is a web design company with over ten years in business and an unparalleled reputation in the Naples SEO and web design industry. We have partnered with many Naples and Florida-based businesses to help them create an online presence by building well-designed, high-performance websites. Whether you are an established company whose website requires an upgrade or a burgeoning new startup that's in need of a website to herald its brand, our Naples web design team can help.

What is Web Design and Development?

Web design encompasses all of the aspects that you might expect when you envision a business webpage, but in addition to the standard images, words, and layout, there are many features that are both subtle and readily apparent that go into making a state-of-the-art webpage.

Design Should Be User-Friendly and Responsive

If you've ever had a frustrating experience navigating within a webpage, then you'll know why this is so important. One of the ultimate goals of internet marketing is to keep the visitor on the page. If they can't find the information that they're looking for or they can't maneuver around the site, they will leave, and good luck getting them back. Web design promotes the UX (user experience).

E-Commerce Websites

One of the greatest benefits to businesses that has come from the Age of Information is the 24/7 e-commerce store. With e-commerce platforms like Shopify, your doors are never closed to potential customers. Having an attractive virtual sales floor is one way to cast your products in their best light. Let our Naples web design team create a platform that will make you money.

Mobile Device Apps

Approximately 50 percent of web traffic occurs on mobile devices. While it's important that your website looks and performs great on a computer, it must also function well on handheld devices. But that still may not be enough. For some interfaces, there is no substitute for a thoroughly researched and developed app. Our web developers can create an app that can sell your business.

A Results-Driven Approach to Naples Web Design

At On The Map Marketing, we believe in a customized approach to web design because we've found that that's the only approach that works for our clients. Many web design firms in Naples and other parts of the country utilize a template approach. The results are generic sites that fail to engage potential customers.

Our websites are tailored to the specific tastes and requirements of our clients, but always with SEO and conversions in mind. If your site not only looks fantastic, but also ranks highly in Google, you can expect leads and conversions to follow. We believe that your company's site is a cornerstone of profitability and we have a proven track record of delivering results for our clients.

Elements of a Successful Website

While all of the sites that our Naples web development team creates for our clients are unique, there are certain principles that we adhere to create high-performance sites.

High-Speed Websites

Page load time is becoming an increasingly important metric in internet marketing. According to a recent study, 47% of websurfers expect your site to load in under two seconds and will abandon your site if it takes longer than three to load. That means that your site must be fast to avoid bounce. And it can't just work well on laptops, tablets, or cellphones. It has to be fast on all three. In fact, 85% of people expect mobile sites to load as fast or faster than on their computers. We build sites that are made to perform and we test them to ensure that you don't lose clients due to poor load times.

Site Architecture

Your website needs to make logical sense to someone who visits it. That means that it has to have more than just a great looking landing page. It also means that there should be a hierarchy of pages; that when a user clicks on a button, it takes them to a predictable destination; that all of the links work; and that none of the pages have errors. As your site grows—and growing your site is key to SEO—the structure should be "crawlable" for search-engine bots as well as user-friendly to human visitors.

Content

The reason that a visitor is coming to your website is that they are looking for information. That information is in the form of some sort of content—usually written words, images, or videos. If they don't find the content that they're looking for, if the content is hard to understand, or if the content doesn't exist, they will leave your page and may never return. Your content should be clean, well-organized, factual, and laid out in a digestible manner.

Linking

One of the most significant factors in SEO—and therefore, with the overall success of your website—is linking. The term "links" refers to the hyperlinks that you find in articles like these. For a user, they can click on the link and be referred to a page from the same site or another site. But search engines also examine these links to determine how it relates to the topic that the user is searching for.

Authority Links

In the same way that a researcher lists their references throughout an academic paper, site developers and content writers will link to reputable sources to bolster their credibility. When Google crawlers scan your site, they also review the authority links on your pages. This information helps them determine where your site should rank in the search.

Backlinking Campaigns

One of the ways that search engines like Google use to determine the authority of a site is by noting the number of pages pointing back to that site. The assumption is that content writers and web designers will only reference a site if it is of established reliability. That means that if other sites are pointing back to your site, it's because they deem the information to be credible.

Web Design Experts in Naples

With over a decade in the business, On The Map Marketing has created hundreds of custom web designs for our prestigious client list. Sites that have been designed by our award-winning web designers are found at the top of some of Google's most enviable rankings.


Whether you're part of a Naples company that needs a new website or you like the look of your existing website, but you want it to function better or climb the Google rankings, On The Map Marketing stands ready to help.


Our Naples web design agency will meet with you to discuss your site. They will then create a mock-up model for your review. That way, you can see exactly what your site will look like before it goes live. We can transfer your existing content or write new content. In the end, you'll have exactly what you want: an attractive, high-functioning, commercial website that will make you money. Contact our Naples team today.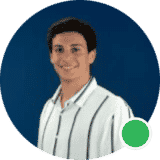 Let us prepare FREE a design
audit for your site!
Fernando Abello – Head of Sales Intelligence
---
"We look at every dollar companies invest in their company using our services an enormous responsibility that we take seriously."
We have been able to follow and strictly adhere to this code by building a team of some of the brightest and most talented web developers, designers and SEO consultants in the industry. Our team is driven to be the best at what we do and to never compromise. We can only grow through the work we offer to our clients.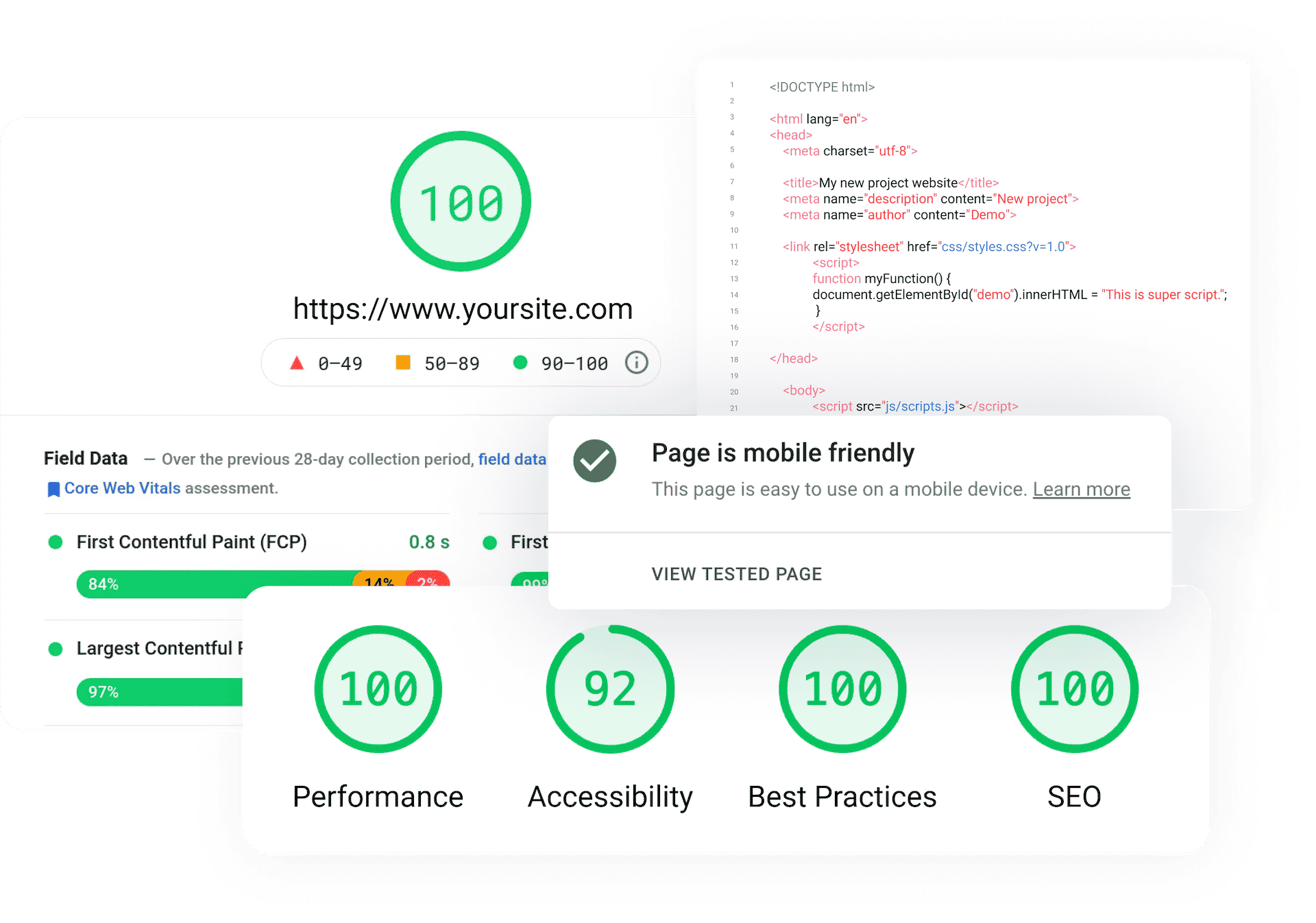 Our clients say it best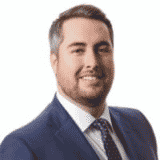 "When we first started our own practice, we lacked a natural online presence. We began our SEO Campaign with the purpose of generating leads and now we're ranking competitively in multiple cities and are receiving on average 90+ phone calls a month. I would recommend them to any Law Firm seeking to expand their online presence."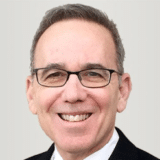 "The work is absolutely exceptional. On The Map redeveloped the whole site from an engineering standpoint. They did a great job fixing my website, which now is very user-friendly and has a modern, clean seal. They are very professional and have a passion about what they're doing."
"I started with On The Map a few months ago and am very please and impressed with the brilliant work they have performed towards my law firm's digital marketing efforts. They have put us on the first page of Google for a variety of important search terms. I now feel that my law firm is on equal footing with larger law firms in the very competitive sphere of digital marketing. I worked most often with Julian, Marcela and Bri. Thank you On The Map."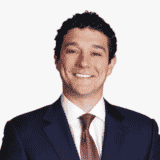 "A budget of $20,000.00 translated into a significant anticipated profit! On a budget of approximately $20,000.00, Val and her team were able to take my website from Google's back pages all the way to Page 1 (and, in some cases, Position 1) for a slew of very valuable search terms. This has translated into real money and a significant anticipated profit."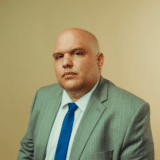 "I have been delighted with my experience at On the Map. Going solo and trying to navigate the waters of building a website and finding the right SEO company was daunting. Thankfully, I made the right choice with On the Map. My site looks better than I ever could have expected and I am quickly getting traffic and calls. I would recommend On the Map to any attorney (outside of my practice area and region) to go with On the Map."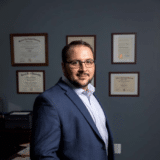 "Serrantino Law, LLC is a general litigation law firm located in the heart of Middletown, Connecticut. At Serrantino Law, we put our clients' needs first. If you've been injured in a Motor Vehicle Accident, injured on the job, charged with a crime, or even if you're being sued by a longtime business partner, we are there for you. Attorney Serrantino and his staff have years of experience representing clients in all areas of general litigation. Attorney Serrantino will ensure that ALL of your rights are protected, even those rights you may not even know you have."
What website design services do we offer?
Award-winning web design experts
On The Map Marketing is a global digital marketing agency. The team is constantly growing to meet the needs of our clients, with over 50 people filling the conference rooms, offices and sales floors.
Each person is important to us because we wouldn't be here without our clients. Each business is important because it's the passion of business owners that gives us our motivation and direction when building their online presence.
"We positively impact the world, one person,
one business, one dollar at time."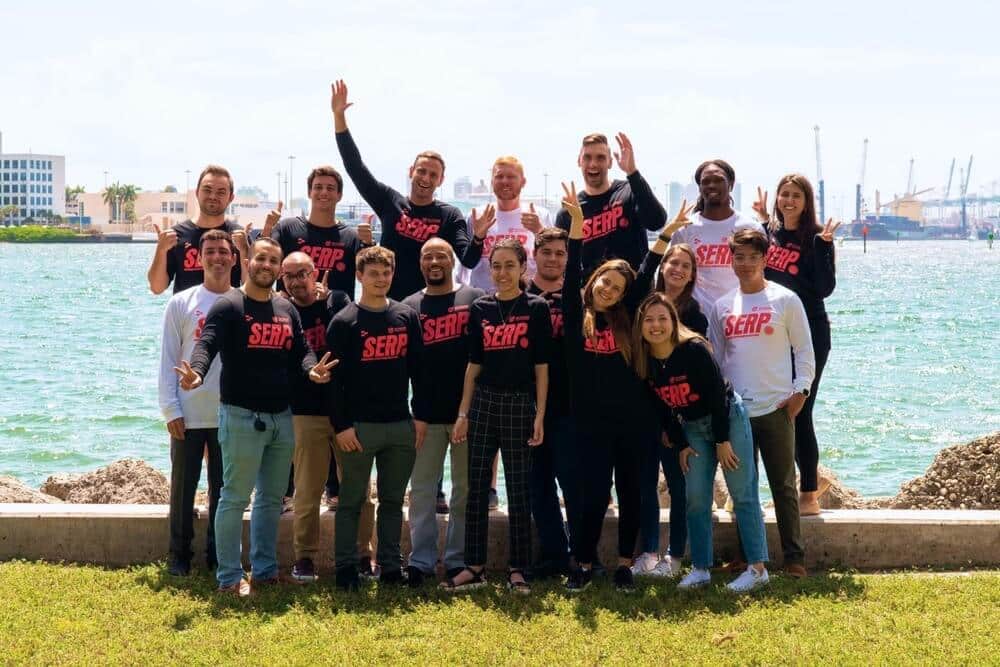 Revenue Generated for Our Clients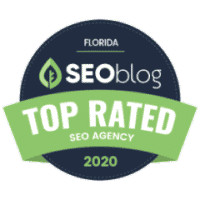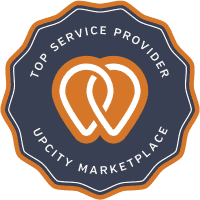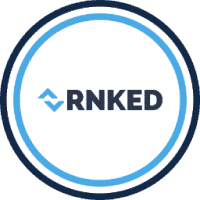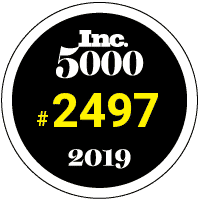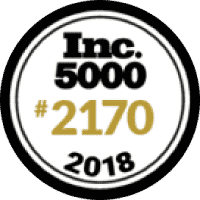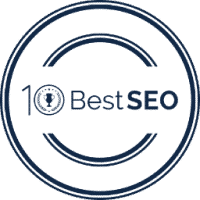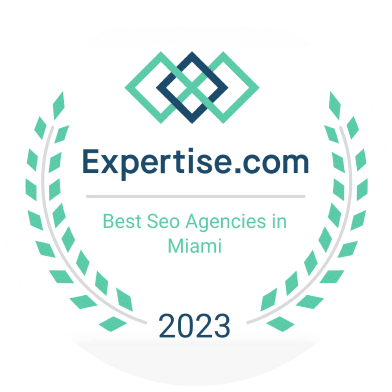 Let us do a FREE design audit for your site!