Myrtle Beach Web Design Company
Shine in the Myrtle Beach Market With
Design Services That Deliver!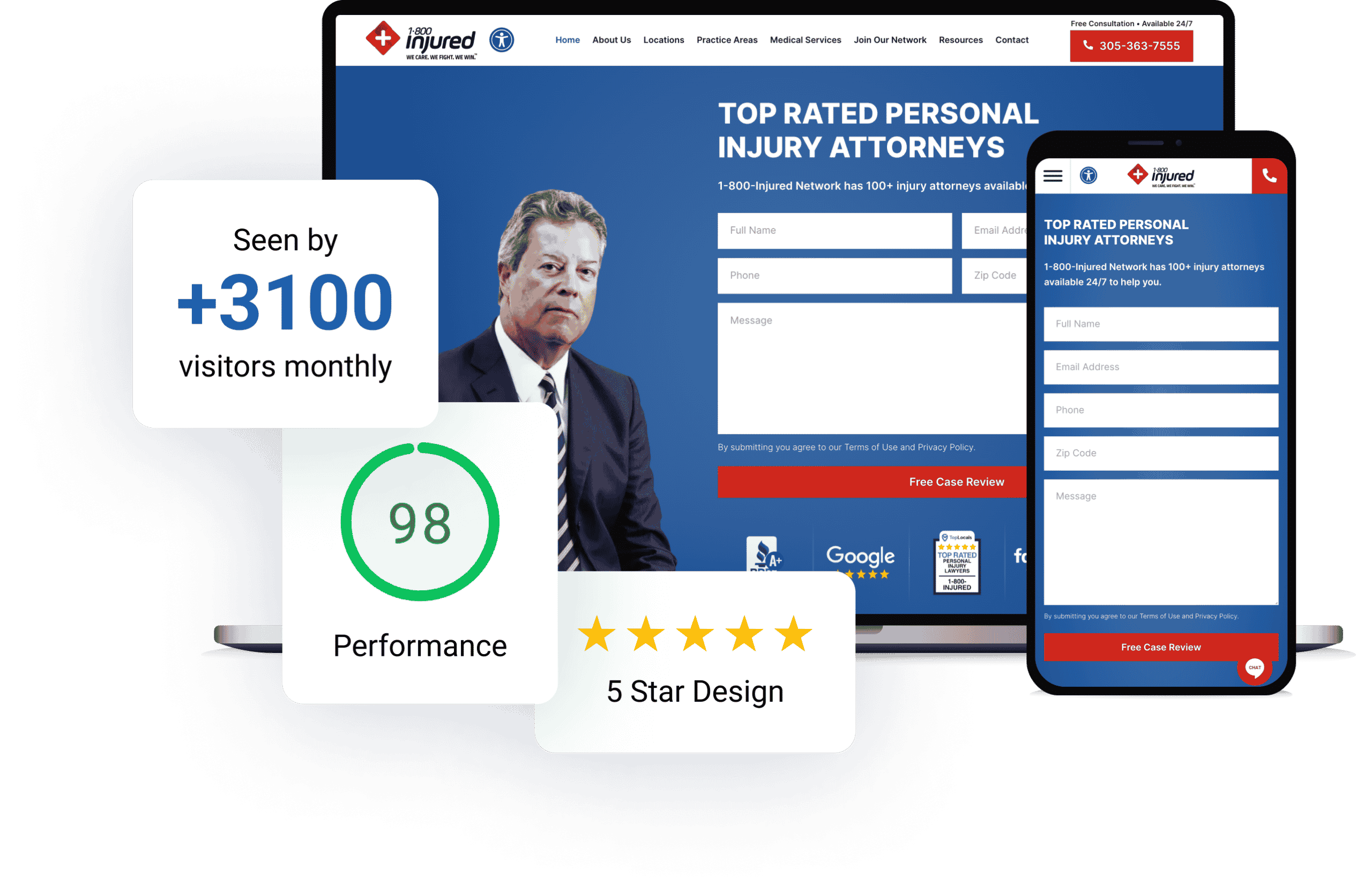 The best way to get your business noticed is with a slick, well-designed, highly-optimized, user-friendly website. And the best way to get a slick, well-designed, highly-optimized, user-friendly website in Myrtle Beach is by working with On The Map Marketing.
Web design is a work of art at its heart, and our award-winning web designers are very proud of every project. Templates? Are you sure about that? Don't even mention templates around Myrtle Beach web design businesses. We handle each client differently since every client is different. All of our designs are personalized and tailored to each specific customer.

Our 4-Step Process

We follow an in-depth protocol to find solutions to all your web design problems. Here are our stages of operation:

Stage 1: Analysis

The review is the first step in our web design process. Our website design team conducts an in-depth review of your website to find out glitches or ineffective functioning. We analyze several metrics to figure out where the problems are coming from. Many of these problems will be resolved when the website is updated. As part of our research, our team also reveals where you stand in relation to your rivals. They also take a look at your industry to find a way to boost your ranking on the search results pages, to broaden your market, to find out what kind of keywords your web page needs, and to ways to attract the visitors to your website.

Stage 2: Strategy

After the first step of our process is complete, we will take all we have learned from our review of your website and use it to revert to an efficient strategy. We work closely with you to put your vision into line with our plan of building or updating your website.

With us by your side, you will learn the technical world of website creation and program optimization. Our plan varies depending on your requirements. If you want a new website, our approach aims to make it as optimized and competitive as possible. We will create a website template that is eye-catching and visually pleasing.

Our Myrtle Beach web design experts at On The Map Marketing will write and curate web pages that have the keywords of your brand to help you maximize your mobile traffic and much more.

If you update your current website, we're going to tailor-make a technique to improve it. We'll recommend improvements that will deliver an optimized and enticing website.

Stage 3: UI/UX

The strategic phase follows the concept process. It is crucial for your site visitors to have an outstanding experience on your website. The Myrtle Beach web design team works to create your website to ensure that it is visually appealing and user-friendly. We carefully review to ensure that all required User Experience (UX) and Interface (UI) requirements are reviewed.

Stage 4: Approval Of design

The next move is to get your approval! Our Myrtle Beach web design team will finish designing the preliminary version of your website and make a mockup of it for you. The prototype is an unpublished version of your website that you can always send back to our team with your feedback and suggestions. We're going to take these points, integrate them and send them back to you for approval. Once you're proud of the platform, we're going to publish it. Your website will then be ready to accommodate all your new guests!

Why Us?

We try to give you the web presence you need to define who you are as an organization, whom you are targeting as potential clients, and what you want your website to do for your brand.

All In-House

We promise you that all our work is done in-house. Your website can only be operated by a team that works closely together regularly. We're not outsourced to developers in foreign countries, so all of your information remains secure with us.

Our in-house team also ensures that there are swift responses and turnarounds. Any request or question that you may need is addressed directly by the person in charge—no more stress on several rounds of reviews from various individuals.

High-Quality Results

Our team knows the usefulness of an optimized website is often for a company. We want your website to turn visitors into regular, loyal customers at the first interaction. In today's fast-paced world of taps and clicks, having a functional website for your company is the bare minimum. What makes a big difference is a website that is optimized, esthetically pleasing, eye-catching, and user-friendly. The ability to offer you the right customers to shop for your product or service again and again matters even more. This is always exactly what we're going to do for you and your company.

Our team of experts is committed to offering you the highest level of service while ensuring that your business goals are never compromised. To put it simply, we're helping you create the perfect website you've created for yourself or your company.

SEO Optimized

For any website to do well on the web and get more coverage, the website should have a superb SEO score. This idea of priming the website for crawling, indexing, and ranking high on different search engines is vital for the website to be in the spotlight.

Research indicates that most visitors do not look for results past the second or third page of any application. We have set up a user-friendly website with proper SEO maintenance, which is necessary to bring your site to the primary SERP sites.

As a growth marketing consultant and specialist, we put together 10 years of digital marketing and app design expertise to help you plan and introduce the new marketing strategies that will lead, boost sales and develop your business. As a Myrtle Beach web design company, we understand your needs and work to deliver the best product out there. So please don't hesitate to book your first consultation with us at the earliest!
Let us prepare FREE a design
audit for your site!
Sarah McMahon – Sr. Digital Marketing Specialist
---
"We look at every dollar companies invest in their company using our services an enormous responsibility that we take seriously."
We have been able to follow and strictly adhere to this code by building a team of some of the brightest and most talented web developers, designers and SEO consultants in the industry. Our team is driven to be the best at what we do and to never compromise. We can only grow through the work we offer to our clients.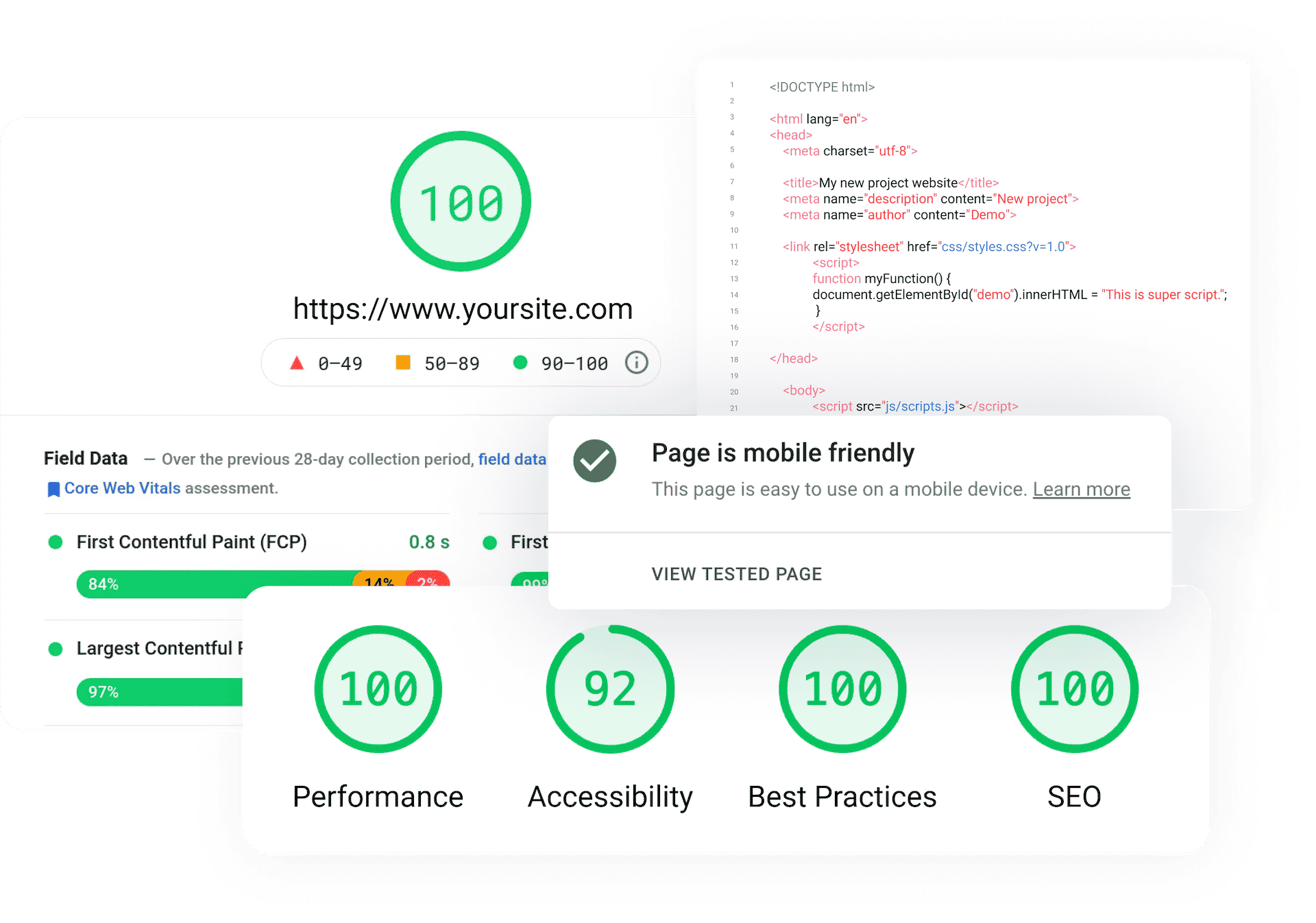 Our clients say it best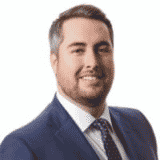 "When we first started our own practice, we lacked a natural online presence. We began our SEO Campaign with the purpose of generating leads and now we're ranking competitively in multiple cities and are receiving on average 90+ phone calls a month. I would recommend them to any Law Firm seeking to expand their online presence."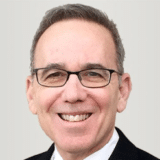 "The work is absolutely exceptional. On The Map redeveloped the whole site from an engineering standpoint. They did a great job fixing my website, which now is very user-friendly and has a modern, clean seal. They are very professional and have a passion about what they're doing."
"I started with On The Map a few months ago and am very please and impressed with the brilliant work they have performed towards my law firm's digital marketing efforts. They have put us on the first page of Google for a variety of important search terms. I now feel that my law firm is on equal footing with larger law firms in the very competitive sphere of digital marketing. I worked most often with Julian, Marcela and Bri. Thank you On The Map."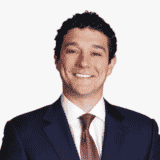 "A budget of $20,000.00 translated into a significant anticipated profit! On a budget of approximately $20,000.00, Val and her team were able to take my website from Google's back pages all the way to Page 1 (and, in some cases, Position 1) for a slew of very valuable search terms. This has translated into real money and a significant anticipated profit."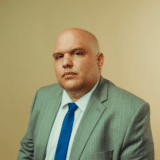 "I have been delighted with my experience at On the Map. Going solo and trying to navigate the waters of building a website and finding the right SEO company was daunting. Thankfully, I made the right choice with On the Map. My site looks better than I ever could have expected and I am quickly getting traffic and calls. I would recommend On the Map to any attorney (outside of my practice area and region) to go with On the Map."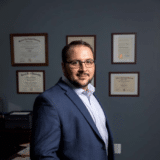 "Serrantino Law, LLC is a general litigation law firm located in the heart of Middletown, Connecticut. At Serrantino Law, we put our clients' needs first. If you've been injured in a Motor Vehicle Accident, injured on the job, charged with a crime, or even if you're being sued by a longtime business partner, we are there for you. Attorney Serrantino and his staff have years of experience representing clients in all areas of general litigation. Attorney Serrantino will ensure that ALL of your rights are protected, even those rights you may not even know you have."
What website design services do we offer?
Award-winning web design experts
On The Map Marketing is a global digital marketing agency. The team is constantly growing to meet the needs of our clients, with over 50 people filling the conference rooms, offices and sales floors.
Each person is important to us because we wouldn't be here without our clients. Each business is important because it's the passion of business owners that gives us our motivation and direction when building their online presence.
"We positively impact the world, one person,
one business, one dollar at time."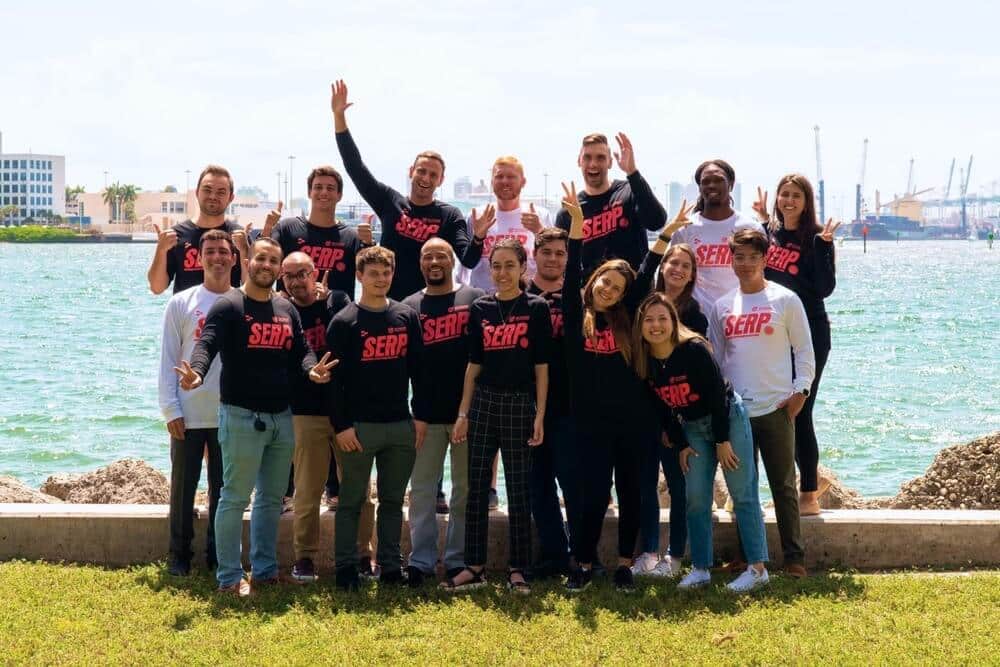 Revenue Generated for Our Clients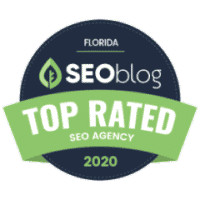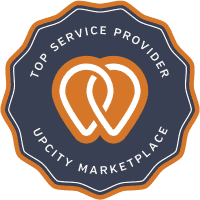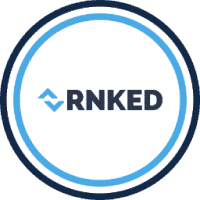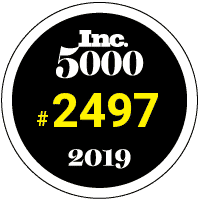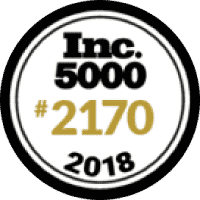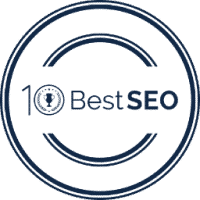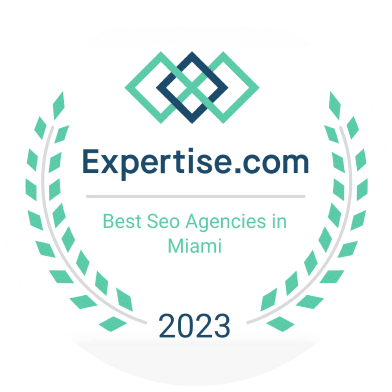 Let us do a FREE design audit for your site!