Miami App Development Agency
Miami business owners rely on us to build an exquisite mobile experience for their customers.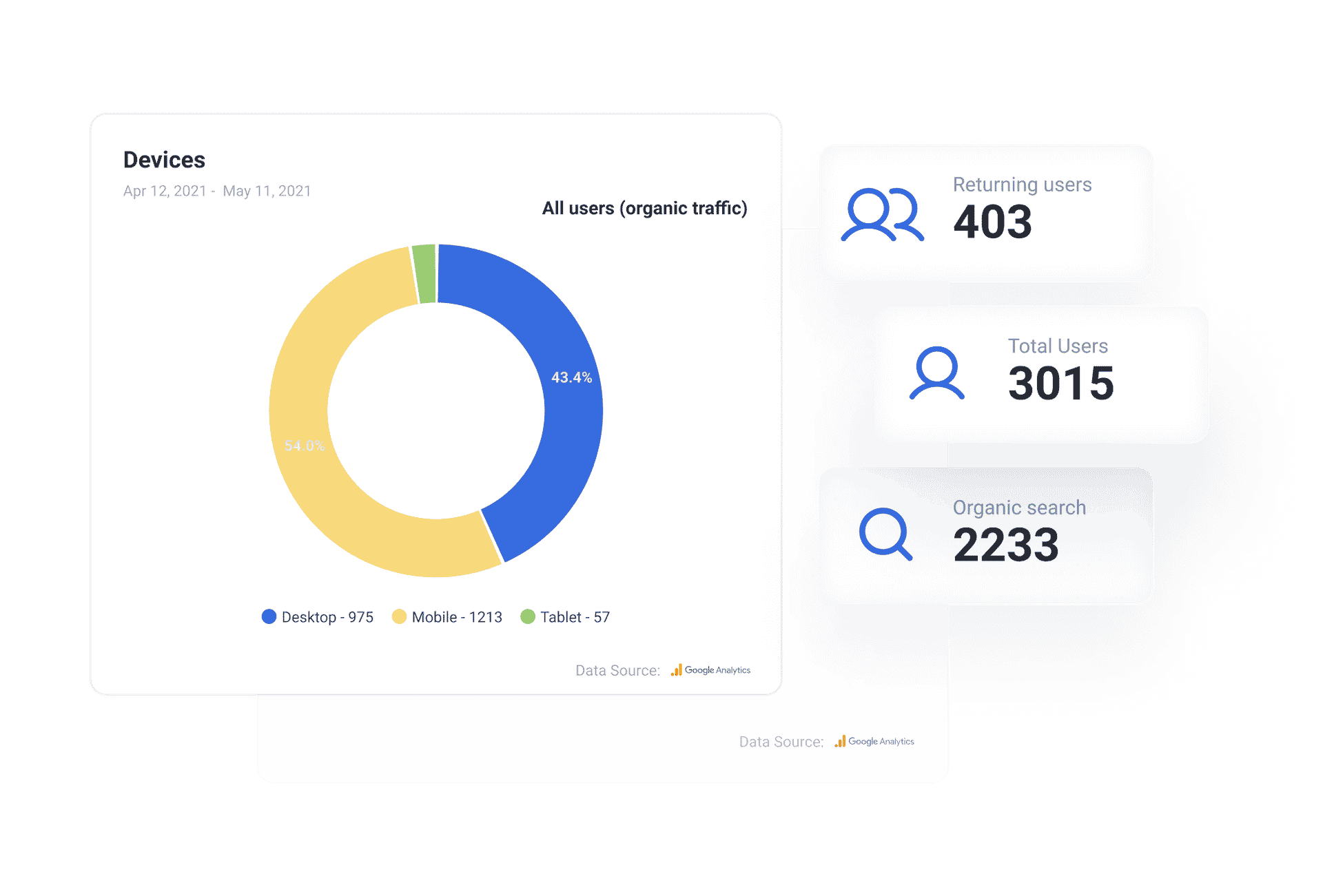 On The Map Marketing is a one-stop mobile development shop for Miami business owners. We take care of design, coding & development, testing & maintenance — end-to-end — for iOS and Android applications.
Apps for mobile devices have drastically changed the digital landscape. Mobile app development has revolutionized how people:

Shop
Learn
Entertain themselves
Interact with other people
Earn money
Maintain their health
Monitor and take control of their finances

All of these services meet a need among consumers. You may have the same idea as another product, but your app can provide a different kind of experience for the user that makes your app preferable to a competitor's. That's where our mobile app development team in Miami can help you.

Top-Notch Design

Your app should make your clients or customers want to search for it, buy it, and then download it. That means that your design must be engaging but also aesthetically tasteful so that your users are tempted to launch it often.

User Experience (UX) Design

UX designers focus on the interaction your users will have with your app to improve usability and accessibility. Specifically, they focus on how different elements of your app affect the user's experience, such as:

Physical interaction: how does the app respond when the user taps it? Does the user have to pinch and zoom to submit a form? Can people still interact with it if they have certain disabilities?
Graphic design: The app should be visually appealing to users.

User Interface (UI) Design

UI design includes the visual elements that a user can see and interact with on your app. More specifically, it focuses on:

Eye-catching design: great designers stay abreast of trends. In 2019 there was a surge in popularity of 3D graphics integrated into the interfaces of apps and websites. There was also an uptick in photorealistic images.
Psychology: Getting into the minds of users is what great designers often do. Marketing is all about affecting other people's behavior. With an app, you can use what you know about your target audience to make the experience far more pleasant and accessible to them.

Usable Across Multiple Platforms

Apps are not universal. All of the major platforms — iOS, Android, Windows, Linux, and macOS — use different formats. On The Map Marketing offers iPhone apps development in Miami, as well as app development for other major platforms so that all of your users can access your app regardless of their device preference.

Many people these days have more than one device, and some people have devices for work that aren't the same as what they have at home. At On The Map Marketing, our goal is to create apps that provide a consistent experience across the various platforms. We think about what makes your brand recognizable, and then build apps that reflect who you are. There are also different UI and digital marketing guidelines to consider when creating cross-platform mobile apps. Our internet marketing team at On The Map Marketing analyzes how your app operates on each platform.

The Design & Development Process

At On The Map Marketing, we take you from design through development, strategy, implementation, testing, and finally, the launching of your mobile app. In order to build a successful app, it is important to know a lot about who you are, what you do differently from your competitors, who your clients are, and what technical obstacles your project might face. This is why we begin every project with a research and analysis phase. During this phase, we will also ask if you happen to have any sketches or storyboards that you've come up with that can show us your vision. We really want to get inside your mind and deliver the exact product that works for you.

Once we have a clear idea of what you want and what the research has presented to us, we're then going to break down the project into various components to start the planning phase. During the planning stage, our project managers create and implement a strategy for your mobile app. They will also be responsible for developing and maintaining a roadmap for developing your app, working with you to determine your business objectives, and keeping the lines of communication open to everyone on the team. This phase includes seeking out additional resources you may need to run your app, such as third-party services.

In the next phase, you will be testing a mockup app that we have created for you. Depending on the size and scale of your project, this can take anywhere from a few weeks to 2-5 months. This mockup is an accurate simulation of your app. You will give us feedback, and then we implement your feedback in our subsequent updates. We continue this process until we get the final approval from you. At that point, we launch your new app.

Why On The Map Marketing Is Your App Developer In Miami

Our Miami web designers, developers, PPC, and SEO project managers have worked with a variety of clients from multi-national companies to small startups in the local Miami area and beyond. We are recognized as a premier mobile app development company in Miami because we never fail to provide quality apps on-time and within each client's budget. We offer a variety of affordable services and employ creative types who excel at thinking up solutions so that your app stands out from your competitors.

We don't use old, familiar templates that have been ever-so-slightly modified to fit your needs. All of our apps are built from scratch with our solid team. We also pride ourselves on regularly communicating with our clients through their preferred means. If we can meet with you in person, then we will. We want you to be comfortable during your consultation and are still fully operational. We will be happy to meet with you via video conferencing and to continue to communicate with you however you prefer. When it comes to creating high-quality apps within your budget and timeframe, On The Map Marketing is your top choice mobile app developer in Miami!

Let us prepare a FREE App Development audit!
Sarah McMahon – Sr. Digital Marketing Specialist
---
Get a FREE App Development audit
"We look at every dollar companies invest in their company using our services an enormous responsibility that we take seriously."
We have been able to follow and strictly adhere to this code by building a team of some of the brightest and most talented web developers, designers and SEO consultants in the industry. Our team is driven to be the best at what we do and to never compromise. We can only grow through the work we offer to our clients.


What App Development services do we offer?
Our clients say it best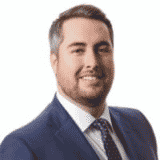 "When we first started our own practice, we lacked a natural online presence. We began our SEO Campaign with the purpose of generating leads and now we're ranking competitively in multiple cities and are receiving on average 90+ phone calls a month. I would recommend them to any Law Firm seeking to expand their online presence."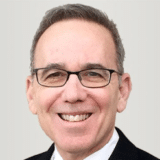 "The work is absolutely exceptional. On The Map redeveloped the whole site from an engineering standpoint. They did a great job fixing my website, which now is very user-friendly and has a modern, clean seal. They are very professional and have a passion about what they're doing."
"I started with On The Map a few months ago and am very please and impressed with the brilliant work they have performed towards my law firm's digital marketing efforts. They have put us on the first page of Google for a variety of important search terms. I now feel that my law firm is on equal footing with larger law firms in the very competitive sphere of digital marketing. I worked most often with Julian, Marcela and Bri. Thank you On The Map."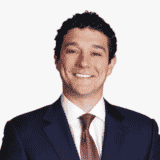 "A budget of $20,000.00 translated into a significant anticipated profit! On a budget of approximately $20,000.00, Val and her team were able to take my website from Google's back pages all the way to Page 1 (and, in some cases, Position 1) for a slew of very valuable search terms. This has translated into real money and a significant anticipated profit."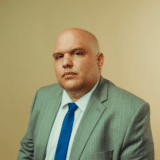 "I have been delighted with my experience at On the Map. Going solo and trying to navigate the waters of building a website and finding the right SEO company was daunting. Thankfully, I made the right choice with On the Map. My site looks better than I ever could have expected and I am quickly getting traffic and calls. I would recommend On the Map to any attorney (outside of my practice area and region) to go with On the Map."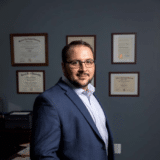 "Serrantino Law, LLC is a general litigation law firm located in the heart of Middletown, Connecticut. At Serrantino Law, we put our clients' needs first. If you've been injured in a Motor Vehicle Accident, injured on the job, charged with a crime, or even if you're being sued by a longtime business partner, we are there for you. Attorney Serrantino and his staff have years of experience representing clients in all areas of general litigation. Attorney Serrantino will ensure that ALL of your rights are protected, even those rights you may not even know you have."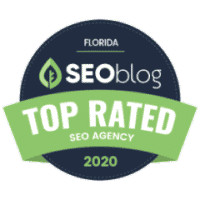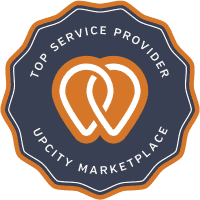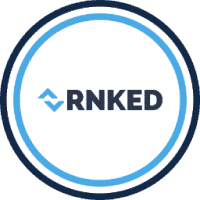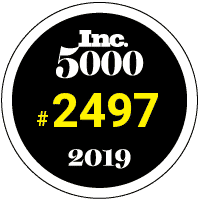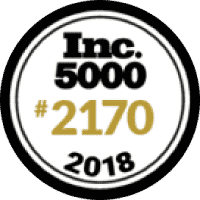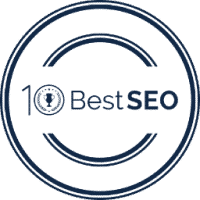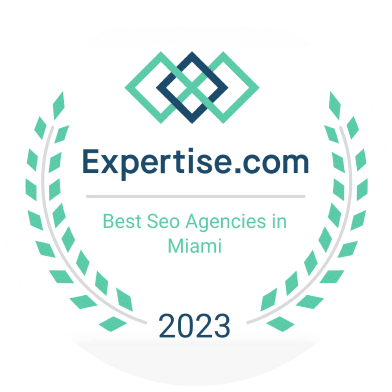 Award-winning App development experts
On The Map Marketing is a global digital marketing agency. The team is constantly growing to meet the needs of our clients, with over 50 people filling the conference rooms, offices and sales floors.
Each person is important to us because we wouldn't be here without our clients. Each business is important because it's the passion of business owners that gives us our motivation and direction when building their online presence.
"We positively impact the world, one person,
one business, one dollar at time."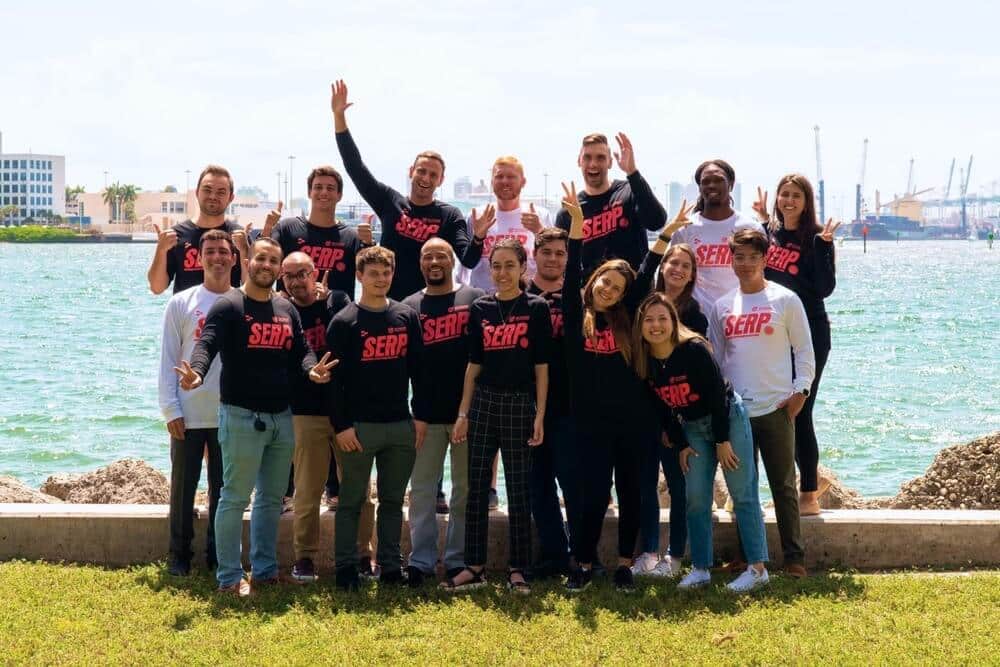 Revenue Generated for Our Clients
Let us do a FREE App development audit for your site!