Los Angeles Digital Marketing Agency
Outperform the Los Angeles Market With
Digital Marketing Services That Deliver!
With over a decade in business, we have a history of experience throughout the many changes to online trends, and our track record of successes shows that we have what it takes to keep delivering high-quality web traffic to a wide range of clients and industries in Los Angeles.
If you are looking for a trustworthy, proven, and experienced Los Angeles digital marketing agency that can serve all of your needs, then look no further than On The Map Marketing. For over a decade, our team has been helping clients across the United States with their diverse marketing goals and delivering consistent results in the process.

Digital marketing is an essential tool to reach your future customers, and we are happy to help you get the results that you expect and deserve. Whether you need help building an app, a full website redesign, or would like to take the next step in a strong SEO strategy, we're here to help.

Take a look below to get a better sense of some of the work that we can do, but whether or not you see your specific needs listed, contact us as soon as possible to schedule a consultation with one of our representatives to discuss the specifics of your project. We will be happy to provide you with multiple examples of past successes—including performance metrics—and get back to you with a quote as soon as possible.

Table of Contents

Search Engine Optimization – SEO

Search engine optimization is one of the most important and effective ways to expand your marketing reach at the same time that you provide your visitors with useful, engaging information and content. By prioritizing this type of digital marketing strategy, you are proving to your target audience that you are a trustworthy authority in your field at the same time that you reap the benefits of increasing your ranking on the search engine results pages.

A strong Los Angeles SEO strategy starts with in-depth research in order to understand the type of audience that we are attracting, the information that they find most valuable, and how they find products or services like yours. With this information, we can develop a long-term strategy to reach this expanded audience and bring new business to you through this highly-effective digital marketing channel.

Web Design & Development

Is your existing website in need of a facelift? Are you planning to launch your first website? Regardless of the type of web design or web development project you are planning, we have the team and the resources to deliver a website that you are proud to share with the world. During our consultation, we can take you through our entire design process so that you can understand what to expect as our valued client, and how we work to make sure that your website suits your needs specifically.

Once your site is launched, you can take advantage of the many performance tracking tools that you will have access to so that you can continue to monitor your performance, both on search engines and how your visitors interact with your site, so that you can continue to optimize for conversions and maximize your return on investment.

Mobile App Design & Development

Taking on a mobile app design and development project on by yourself can seem overwhelming—and for good reason. While there are many ways that amateurs can create simple apps, it is extremely difficult to handle the output of a full team as an individual, even if you have years of experience. Instead of trying to take on the burden of learning to design and develop a basic app, allow our team to take on this project for you.

Our in-house designers and developers will work with you directly to understand your vision and your needs, as well as your target audience and their unique needs that are being met with this app. Once we have completed our research, we will go through a series of iterations until you have an app that helps to drive business and serve your customers in a seamless and enjoyable manner.

Pay-Per-Click – PPC

Pay-per-click advertising is another effective way to engage with your target audience based on their search terms. Both Google and Bing have highly advanced consoles where we can take full control over your marketing efforts, including fine-tuning your bids, targeting specific personas or areas, and more.

When running a comprehensive marketing campaign that includes both PPC and SEO, you are effectively opening up your access to an enormous pool of potential customers that you otherwise may not have been reaching. We will work with you to make sure that your PPC budget is maximized so that you get the return on investment that you expect while driving new, valuable traffic that will benefit from your products or services.

Content Writing

Strategizing is only half of a comprehensive SEO campaign, and our in-house writers are here to help you keep your site high in the search engine page ranks for new customers to keep reaching your site. After the extensive research that goes into your target market, including your geographical location or specific goals, our writers get to work creating useful and engaging content that provides your users with a reason to keep coming back to your website while showing the search engines that you are a good choice for sending their users to.


Too often, business owners decide to focus on an SEO strategy, only to lose steam after a few weeks or months. Instead of being personally responsible for managing an active content calendar that directly supports your SEO goals, we can take on this burden for you while you focus on what you do best: serving your customers.

Social Media Marketing

Social media marketing is a highly effective way to engage directly with your customers in a meaningful way, but it can be difficult for a business owner to maintain this presence in a consistent and productive manner. Each social media channel has a specific use, and each channel audience will have unique expectations of how and when they want to interact with your brand, and how they interact with it.

Instead of needing to take on the overwhelming process of establishing and maintaining a social media presence across these channels, you can count on On The Map Marketing to handle these marketing channels for you so that you can continue to focus on your work, and serving the new customers that our collaborative marketing efforts are delivering.

Contact Us Now For a Consultation and Quote

The sooner you schedule a consultation with our Los Angeles digital marketing agency, the sooner we will be able to get your project completed and your new customers arriving at your website and ready to work with you. We will be happy to discuss your budgetary limitations and concerns, the scope of your project, and can share examples of the past work we've done that is similar to your own needs. Our portfolio of work spans across many diverse industries and shows that we have what it takes to drive meaningful and valuable traffic to your site.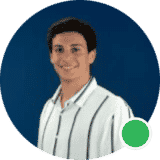 Let us prepare FREE a digital marketing audit for your site!
Fernando Abello – Head of Sales Intelligence
---
Get FREE digital marketing audit
"We look at every dollar companies invest in their company using our services an enormous responsibility that we take seriously."
We have been able to follow and strictly adhere to this code by building a team of some of the brightest and most talented web developers, designers and SEO consultants in the industry. Our team is driven to be the best at what we do and to never compromise. We can only grow through the work we offer to our clients.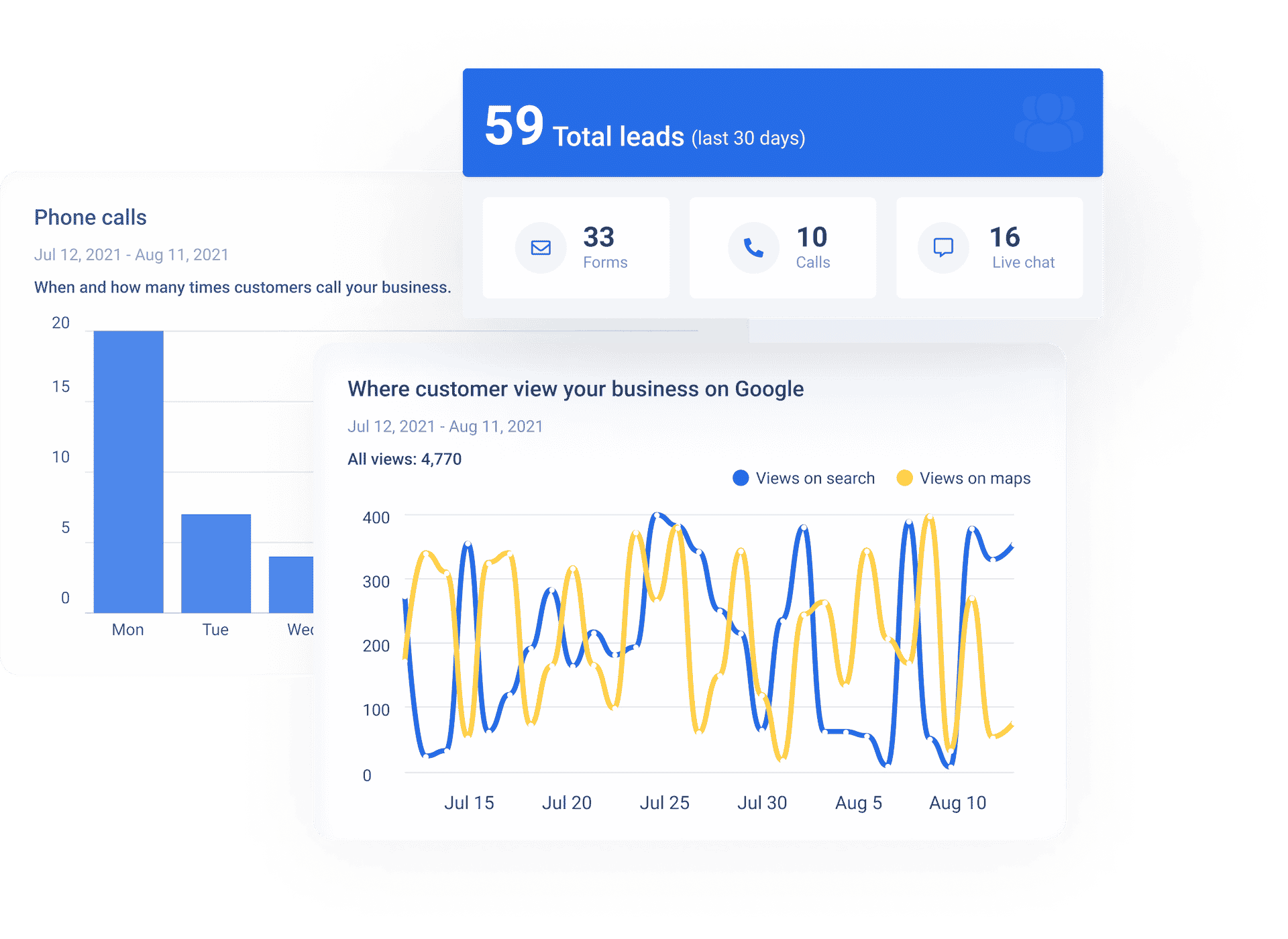 Our digital marketing clients get results
Increase in Generate Leads Monthly
Our clients say it best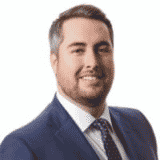 "When we first started our own practice, we lacked a natural online presence. We began our SEO Campaign with the purpose of generating leads and now we're ranking competitively in multiple cities and are receiving on average 90+ phone calls a month. I would recommend them to any Law Firm seeking to expand their online presence."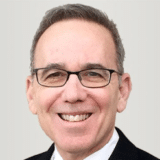 "The work is absolutely exceptional. On The Map redeveloped the whole site from an engineering standpoint. They did a great job fixing my website, which now is very user-friendly and has a modern, clean seal. They are very professional and have a passion about what they're doing."
"I started with On The Map a few months ago and am very please and impressed with the brilliant work they have performed towards my law firm's digital marketing efforts. They have put us on the first page of Google for a variety of important search terms. I now feel that my law firm is on equal footing with larger law firms in the very competitive sphere of digital marketing. I worked most often with Julian, Marcela and Bri. Thank you On The Map."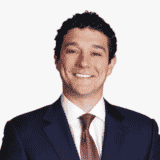 "A budget of $20,000.00 translated into a significant anticipated profit! On a budget of approximately $20,000.00, Val and her team were able to take my website from Google's back pages all the way to Page 1 (and, in some cases, Position 1) for a slew of very valuable search terms. This has translated into real money and a significant anticipated profit."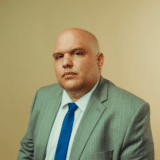 "I have been delighted with my experience at On the Map. Going solo and trying to navigate the waters of building a website and finding the right SEO company was daunting. Thankfully, I made the right choice with On the Map. My site looks better than I ever could have expected and I am quickly getting traffic and calls. I would recommend On the Map to any attorney (outside of my practice area and region) to go with On the Map."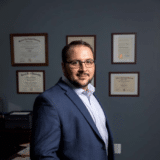 "Serrantino Law, LLC is a general litigation law firm located in the heart of Middletown, Connecticut. At Serrantino Law, we put our clients' needs first. If you've been injured in a Motor Vehicle Accident, injured on the job, charged with a crime, or even if you're being sued by a longtime business partner, we are there for you. Attorney Serrantino and his staff have years of experience representing clients in all areas of general litigation. Attorney Serrantino will ensure that ALL of your rights are protected, even those rights you may not even know you have."
What digital marketing services do we offer?
Award-winning digital marketing experts
On The Map Marketing is located in beautiful downtown Miami. The team is constantly growing to meet the needs of our clients, with over 50 people filling the conference rooms, offices and sales floors.
Each person is important to us because we wouldn't be here without our clients. Each business is important because it's the passion of business owners that gives us our motivation and direction when building their online presence.
"We positively impact the world, one person,
one business, one dollar at time."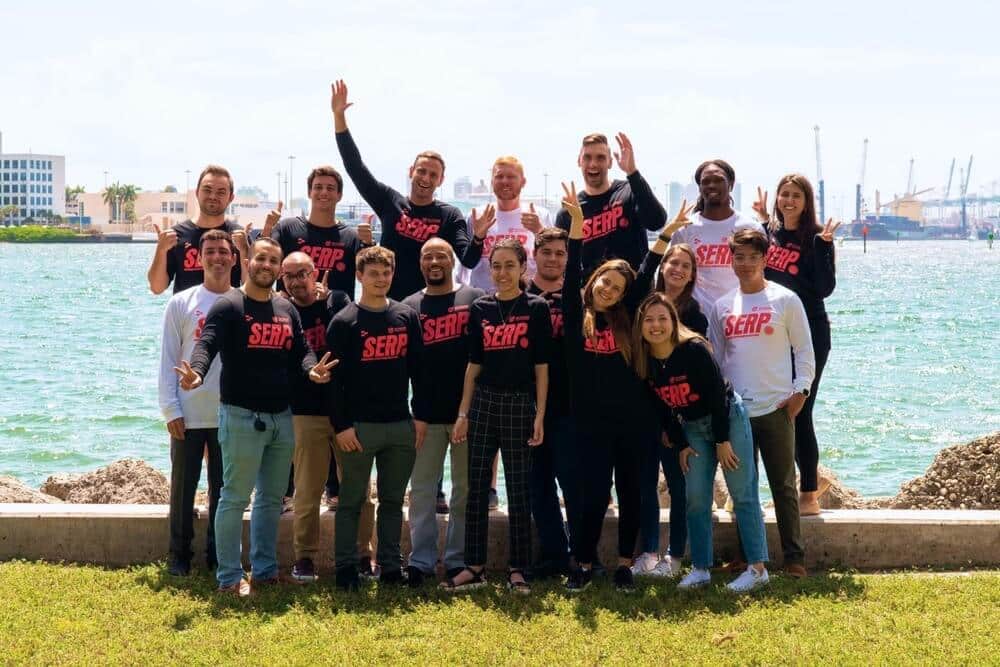 Revenue Generated for Our Clients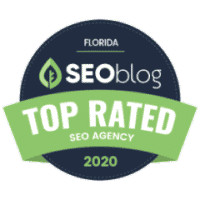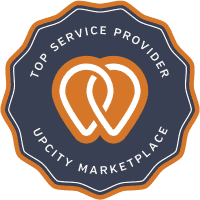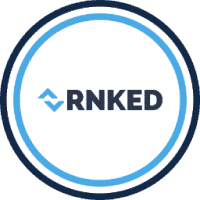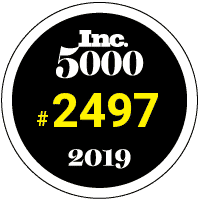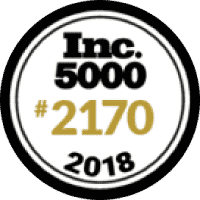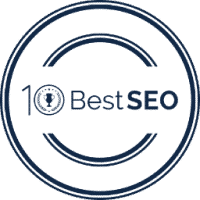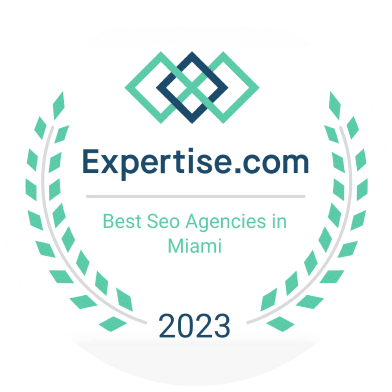 Let us do a FREE digital marketing audit for your site!