Houston SEO Agency
Dominate the Houston Market With
SEO Services That Deliver!
Our results speak for themselves. Our Houston SEO clients have RANKED Position 1 for some of their most competitive terms. We can do the same for your business! Contact our Houston SEO agency today to get started on a top SEO campaign today.
Houston is one of the largest cities in one of the largest states in the U.S. In the last decade over 1 million new residents moved here, and the regional GDP was reported at $490 billion. From aerospace to manufacturing, there are a variety of businesses that call Houston home. So how do you stand out from the rest of them? How do you improve brand awareness? How can you use social media to get your advertising in front of your target audience? By using SEO in Houston of course, and On The Map Marketing can provide that service for you.

Our SEO Experts Will Fully Analyze Your Website

The start of any successful SEO campaign is to first look at your website and see what is and isn't working about it. After all, this is the landing page that all of your digital marketing efforts point towards. From search engines to social media, people are finding your website, so you want to captivate and keep them. Additionally, you want to increase how many people find your website and are introduced to your brand just by seeing it on search results pages or on social media such as Facebook, Instagram, and Twitter.

Our SEO experts analyze the contents, technical page attributes, and information architecture of your website as it currently is. They will ask themselves specific questions such as:

How long does it take each page to load?
Can I read it on my mobile device?
Can I also fill out forms when viewing it on a smartphone or tablet?
Do videos also have captions?
Is the typography hard to read, or the colors too distracting?

Having a website that is easy to navigate is one of its most important features. Using an intuitive Houston web design, your website can have the optimal organizational structure from Google's perspective. This benefits you across the board, from managing your content (such as blogs and videos) to making it easier for users to complete transactions. A website that is easy to navigate and fun to interact with is the kind that users like to share on their social media, giving you the benefit of increasing your brand awareness without having to increase your advertising spending. All that can come from simply creating a website that users actually like visiting.

You can also consider our Houston PPC services if you want instant traction.

Keyword Research for SEO in Houston done by our Specialists

There are two types of keywords: long-chain keywords and short-chain keywords. Neither one is better than the other, and they are both used in search engine optimization (SEO) to help people find what they are looking for and connect businesses with those people. However, it's important to know their strengths and weaknesses:

Long-chain keywords: these are phrases that are at least four words long and are usually very specific. While they tend to have lower search volume, the people who are using those search terms are typically more likely to buy because they're more serious.
Short-chain keywords: these are typically one to three words long and are very generic. They have a very high search volume, which may seem good at first, but their search volume is so high that it might be difficult to stand out from your competitors, especially if you're a smaller company competing against major online retailers, such as eBay and Amazon.

There seems to be some confusion about website rankings for certain keywords. It's important to know that some companies buy keywords, stuff them into websites, and then sell those keywords back to businesses. Or, some SEO companies spend so much time trying to rank for "best SEO company" that they neglect to think about ranking number one for their area. These unethical techniques can hurt your digital marketing efforts in the future. Instead, choose a company that conducts customized keyword research for you and your niche.

Keyword research is an important first step. One of the easiest ways to check for keywords yourself is to type a few keywords related to your company and then scrolling to the bottom of Google's search engine results page. There you will see a section that says "Searches related to" that can offer possible keywords you can use. It's important to know not only the type of keywords that are working to successfully bring visitors to your website, but which ones are working for your competitors.

Niche-Specific Link Building Outreach

One of the best ways to drive traffic to your website is to improve your authority. What does that mean? An expert is someone who knows a lot about a particular subject, but an authority is one of the leaders in that industry that the other experts turn to for reference. When your website is considered an authority, then you can rank a lot higher.

In order to build your authority, there's some link building outreach that needs to be done. You want your website to be mentioned on other authority websites, and you want to make sure that the links on your website are valid. No matter what your niche is, On The Map Marketing can help you build a strong backlinking campaign.


Customized Reporting made just for you!

Not every business needs the same types of data in order to make decisions. A private dental practice is going to have different needs than the admissions office of a community college or a major online retailer such as Amazon. Collecting, storing, and retrieving data is very time-consuming and it could take up a lot of storage space. So at our SEO company in Houston we focus on what type of reporting is necessary for you to be successful in your business endeavors.

SEO Experts with over 10 years in the Industry!

The history of advertising is quite an interesting one, especially when you look at the last 10 years. Social media was dominated by college students at its inception, but now businesses of all sizes and from all industries are creating content on social media to direct traffic back to their websites. Google created a system of tracking what is on the website and categorizing that content so it can be indexed and found. We here at On The Map Marketing have been here through it all and have tracked how trends have changed the digital marketing landscape. We have the experience and the insight you can only get from hard work and dedication for so many years. You can put your trust in us and feel a lot more secure knowing that your SEO is in our hands!

All Work Done In-House

When all the work is done in-house, there's never a question of who has what part of the project, how to get in contact with someone, or any of the other issues that always arise when work is outsourced. Our team of techno-creatives has superb communication and collaboration skills that impress our clients and make them feel more like partners. From content writers to app developers to graphic designers to project managers, you can be sure that you have a dedicated team working for you under one roof here at On The Map Marketing.

Tracked Data

In order to get the most out of your digital marketing campaigns, you will want to be able to track data from across the various sources you receive it from. You also want to be able to store and retrieve it so it can be used by data analysts and in your marketing department. Using the data provided by users when they sign up for your email list, make a transaction, or simply peruse your website helps you to make business decisions today and forecast for tomorrow.

Consistent Results!

When you do something well and consistently, you build a solid reputation. On The Map Marketing has been trusted by hundreds of companies across America to improve their brand awareness, increase sales, and grow their revenues through effective SEO campaigns. You can check our track record to see all of the satisfied clients who we have worked with. So if you are interested in SEO in Houston, then give us a call today.

Let us prepare a FREE SEO
audit for your site!
Sarah McMahon – Sr. Digital Marketing Specialist
---
"We look at every dollar companies invest in their company using our services an enormous responsibility that we take seriously."
We have been able to follow and strictly adhere to this code by building a team of some of the brightest and most talented web developers, designers and SEO consultants in the industry. Our team is driven to be the best at what we do and to never compromise. We can only grow through the work we offer to our clients.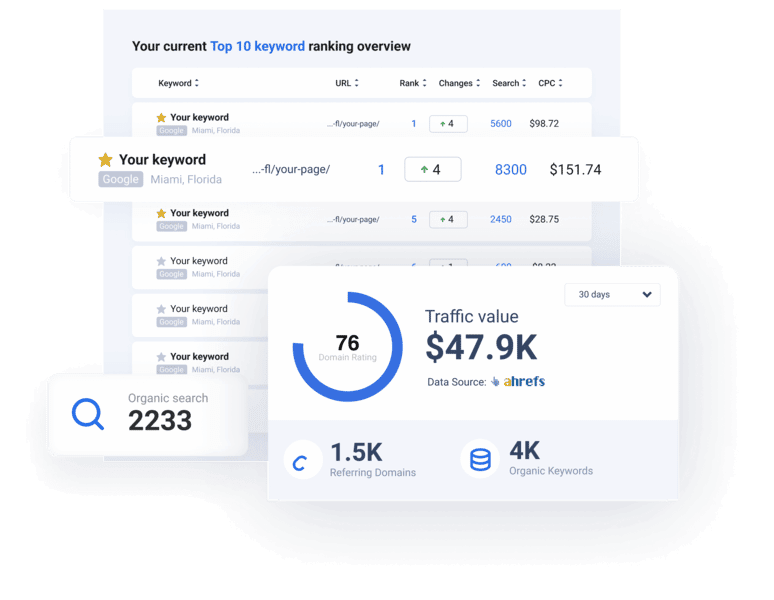 Our SEO clients get results
Increase in Generate Leads Monthly
Our clients say it best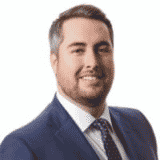 "When we first started our own practice, we lacked a natural online presence. We began our SEO Campaign with the purpose of generating leads and now we're ranking competitively in multiple cities and are receiving on average 90+ phone calls a month. I would recommend them to any Law Firm seeking to expand their online presence."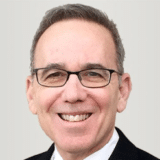 "The work is absolutely exceptional. On The Map redeveloped the whole site from an engineering standpoint. They did a great job fixing my website, which now is very user-friendly and has a modern, clean seal. They are very professional and have a passion about what they're doing."
"I started with On The Map a few months ago and am very please and impressed with the brilliant work they have performed towards my law firm's digital marketing efforts. They have put us on the first page of Google for a variety of important search terms. I now feel that my law firm is on equal footing with larger law firms in the very competitive sphere of digital marketing. I worked most often with Julian, Marcela and Bri. Thank you On The Map."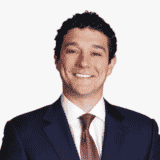 "A budget of $20,000.00 translated into a significant anticipated profit! On a budget of approximately $20,000.00, Val and her team were able to take my website from Google's back pages all the way to Page 1 (and, in some cases, Position 1) for a slew of very valuable search terms. This has translated into real money and a significant anticipated profit."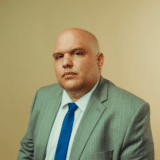 "I have been delighted with my experience at On the Map. Going solo and trying to navigate the waters of building a website and finding the right SEO company was daunting. Thankfully, I made the right choice with On the Map. My site looks better than I ever could have expected and I am quickly getting traffic and calls. I would recommend On the Map to any attorney (outside of my practice area and region) to go with On the Map."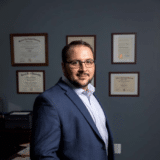 "Serrantino Law, LLC is a general litigation law firm located in the heart of Middletown, Connecticut. At Serrantino Law, we put our clients' needs first. If you've been injured in a Motor Vehicle Accident, injured on the job, charged with a crime, or even if you're being sued by a longtime business partner, we are there for you. Attorney Serrantino and his staff have years of experience representing clients in all areas of general litigation. Attorney Serrantino will ensure that ALL of your rights are protected, even those rights you may not even know you have."
What SEO services do we offer?
Award-winning SEO experts
On The Map Marketing is a truly global digital marketing agency. The team is constantly growing to meet the needs of our clients, with over 50 people filling the conference rooms, offices and sales floors.
Each person is important to us because we wouldn't be here without our clients. Each business is important because it's the passion of business owners that gives us our motivation and direction when building their online presence.
"We positively impact the world, one person,
one business, one dollar at time."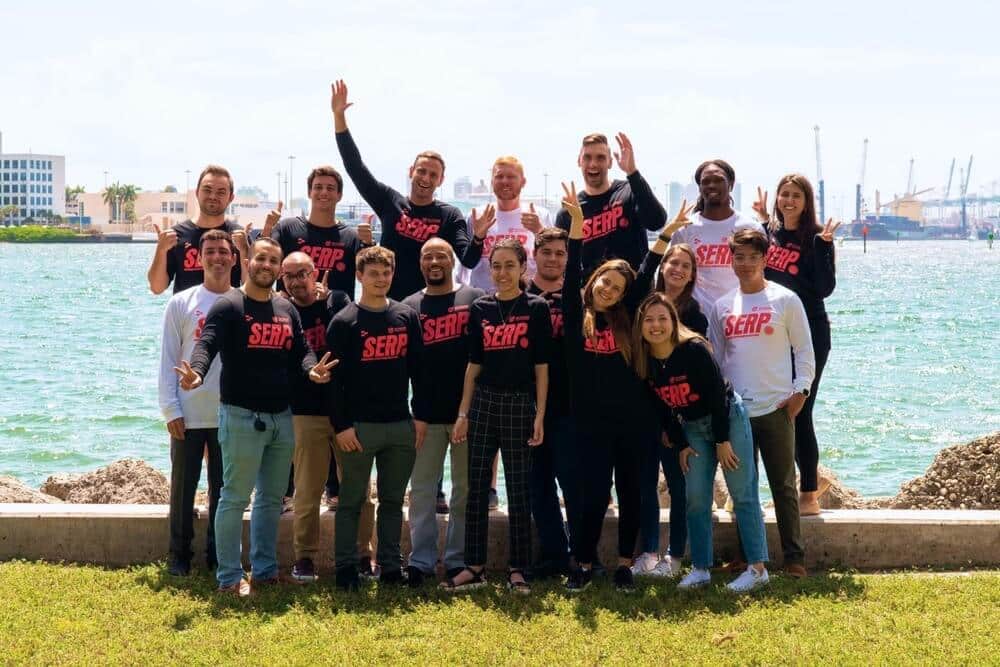 Revenue Generated for Our Clients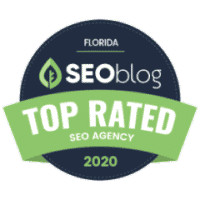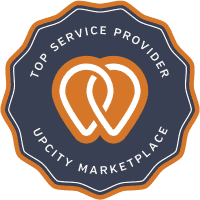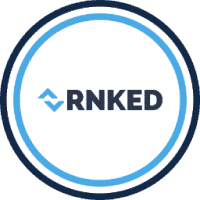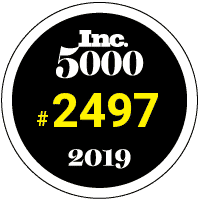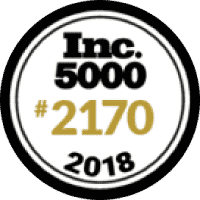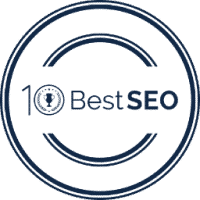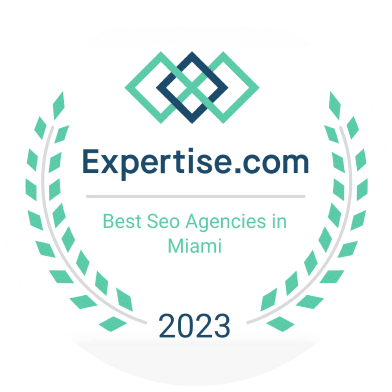 Let us do a FREE SEO audit for your site!