Fresno Web Design Company
Shine in the Fresno Market With
Design Services That Deliver!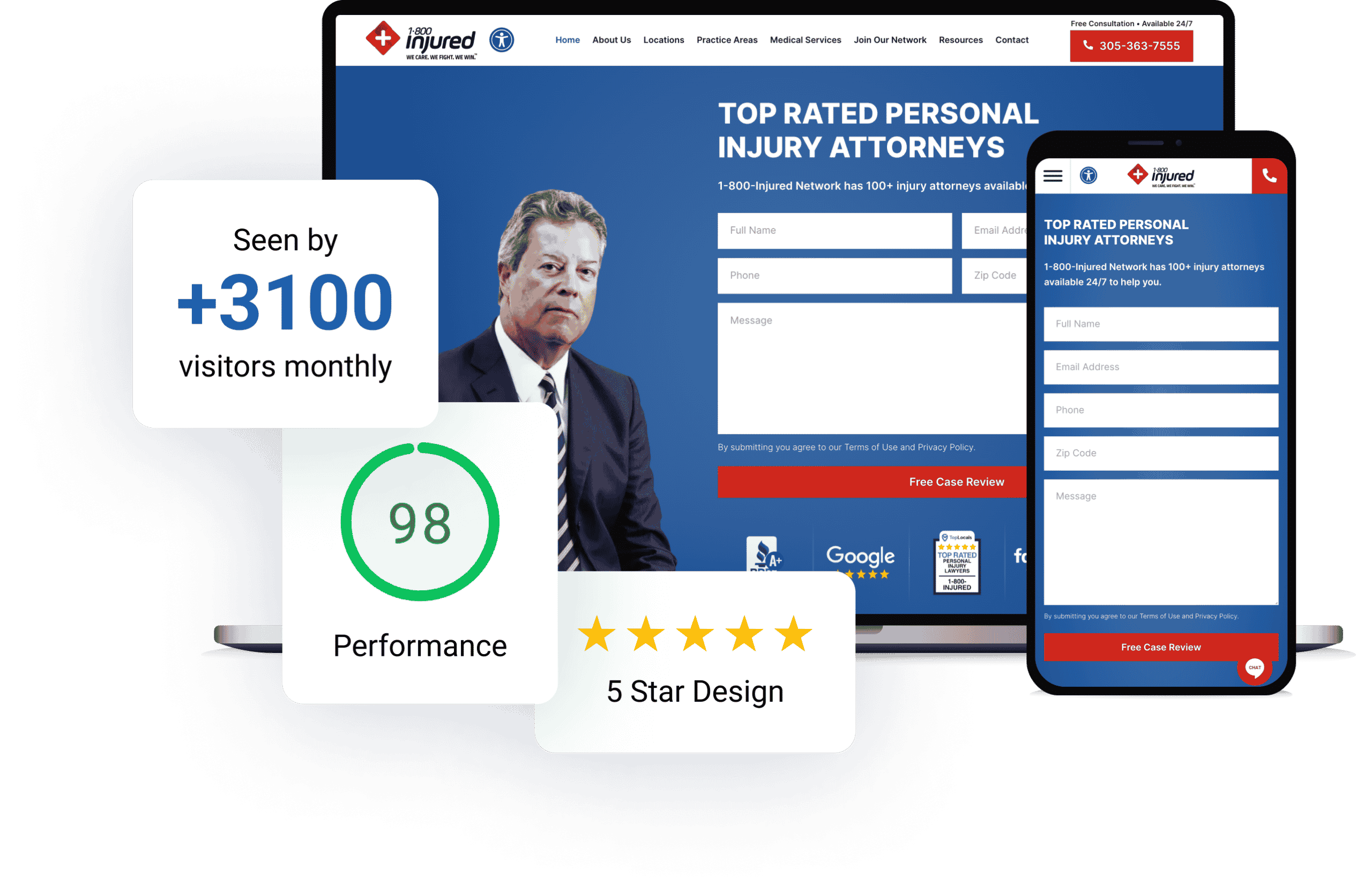 The best way to get your business noticed is with a slick, well-designed, highly-optimized, user-friendly website. And the best way to get a slick, well-designed, highly-optimized, user-friendly website in Fresno is by working with On The Map Marketing.
Owning a business in today's world doesn't need you to have a physical presence. Some of the most successful businesses that serve millions of people across the globe are online. In 2019 alone, there were closer to 1.8 billion shoppers online, and at the end of 2020, this number is expected to reach the 2 billion mark globally.

These web-based businesses still work as effectively like having a physical location. This is mostly done through effective web design, giving the website a smooth, polished look. Having a website, even if you have a physical location, is also a great idea. Surprisingly, not many business owners believe so, because according to CNBC, almost 45% of business owners feel their business is too small to have a web presence.

Have you ever browsed around a glitchy website, full of ads and pop-ups? I'm willing to bet that it was hard to get around the site, and you probably took an early exit. That's the deal with most poorly-designed websites. Users almost always leave unsatisfied and with more questions than answers.

If you operate a business in Fresno and don't have a website, it might be time to reconsider this decision. Also, if your business website is shady-looking and all over the place, a website redesign may be the answer. This website will bring the first online interaction with your audience in Fresno and even other parts of the world.

If they find you online, they're most likely to buy from your business because a website increases your credibility.

Finding the Best Website Designer in Fresno

Fresno website design experts understand the local business community's needs, something that any web designer who's not from the area wouldn't. There are quite a number of web designers in Fresno, both up and coming, and industry leaders who've been around for decades.

If you're headhunting for a web designer, a great place to begin is using a search

engine like Google. You simply type in "web design Fresno," and the various companies and individuals offering web design services in Fresno will show up in the search results.

Another great way to meet Fresno web design gurus is by referrals. The business scene in Fresno is diverse. The business community is made up of a variety of businesses, including:

Agriculture Corporations
Transportation
Manufacturing Industries
Wholesalers
Retailers

With all these businesses available in Fresno, you are bound to form relationships and partnerships on a business level. Through suggestions and referrals, you will find the best website designer within the locality.

After you've found your desired local web designer, contact them, and inquire about their portfolio. This will help you accurately decide if they are the designer for your project. You can ask if they are experts with SEO because this will be an added advantage.

You can also talk to them about pricing and get a quote to compare if what they are offering is worth it.

Benefits of Hiring a Fresno-based Web Designer

A local web designer will help you stay within your budget and thus, save some cash and at the same time. Not to mention, you'll get your money's worth. Why go for out-of-town web design help while you can get the same from Fresno web design experts at a lower price.

With a local web designer, you'll discover that the project will take a shorter time and

will get updates on the progress much quicker. Your website will be up and running within a few days. You'll also have an easy time with maintenance since they are locally available to resolve your site's issues as quickly as possible.

Final Thoughts

One thing to note with website design is that you get what you pay for. It takes around 0.5 seconds for your website guest to make an opinion about your website. Make sure it's a positive one.

You can think of your website as a marketing tool that helps you attract more Fresno residents. Therefore, you must get the best man for the job. A great website should be custom-made to match your business preference and have proper branding and great content. This will also boost your SEO rankings and drive-up organic traffic.
Let us prepare FREE a design
audit for your site!
Sarah McMahon – Sr. Digital Marketing Specialist
---
"We look at every dollar companies invest in their company using our services an enormous responsibility that we take seriously."
We have been able to follow and strictly adhere to this code by building a team of some of the brightest and most talented web developers, designers and SEO consultants in the industry. Our team is driven to be the best at what we do and to never compromise. We can only grow through the work we offer to our clients.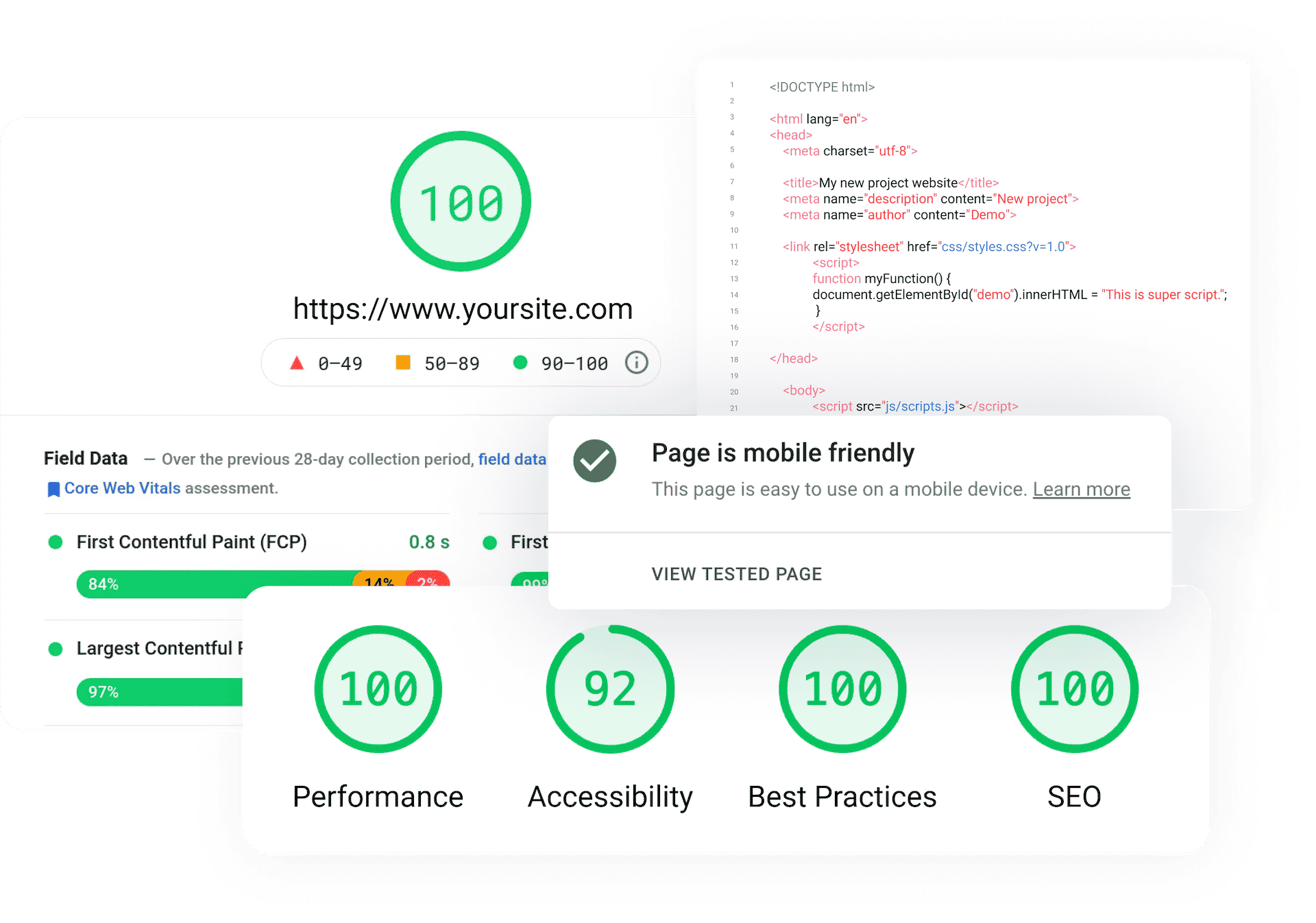 Our clients say it best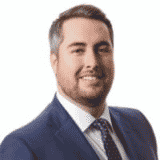 "When we first started our own practice, we lacked a natural online presence. We began our SEO Campaign with the purpose of generating leads and now we're ranking competitively in multiple cities and are receiving on average 90+ phone calls a month. I would recommend them to any Law Firm seeking to expand their online presence."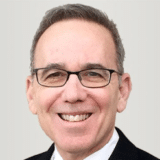 "The work is absolutely exceptional. On The Map redeveloped the whole site from an engineering standpoint. They did a great job fixing my website, which now is very user-friendly and has a modern, clean seal. They are very professional and have a passion about what they're doing."
"I started with On The Map a few months ago and am very please and impressed with the brilliant work they have performed towards my law firm's digital marketing efforts. They have put us on the first page of Google for a variety of important search terms. I now feel that my law firm is on equal footing with larger law firms in the very competitive sphere of digital marketing. I worked most often with Julian, Marcela and Bri. Thank you On The Map."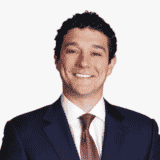 "A budget of $20,000.00 translated into a significant anticipated profit! On a budget of approximately $20,000.00, Val and her team were able to take my website from Google's back pages all the way to Page 1 (and, in some cases, Position 1) for a slew of very valuable search terms. This has translated into real money and a significant anticipated profit."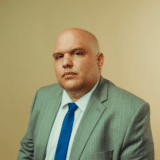 "I have been delighted with my experience at On the Map. Going solo and trying to navigate the waters of building a website and finding the right SEO company was daunting. Thankfully, I made the right choice with On the Map. My site looks better than I ever could have expected and I am quickly getting traffic and calls. I would recommend On the Map to any attorney (outside of my practice area and region) to go with On the Map."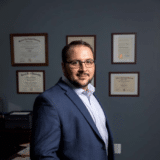 "Serrantino Law, LLC is a general litigation law firm located in the heart of Middletown, Connecticut. At Serrantino Law, we put our clients' needs first. If you've been injured in a Motor Vehicle Accident, injured on the job, charged with a crime, or even if you're being sued by a longtime business partner, we are there for you. Attorney Serrantino and his staff have years of experience representing clients in all areas of general litigation. Attorney Serrantino will ensure that ALL of your rights are protected, even those rights you may not even know you have."
What website design services do we offer?
Award-winning web design experts
On The Map Marketing is a global digital marketing agency. The team is constantly growing to meet the needs of our clients, with over 50 people filling the conference rooms, offices and sales floors.
Each person is important to us because we wouldn't be here without our clients. Each business is important because it's the passion of business owners that gives us our motivation and direction when building their online presence.
"We positively impact the world, one person,
one business, one dollar at time."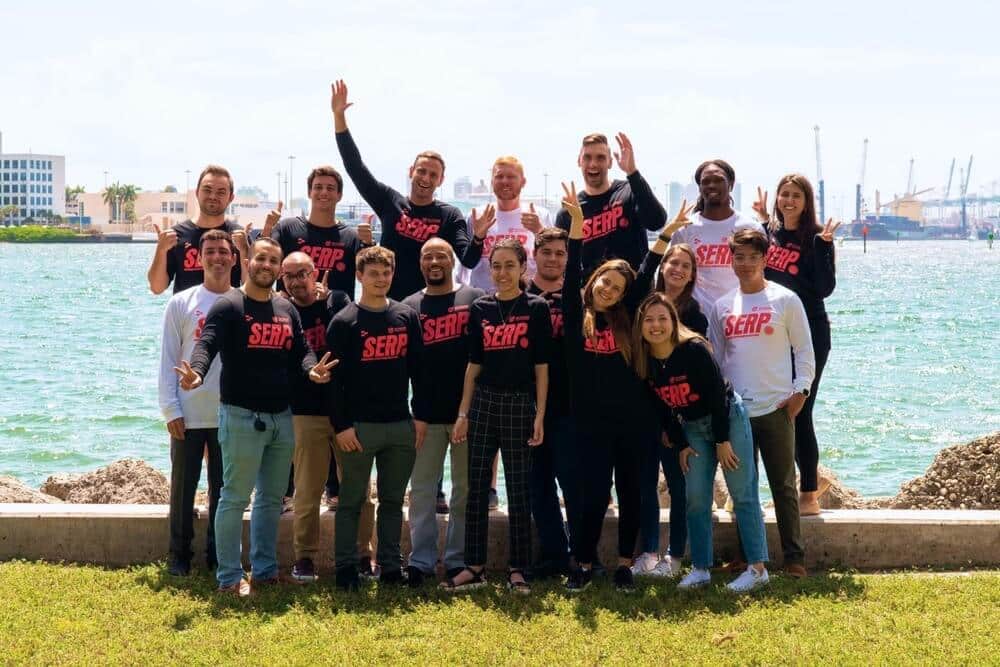 Revenue Generated for Our Clients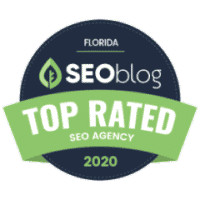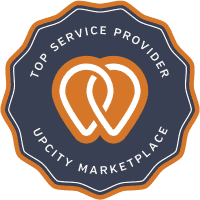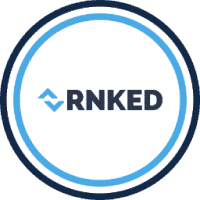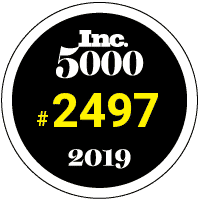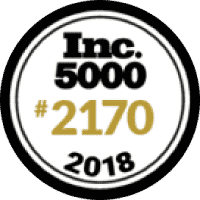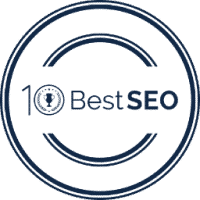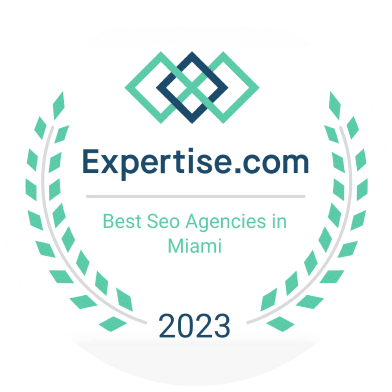 Let us do a FREE design audit for your site!