Fort Worth Web Design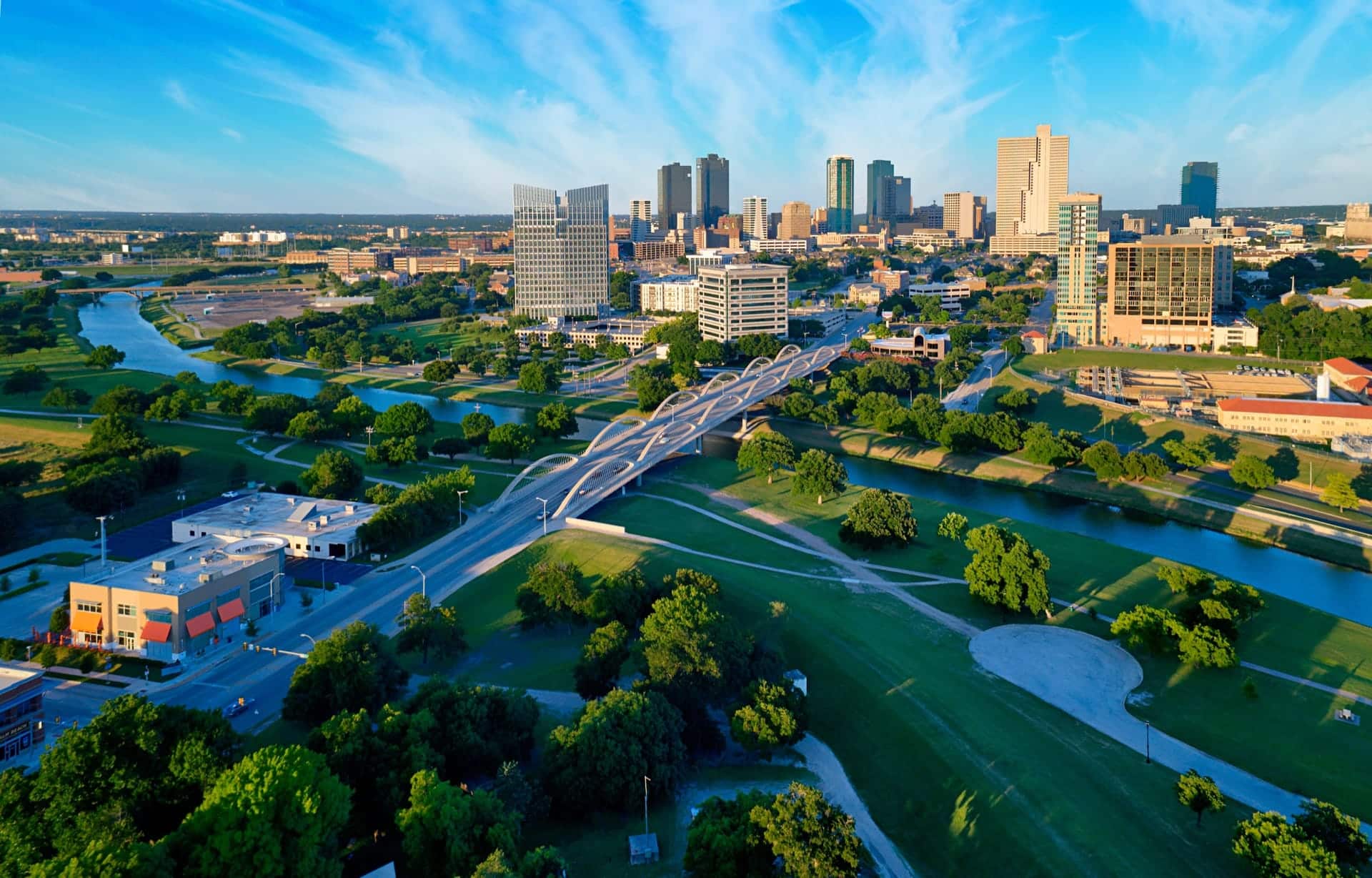 Web designing is one of those things you can't afford to get wrong. More often than not, if you are looking for a web designer, you may choose the cheaper route. After all, web designers have the same capacity, right? Well, that's where you're wrong. 75% of users will make a judgment about your business solely from your website.
Hiring an inexperienced website designer can be detrimental to your brand. You may end up spending more money than you initially set out. This is because web design, as simple as it may seem, is quite intricate.
As a potential client to a web designer, understanding these new concepts, and how the designing process works may be difficult to grasp. Finding a web designer who will at least shed some light on their web design process is an opportunity to get involved in creating your site. It is also the best chance to get familiar with the designer's credibility and expertise in their field.
Finding a web designer to suit your needs in Fort Worth doesn't have to be hard. A web design expert who can combine their creative and technical skills in their web design process is right in the ballpark of the type of designer you want.
Hiring the Best Web Designer in Fort Worth
When you hire a web designer, you are not looking to get cheated. It may be you're the first website for your brick and mortar business in Fort Worth, or you are just looking for a redesign. Either way, the fact that you decide to outsource these services is a significant first step. Around 54% of all small businesses outsource web and graphic design services.
Obviously, you don't have the time nor the skills to create your website on the fly. You're too busy running a business that you want to be successful. And rightly so, because web designing is super time-consuming. Getting a web design Fort Worth expert is undoubtedly the best course of action in this case.
You have a better chance of getting a website that drives results and is comprehensive enough for your audience to relate to if you outsource. Another plus with outsourcing is that you get to stand out from the competition and that right there is great for your brand.
Finding the web design Fort Worth expert of your dreams is simple. All you have to do is:
Create a rough estimate of what you're willing to spend
Shop around for multiple designers you want
Take a look at their portfolios
Check out their pricing
Look for reviews and testimonials about their work
Find out if they offer any additional services
Ask a lot of questions
Ask for references
You'll find that most web designers will give you a free consultation or quote. You should take this as an opportunity to get an idea of the work required to reach your dream website and how much it will all cost.
Their design process and steps they take to finalize your website will also give you some leeway to chime in a couple of ideas and have a rough time frame of when to expect your website to be up and running.
Steps To A Successful Web Design Process
Web design and development follows a process and is not done haphazardly. There is always a checklist any web designer will follow to achieve a fool-proof, solid, and well-polished website. This makes the process much simpler with a roadmap already in place.
Some of the important steps any web design Fort Worth expert will follow are listed below.
Analysis
Analysis in web design entails compiling information about the use of the website and overall operations. This way, your web design Fort Worth specialist can bring your concept to life. Regardless of whether it's a new website or you just need some upgrade on your current site.
Analysis sees the web designer inquire about your vision and what you want the new website to achieve when clients interact with the content therein.
Strategy
A web design strategy is best described as the plan of action to help you bring your website goals to reality. A web designer has to set a charted path if they are willing to create a spectacular website for you. The strategy elements should be in accordance with your business's vision and the goals you want to achieve.
All the analysis ideas are arranged into a viable plan that will be implemented as per your choice. All the necessary content for an SEO website is also collected to improve your site's rank in search engines
UX and UI Design
UX and UI are terms used by web designers to mean user experience and user interface, respectively. Both of them cover how the users of your site interact with it.
UX – User Experience Design
To achieve a great user experience, your website has to be lag-free with zero-glitches. You want audiences to have a comfortable, frictionless experience when they interact with your site. This way, they'll stay longer and even refer your website to other users.
Some components that make a great website UX are:
Fast Loading Speeds
Site Responsiveness
A Hierarchical Design
Clear and Clean Website
UI – User Interface Design
This is how users interact with your website and how it reacts when they input information. Your website should be easy to use and understand for the audiences.
A great UI website has the following.
Easy Accessibility
Clear Feedback
A Call to Action
Design Approval
This is the final step in creating a great website. Once the first three processes are fully complete, web design Fort Worth specialists will send you a simulated website. This non-interactive website will give you a clear picture of what the website will look like. Upon inspection, if you like it, they'll create a similar one or go back to the drawing board if you disapprove.
Final Thoughts
Hopefully, you get a clear picture of what you can expect when you want to get a website. Do take some time to research and understand the fundamentals of a great website. With 38% of users saying they will not engage with a poorly laid out website, you have to get something that is a great representation of your business.