Fort Worth Web Design Company
Shine in the Fort Worth Market With
Design Services That Deliver!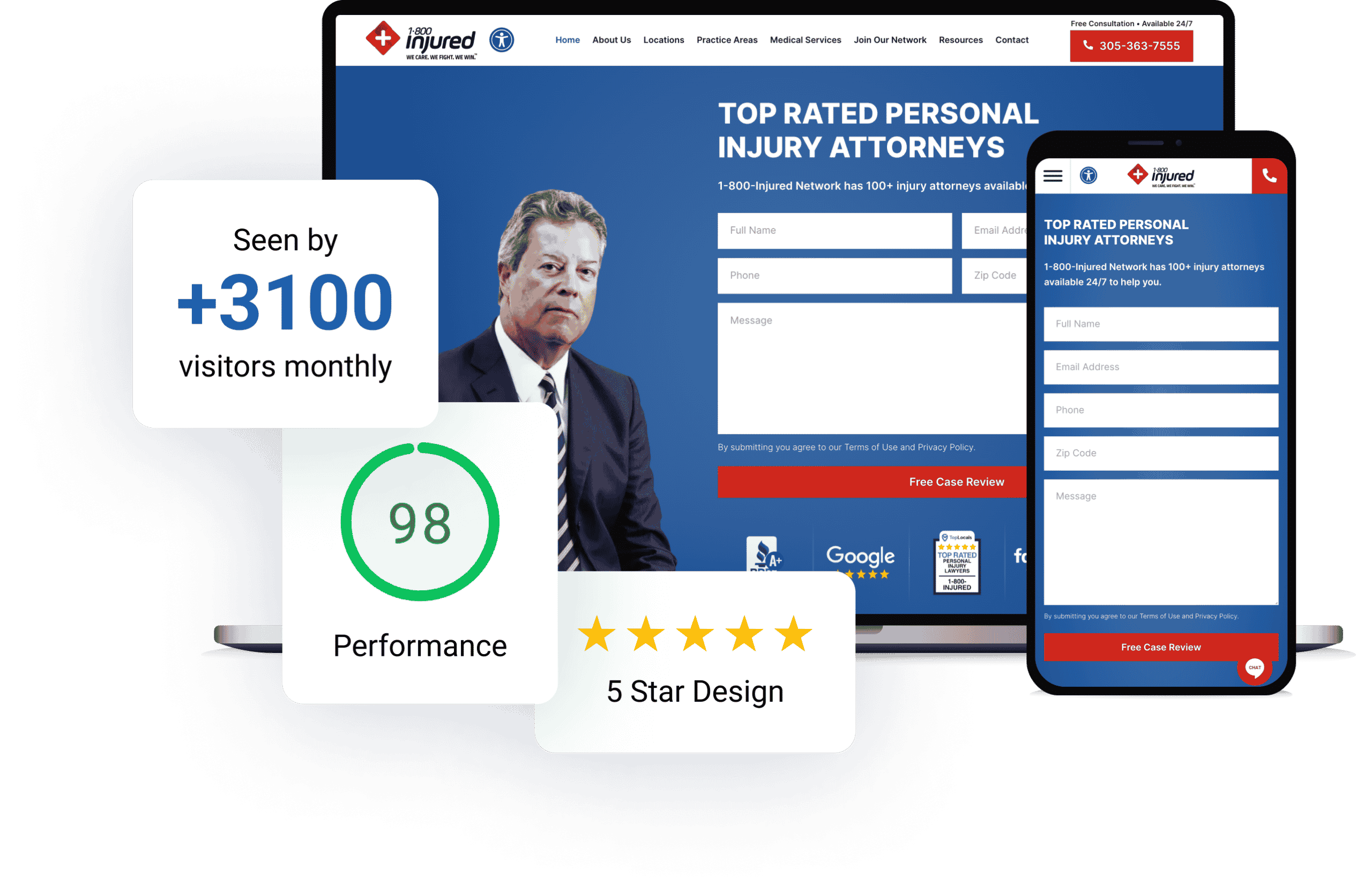 The best way to get your business noticed is with a slick, well-designed, highly-optimized, user-friendly website. And the best way to get a slick, well-designed, highly-optimized, user-friendly website in Fort Worth is by working with On The Map Marketing.
Web designing is one of those things you can't afford to get wrong. More often than not, if you are looking for a web designer, you may choose the cheaper route. After all, web designers have the same capacity, right? Well, that's where you're wrong. 75% of users will make a judgment about your business solely from your website.

Hiring an inexperienced website designer can be detrimental to your brand. You may end up spending more money than you initially set out. This is because web design, as simple as it may seem, is quite intricate.

As a potential client to a web designer, understanding these new concepts, and how the designing process works may be difficult to grasp. Finding a web designer who will at least shed some light on their web design process is an opportunity to get involved in creating your site. It is also the best chance to get familiar with the designer's credibility and expertise in their field.

Finding a web designer to suit your needs in Fort Worth doesn't have to be hard. A web design expert who can combine their creative and technical skills in their web design process is right in the ballpark of the type of designer you want.

Hiring the Best Web Designer in Fort Worth

When you hire a web designer, you are not looking to get cheated. It may be you're the first website for your brick and mortar business in Fort Worth, or you are just looking for a redesign. Either way, the fact that you decide to outsource these services is a significant first step. Around 54% of all small businesses outsource web and graphic design services.

Obviously, you don't have the time nor the skills to create your website on the fly. You're too busy running a business that you want to be successful. And rightly so, because web designing is super time-consuming. Getting a web design Fort Worth expert is undoubtedly the best course of action in this case.

You have a better chance of getting a website that drives results and is comprehensive enough for your audience to relate to if you outsource. Another plus with outsourcing is that you get to stand out from the competition and that right there is great for your brand.

Finding the web design Fort Worth expert of your dreams is simple. All you have to do is:

Create a rough estimate of what you're willing to spend
Shop around for multiple designers you want
Take a look at their portfolios
Check out their pricing
Look for reviews and testimonials about their work
Find out if they offer any additional services
Ask a lot of questions
Ask for references

You'll find that most web designers will give you a free consultation or quote. You should take this as an opportunity to get an idea of the work required to reach your dream website and how much it will all cost.

Their design process and steps they take to finalize your website will also give you some leeway to chime in a couple of ideas and have a rough time frame of when to expect your website to be up and running.

Steps To A Successful Web Design Process

Web design and development follows a process and is not done haphazardly. There is always a checklist any web designer will follow to achieve a fool-proof, solid, and well-polished website. This makes the process much simpler with a roadmap already in place.

Some of the important steps any web design Fort Worth expert will follow are listed below.

Analysis

Analysis in web design entails compiling information about the use of the website and overall operations. This way, your web design Fort Worth specialist can bring your concept to life. Regardless of whether it's a new website or you just need some upgrade on your current site.

Analysis sees the web designer inquire about your vision and what you want the new website to achieve when clients interact with the content therein.

Strategy

A web design strategy is best described as the plan of action to help you bring your website goals to reality. A web designer has to set a charted path if they are willing to create a spectacular website for you. The strategy elements should be in accordance with your business's vision and the goals you want to achieve.

All the analysis ideas are arranged into a viable plan that will be implemented as per your choice. All the necessary content for an SEO website is also collected to improve your site's rank in search engines

UX and UI Design

UX and UI are terms used by web designers to mean user experience and user interface, respectively. Both of them cover how the users of your site interact with it.

UX – User Experience Design

To achieve a great user experience, your website has to be lag-free with zero-glitches. You want audiences to have a comfortable, frictionless experience when they interact with your site. This way, they'll stay longer and even refer your website to other users.

Some components that make a great website UX are:

Fast Loading Speeds
Site Responsiveness
A Hierarchical Design
Clear and Clean Website

UI – User Interface Design

This is how users interact with your website and how it reacts when they input information. Your website should be easy to use and understand for the audiences.

A great UI website has the following.

Easy Accessibility
Clear Feedback
A Call to Action

Design Approval

This is the final step in creating a great website. Once the first three processes are fully complete, web design Fort Worth specialists will send you a simulated website. This non-interactive website will give you a clear picture of what the website will look like. Upon inspection, if you like it, they'll create a similar one or go back to the drawing board if you disapprove.

Final Thoughts

Hopefully, you get a clear picture of what you can expect when you want to get a website. Do take some time to research and understand the fundamentals of a great website. With 38% of users saying they will not engage with a poorly laid out website, you have to get something that is a great representation of your business.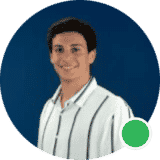 Let us prepare FREE a design
audit for your site!
Fernando Abello – Head of Sales Intelligence
---
"We look at every dollar companies invest in their company using our services an enormous responsibility that we take seriously."
We have been able to follow and strictly adhere to this code by building a team of some of the brightest and most talented web developers, designers and SEO consultants in the industry. Our team is driven to be the best at what we do and to never compromise. We can only grow through the work we offer to our clients.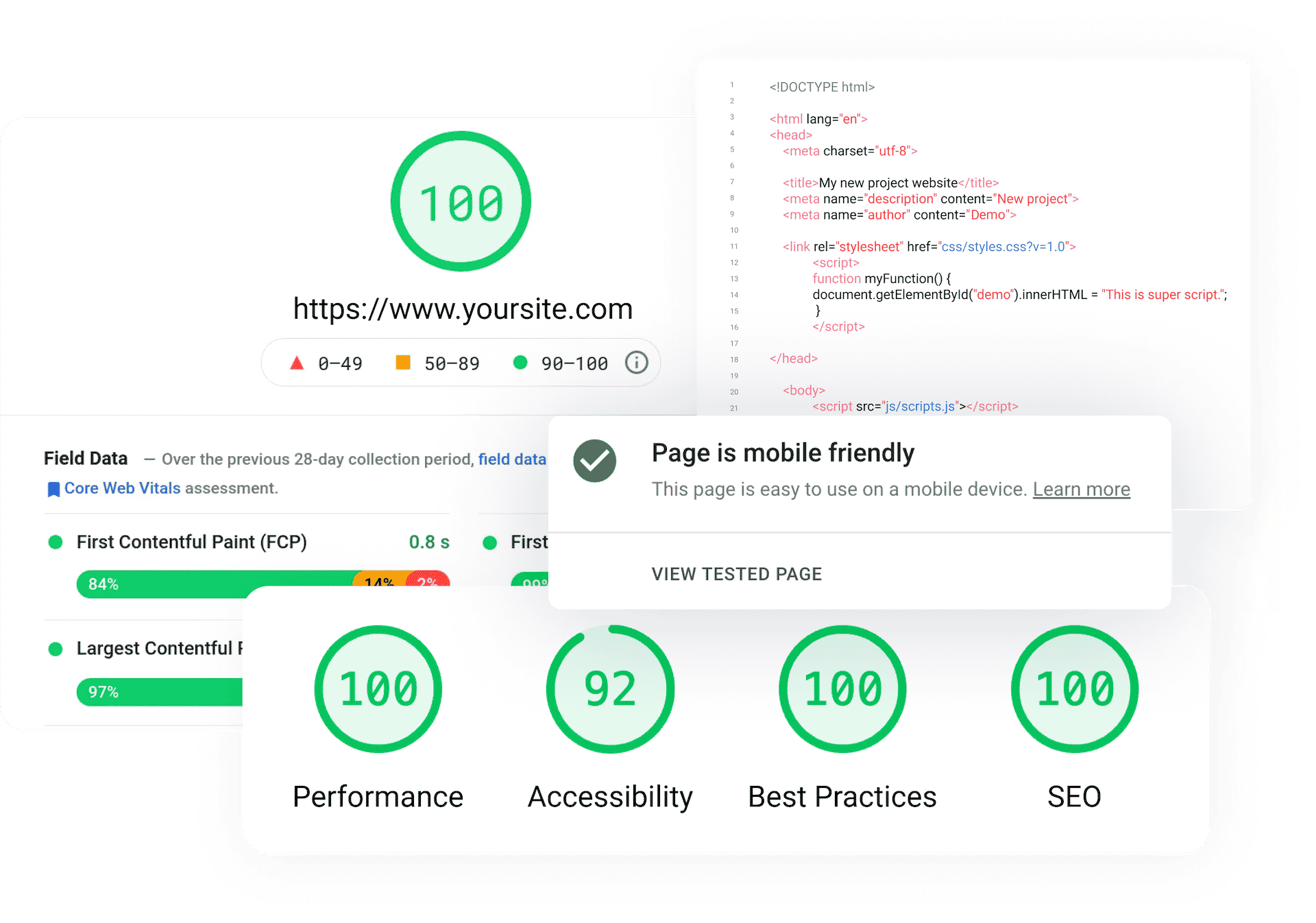 Our clients say it best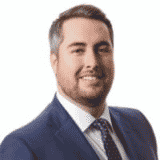 "When we first started our own practice, we lacked a natural online presence. We began our SEO Campaign with the purpose of generating leads and now we're ranking competitively in multiple cities and are receiving on average 90+ phone calls a month. I would recommend them to any Law Firm seeking to expand their online presence."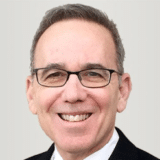 "The work is absolutely exceptional. On The Map redeveloped the whole site from an engineering standpoint. They did a great job fixing my website, which now is very user-friendly and has a modern, clean seal. They are very professional and have a passion about what they're doing."
"I started with On The Map a few months ago and am very please and impressed with the brilliant work they have performed towards my law firm's digital marketing efforts. They have put us on the first page of Google for a variety of important search terms. I now feel that my law firm is on equal footing with larger law firms in the very competitive sphere of digital marketing. I worked most often with Julian, Marcela and Bri. Thank you On The Map."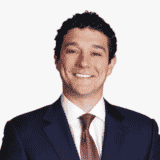 "A budget of $20,000.00 translated into a significant anticipated profit! On a budget of approximately $20,000.00, Val and her team were able to take my website from Google's back pages all the way to Page 1 (and, in some cases, Position 1) for a slew of very valuable search terms. This has translated into real money and a significant anticipated profit."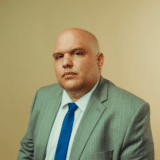 "I have been delighted with my experience at On the Map. Going solo and trying to navigate the waters of building a website and finding the right SEO company was daunting. Thankfully, I made the right choice with On the Map. My site looks better than I ever could have expected and I am quickly getting traffic and calls. I would recommend On the Map to any attorney (outside of my practice area and region) to go with On the Map."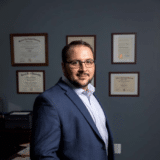 "Serrantino Law, LLC is a general litigation law firm located in the heart of Middletown, Connecticut. At Serrantino Law, we put our clients' needs first. If you've been injured in a Motor Vehicle Accident, injured on the job, charged with a crime, or even if you're being sued by a longtime business partner, we are there for you. Attorney Serrantino and his staff have years of experience representing clients in all areas of general litigation. Attorney Serrantino will ensure that ALL of your rights are protected, even those rights you may not even know you have."
What website design services do we offer?
Award-winning web design experts
On The Map Marketing is a global digital marketing agency. The team is constantly growing to meet the needs of our clients, with over 50 people filling the conference rooms, offices and sales floors.
Each person is important to us because we wouldn't be here without our clients. Each business is important because it's the passion of business owners that gives us our motivation and direction when building their online presence.
"We positively impact the world, one person,
one business, one dollar at time."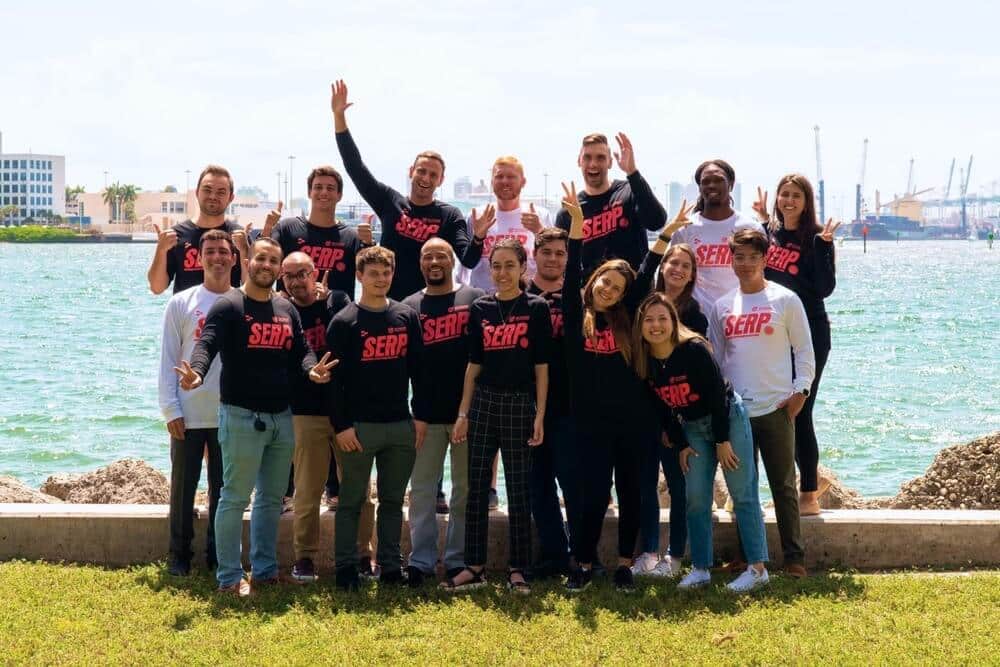 Revenue Generated for Our Clients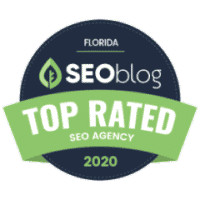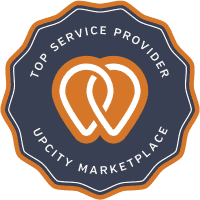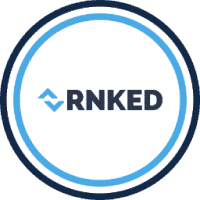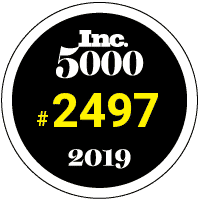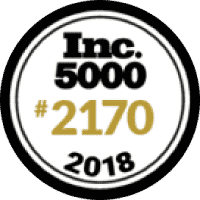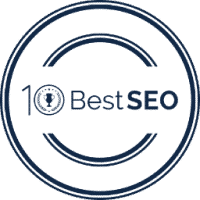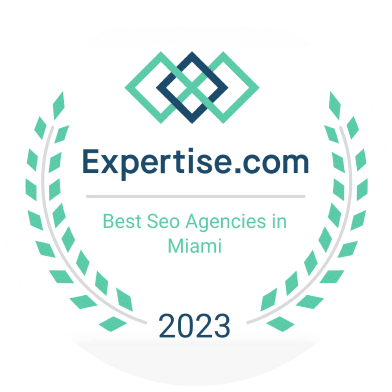 Let us do a FREE design audit for your site!