Fort Myers SEO Agency
Dominate the Fort Myers Market With
SEO Services That Deliver!
Our results speak for themselves. Our Fort Myers SEO clients have RANKED Position 1 for some of their most competitive terms. We can do the same for your business! Contact our Fort Myers SEO agency today to get started on a top SEO campaign today.
How SEO Can Work for a Fort Myers Business

If you've lived or worked in the Fort Myers area over the past decade, you've probably noticed something: Fort Myers is growing. The population, the construction, and yes, the economy. While the 2010 Census had the population of Fort Myers proper at around 62,000, estimates in 2018 were a robust 82,000. Growth like that doesn't happen without creating additional opportunities, and if you're in business, you need to capitalize on those potential gains.

For a Fort Myers SEO Company like On The Map Marketing, the opportunity comes with connecting all of those businesses with the customers who will purchase and subscribe to their goods and services. Search engine optimization makes your business visible to customers who want and need your product, but may not otherwise know of your existence.

Many owners and managers of smaller businesses feel that they don't have enough room in their budget for advertising. Instead, they rely on their storefront signage, word of mouth, and personal social media accounts to spread the word about their practice, firm, or shop. While these are all relatively important steps to getting the word out about your business, they fall short of being able to achieve what even a limited SEO campaign is able to.

Search engine optimization works on the fundamental principle that potential customers will do the work to find the products that they want. Google processes approximately 5.5 billion searches every day, but only a tiny fraction of those would be relevant to your Fort Myers business, so it's important that your website appears when the right people are looking for a good or service that you provide. By targeting the geographic region that you operate in, the target demographic that you're trying to reach, and most importantly, the keywords that they are likely to use while searching for your product, our Fort Myers SEO company can drive traffic to your page.

Blueprint for a Successful SEO Campaign

We have over ten years of experience in Search Engine Optimization and at the risk of sounding immodest, we've gotten exceptionally good at helping companies climb the Google rankings, but that's really only half the battle. A successful SEO campaign is multi-faceted and occurs in overlapping phases.

Keyword Research

All great SEO campaigns start with keyword research. Certain words and phrases garner more traffic on Google than others. It's essential to know which ones have the highest volume in order to optimize your site and content for those terms. Various synonyms have more importance to Google than others. Even the order of the words can make a difference. At On The Map Marketing, our Fort Myers SEO experts use state-of-the-arts software and services to be able to pick the optimal keywords and key phrases for our clients' campaigns.

Web Design

Whether you have an existing site or you are just starting a new business and need a whole new site to market your enterprise, our web designers and analysts can get your company outfitted for optimal performance. If you already have a site that you're fond of, we can make suggestions and run diagnostics to ensure that it's fast, efficient, and keeps your visitors engaged. Is the architecture of your site logical? If not, we can reorder your pages under dropdown menus and interlink supporting pages to authority pages. We can also make sure that your site doesn't have errors, deadlinks, or any other sort of non-functioning feature that will make Google rank it lower. If you need a whole new site, our web developers build sites with performance in mind.

Content

One of the most important aspects of any search-engine-optimized website is content. When an individual enters a search term into Google, the search engine sends out crawlers over the entire web. These crawlers are tiny bits of code that read your website instantaneously, searching for matching terms. Sites prioritize words in order of importance and the crawlers know how to read that prioritization. For instance, this page has an H1 header of "#1 Fort Myers SEO Company" and a number of subheaders under that. Google would consider the H1 header to be more important than the subheaders and the subheaders to be more important than the blocks of content. But Google crawlers aren't all you have to worry about. Your visitors will read and judge your content. If it's good and useful, they will stay. If not, they'll bounce off your page onto another site.

Conversions

What is the point of building a beautiful site and driving traffic to it if your potential customers leave without becoming clients? An effective SEO campaign not only improves Google rankings but improves conversions. Our Fort Myers SEO and web design experts can design or redesign your website with the objective of converting clients in mind. We also have tracking software that can determine when improvements need to be implemented.

Why Choose our Fort Myers SEO Services?

Whether your business expansion has plateaued or you have a thriving company but are looking to dominate your respective market, search engine optimization offers a proven, cost-effective, and immediately implementable solution. The U.S. SEO industry is estimated to be worth an annual $80 billion in revenues. That's not because it's expensive—quite the opposite. Tens of billions of dollars are flocking to SEO because it's relatively cheap compared to other forms of advertising—and it works. If you're own or manage a Fort Myers business, your website should be making you money. Contact one of our Fort Myers SEO experts today to learn how.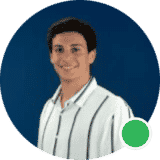 Let us prepare a FREE SEO
audit for your site!
Fernando Abello– Head of Sales Intelligence
---
"We look at every dollar companies invest in their company using our services an enormous responsibility that we take seriously."
We have been able to follow and strictly adhere to this code by building a team of some of the brightest and most talented web developers, designers and SEO consultants in the industry. Our team is driven to be the best at what we do and to never compromise. We can only grow through the work we offer to our clients.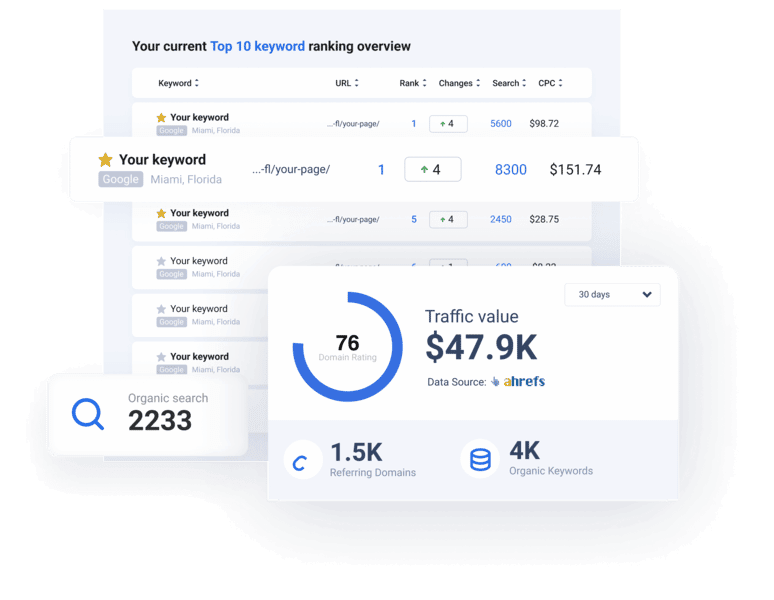 Our SEO clients get results
Increase in Generate Leads Monthly
Our clients say it best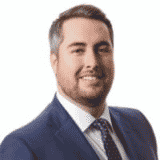 "When we first started our own practice, we lacked a natural online presence. We began our SEO Campaign with the purpose of generating leads and now we're ranking competitively in multiple cities and are receiving on average 90+ phone calls a month. I would recommend them to any Law Firm seeking to expand their online presence."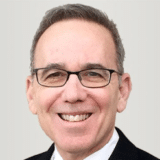 "The work is absolutely exceptional. On The Map redeveloped the whole site from an engineering standpoint. They did a great job fixing my website, which now is very user-friendly and has a modern, clean seal. They are very professional and have a passion about what they're doing."
"I started with On The Map a few months ago and am very please and impressed with the brilliant work they have performed towards my law firm's digital marketing efforts. They have put us on the first page of Google for a variety of important search terms. I now feel that my law firm is on equal footing with larger law firms in the very competitive sphere of digital marketing. I worked most often with Julian, Marcela and Bri. Thank you On The Map."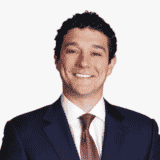 "A budget of $20,000.00 translated into a significant anticipated profit! On a budget of approximately $20,000.00, Val and her team were able to take my website from Google's back pages all the way to Page 1 (and, in some cases, Position 1) for a slew of very valuable search terms. This has translated into real money and a significant anticipated profit."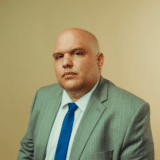 "I have been delighted with my experience at On the Map. Going solo and trying to navigate the waters of building a website and finding the right SEO company was daunting. Thankfully, I made the right choice with On the Map. My site looks better than I ever could have expected and I am quickly getting traffic and calls. I would recommend On the Map to any attorney (outside of my practice area and region) to go with On the Map."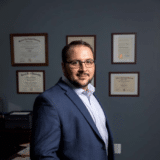 "Serrantino Law, LLC is a general litigation law firm located in the heart of Middletown, Connecticut. At Serrantino Law, we put our clients' needs first. If you've been injured in a Motor Vehicle Accident, injured on the job, charged with a crime, or even if you're being sued by a longtime business partner, we are there for you. Attorney Serrantino and his staff have years of experience representing clients in all areas of general litigation. Attorney Serrantino will ensure that ALL of your rights are protected, even those rights you may not even know you have."
What SEO services do we offer?
Award-winning SEO experts
On The Map Marketing is a truly global digital marketing agency. The team is constantly growing to meet the needs of our clients, with over 50 people filling the conference rooms, offices and sales floors.
Each person is important to us because we wouldn't be here without our clients. Each business is important because it's the passion of business owners that gives us our motivation and direction when building their online presence.
"We positively impact the world, one person,
one business, one dollar at time."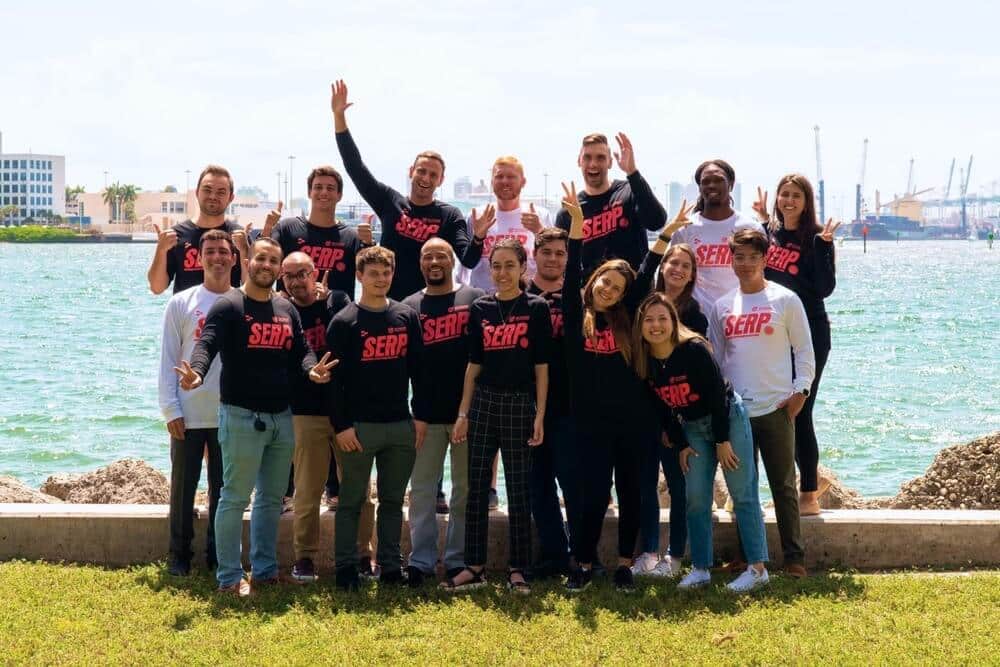 Revenue Generated for Our Clients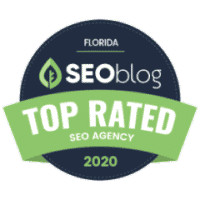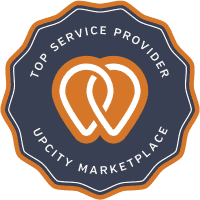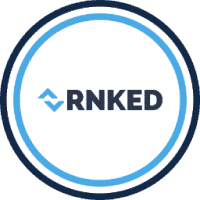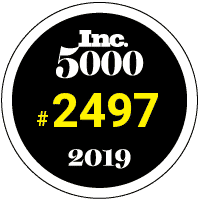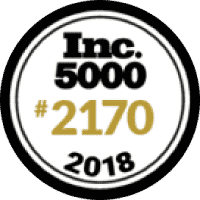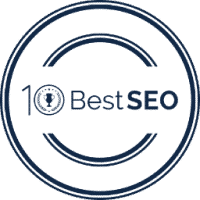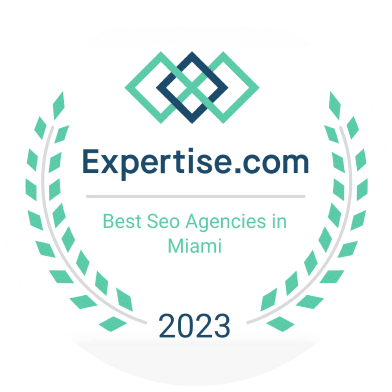 Let us do a FREE SEO audit for your site!