Fort Lauderdale App Development Agency
Fort Lauderdale business owners rely on us to build an exquisite mobile experience for their customers.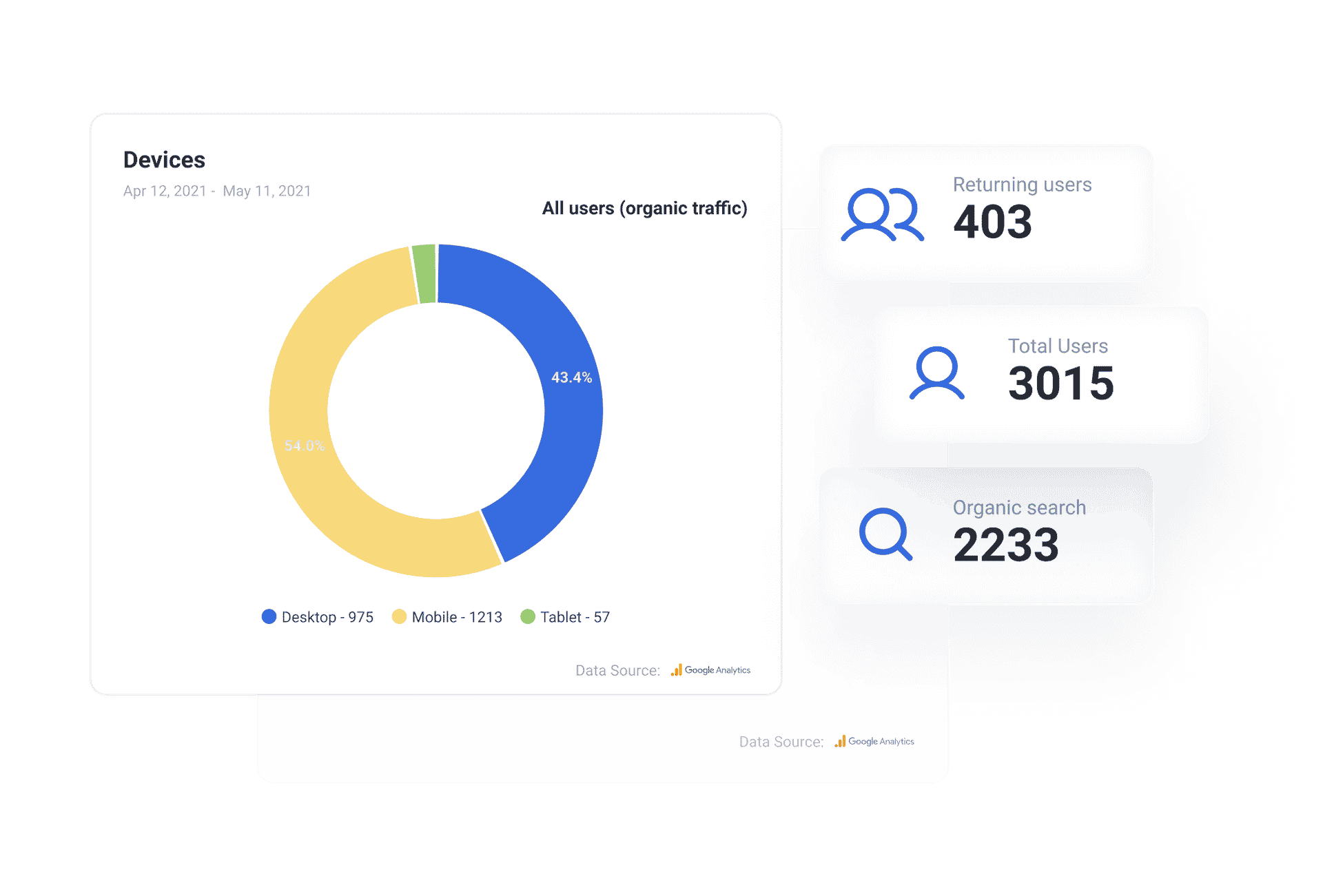 On The Map Marketing is a one-stop mobile development shop for Fort Lauderdale business owners. We take care of design, coding & development, testing & maintenance — end-to-end — for iOS and Android applications.
Do you have an idea for an app that you think will take your business to the next level? You may have already realized that coming up with an app concept is a lot different than actually planning, designing, programming, and launching the app, which is why it is so important to partner with a team that can help you bring your vision to life. On The Map Marketing has over a decade of experience with a range of digital marketing, SEO services, web design, and app development projects, all of which come together to provide our clients with exceptional service and an end product that meets their high expectations.

Take a look below at some general information about the mobile app development process, and contact us as soon as possible so we can discuss your vision and how we can help you get your idea out into the world. During our initial conversations, we will be able to talk about things like your goals with the app, your budget, and the rest of the important details necessary to determine how we can best work together moving forward.

The Mobile App Development Process

Depending on the mobile app development studio you work with, you can expect a variety of differences such as the level of communicativeness, flexibility, taking the time to explain certain decisions, and more. However, one of the things that should remain fairly standard is the tried-and-true approach to developing a mobile app and taking the time to get each step right before moving forward. If you are working with an app developer who seems to rush through ideation, skip important steps, or is only focused on launching an end product as quickly as possible, these may be red flags that the developer you are working with is not focused on a high-quality product as much as they are focused on churning through as many projects as possible.

The following is the process that the Fort Lauderdale mobile app development team at On The Map Marketing uses for each project:

Initial Idea

When you come to use with your initial idea, we will work to ensure that we all have a clear understanding of the features and goals of your app so that we can work towards these targets every step of the way. Without taking the time to make sure that we are all aligned, we would quickly find ourselves off track, and in many cases feeling like we are speaking a different language. If you speak with a development team that seems to want to skip right to execution, then you might want to take a step back.

Strategy and Planning

How is your app going to succeed in the Google Play and Apple App Stores? New apps are launched every day, each with their own specific goals and definitions of success, and we want to make sure that every design and development decision is made in support of your primary goals. Taking the time to build a roadmap that highlights each step along the way, and how these steps will all support your launch goals, will help us to develop a north star to follow until completion.

UX/UI Design

Now that we have identified our goals and how we plan to get there, our app designers will begin the initial wireframes. Once these initial wireframes and rough mock-ups are completed, we will implement a style guide that maintains consistency throughout the app, user journeys to help users reach your target outcomes, and ultimately begin to render the designs. Throughout this process, you will be able to provide your own insight and revisions.

Design/Development Integration

Once our Fort Lauderdale designers have completed the aesthetics of your app, they will need to hand it off to our developers. This step requires a lot of communication, because too often the development team may not recognize key features or important aspects of the design, and you could end up with an app that "misses the point." We place a lot of importance on this handoff to ensure that there are no miscommunications. Fortunately, all of our work is done in-house, meaning that if one of our devs does have a question about a design feature, they can simply lean back and tap the designer on the shoulder to get clarification.

Tech Stack Design

Next comes the very technical stuff. Front-end and back-end development will take place concurrently, ensuring that your API and server connections are all implemented into your backend properly at the same time that the language for your actual app is written specifically to the platform (Android, iOS, etc) into the frontend for your users to interact with.

Development and Iteration

At On The Map Marketing, we will build all of the important tools and functions into the app after the design and development have been merged, and the technical stack has been completed. We now have a functional app, but we will need to work together to make sure that all of your goals are met, and that every function and feature works the way that they are supposed to.

Review

Once we are confident that your app is ready for the world, we will go through an extensive review period to make sure that everything works as expected. This requires working through the app from multiple use-cases, making sure that each target user is able to have the experience that they expect while working towards the conversions that you have set as a goal, and that the flow is as smooth as we had planned for. With your approval, we can move on to the final step!

Launch

With so much work from our first meeting to our final review, it can sometimes be easy to forget that there is an end to this process! Once we have finalized our review, the most exciting step happens: launch day! We will help you launch in the app stores and work to get your app into the hands of your target audience. PPC services will come in handy when trying to reach your desired audience.
Let us prepare a FREE App Development audit!
Sarah McMahon – Sr. Digital Marketing Specialist
---
Get a FREE App Development audit
"We look at every dollar companies invest in their company using our services an enormous responsibility that we take seriously."
We have been able to follow and strictly adhere to this code by building a team of some of the brightest and most talented web developers, designers and SEO consultants in the industry. Our team is driven to be the best at what we do and to never compromise. We can only grow through the work we offer to our clients.


What App Development services do we offer?
Our clients say it best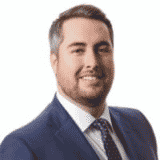 "When we first started our own practice, we lacked a natural online presence. We began our SEO Campaign with the purpose of generating leads and now we're ranking competitively in multiple cities and are receiving on average 90+ phone calls a month. I would recommend them to any Law Firm seeking to expand their online presence."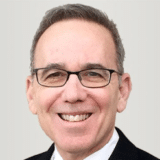 "The work is absolutely exceptional. On The Map redeveloped the whole site from an engineering standpoint. They did a great job fixing my website, which now is very user-friendly and has a modern, clean seal. They are very professional and have a passion about what they're doing."
"I started with On The Map a few months ago and am very please and impressed with the brilliant work they have performed towards my law firm's digital marketing efforts. They have put us on the first page of Google for a variety of important search terms. I now feel that my law firm is on equal footing with larger law firms in the very competitive sphere of digital marketing. I worked most often with Julian, Marcela and Bri. Thank you On The Map."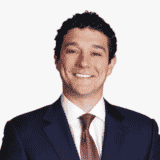 "A budget of $20,000.00 translated into a significant anticipated profit! On a budget of approximately $20,000.00, Val and her team were able to take my website from Google's back pages all the way to Page 1 (and, in some cases, Position 1) for a slew of very valuable search terms. This has translated into real money and a significant anticipated profit."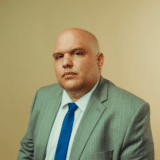 "I have been delighted with my experience at On the Map. Going solo and trying to navigate the waters of building a website and finding the right SEO company was daunting. Thankfully, I made the right choice with On the Map. My site looks better than I ever could have expected and I am quickly getting traffic and calls. I would recommend On the Map to any attorney (outside of my practice area and region) to go with On the Map."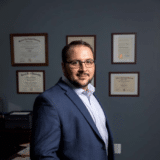 "Serrantino Law, LLC is a general litigation law firm located in the heart of Middletown, Connecticut. At Serrantino Law, we put our clients' needs first. If you've been injured in a Motor Vehicle Accident, injured on the job, charged with a crime, or even if you're being sued by a longtime business partner, we are there for you. Attorney Serrantino and his staff have years of experience representing clients in all areas of general litigation. Attorney Serrantino will ensure that ALL of your rights are protected, even those rights you may not even know you have."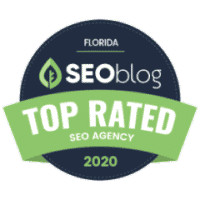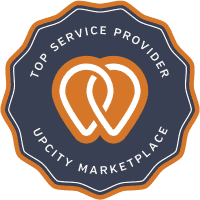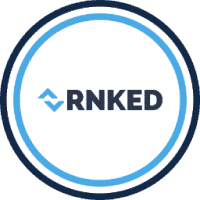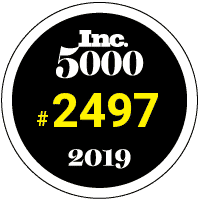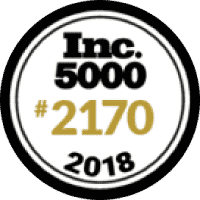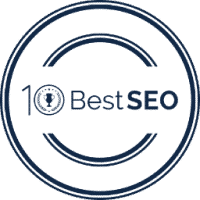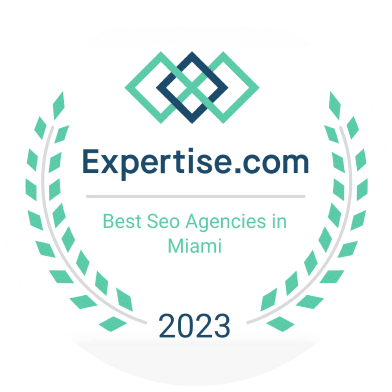 Award-winning App development experts
On The Map Marketing is a global digital marketing agency. The team is constantly growing to meet the needs of our clients, with over 50 people filling the conference rooms, offices and sales floors.
Each person is important to us because we wouldn't be here without our clients. Each business is important because it's the passion of business owners that gives us our motivation and direction when building their online presence.
"We positively impact the world, one person,
one business, one dollar at time."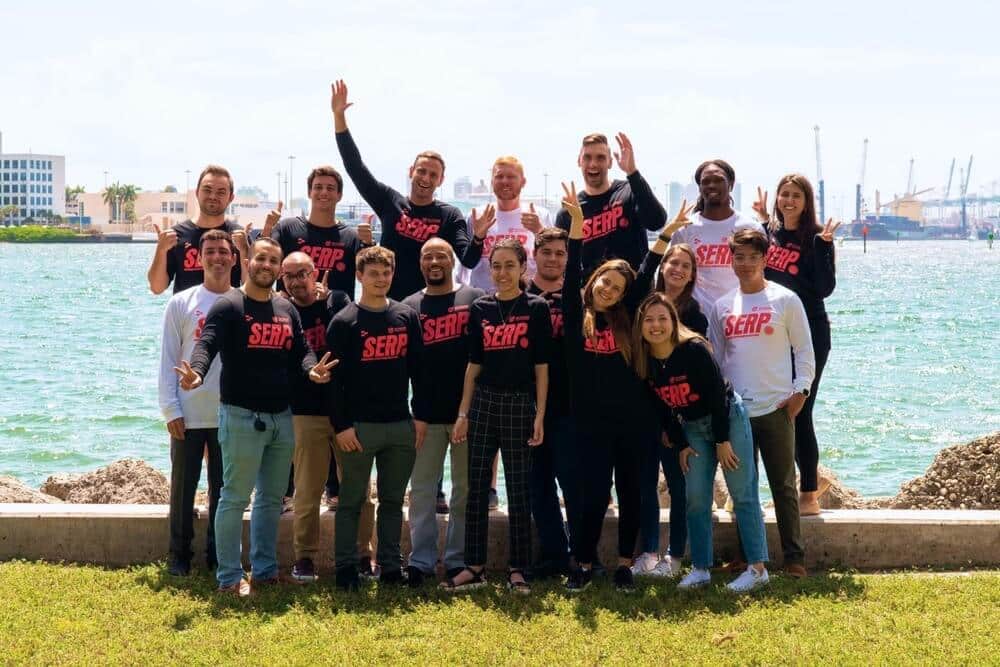 Revenue Generated for Our Clients
Let us do a FREE App development audit for your site!