Erie Web Design Company
Shine in the Erie Market With
Design Services That Deliver!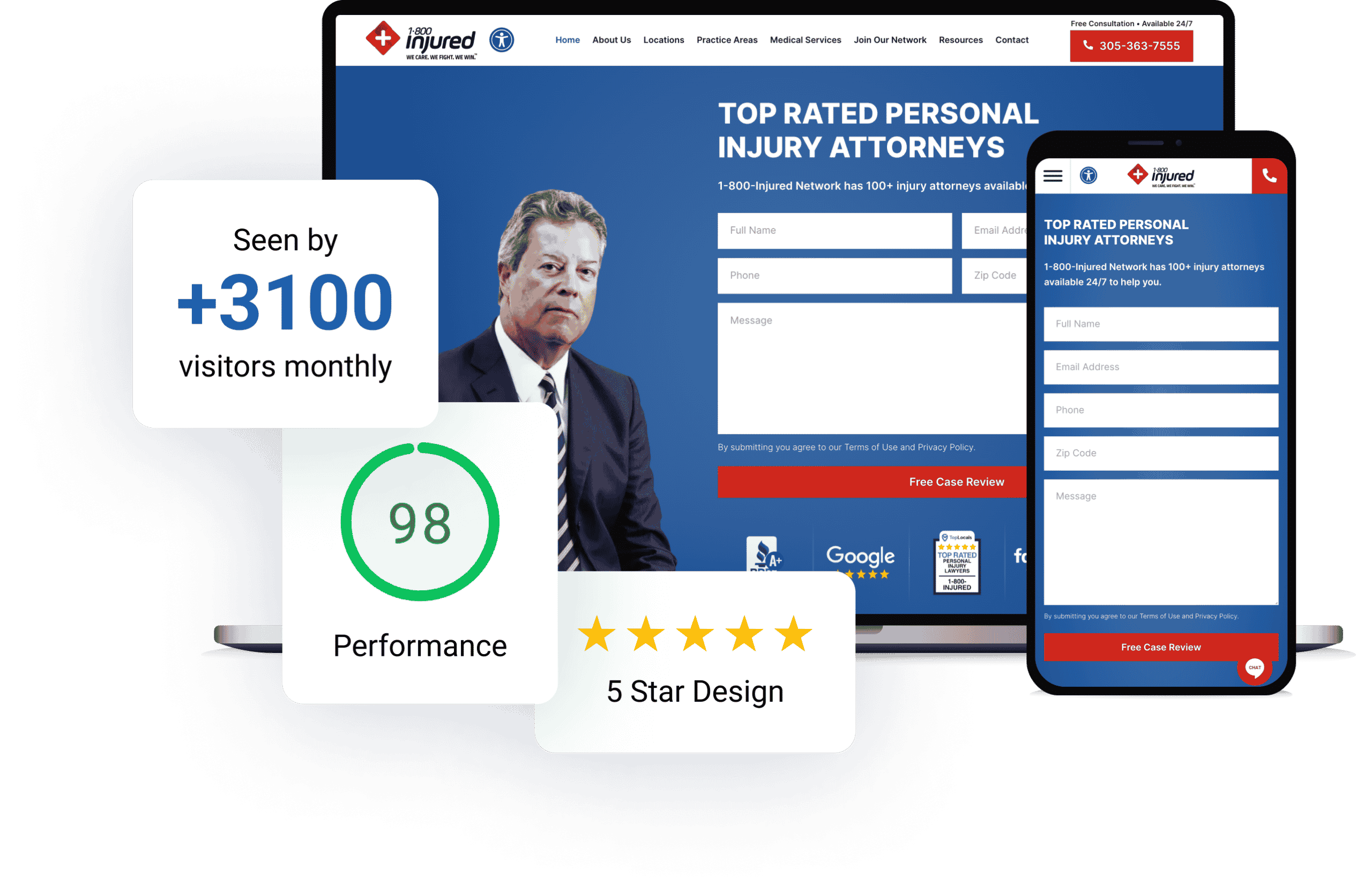 The best way to get your business noticed is with a slick, well-designed, highly-optimized, user-friendly website. And the best way to get a slick, well-designed, highly-optimized, user-friendly website in Erie is by working with On The Map Marketing.
If you are looking for a web designer in Erie, PA, then look no further than the team at On The Map Marketing for top-quality results and a website that you are proud to share with the world. Our history of success in a range of American markets, for a range of industries, speaks for itself, and we are confident that you will be happy to work with us after an initial consultation and discussion about your budget and your needs.

Read more below to learn a bit more about our web design company, and contact us as soon as possible so that we can discuss your vision specifically during an initial consultation. After your first meeting, we will be able to return to you with a full quote for the work that we have discussed, as well as a timeline and a roadmap to completion.

Our Erie, PA Web Design Process

The following is a generalized exploration of our tried-and-true web design process. By having a consistent process that we follow with each of our unique projects, it ensures consistency between our teams, a clear roadmap to completion, standardized definitions of success, and ultimately a better final product for you.

Analysis

The first step for any design project is an in-depth analysis of the existing site, as well as the ecosystem that we will be launching our new site into. This means digging deep into your existing performance metrics to identify best practices to carry into our new project, as well as any major issues that we know that we will need to rework in order to alleviate issues like dropoffs on your user journeys, dull spots in your content, or performance issues that may result in a lower ranking on the major search engine results pages (SERPs).

For many inexperienced web designers, this step can seem boring and dull, which is why they tend to skip it. For the seasoned veterans on staff at On The Map Marketing, we understand that this is an absolutely essential step, and that without it, any work we do in the future is done with guesswork instead of with measurable proof and hard evidence of the direction our designs go in.

Strategy

After our analysis is complete, we will then look towards the future to determine how to best implement our learnings. In this step, we will consider the needs and habits of your target audience so that we can help them reach your website on THEIR terms, meaning by optimizing your content strategy and web design for their specific needs. Strategizing will benefit from your unique understanding of your industry and your clients, and we will be happy to gather your wisdom during this step in order to inform our long-term roadmap and targets.

During this step, we will also be able to set target dates for milestones in our project that will help you stay informed of our progress, and will be able to keep the entire team on track for a successful and timely launch of your new site. Again, inexperienced or unprofessional web designers often like to skip this step, as with the analysis step, in order to jump right into designing. While we love building out new wireframes as much as anyone, we take the time to do this step right in order to maximize our efforts and provide you with the best final result possible.

UI/UX Design

User interface design refers to the visual elements of your site like font, colorways, images, and the overall layout of the page. Think of UI design as the actual package of your website, while UX design sets the tone for how a user will interact with the site. Both the UI and UX designs will be presented to you in steps so that we can make sure that we are on the same page for the final launch.

User experience design focuses on setting the mood for your site, and sets clear user journeys that will help your visitors go from their first click into your site all the way to the final step that they take, known in the industry as a "conversion." Conversions are central to UX design, meaning that during the strategy phase we will discuss your target conversions and incorporate them into the core of our design. Common conversions include things like signing up for a mailing list, registering an account, requesting additional information, booking an appointment, or purchasing a product directly from your site.

Content Creation

The most beautiful site in the world does not mean much if there isn't any content for your visitors to engage with, which is why it is so important that there is strong, useful, informative content that will keep your users coming back for more. In addition to the obvious benefits of having content that your users find useful, a strong content strategy will help you improve your rankings with the major search engines, therefore giving you a leg up on the competition.

On The Map Marketing has an in-house team of content writers who specialize in SEO-specific research and writing, with a number of specialties that we are happy to focus on. Our work as an SEO marketing firm is impressive, and we will be happy to discuss the benefits that you can enjoy by letting us build out and maintain your content strategy for you.

Approval and Launch

Once we have tied all of the designs together, it is time for you to approve the designs and work towards the launch. During this phase, we will make sure that all of your needs to this launch are met, and that we have stayed true to your vision while providing you with our expert input as a proven professional web design company.

At the same time that we are discussing the final adjustments so that you are proud to share your site with the world, we will take care of the final administrative steps such as getting your site up on the server, connecting email accounts and social media accounts, and other administrative details that you should not, and will not, need to worry about on the big day.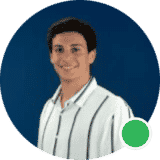 Let us prepare FREE a design
audit for your site!
Fernando Abello – Head of Sales Intelligence
---
"We look at every dollar companies invest in their company using our services an enormous responsibility that we take seriously."
We have been able to follow and strictly adhere to this code by building a team of some of the brightest and most talented web developers, designers and SEO consultants in the industry. Our team is driven to be the best at what we do and to never compromise. We can only grow through the work we offer to our clients.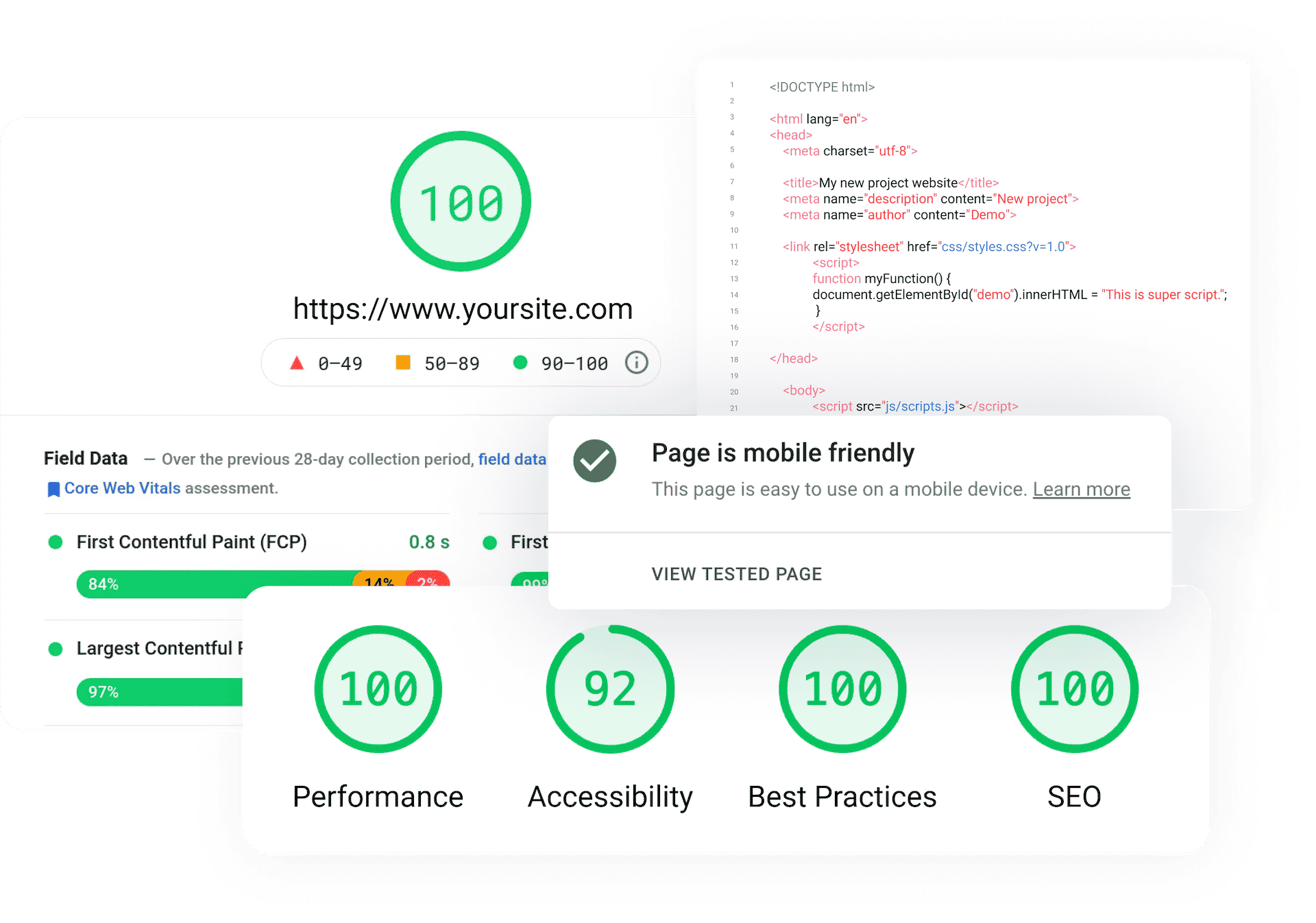 Our clients say it best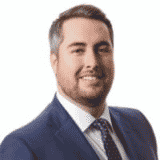 "When we first started our own practice, we lacked a natural online presence. We began our SEO Campaign with the purpose of generating leads and now we're ranking competitively in multiple cities and are receiving on average 90+ phone calls a month. I would recommend them to any Law Firm seeking to expand their online presence."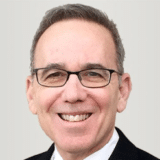 "The work is absolutely exceptional. On The Map redeveloped the whole site from an engineering standpoint. They did a great job fixing my website, which now is very user-friendly and has a modern, clean seal. They are very professional and have a passion about what they're doing."
"I started with On The Map a few months ago and am very please and impressed with the brilliant work they have performed towards my law firm's digital marketing efforts. They have put us on the first page of Google for a variety of important search terms. I now feel that my law firm is on equal footing with larger law firms in the very competitive sphere of digital marketing. I worked most often with Julian, Marcela and Bri. Thank you On The Map."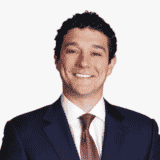 "A budget of $20,000.00 translated into a significant anticipated profit! On a budget of approximately $20,000.00, Val and her team were able to take my website from Google's back pages all the way to Page 1 (and, in some cases, Position 1) for a slew of very valuable search terms. This has translated into real money and a significant anticipated profit."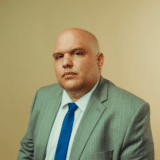 "I have been delighted with my experience at On the Map. Going solo and trying to navigate the waters of building a website and finding the right SEO company was daunting. Thankfully, I made the right choice with On the Map. My site looks better than I ever could have expected and I am quickly getting traffic and calls. I would recommend On the Map to any attorney (outside of my practice area and region) to go with On the Map."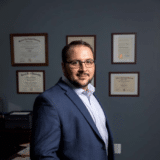 "Serrantino Law, LLC is a general litigation law firm located in the heart of Middletown, Connecticut. At Serrantino Law, we put our clients' needs first. If you've been injured in a Motor Vehicle Accident, injured on the job, charged with a crime, or even if you're being sued by a longtime business partner, we are there for you. Attorney Serrantino and his staff have years of experience representing clients in all areas of general litigation. Attorney Serrantino will ensure that ALL of your rights are protected, even those rights you may not even know you have."
What website design services do we offer?
Award-winning web design experts
On The Map Marketing is a global digital marketing agency. The team is constantly growing to meet the needs of our clients, with over 50 people filling the conference rooms, offices and sales floors.
Each person is important to us because we wouldn't be here without our clients. Each business is important because it's the passion of business owners that gives us our motivation and direction when building their online presence.
"We positively impact the world, one person,
one business, one dollar at time."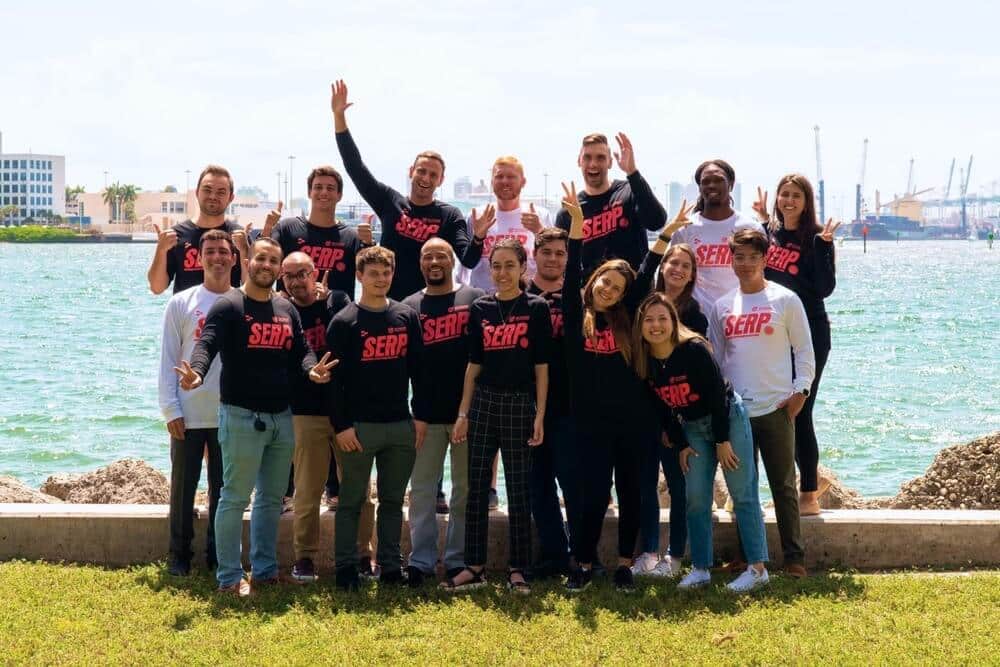 Revenue Generated for Our Clients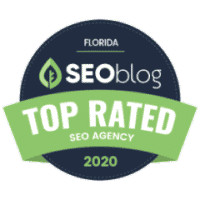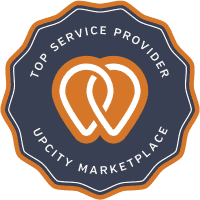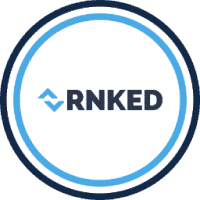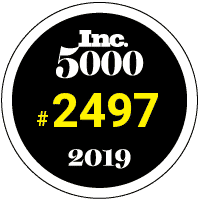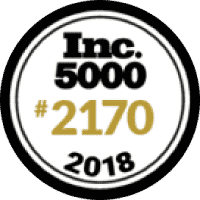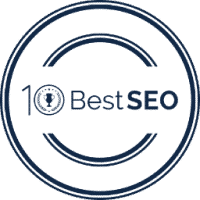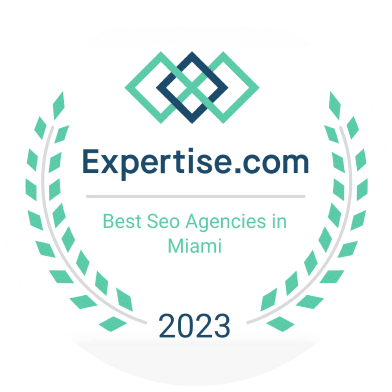 Let us do a FREE design audit for your site!