Doral Web Design Company
Shine in the Doral Market With
Design Services That Deliver!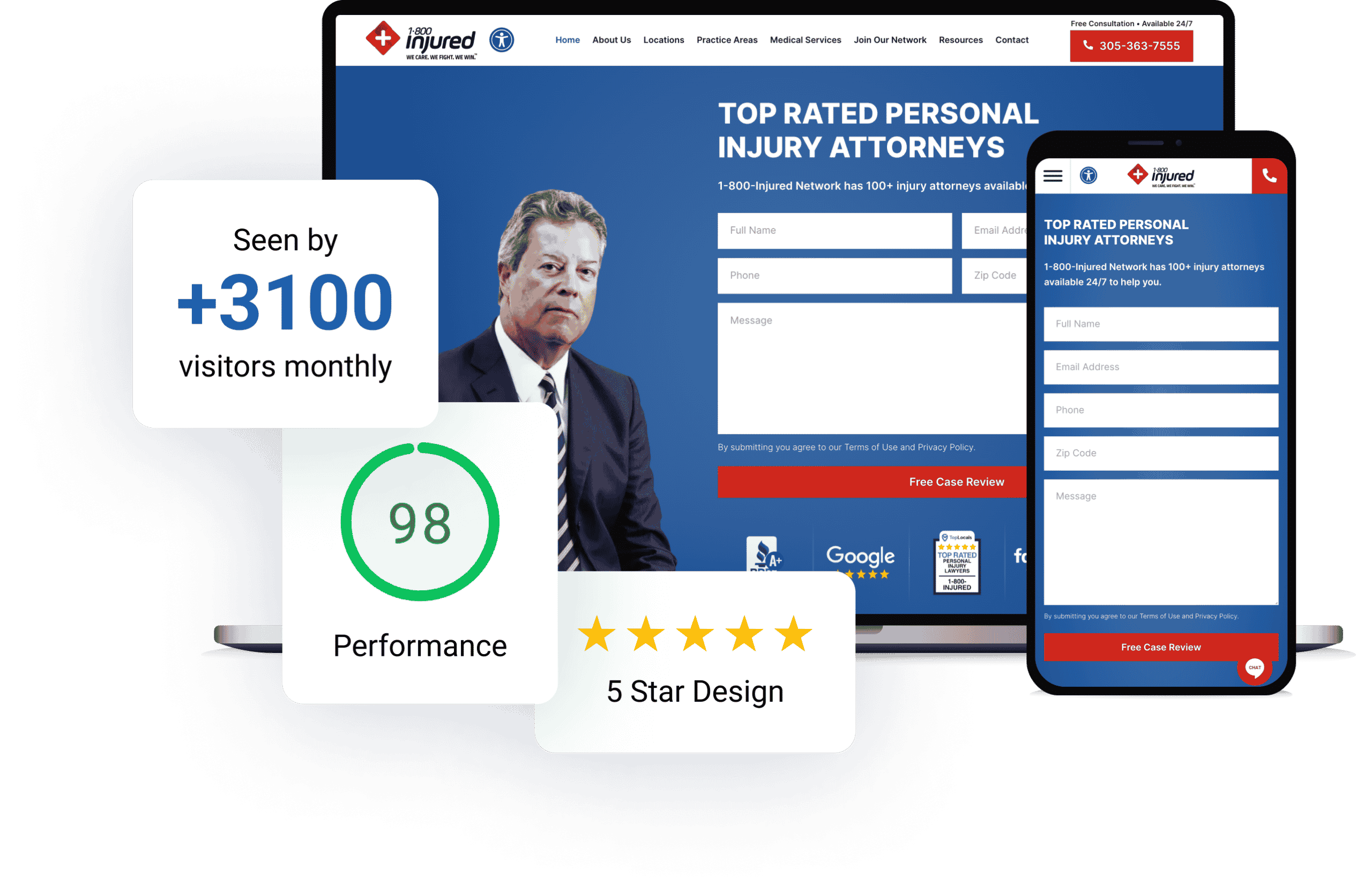 The best way to get your business noticed is with a slick, well-designed, highly-optimized, user-friendly website. And the best way to get a slick, well-designed, highly-optimized, user-friendly website in Doral is by working with On The Map Marketing.
When customers or clients visit your social media pages, they'll often be redirected back to your website where they will make a transaction or schedule a reservation, learn more about you, learn more about the field yourself or your company is part of and to find your contact information. Once they get to your website you want them to have a positive user experience that will encourage them to come back, become loyal clients, and tell others.

Why You Should Hire a Web Designer

This story plays itself out again and again. A smart and business-savvy individual hears about making money on the internet or using the internet to improve their real business. So they build a site, write a few blog posts, and put up a couple of graphics. They pay for a website with templates that are easy to use, even if they're a bit cliche. But after several months they realize they aren't getting any return on their investment on their website. In fact, they're not getting much traffic at all. They decide to start experimenting with the different strategies they read about in the plethora of books you can find out there that promise to make you a lot of money. And even after all that effort, the strategy still fails.


A lot goes into building and maintaining a website, more than simply picking a template and writing about how many years of education or experience you have. A website designer knows about paid advertisements, content creation, UI/UX design, search engine optimization, conversion funnels or Google Analytics.

Analysis

By using data information and management, web designers can monitor complex systems, find opportunities for growth, fix areas that are slowed down, and make informed decisions. For example, analysts collect data on what your visitors are doing on your site and what their experiences are. If they notice that a page is not doing particularly well, the design could be one of the problems.

Testing And Review

Before launching, you will have an opportunity to review the site for visuals for final approvals. These include everything from making sure the fonts are uniform and in line with the brand to fine-tuning inconsistencies and verifying that the site is thoroughly integrated and functional. You will also want to make sure it works across various browsers and devices.


Most people are accessing websites through some sort of mobile device. Without accommodating graphics and text for mobile devices, otherwise known as optimizing your website, your users will be frustrated and might even turn to a competitor. You don't want to lose profits over a simple placement of a button, a hard-to-find menu that you have to hover over in one precise spot, or a menu that just doesn't drop down.

Trends In A Competitive Market

So many different companies are competing for attention in the Metro Miami area. The vast changes in information technology within the last few years have changed how the game is played.


Doral is an exploding business community, so people in Doral are always on the go. They are professionals who are hip and love to explore new trends. Mostly, though, they're driven by a need for success. Having a well-designed website is part of the key to that success.


Working with a firm will help your marketing team come up with a site that doesn't just suit your brand, but clearly makes a statement about it as soon as clients come to the homepage. Rather than have broken links, navigation issues, or long wait times when making a transaction, they will have a positive user experience where they have all of their needs met quickly. They may also have plenty of opportunities, or calls to action, where they are prompted to join email lists, become a member, or join the conversation online. In this sense, your website becomes your number one sales tool.


Additionally, there are many laws that affect Florida advertising and marketing companies that professionals will be aware of to ensure that you're abiding by all regulations.

Content

Fresh content drives people to your website and encourages them to share what you've written, participate in groups (if applicable), and develop more confidence in you over time as you educate or entertain them as an authority. Content comes in the form of videos, pictures, posters, and blog posts. Many times the videos and graphics will also be used on social media sites, or only used on social media sites to link back to your website where you give more information after piquing your readers' interests.

Links

Links are what help you build your audience by building authority. Think of links as information that can back your claims. These links show that you've done your research. Sites with high authority are government agencies, research universities, professional websites and many more. There are two important things to think about when it comes to links and great web design: backlinking and navigation.

Backlinking

This is when another website, such as a blogger your same field that you have built a partnership with, suggests their own readers to check out your site. For example, if On The Map Marketing wanted to write a blog linking to the phrase Doral Web Design Company then readers will be enticed to go to that site to learn more. Backlinking builds authority and improves your ranking. If the other blogs and sites that are linking to your site rank higher than yours, then your ranking will likely go up as well.

Navigation

A well-designed website is easy to navigate. Users have no problems finding updates on important topics, seeing the most recent content (i.e. blogs, videos) or making a transaction. Links that connect to other websites need to be checked often, and a solid web designer not only has a way to check them but to also buy the domain names of sites no longer functioning if that is a choice your brand wants to do.


Leave It to a Doral Web Design Company

You're the expert in law, dentistry, jewelry-making, or yoga. A website designed with your niche and needs in mind with room to grow as your company does is what we do at On The Map Marketing. We ensure you have a smoothly-functioning site so you can get back to focusing on your clients and growing your target audience.
Let us prepare FREE a design
audit for your site!
Sarah McMahon – Sr. Digital Marketing Specialist
---
"We look at every dollar companies invest in their company using our services an enormous responsibility that we take seriously."
We have been able to follow and strictly adhere to this code by building a team of some of the brightest and most talented web developers, designers and SEO consultants in the industry. Our team is driven to be the best at what we do and to never compromise. We can only grow through the work we offer to our clients.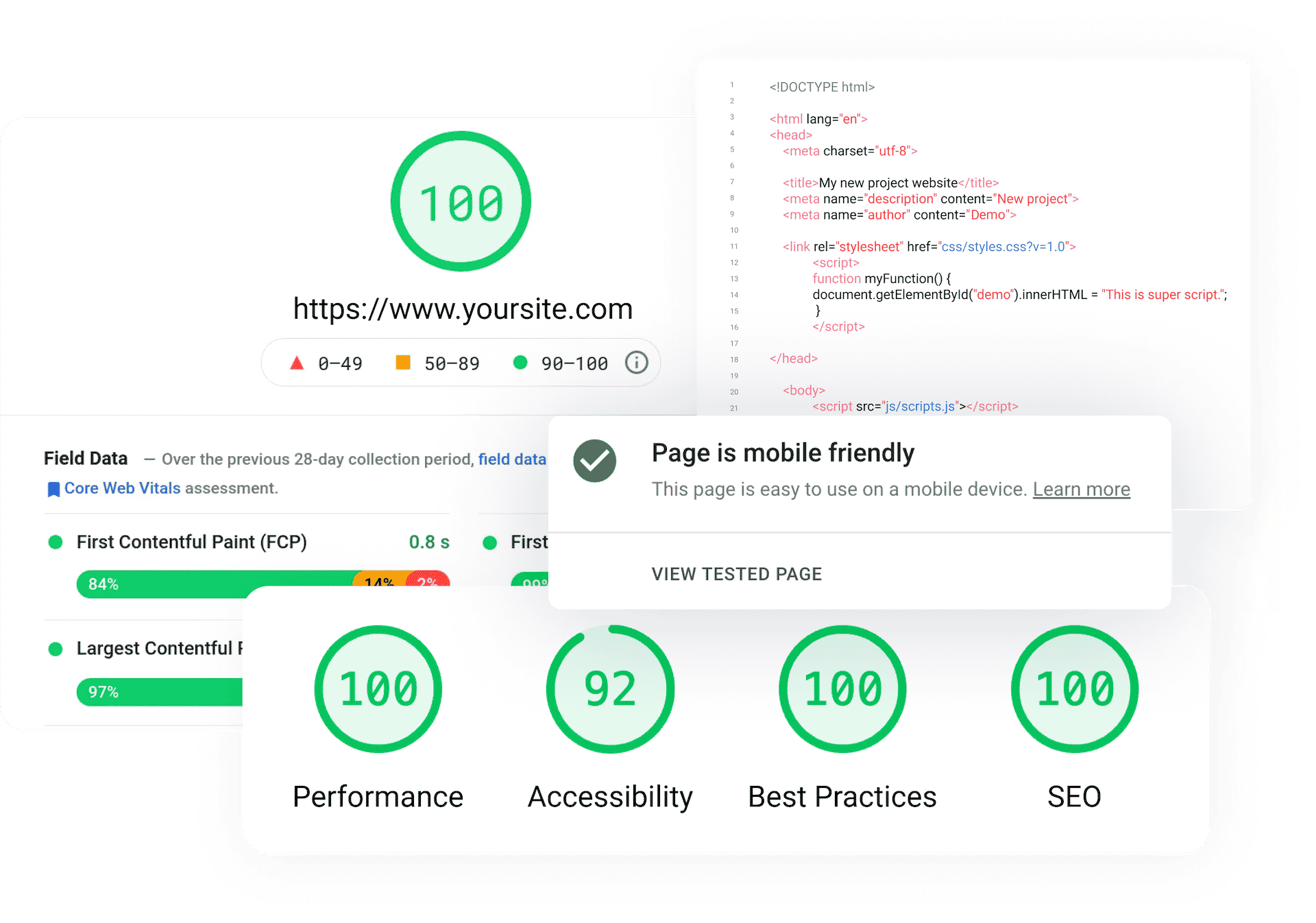 Our clients say it best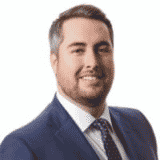 "When we first started our own practice, we lacked a natural online presence. We began our SEO Campaign with the purpose of generating leads and now we're ranking competitively in multiple cities and are receiving on average 90+ phone calls a month. I would recommend them to any Law Firm seeking to expand their online presence."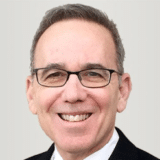 "The work is absolutely exceptional. On The Map redeveloped the whole site from an engineering standpoint. They did a great job fixing my website, which now is very user-friendly and has a modern, clean seal. They are very professional and have a passion about what they're doing."
"I started with On The Map a few months ago and am very please and impressed with the brilliant work they have performed towards my law firm's digital marketing efforts. They have put us on the first page of Google for a variety of important search terms. I now feel that my law firm is on equal footing with larger law firms in the very competitive sphere of digital marketing. I worked most often with Julian, Marcela and Bri. Thank you On The Map."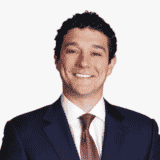 "A budget of $20,000.00 translated into a significant anticipated profit! On a budget of approximately $20,000.00, Val and her team were able to take my website from Google's back pages all the way to Page 1 (and, in some cases, Position 1) for a slew of very valuable search terms. This has translated into real money and a significant anticipated profit."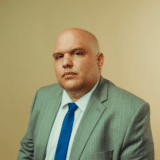 "I have been delighted with my experience at On the Map. Going solo and trying to navigate the waters of building a website and finding the right SEO company was daunting. Thankfully, I made the right choice with On the Map. My site looks better than I ever could have expected and I am quickly getting traffic and calls. I would recommend On the Map to any attorney (outside of my practice area and region) to go with On the Map."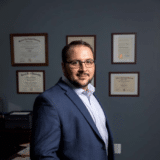 "Serrantino Law, LLC is a general litigation law firm located in the heart of Middletown, Connecticut. At Serrantino Law, we put our clients' needs first. If you've been injured in a Motor Vehicle Accident, injured on the job, charged with a crime, or even if you're being sued by a longtime business partner, we are there for you. Attorney Serrantino and his staff have years of experience representing clients in all areas of general litigation. Attorney Serrantino will ensure that ALL of your rights are protected, even those rights you may not even know you have."
What website design services do we offer?
Award-winning web design experts
On The Map Marketing is a global digital marketing agency. The team is constantly growing to meet the needs of our clients, with over 50 people filling the conference rooms, offices and sales floors.
Each person is important to us because we wouldn't be here without our clients. Each business is important because it's the passion of business owners that gives us our motivation and direction when building their online presence.
"We positively impact the world, one person,
one business, one dollar at time."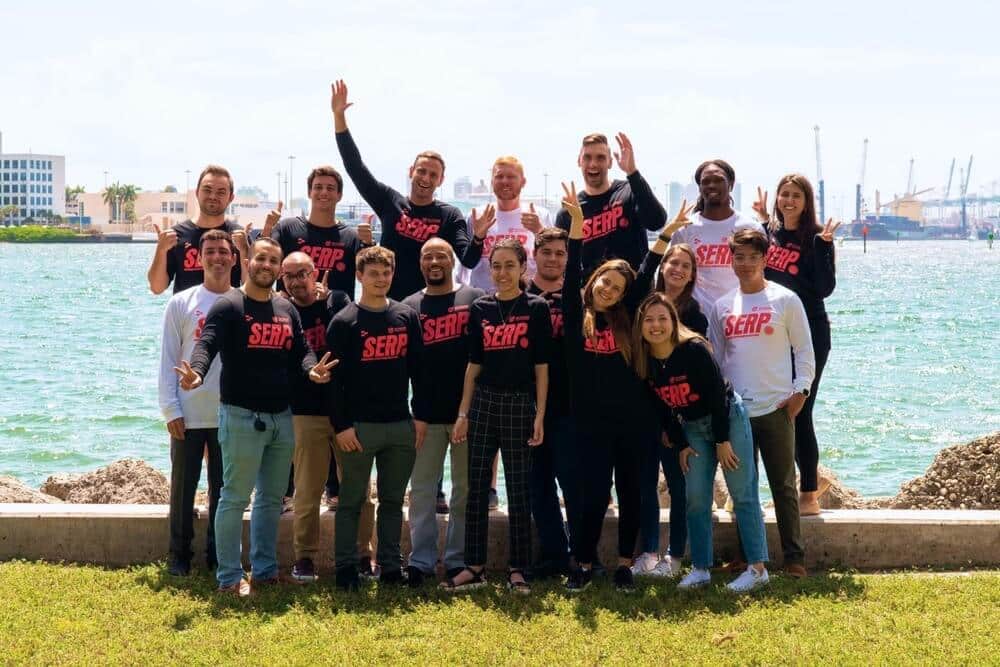 Revenue Generated for Our Clients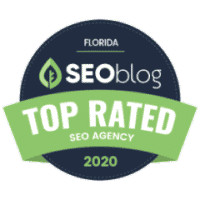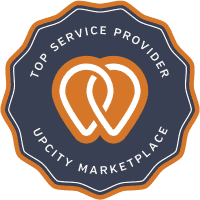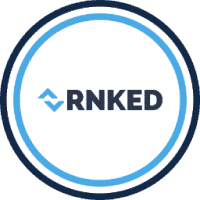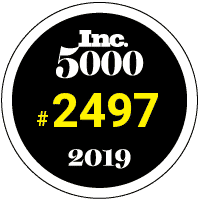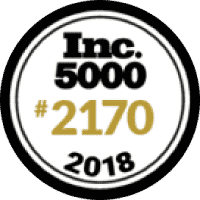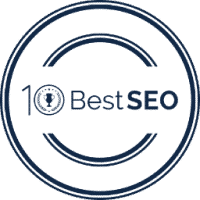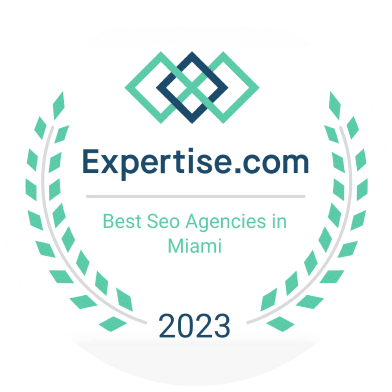 Let us do a FREE design audit for your site!