Detroit Web Design Company
Shine in the Detroit Market With
Design Services That Deliver!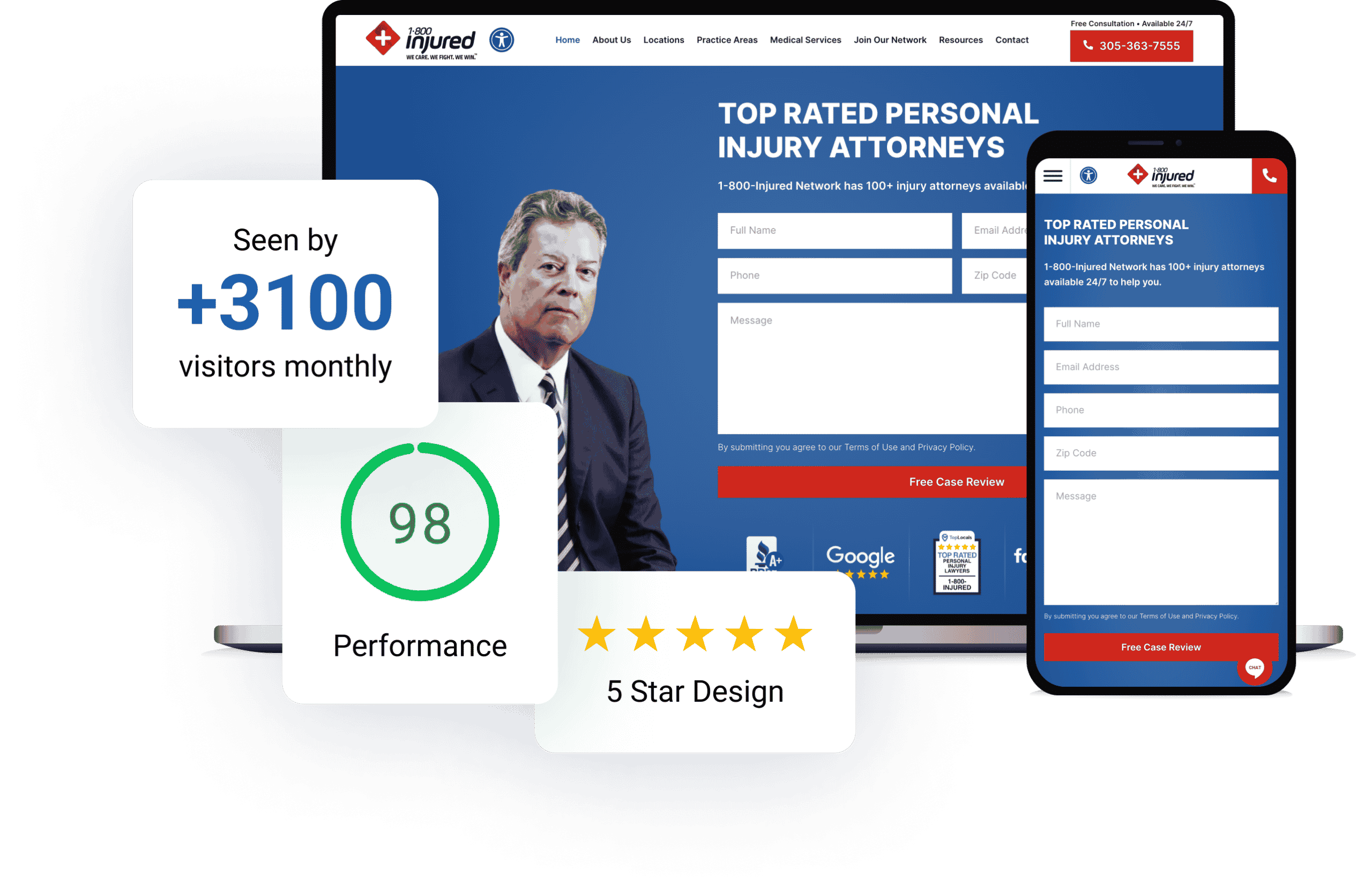 The best way to get your business noticed is with a slick, well-designed, highly-optimized, user-friendly website. And the best way to get a slick, well-designed, highly-optimized, user-friendly website in Detroit is by working with On The Map Marketing.
If you are in the market for a reputable Detroit web design company to take on your upcoming site redesign or a full build, then look no further than the team at On The Map Marketing For over a decade, we have been delivering the results that our clients expect and deserve for both full-scale web design as well as a range of digital marketing channels, including search engine optimization (SEO) and more. If you have noticed lately that your web traffic is lagging, or that your online sales could be doing better, there are a number of factors that could play a role, but if you run a perfect digital marketing campaign and your website isn't up to par, then your money will be all but lost.

Maintaining an up-to-date, aesthetically relevant, and modern website is one of the most important efforts for any company with an online presence; in fact, think of your website as a digital tour of your office – would you want to invite a potential client into a rundown office with stained shag carpet and a computer from 1994 on your cluttered desk? Leaving your website up that has outdated design elements, broken tools, and is three or four design principles behind the current best practices is similar to this, and can send potential clients bouncing back to the search engine results pages in a hurry.

Contact On The Map Marketing Now To Discuss Your New Website

The team at On The Map Marketing specializes in a range of skills, all of which merge together to provide our clients with a comprehensive and professional website, digital marketing campaign, and other support tools that can help you stay current and push your way up the rankings past your competition. This starts with a great website, and during our initial consultation, we will be happy to discuss how all of these different channels and tools feed into each other.

We understand that budgetary issues can be a tough topic to approach for many people and that one of the major reasons that people continue to use an outdated site is budget-related. We are happy to work with your budget in order to get you a website that can start generating new business so that in a short time you can recognize the many benefits that your new website brings to your business. When your website causes visitors to question your credibility, you could be missing out on valuable leads that could otherwise justify this marketing expense.

The On The Map Marketing Web Design Process

The following is a brief explanation of our design process, but by the end of our work together you will be intimate with each of these important steps. One of the most important benefits of working with an established Detroit web design company is that you can be certain that no corners are being cut, and our established design process ensures that every detail is addressed.

Analysis

We take this time to research your existing site and digital strategies in order to identify key takeaways, including what tactics were highly successful, and what issues we identified that we will need to remedy during our redesign. In addition, we will research what your competitors are doing well and try to identify important best practices that are used in the industry that we can benefit from. All of this and more give us the groundwork necessary to focus our design around some key principles and learnings that will help to drive meaningful traffic to your site and encourage your target audience to convert with you.

Strategy

Once we have learned about some of the important best practices, we will take these learnings into our strategy sessions that will help to inform our design work and implementation. This includes administrative things like setting deadlines and deliverable dates but additionally involves setting targets for performance, coming up with uniform messaging for your site and all other marketing channels, and more. Many amateur designers skip this step because of their enthusiasm for getting into the design work, but without analyzing and strategizing we would be guessing about what might or might not work.

UI/UX Design

Once we have researched and planned, the next step is to build your actual website! Our designers have a strong focus on effective UI and UX design (user interface and user experience), which focus on separate design elements that are equally important. User interface is the actual way that your visitor will use your site, such as what buttons they will press, what your fonts look like, and more. User experience sets the "mood" for your website and can set the tone for your business without you needing to come right out and say it. Both of these design principles are extremely important for modern web design and will facilitate improved conversion rates and digital customer retention.

Launch

The big day is here! When it comes time to launch, you will not need to worry about things like connecting servers, tracking down admin passwords, updating email and social media links, or double-checking all of your backend work for your website because we have it covered! Once your site is live, we will hand you back your admin credentials and ensure that you have a full understanding of how to use your site, update content, and manage the tools that we have implemented that will help you reach your customers where they are and how they want to be reached. This might be a good time to blast your email lists to let everyone know about your new site.
Let us prepare FREE a design
audit for your site!
Sarah McMahon – Sr. Digital Marketing Specialist
---
"We look at every dollar companies invest in their company using our services an enormous responsibility that we take seriously."
We have been able to follow and strictly adhere to this code by building a team of some of the brightest and most talented web developers, designers and SEO consultants in the industry. Our team is driven to be the best at what we do and to never compromise. We can only grow through the work we offer to our clients.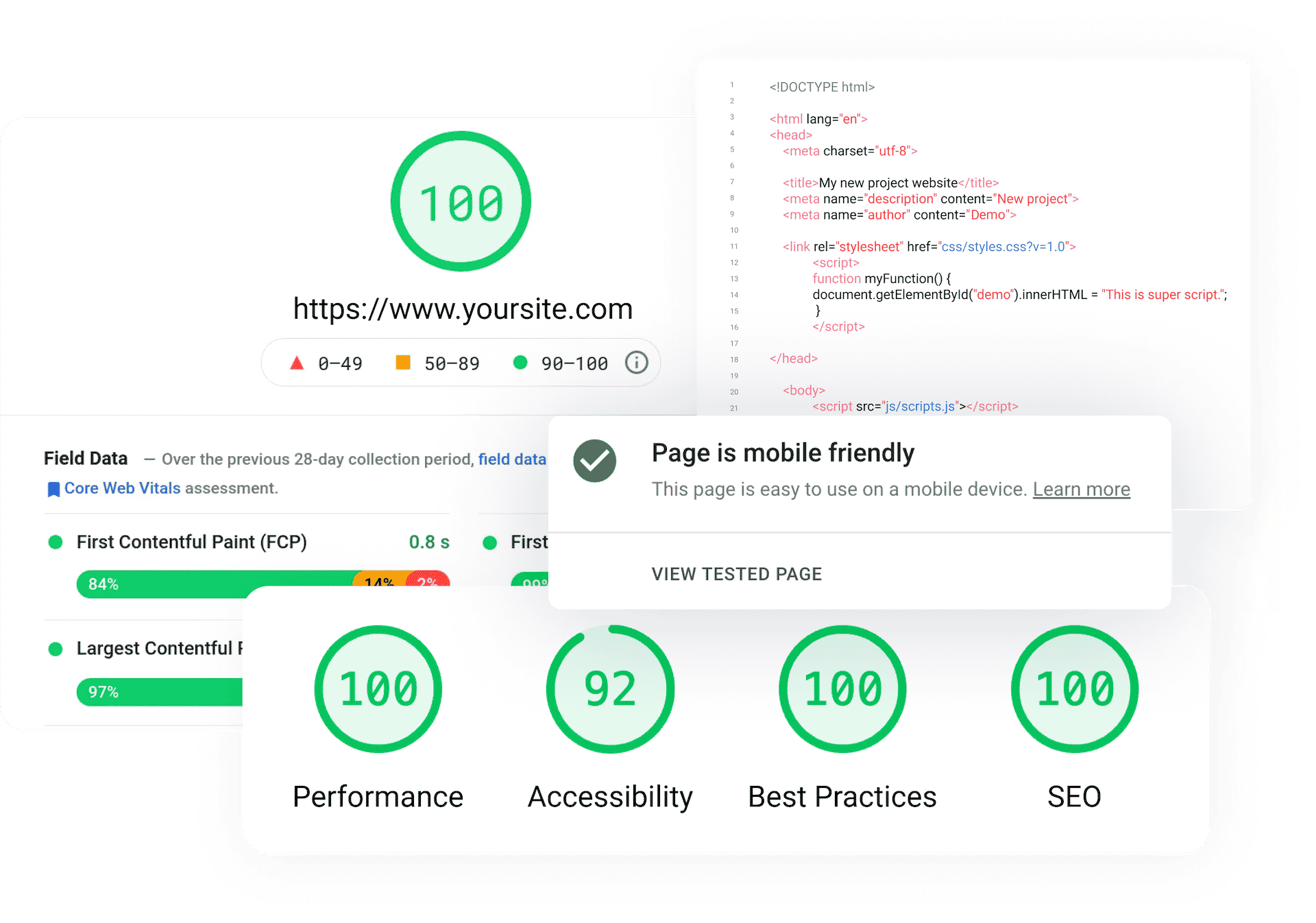 Our clients say it best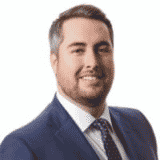 "When we first started our own practice, we lacked a natural online presence. We began our SEO Campaign with the purpose of generating leads and now we're ranking competitively in multiple cities and are receiving on average 90+ phone calls a month. I would recommend them to any Law Firm seeking to expand their online presence."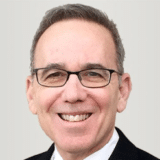 "The work is absolutely exceptional. On The Map redeveloped the whole site from an engineering standpoint. They did a great job fixing my website, which now is very user-friendly and has a modern, clean seal. They are very professional and have a passion about what they're doing."
"I started with On The Map a few months ago and am very please and impressed with the brilliant work they have performed towards my law firm's digital marketing efforts. They have put us on the first page of Google for a variety of important search terms. I now feel that my law firm is on equal footing with larger law firms in the very competitive sphere of digital marketing. I worked most often with Julian, Marcela and Bri. Thank you On The Map."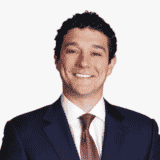 "A budget of $20,000.00 translated into a significant anticipated profit! On a budget of approximately $20,000.00, Val and her team were able to take my website from Google's back pages all the way to Page 1 (and, in some cases, Position 1) for a slew of very valuable search terms. This has translated into real money and a significant anticipated profit."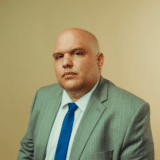 "I have been delighted with my experience at On the Map. Going solo and trying to navigate the waters of building a website and finding the right SEO company was daunting. Thankfully, I made the right choice with On the Map. My site looks better than I ever could have expected and I am quickly getting traffic and calls. I would recommend On the Map to any attorney (outside of my practice area and region) to go with On the Map."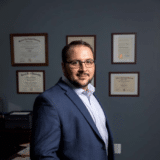 "Serrantino Law, LLC is a general litigation law firm located in the heart of Middletown, Connecticut. At Serrantino Law, we put our clients' needs first. If you've been injured in a Motor Vehicle Accident, injured on the job, charged with a crime, or even if you're being sued by a longtime business partner, we are there for you. Attorney Serrantino and his staff have years of experience representing clients in all areas of general litigation. Attorney Serrantino will ensure that ALL of your rights are protected, even those rights you may not even know you have."
What website design services do we offer?
Award-winning web design experts
On The Map Marketing is a global digital marketing agency. The team is constantly growing to meet the needs of our clients, with over 50 people filling the conference rooms, offices and sales floors.
Each person is important to us because we wouldn't be here without our clients. Each business is important because it's the passion of business owners that gives us our motivation and direction when building their online presence.
"We positively impact the world, one person,
one business, one dollar at time."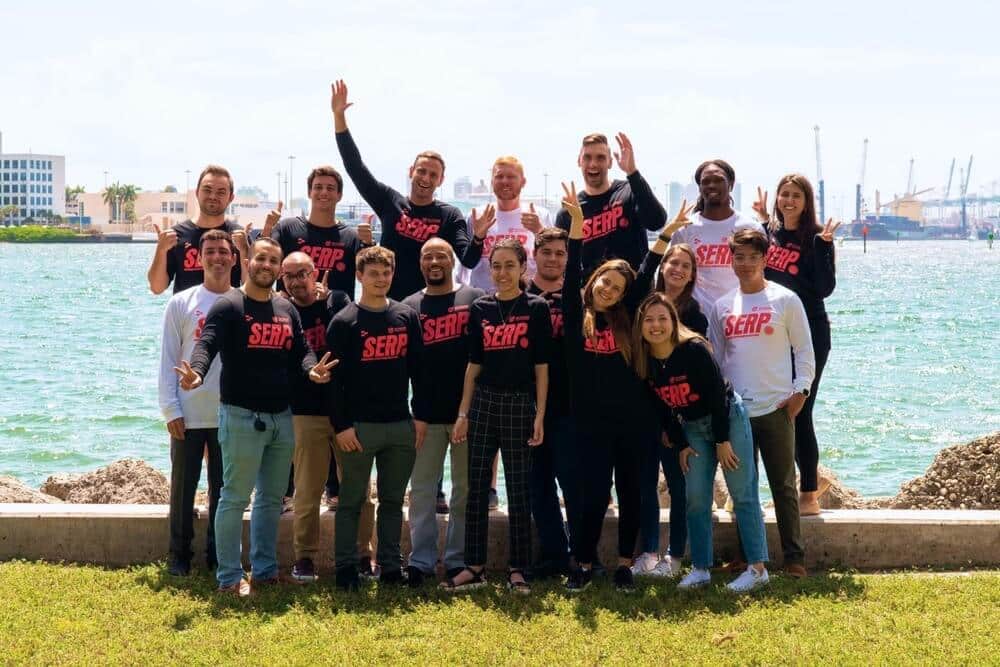 Revenue Generated for Our Clients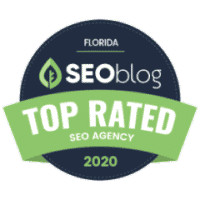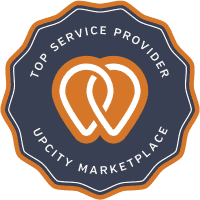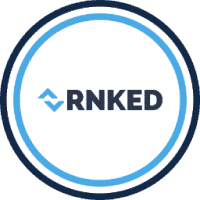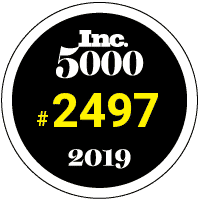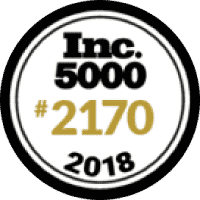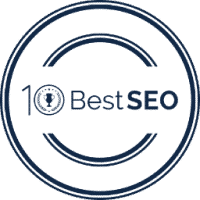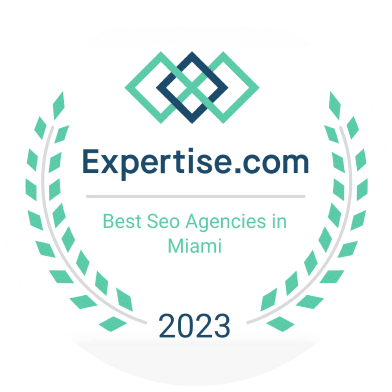 Let us do a FREE design audit for your site!