Denver SEO Agency
Dominate the Denver Market With
SEO Services That Deliver!
Our results speak for themselves. Our Denver SEO clients have RANKED Position 1 for some of their most competitive terms. We can do the same for your business! Contact our Denver SEO agency today to get started on a top SEO campaign today.
The Mile High City is known for having a diverse economy with the top five industries in aerospace, broadcasting communications, healthcare, financial services, and technology. Colorado attracts creative types, technology innovators, like-minded and open-minded people who bring their talents to the community. So if you are a business owner then you will want to contact our Denver SEO firm to find out how to stand out from all of your competitors when you're doing business here in Colorado.

Our SEO Experts will Fully Analyze your Website

Every successful digital marketing campaign starts with fully analyzing your website to assess what is working and what needs improvement. When evaluating a website, our Denver SEO team looks at a few key features. Web crawlers are used by Google to assess websites and to detect keywords, and those will affect rankings. But if the content is written for web crawlers rather than for people, then eventually your rankings will go down. First of all, writing for web crawlers can be considered a nefarious SEO technique, which Google frowns upon. Secondly, when content is written for web crawlers it tends to not read like it was written by a person for people. So, what is the point of having a website if it isn't meant to be read by customers? Engaging content, from blogs to videos to images, invites people back to your website for updates and make another purchase.

Reliability is very obvious when talking about eCommerce stores or any situation where a user has to give their personal information and submit it through a website. Users want to protect their credit and debit card information so that they are not scammed. And they don't want to wait for long periods of time for a website to load. They also want updates to be consistent. All of these fall under reliability, which is ensuring that your website is as easy for visitors to use as possible, and is always working exceptionally well, no matter what device they visit from.

Keyword Research for SEO done by our Specialists

Keywords are the words or phrases that users type into a search engine to look for something. When you begin typing into Google you may see suggested keywords that pop up. Those suggested keywords are based on current trends in searches, which is why they can change on a day-to-day basis or every couple of weeks. Keyword research includes finding out what words are trending, which ones are falling out of popularity, and how to use keywords to leverage your online presence. You can then incorporate these keywords into your content, such as blogs or videos. Google web crawlers will find these keywords and rank your website higher. Meanwhile, if they are seamlessly woven into the content, then your writing will sound more engaging.

There are two types of keywords: long-chain keywords and short-chain keywords. Short-chain keywords are between 1 to 3 words long and tend to be generic, while keywords that are at least 4 words long and are very specific are long-chain keywords. Some keywords are very competitive, and it is very difficult to stand out from other competitors. You have to find the ones that are just right for your specific business. Our team at On The Map Marketing is passionate about finding the right keywords to help our Denver SEO clients grow.

Full Website On-Site Optimizations

Optimizing each of your marketing channels impacts your SEO efforts. These channels include:

Pay-per-click
Social media management

All these affect your rankings on Google, which affects how many users are driven to your website. Anytime you make a change or an improvement on your website you have an opportunity to increase your what is overall rankings on search engines.

Optimizing your website improves the user's experience using each web page. Engaging content, such as blogs and videos, expresses your values, and communicates meaningful messages to your audience. By connecting your website with social media channels you can encourage your users to engage with your brand a lot more, and incorporate hashtags when they take pictures of themselves using your product. In short, optimization means making your website work better and better, and constantly trying to find ways to enhance the user experience.

Niche-Specific Link Building Outreach

When you need advice for an important decision, you don't just listen to any expert. If you perform a Google search for a financial question, for example, then you are more likely to read an article if the headline mentions Warren Buffett. He is considered an authority, and you may be interested in reading an interview with him. An authority is a person who all of the experts respect.


Years ago websites could show up in search engine results pages (SERPs) that weren't active, so Google decided to crack down on low-quality websites that had broken links and weren't useful to users. So, rankings on search engine results pages are based on a number of factors to ensure that the most visited websites are not poorly maintained. An authority website is one that is considered highly reputable, such as websites owned by respected institutions, research universities, or government websites. If you are writing a blog post for a physician's website then using a link to an article from the Mayo Clinic as an authoritative source can improve your post's ranking.

You can use this method to increase your rankings by knowing what kind of links you should be using. The three types of links that our Denver SEO team focuses on here at On The Map Marketing include:

Outbound links: These are analogous to sources cited in a research paper. These are websites owned by an outside entity that you link to in your content.
Internal links: These connect different web pages on your website to each other.
Backlinks: these are links on other websites that link to your website. Initially, you will have to reach out and build partnerships with other website owners to generate more backlinks, but as you gain more authority, more people may willingly backlink to your website.

Fully Optimized Custom Content for your Business: Content is King!

Anyone can create content but what you publish on your website needs to be expertly written, reflective of your brand, optimized for search engines and written for people, not web crawlers. When content is written for web crawlers or keywords are hidden in text that matches the background color of the website, it can actually negatively affect a website's rankings on Google. In order to stand out, your content must be accurate so that anyone in the industry that you are working with will believe that it's coming from an authoritative source. Your content is how you build trust with your audience, and sometimes how you can build a dialogue with them. This information can be collected back in the form of reviews or other feedback that you can then use to make important business decisions.

Customer trends are changing. In 2017, mobile users were 50% more likely to purchase something immediately from their mobile device compared to 2016. Users are changing the ways they interact with the website and with brands. By creating content that engages them you reduce the risk of them running away to your competitor. Fresh content delivered on a regular schedule can help you build a loyal audience that is excited to hear from you.

Customized Reporting made just for you!

With customized reports you know exactly where you stand at all times during your campaign. You can also make better forecasts about the future of your company. While some metrics are used by just about every single business out there, some are specific to individual niches. Our Denver SEO team will provide you with individualized reports that give you the information you need.

SEO Experts with over 10 years in the Industry!

A lot has changed in the last 10 years and practices that were common before are now seen as unethical. You want to choose a company that has seen it all and been successful throughout the various trends and situations that have affected markets in the last 10 years. We have helped all sorts of businesses and we can help you and your website's lead-generating capabilities.

All Work Done In-House

There are common problems that happen in agencies that outsource their work to freelancers, who may be working for multiple companies and could be juggling multiple deadlines. This can also cause price fluctuations as freelancers charge different rates. By keeping all of our team in-house, you never have to worry about these issues.

Tracked Data

In addition to customize reports, your data is tracked to provide you an analysis that gives you deeper insight into your customers. This information includes graphic demographics, shopping patterns, and online characteristics so you can create effective business strategies to meet their needs.

Consistent Results!

At On The Map Marketing, we have built our reputation by consistently delivering top quality digital marketing services to companies of all sizes. We deliver the highest quality to yield the best results for our clients. Give us a call so that you can speak to a Denver SEO expert and take that crucial first step in dominating online.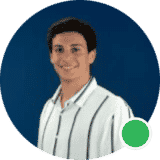 Let us prepare a FREE SEO
audit for your site!
Fernando Abello – Head of Sales Intelligence
---
"We look at every dollar companies invest in their company using our services an enormous responsibility that we take seriously."
We have been able to follow and strictly adhere to this code by building a team of some of the brightest and most talented web developers, designers and SEO consultants in the industry. Our team is driven to be the best at what we do and to never compromise. We can only grow through the work we offer to our clients.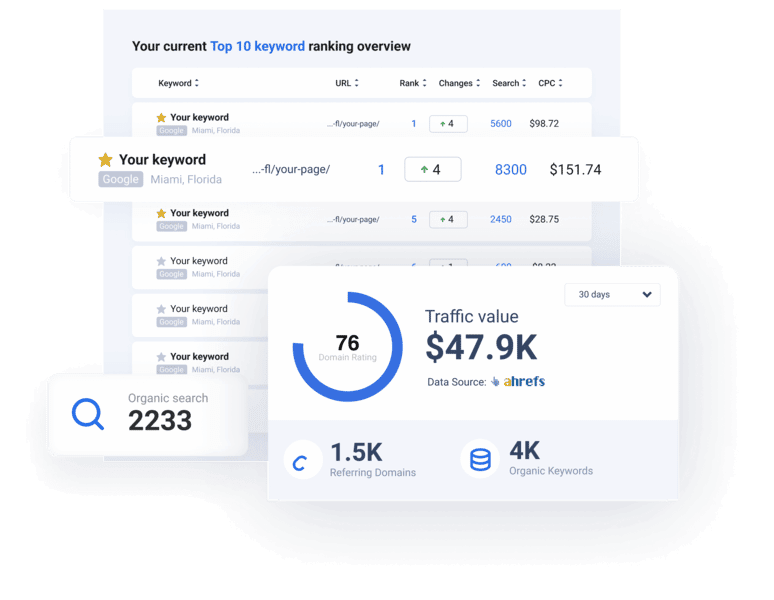 Our SEO clients get results
Increase in Generate Leads Monthly
Our clients say it best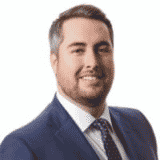 "When we first started our own practice, we lacked a natural online presence. We began our SEO Campaign with the purpose of generating leads and now we're ranking competitively in multiple cities and are receiving on average 90+ phone calls a month. I would recommend them to any Law Firm seeking to expand their online presence."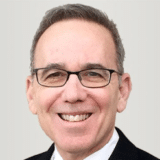 "The work is absolutely exceptional. On The Map redeveloped the whole site from an engineering standpoint. They did a great job fixing my website, which now is very user-friendly and has a modern, clean seal. They are very professional and have a passion about what they're doing."
"I started with On The Map a few months ago and am very please and impressed with the brilliant work they have performed towards my law firm's digital marketing efforts. They have put us on the first page of Google for a variety of important search terms. I now feel that my law firm is on equal footing with larger law firms in the very competitive sphere of digital marketing. I worked most often with Julian, Marcela and Bri. Thank you On The Map."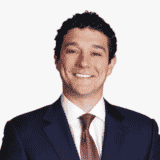 "A budget of $20,000.00 translated into a significant anticipated profit! On a budget of approximately $20,000.00, Val and her team were able to take my website from Google's back pages all the way to Page 1 (and, in some cases, Position 1) for a slew of very valuable search terms. This has translated into real money and a significant anticipated profit."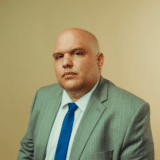 "I have been delighted with my experience at On the Map. Going solo and trying to navigate the waters of building a website and finding the right SEO company was daunting. Thankfully, I made the right choice with On the Map. My site looks better than I ever could have expected and I am quickly getting traffic and calls. I would recommend On the Map to any attorney (outside of my practice area and region) to go with On the Map."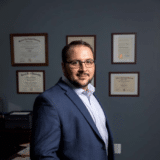 "Serrantino Law, LLC is a general litigation law firm located in the heart of Middletown, Connecticut. At Serrantino Law, we put our clients' needs first. If you've been injured in a Motor Vehicle Accident, injured on the job, charged with a crime, or even if you're being sued by a longtime business partner, we are there for you. Attorney Serrantino and his staff have years of experience representing clients in all areas of general litigation. Attorney Serrantino will ensure that ALL of your rights are protected, even those rights you may not even know you have."
What SEO services do we offer?
Award-winning SEO experts
On The Map Marketing is a truly global digital marketing agency. The team is constantly growing to meet the needs of our clients, with over 50 people filling the conference rooms, offices and sales floors.
Each person is important to us because we wouldn't be here without our clients. Each business is important because it's the passion of business owners that gives us our motivation and direction when building their online presence.
"We positively impact the world, one person,
one business, one dollar at time."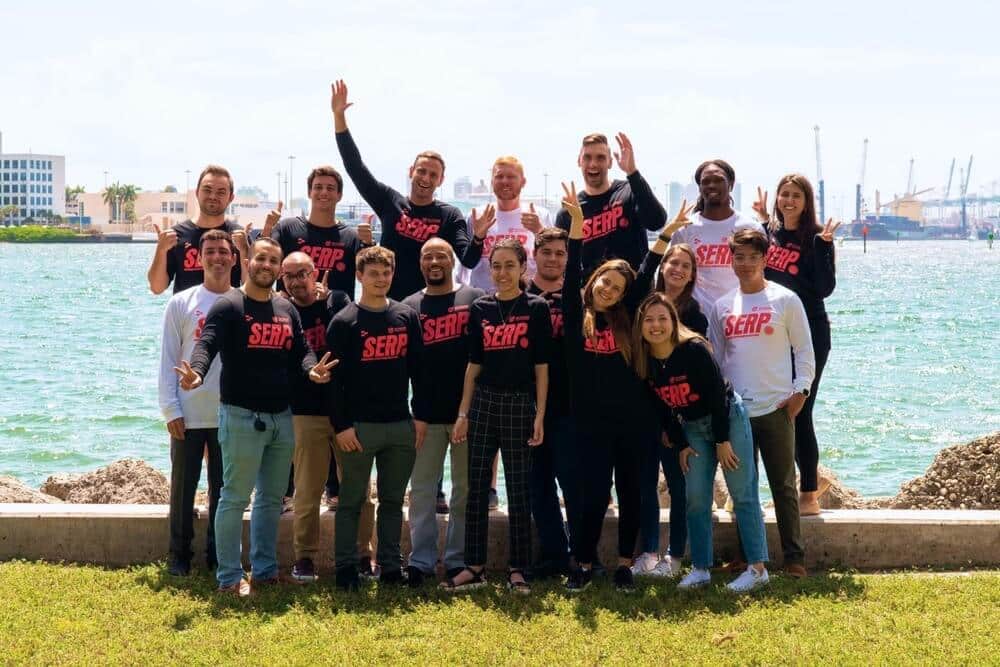 Revenue Generated for Our Clients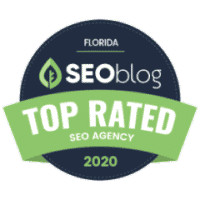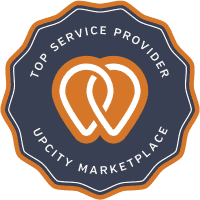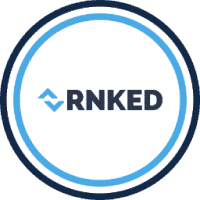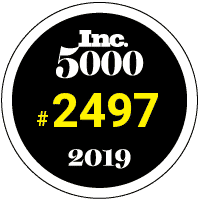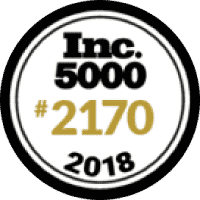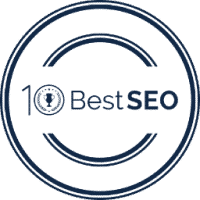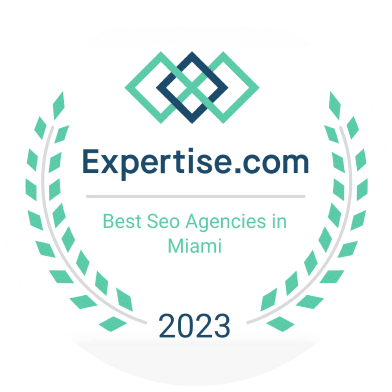 Let us do a FREE SEO audit for your site!