Denver Digital Marketing Agency
Outperform the Denver Market With
Digital Marketing Services That Deliver!
With over a decade in business, we have a history of experience throughout the many changes to online trends, and our track record of successes shows that we have what it takes to keep delivering high-quality web traffic to a wide range of clients and industries in Denver.
Dominate your business niche with the help of On The Map Marketing — a Denver digital marketing agency that drives results!

Marketing is the backbone of any successful business model. Many misunderstandings arise when questioning what a marketing agency exactly is and what it can do for your business. The ultimate answer to this is we help you build lasting relationships with customers and drive sales to your business.

How a Denver Digital Marketing Agency can help your Local Business

Greater Reach & More Flexibility

At On The Map Marketing, our goal is simple. We help our clients to succeed and grow through focused, calculated marketing campaigns. Our ambition has set us apart from other Denver marketing agencies. Still, it takes more than a goal to accomplish success. Our team implements marketing strategies like SEO that work today for the success of our clients.

Traditional vs. Digital Denver Digital Marketing

A Denver digital marketing agency such as On The Map Marketing allows you to spend your advertising dollars in a cost-efficient way. Your business is now online! The same reach that mail, print, and TV ads have can now be replicated by utilizing social and search platforms with millions of users such as Google, Facebook, Linkedin, Twitter, and Youtube. We use them to your advantage!

It's easy to see that Facebook is a much more economical and flexible advertising investment than the Superbowl or any other traditional advertising option. If you spent the same amount of money on a Facebook ad as you would on a traditional advert, you could get 10x more visits and 3x more conversion.

A Denver Marketing Agency that Helps Your Business & Bottomline

Now, you've understood that digital marketing is more efficient than any other traditional advertising method a business could use. Now you may be wondering what On The Map Marketing as a Denver marketing agency can do for your business? Simple. When you want an answer to faster business growth, give us a call immediately.

Cost-Effective

Cost-Effective: Plan your Budget Better

"How much money should I invest into new-age marketing?" is a daunting question that we encounter almost daily. But, the answers are different for every business. However, we can assure you that in every case, our team at On The Map Marketing designs a marketing plan that can maximize the effectiveness of your digital advertising spending.

Budgeting Made Easy

A marketing budget should be realistic for any business. To determine how much your business should be spending on marketing, you need to speak with a professional. At On The Map Marketing, we use a few specific factors to determine the proper marketing budget. We have several one-on-one conversations with you to create actionable goals and target audience metrics. This will help you determine the appropriate amount of money to spend on marketing.

Data-Driven

Data-Driven: Measure and Improve Your Digital Marketing ROI

Knowing the effect that each channel has will enable you to measure an individual marketing campaign's success. For example, by using an analytics tool like Google Analytics, e-commerce retailers could determine which channels have the most impact on the number of visitors or conversions they receive.

Our digital marketing experts are always there to help you! Contact our office today to consult with one of our experts who will explain how we can help your business. Our marketing team will provide in-depth reports, ROI and conversion rate analysis, and more. So give us a call today to take the first step in setting up the right advertising campaign for your brand.

Over 10 Years of Digital Marketing Experience!

We don't think of ourselves as just a digital marketing company. Instead, we are a marketing team with the tools to help businesses succeed. Our digital marketing experience lets us get clients the results they want. For more than 10 years, On The Map Marketing has been assisting brands in thriving digitally.

Based in Denver, with offices in three continents, our search engine optimization agency has helped hundreds of businesses to achieve their ranking goals. On The Map Marketing has helped hundreds of companies increase traffic and generate more leads. We are proud to announce that in 2017 and 2018, we were named one of the 5000 fastest-growing American companies by Inc. Magazine.

An In-House Team for Your Digital Marketing Requirements

Some marketing agencies choose to outsource some of their work to third-party vendors. This results in low-quality digital marketing services that fail to drive results. But we are different. On The Map Marketing, put your company in the hands of experts by doing all of our digital marketing activities in-house. We are dedicated to offering you the best service and creating a high-quality experience for your company.

In order to guarantee on-time delivery and high-quality standards, we employ a multidisciplinary approach to marketing. We work with experts in several niches of digital marketing — including content creation, web design, and digital marketing — to deliver your project the way you wanted it.

When it comes to your marketing, we're confident that you will be satisfied with the results. Additionally, you can save time by working with us on all of your marketing needs as we offer 360-degree digital marketing solutions.

Data Tracking

When it comes to digital marketing, data is king. If you are not tracking information about how well your campaign is performing, you will never be able to tell whether or not it is effective. That's why our Denver digital marketing agency includes monthly reporting with every campaign. You can see how your performance, search engine ranking, or lead generation has changed.

Data tracking is an important tool to learn about your customers. It also allows you to discover more about their characteristics and demographics. Armed with that information, you can use more effective sales strategies.

Consistency is Key

Having a track record of consistency is a hallmark of the quality work that On The Map Marketing as a Denver digital marketing agency does. We guide businesses to high-quality results by providing consistent digital marketing services. One project leads into the next, and the next, and the next…

Explore our portfolio to learn more about how we've helped others in the past. Our work speaks for itself. You can view our portfolio to learn more about the experience and results we've achieved with other businesses like yours.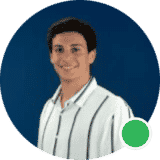 Let us prepare FREE a digital marketing audit for your site!
Fernando Abello– Head of Sales Intelligence
---
Get FREE digital marketing audit
"We look at every dollar companies invest in their company using our services an enormous responsibility that we take seriously."
We have been able to follow and strictly adhere to this code by building a team of some of the brightest and most talented web developers, designers and SEO consultants in the industry. Our team is driven to be the best at what we do and to never compromise. We can only grow through the work we offer to our clients.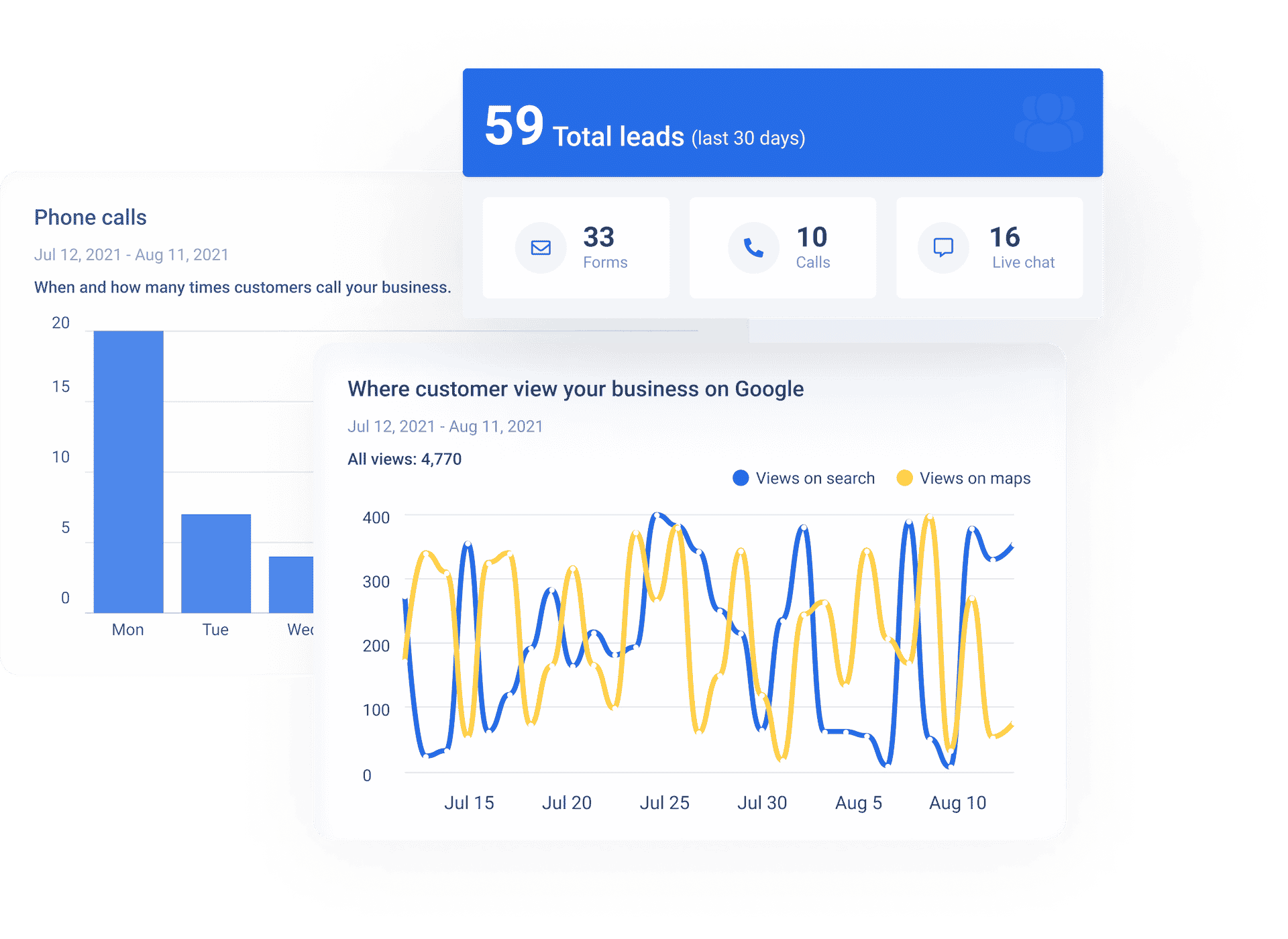 Our digital marketing clients get results
Increase in Generate Leads Monthly
Our clients say it best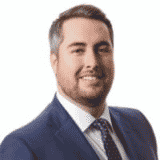 "When we first started our own practice, we lacked a natural online presence. We began our SEO Campaign with the purpose of generating leads and now we're ranking competitively in multiple cities and are receiving on average 90+ phone calls a month. I would recommend them to any Law Firm seeking to expand their online presence."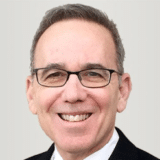 "The work is absolutely exceptional. On The Map redeveloped the whole site from an engineering standpoint. They did a great job fixing my website, which now is very user-friendly and has a modern, clean seal. They are very professional and have a passion about what they're doing."
"I started with On The Map a few months ago and am very please and impressed with the brilliant work they have performed towards my law firm's digital marketing efforts. They have put us on the first page of Google for a variety of important search terms. I now feel that my law firm is on equal footing with larger law firms in the very competitive sphere of digital marketing. I worked most often with Julian, Marcela and Bri. Thank you On The Map."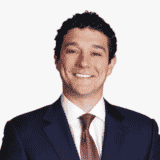 "A budget of $20,000.00 translated into a significant anticipated profit! On a budget of approximately $20,000.00, Val and her team were able to take my website from Google's back pages all the way to Page 1 (and, in some cases, Position 1) for a slew of very valuable search terms. This has translated into real money and a significant anticipated profit."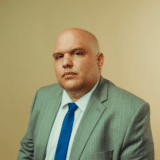 "I have been delighted with my experience at On the Map. Going solo and trying to navigate the waters of building a website and finding the right SEO company was daunting. Thankfully, I made the right choice with On the Map. My site looks better than I ever could have expected and I am quickly getting traffic and calls. I would recommend On the Map to any attorney (outside of my practice area and region) to go with On the Map."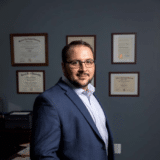 "Serrantino Law, LLC is a general litigation law firm located in the heart of Middletown, Connecticut. At Serrantino Law, we put our clients' needs first. If you've been injured in a Motor Vehicle Accident, injured on the job, charged with a crime, or even if you're being sued by a longtime business partner, we are there for you. Attorney Serrantino and his staff have years of experience representing clients in all areas of general litigation. Attorney Serrantino will ensure that ALL of your rights are protected, even those rights you may not even know you have."
What digital marketing services do we offer?
Award-winning digital marketing experts
On The Map Marketing is located in beautiful downtown Miami. The team is constantly growing to meet the needs of our clients, with over 50 people filling the conference rooms, offices and sales floors.
Each person is important to us because we wouldn't be here without our clients. Each business is important because it's the passion of business owners that gives us our motivation and direction when building their online presence.
"We positively impact the world, one person,
one business, one dollar at time."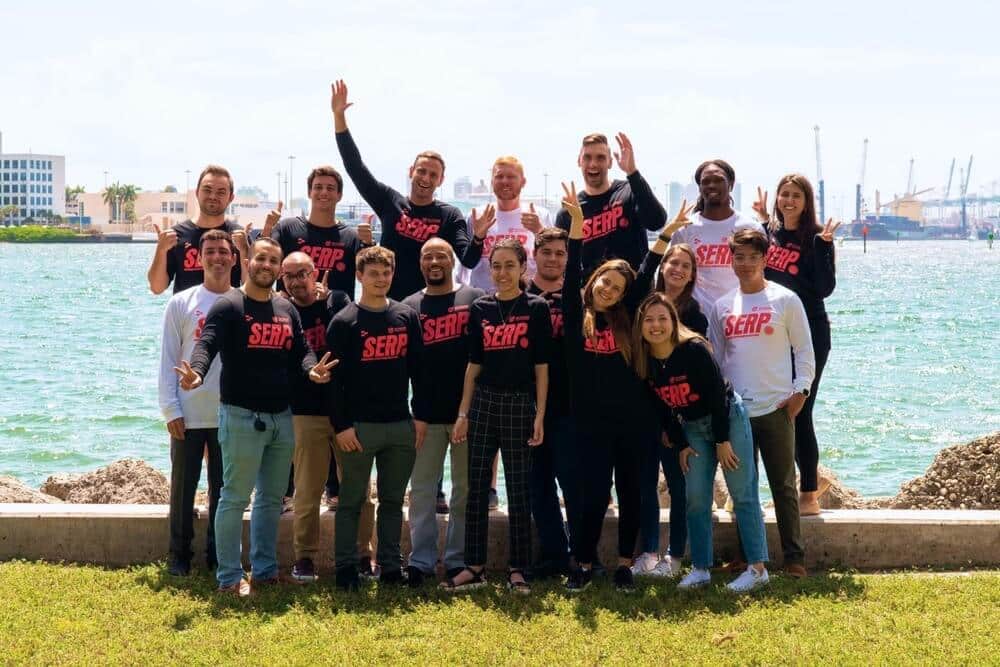 Revenue Generated for Our Clients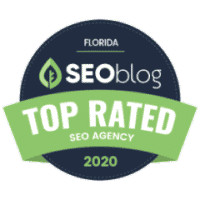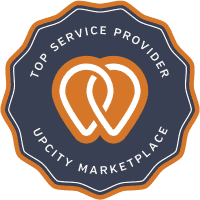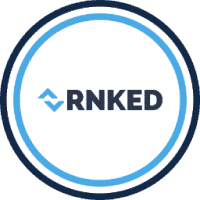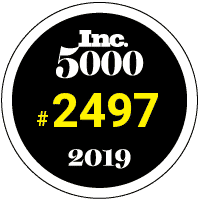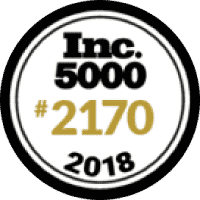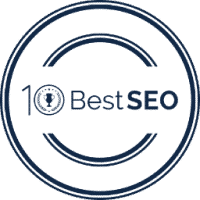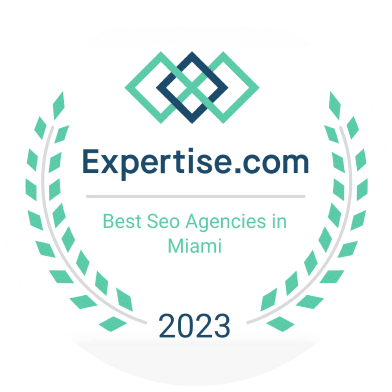 Let us do a FREE digital marketing audit for your site!