Cleveland Web Design Company
Shine in the Cleveland Market With
Design Services That Deliver!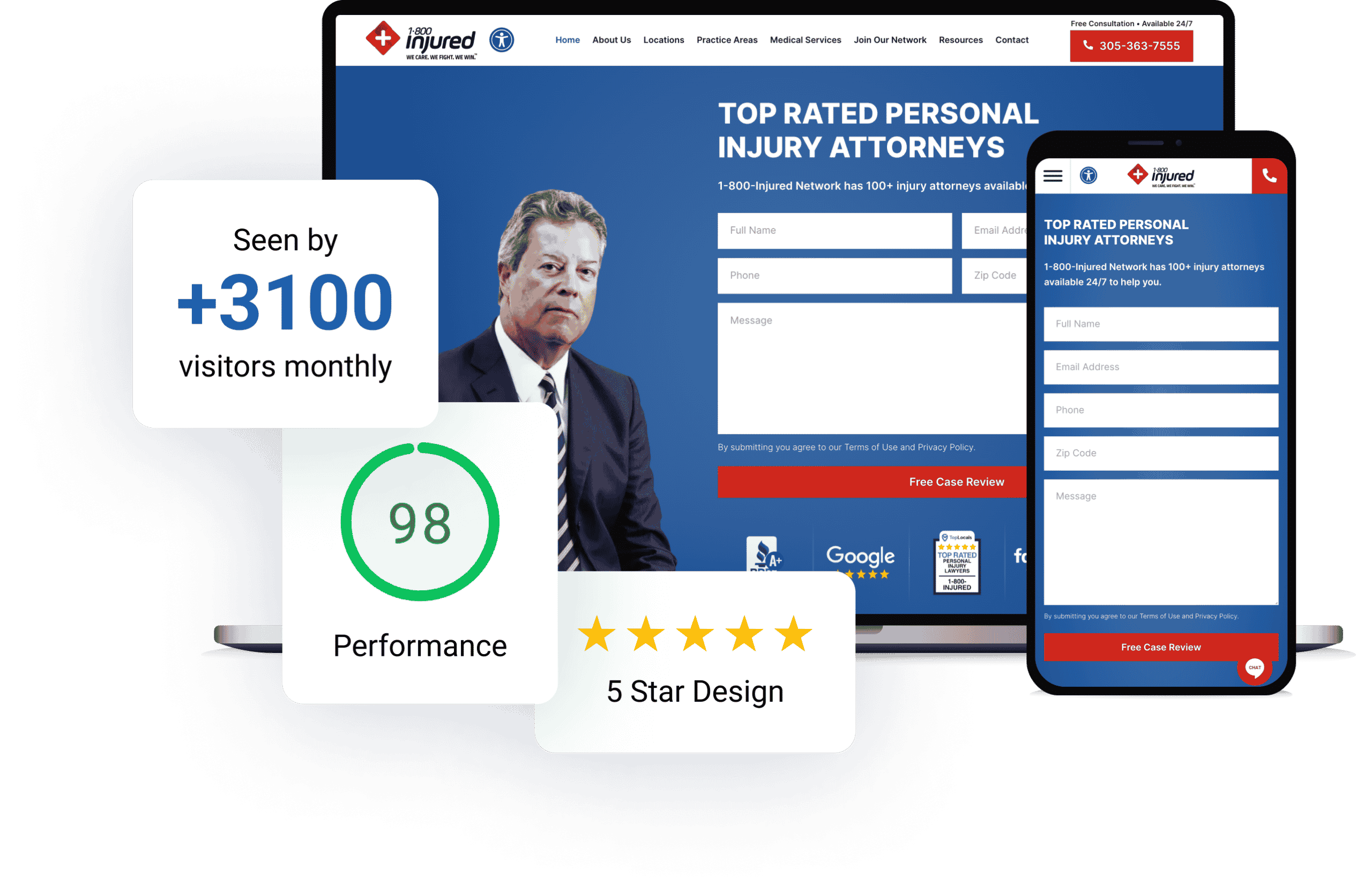 The best way to get your business noticed is with a slick, well-designed, highly-optimized, user-friendly website. And the best way to get a slick, well-designed, highly-optimized, user-friendly website in Cleveland is by working with On The Map Marketing.
On The Map Marketing is recognized as one of the leaders in the website design industry. This is because we consistently provide high-quality services to build custom websites on time and within your budget. With over 10 years in the industry, we have catapulted large corporations and small mom-and-pops alike to top spots on Google search engine results pages, and have successfully driven more traffic to their sites, which has led to increases in sales. If you're ready to develop or refine your online presence, then call On The Map Marketing today!

Website Analysis

If you already own a site, then our team at On The Map Marketing will start your project by conducting a thorough analysis of your website. This will shed light on what is and isn't currently working. Areas we look at are:

Web page loading speeds
Alt text
The functionality and quality of internal and external links
Descriptive title tags, meta-descriptions, and headers

This research will help us understand what is driving traffic to your website, what keywords your customers are using to find you, what your competitor's top keywords are, and what is causing people to leave your website (otherwise known as your bounce rate). If it takes too long to finish a transaction, for example, when your competitor has a one-touch system, then you will need to make it easier and faster for your customers to buy products and services on your website.

But if we are creating a brand new website for your business, then this analysis phase will give you the insight you need to develop the right digital marketing strategies to meet your business goals. Without this information, you will essentially be making decisions in the dark. Marketing is just as important as the product or service you're selling, and it is a vital component of a successful business.

Lastly, thorough market research is conducted on your industry to understand more about the business you are trying to attract. Cleveland is home to families, college students, sports icons, artists, and many other kinds of people. It is also home to businesses of all sizes, from small startups to multi-national corporations. Whoever you're trying to attract here in Cleveland, let On The Map Marketing build your website to help you build your audience.

Meeting Modern Users' Needs

Now more than ever people are using mobile devices, and increased significantly between March 2020 and April 2020. Trends are forecasting that smartphone usage is only going to continue to see these high numbers, but privacy and security are going to become top priorities for customers.

Optimization For Mobile Use

Developing a website that adapts to fit any screen it is viewed on, from an Android to an iPad, is called responsive design. If you have a website then our Cleveland web design team at On The Map Marketing will conduct an analysis to learn more about your users and how they are accessing your website, such as from a mobile device or laptop or desktop computer. Depending on your business, you may actually have more desktop users, though typically websites see much more traffic from mobile devices. You don't want to create an experience on a desktop version that includes engaging graphics, content, and even videos if that experience won't translate over to the mobile version.

Businesses that make it even easier to complete transactions in as few clicks as possible have seen higher conversions compared to their competitors that make the mobile experience more complex. Users who have to turn their screens a lot or pinch or zoom just to submit information are not likely to return or to brag about how easy it was to use your website to their friends.

Website Security

Website security is becoming one of the most important factors for users. Since March 2020, more people have been forced to use technological devices in order to buy groceries or other goods, complete schoolwork, work with colleagues, and stay connected to loved ones. With high-profile companies reporting hacks and interruptions communication, such as Zoom Communications, even the user who didn't think much about security before is wondering about their protection and data privacy now. And since the coronavirus outbreak, there has been a surge in cybercriminal activity, such as phishing.

At On The Map Marketing, we understand that security and privacy are going to be top priorities for many businesses as they navigate this new digital culture that is being ushered in by global events. We use proper HTTPS protocols as well as other security techniques to protect you from attacks from:

Viruses
Malware
Spam
Denial-of-service (DDoS)

We also protect your website from being "blacklisted" by Google. The Blacklist contains websites that search engines and anti-virus companies have deemed not secure, which can lead to reduced traffic flow and low SEO rankings. One of the ways companies know that their SEO has been attacked is by noticing a sudden drop in traffic and rankings.

A Website That Can Do Everything

Some other web design companies just focus on the User Experience and User Interface (UX/UI) design, but at On The Map Marketing, we do more than that. To have a website that reaches the top rankings on search engine results pages (SERPs), you need fresh content, identity design, optimization, and development.

We're Your Web Design Company in Cleveland

At On The Map Marketing we design sophisticated, innovative websites for companies all over the United States but especially here in Cleveland. From the initial research phase to launch, our team devotes their attention to every detail of your website. We offer a full range of services that are completed by our in-house team, from website design, SEO, content writing, PCP, e-commerce, and more. Give us a call today and let us know what your goals are. We look forward to hearing from you and watching your company grow.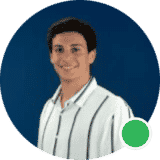 Let us prepare FREE a design
audit for your site!
Fernando Abello – Head of Sales Intelligence
---
"We look at every dollar companies invest in their company using our services an enormous responsibility that we take seriously."
We have been able to follow and strictly adhere to this code by building a team of some of the brightest and most talented web developers, designers and SEO consultants in the industry. Our team is driven to be the best at what we do and to never compromise. We can only grow through the work we offer to our clients.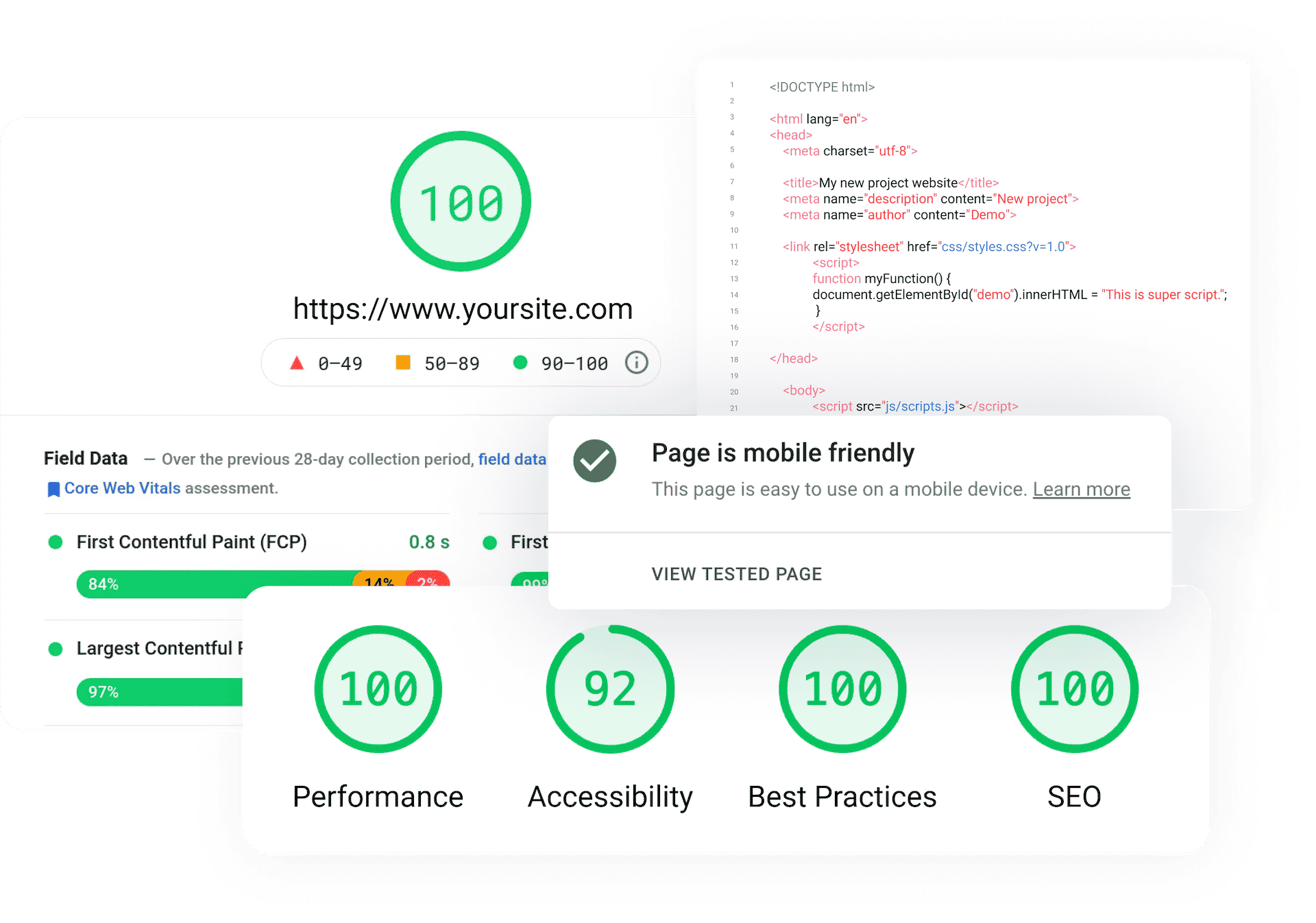 Our clients say it best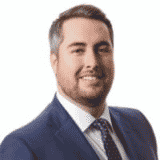 "When we first started our own practice, we lacked a natural online presence. We began our SEO Campaign with the purpose of generating leads and now we're ranking competitively in multiple cities and are receiving on average 90+ phone calls a month. I would recommend them to any Law Firm seeking to expand their online presence."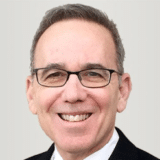 "The work is absolutely exceptional. On The Map redeveloped the whole site from an engineering standpoint. They did a great job fixing my website, which now is very user-friendly and has a modern, clean seal. They are very professional and have a passion about what they're doing."
"I started with On The Map a few months ago and am very please and impressed with the brilliant work they have performed towards my law firm's digital marketing efforts. They have put us on the first page of Google for a variety of important search terms. I now feel that my law firm is on equal footing with larger law firms in the very competitive sphere of digital marketing. I worked most often with Julian, Marcela and Bri. Thank you On The Map."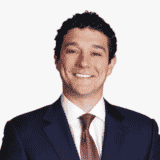 "A budget of $20,000.00 translated into a significant anticipated profit! On a budget of approximately $20,000.00, Val and her team were able to take my website from Google's back pages all the way to Page 1 (and, in some cases, Position 1) for a slew of very valuable search terms. This has translated into real money and a significant anticipated profit."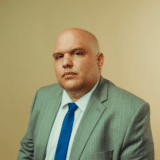 "I have been delighted with my experience at On the Map. Going solo and trying to navigate the waters of building a website and finding the right SEO company was daunting. Thankfully, I made the right choice with On the Map. My site looks better than I ever could have expected and I am quickly getting traffic and calls. I would recommend On the Map to any attorney (outside of my practice area and region) to go with On the Map."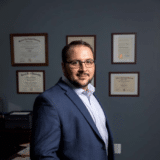 "Serrantino Law, LLC is a general litigation law firm located in the heart of Middletown, Connecticut. At Serrantino Law, we put our clients' needs first. If you've been injured in a Motor Vehicle Accident, injured on the job, charged with a crime, or even if you're being sued by a longtime business partner, we are there for you. Attorney Serrantino and his staff have years of experience representing clients in all areas of general litigation. Attorney Serrantino will ensure that ALL of your rights are protected, even those rights you may not even know you have."
What website design services do we offer?
Award-winning web design experts
On The Map Marketing is a global digital marketing agency. The team is constantly growing to meet the needs of our clients, with over 50 people filling the conference rooms, offices and sales floors.
Each person is important to us because we wouldn't be here without our clients. Each business is important because it's the passion of business owners that gives us our motivation and direction when building their online presence.
"We positively impact the world, one person,
one business, one dollar at time."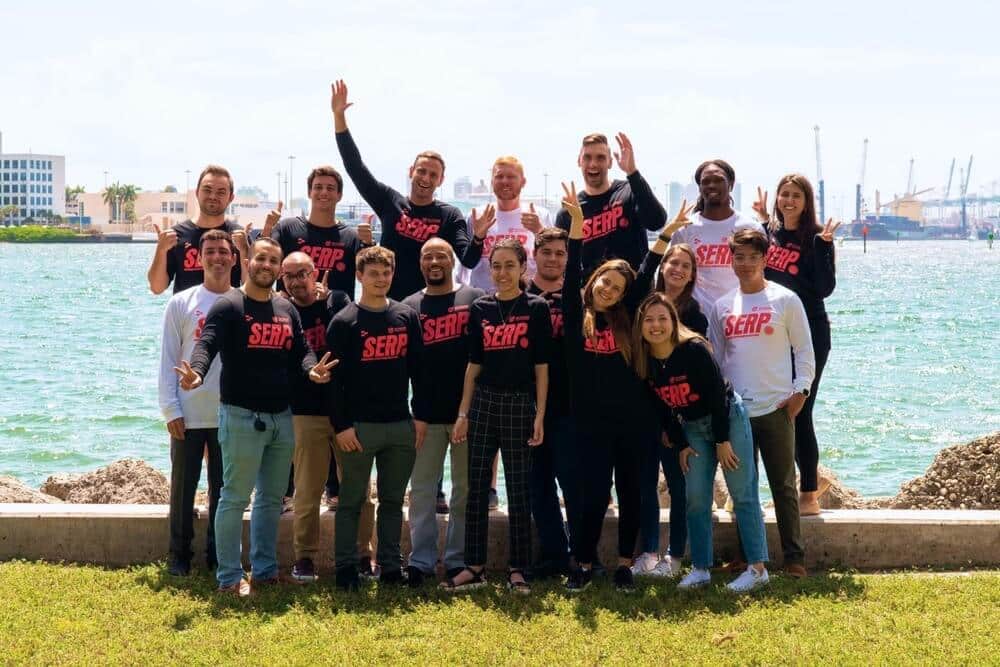 Revenue Generated for Our Clients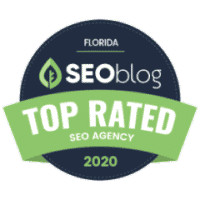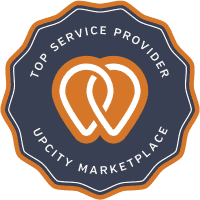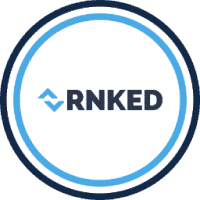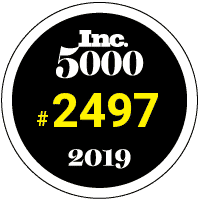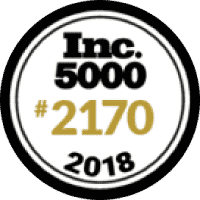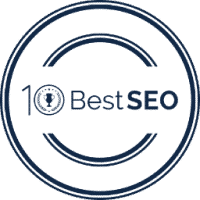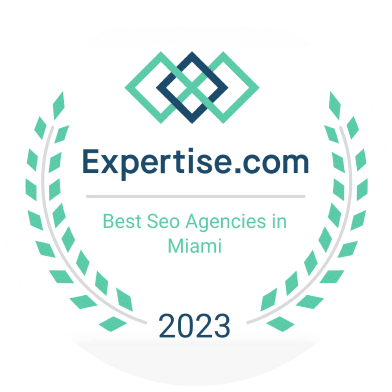 Let us do a FREE design audit for your site!