Cleveland SEO Agency
Dominate the Cleveland Market With
SEO Services That Deliver!
Our results speak for themselves. Our Cleveland SEO clients have RANKED Position 1 for some of their most competitive terms. We can do the same for your business! Contact our Cleveland SEO agency today to get started on a top SEO campaign today.
Dominate the Cleveland Market With
SEO Services That Deliver!

With a strong industrial backbone and an eye toward the future in tech, the city of Cleveland has once again become an economic juggernaut. But with any expansion in business comes a torrent of competition for small, medium, and even large Cleveland-based businesses. That's why marketing your company, and it's ideas, products, and services has become even more crucial in this booming 21st Century economy. If you own or manage a business in the Cleveland area, you know how expensive advertising and marketing can be. But there is one cost-effective way to drive revenue to your doorstep: Search Engine Optimization. Our Cleveland SEO company can show you new and innovative marketing strategies that will not only help your website climb to the top of search engine results pages (SERPs) but can also ensure that you receive a steady flow of traffic from which to glean paying customers.

How SEO Can Work For Your Cleveland Business

In order to understand the benefits of SEO and why it's one of the most cost-effective ways to market your products, it's important to understand the fundamentals of how search engines work:

An internet user types search terms into a search engine, like Google.
The search engine sends tiny bits of code out over the internet to locate sites with matching terms.
The search engine uses an algorithm to determine which sites are most likely to match the user's search terms and intent.
The search engine then ranks them in the order that they think will be most helpful to the user.

You need your company's website to appear on the first page of search rankings. Here's why. According to Zero Limit Web, a web marketing research firm, 85% of websurfers click on the organic results of the first search engine results page. Of those, 65% click on the first five organic results. Most people will bypass the pay-per-click ads. This is why working with an effective proven, Cleveland SEO company is essential to the success of your business.

How Cleveland SEO Services Help Your Business Rank

In order to develop an effective and profitable SEO campaign for your business, we would first need to know things about your target market.


The Importance of Geography

Are you looking to draw business from a specific neighborhood, greater Cleveland, along Lake Erie, or all of northern Ohio? Depending on the type of business that you operate, your potential clients will search based on what they think is a reasonable distance from their homes and work.

Keyword Research

Next, we would use keyword tracking software to determine how people are searching for businesses like yours. For instance, if your business is a Family Law practice, we would want to know if there was a higher search volume for keywords like "Cleveland divorce attorney" or some other similar term. SEO campaigns must be focused and it's advantageous to only target the key phrases that will bring clients to your page.

Superlative Web Design

One of the fundamental principals of search engine optimization is to enhance UX (User Experience). That means keeping literally anyone who comes to your page intentionally on there for as long a possible. If your web design is outdated or unpleasant to look at, it's unlikely that surfers will stay on your page long enough to find out how great the products are. The appearance of your website should be easy to navigate, uncluttered, functional, and command authority. When a user comes to your page, they should easily find what they want without having to click through pages.

Content

First and foremost, your content must be understandable, readable, and authoritative. If you have bad, outdated, or "fluffy" information, people will lose patience and bounce from your site. Whether your content is videos, images, or words, it must be engaging and accurate.

Time

There is no reliable way to achieve first-page rankings in a short amount of time. At On The Map Marketing, we watch short-term and medium-term gains to see if we're moving our clients' sites in the right direction: toward the top. SEO campaigns take time and business owners and managers should be wary of Cleveland SEO companies promising quick results.

SEO vs. PPC

Our Cleveland SEO company are sometimes asked why a business should choose search engine optimization over Pay-Per-Click. Before we answer that, we should give you a brief explanation of PPC. With PPC, you provide a budget to Google. That budget is tied to certain keywords that you pick. When someone searches a set of your keywords, Google populates your site at the top of the search page with the word "Ad." If the user clicks on your PPC Ad, Google deducts money from your budget whether they convert or not. On the other hand, if they bypass your PPC Ad, you pay nothing, but you also don't get the potential business. PPC Ad rates are set by the market. The higher the demand is, the more each click will cost.

With SEO, on the other hand, you pay Google nothing. The downside is that even with the best SEO campaign, your site will appear somewhere below the paid ads. On the other hand, according to the web research company MOZ, "only 3.4% resulted in a click on an AdWords (paid) ad."

While we do feel that PPC strategies can augment an SEO marketing strategy, they tend to miss significant swaths of the market.

Why Choose our Cleveland SEO Services?

We are a ten-year-old internet marketing firm that not only understands SEO—we helped build the industry. At On The Map Marketing, we are preoccupied with making our business partners into thriving, dominant concerns. Contact one of our Cleveland SEO specialists to discuss a solid approach to internet marketing and watch your business expand.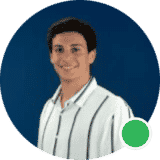 Let us prepare a FREE SEO
audit for your site!
Fernando Abello – Head of Sales Intelligence
---
"We look at every dollar companies invest in their company using our services an enormous responsibility that we take seriously."
We have been able to follow and strictly adhere to this code by building a team of some of the brightest and most talented web developers, designers and SEO consultants in the industry. Our team is driven to be the best at what we do and to never compromise. We can only grow through the work we offer to our clients.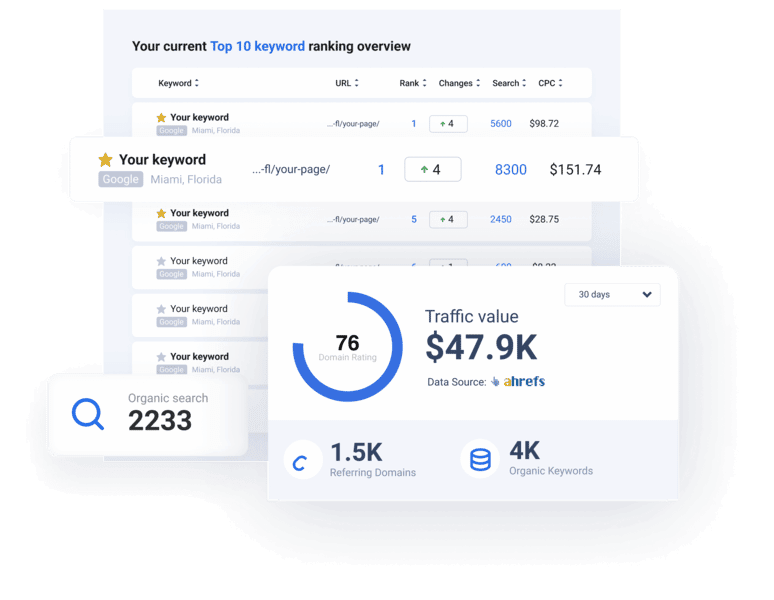 Our SEO clients get results
Increase in Generate Leads Monthly
Our clients say it best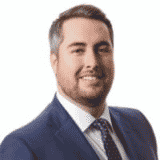 "When we first started our own practice, we lacked a natural online presence. We began our SEO Campaign with the purpose of generating leads and now we're ranking competitively in multiple cities and are receiving on average 90+ phone calls a month. I would recommend them to any Law Firm seeking to expand their online presence."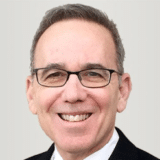 "The work is absolutely exceptional. On The Map redeveloped the whole site from an engineering standpoint. They did a great job fixing my website, which now is very user-friendly and has a modern, clean seal. They are very professional and have a passion about what they're doing."
"I started with On The Map a few months ago and am very please and impressed with the brilliant work they have performed towards my law firm's digital marketing efforts. They have put us on the first page of Google for a variety of important search terms. I now feel that my law firm is on equal footing with larger law firms in the very competitive sphere of digital marketing. I worked most often with Julian, Marcela and Bri. Thank you On The Map."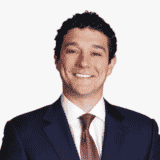 "A budget of $20,000.00 translated into a significant anticipated profit! On a budget of approximately $20,000.00, Val and her team were able to take my website from Google's back pages all the way to Page 1 (and, in some cases, Position 1) for a slew of very valuable search terms. This has translated into real money and a significant anticipated profit."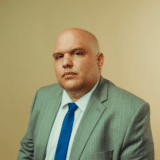 "I have been delighted with my experience at On the Map. Going solo and trying to navigate the waters of building a website and finding the right SEO company was daunting. Thankfully, I made the right choice with On the Map. My site looks better than I ever could have expected and I am quickly getting traffic and calls. I would recommend On the Map to any attorney (outside of my practice area and region) to go with On the Map."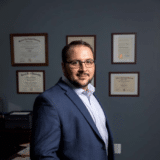 "Serrantino Law, LLC is a general litigation law firm located in the heart of Middletown, Connecticut. At Serrantino Law, we put our clients' needs first. If you've been injured in a Motor Vehicle Accident, injured on the job, charged with a crime, or even if you're being sued by a longtime business partner, we are there for you. Attorney Serrantino and his staff have years of experience representing clients in all areas of general litigation. Attorney Serrantino will ensure that ALL of your rights are protected, even those rights you may not even know you have."
What SEO services do we offer?
Award-winning SEO experts
On The Map Marketing is a truly global digital marketing agency. The team is constantly growing to meet the needs of our clients, with over 50 people filling the conference rooms, offices and sales floors.
Each person is important to us because we wouldn't be here without our clients. Each business is important because it's the passion of business owners that gives us our motivation and direction when building their online presence.
"We positively impact the world, one person,
one business, one dollar at time."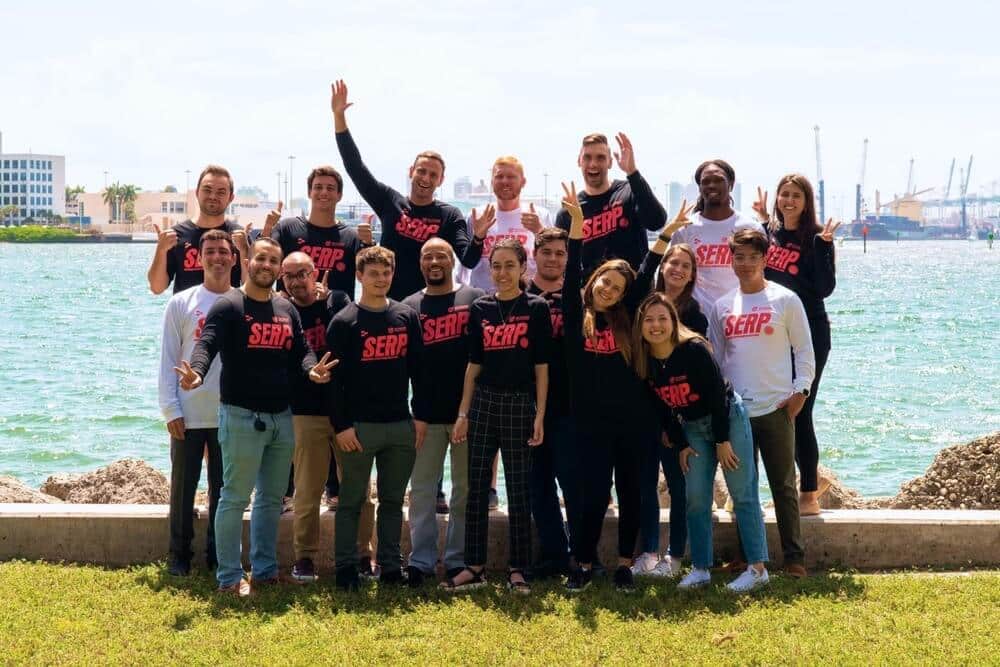 Revenue Generated for Our Clients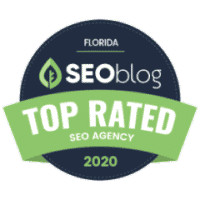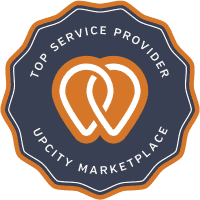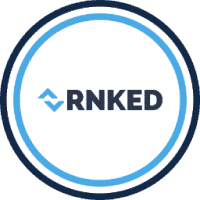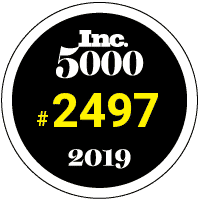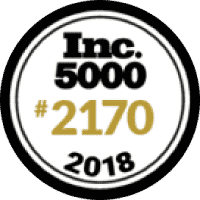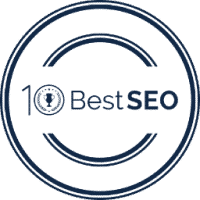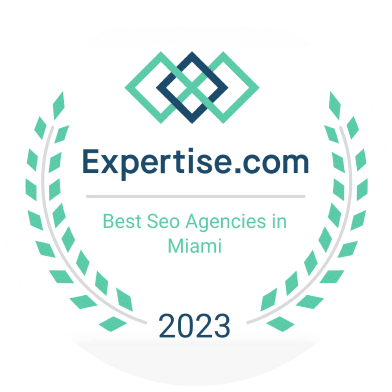 Let us do a FREE SEO audit for your site!