Cincinnati Web Design Company
Shine in the Cincinnati Market With
Design Services That Deliver!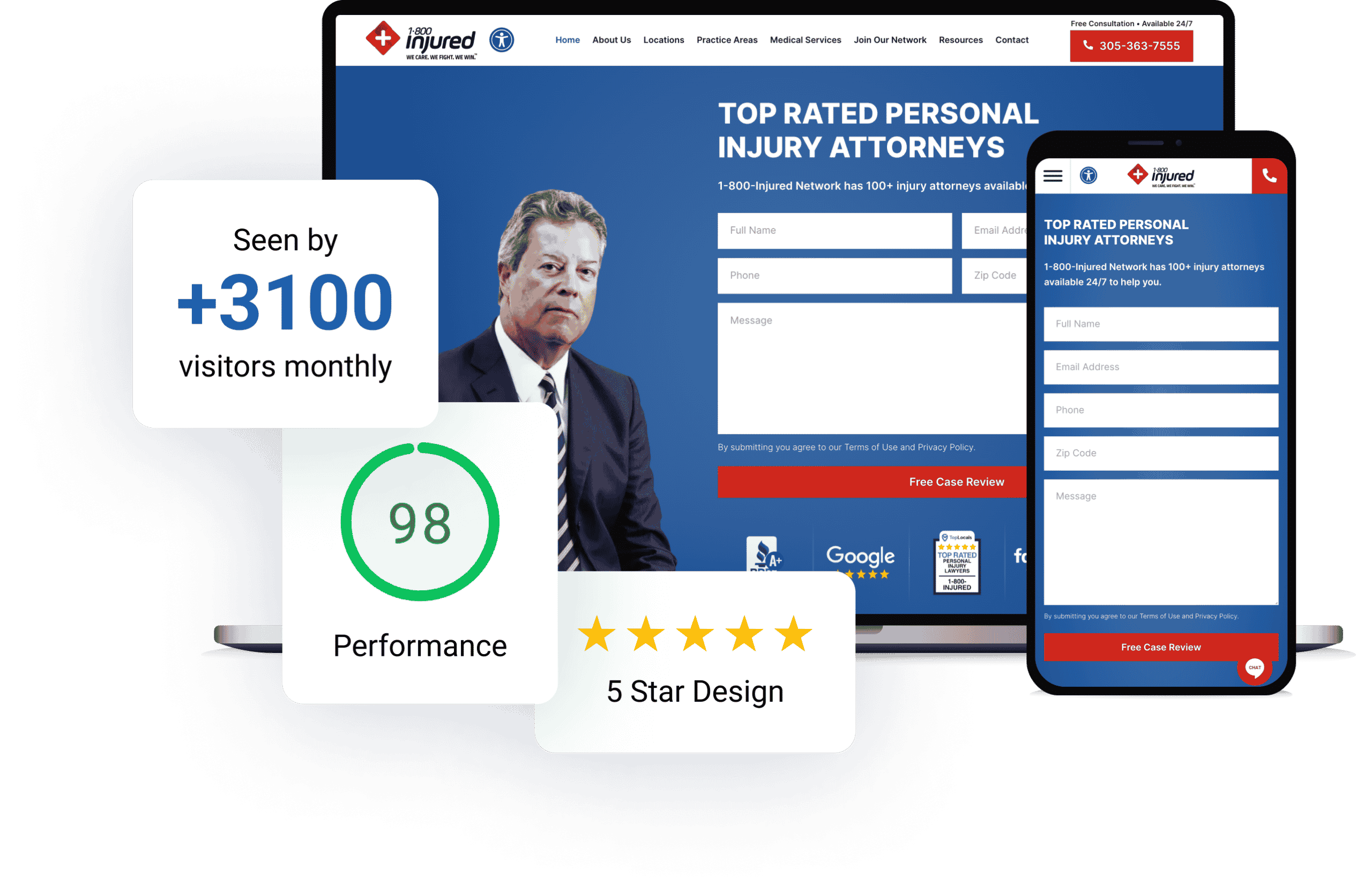 The best way to get your business noticed is with a slick, well-designed, highly-optimized, user-friendly website. And the best way to get a slick, well-designed, highly-optimized, user-friendly website in Cincinnati is by working with On The Map Marketing.
You want your Cincinnati business to get to the top and you know that you need a great website to get it there, but you are wondering how you can do so without breaking the bank. If that description sounds like you, then you just need to contact On The Map Marketing, and we will design and build a great website for you that looks terrific and fits your budget.

That is because On The Map Marketing is a full-service Cincinnati digital marketing agency that can help you with your website design. We can create a site that not only looks good but functions like a finely tuned race car as well. On The Map Marketing can also get your website to rank highly on the search engines so that a lot of people will notice it. So if you want a great-looking, high-ranking website for your Cincinnati business, then contact us and we'll work with you to give you the website of your dreams.

Our Services

When you work with us, you will be getting the services of a digital marketing company dedicated to giving your brand a strong, distinctive identity that stands out from the crowd. There are a lot of different factors that go into improving your image and we are experts in all of them.

Web Design

Your website is likely to be the first place where people experience your business and what it has to offer, which is why it needs to make a great first impression. Looking good is one method, of course, since an attractive website will get attention. We can design a clean, stylish, professional-looking site that looks good without drawing attention to itself. Our design team can give your website a clean, uncluttered interface that not only looks terrific but is also easy to use.

You do not need to worry about whether you can afford our services because we have different price points available. You can choose a custom made website that is built from the ground up, or you can choose the more affordable option of a premade template. Either way, you will be getting a website that is designed to attract— and keep— the attention of visitors.

We will also make sure that your great website is accessible across all devices because we use responsive design on all of our websites. That means they look and function well on all devices from PCs to laptops to tablets to smartphones. Everyone will be able to easily access the full range of features on your site anywhere at any time.

UX and UI Design

UX and UI mean user experience and user interface respectively. They are two different but related terms that both concern how people use your website. User experience is all about how the information on the site is laid out, how the pages are arranged, and how they link together. It is all about how easy it is for users to navigate your website.

User interface is about the interaction of someone with a website and the feedback they get from it. Essentially, the user experience is about how clearly and efficiently the elements of a website are laid out and user interface is about how easy it is to actually use those elements. We will make certain that the UX and UI are both on point when we design and build your website.

Brand Management

At On The Map Marketing, we can help you to build your brand into one that people know about and trust. When it comes to building your brand, we focus only on the type of audience that you want to reach and focus on building a relationship with those people. Of course, some of that has to do with you giving them reliable and consistent high-quality service. But if you do, we can make sure that more people know about your efforts so that you can build your brand into one that people trust. We can also help you to maintain your brand, which engenders loyalty in your customers, which helps you to keep your current customer base and also attract new customers as well.

Marketing

It is pointless if you work hard to get a great website and provide excellent service if no one knows about it. That is why On The Map Marketing also provides marketing services so that more people will know about your business. We use SEO (search engine optimization) to help drive your website higher on the search engine results page when people use search terms related to the type of services you provide.


SEO is a proven, cost-effective method of targeting the people who are interested in your business even if they have never heard of it. That can help to organically bring attention to your website in a way that is more effective and less expensive than a traditional ad campaign.

On The Map Marketing is Your Cincinnati Web Design Solution

On The Map Marketing a full-service digital marketing company that can help to boost your company's profile in every way possible. We can help to give you a website that is the envy of competing businesses, we can help to boost your profile, and we can help to build your brand into one that people trust.

Plus, all of our work is done in house so that we can quickly take care of any problems without having to worry about subcontractors. When you are ready to take your business to the next level, give us a call and we will work with you to create a strategy that will take your Cincinnati business straight to the top.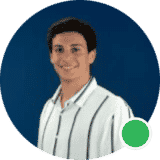 Let us prepare FREE a design
audit for your site!
Fernando Abello – Head of Sales Intelligence
---
"We look at every dollar companies invest in their company using our services an enormous responsibility that we take seriously."
We have been able to follow and strictly adhere to this code by building a team of some of the brightest and most talented web developers, designers and SEO consultants in the industry. Our team is driven to be the best at what we do and to never compromise. We can only grow through the work we offer to our clients.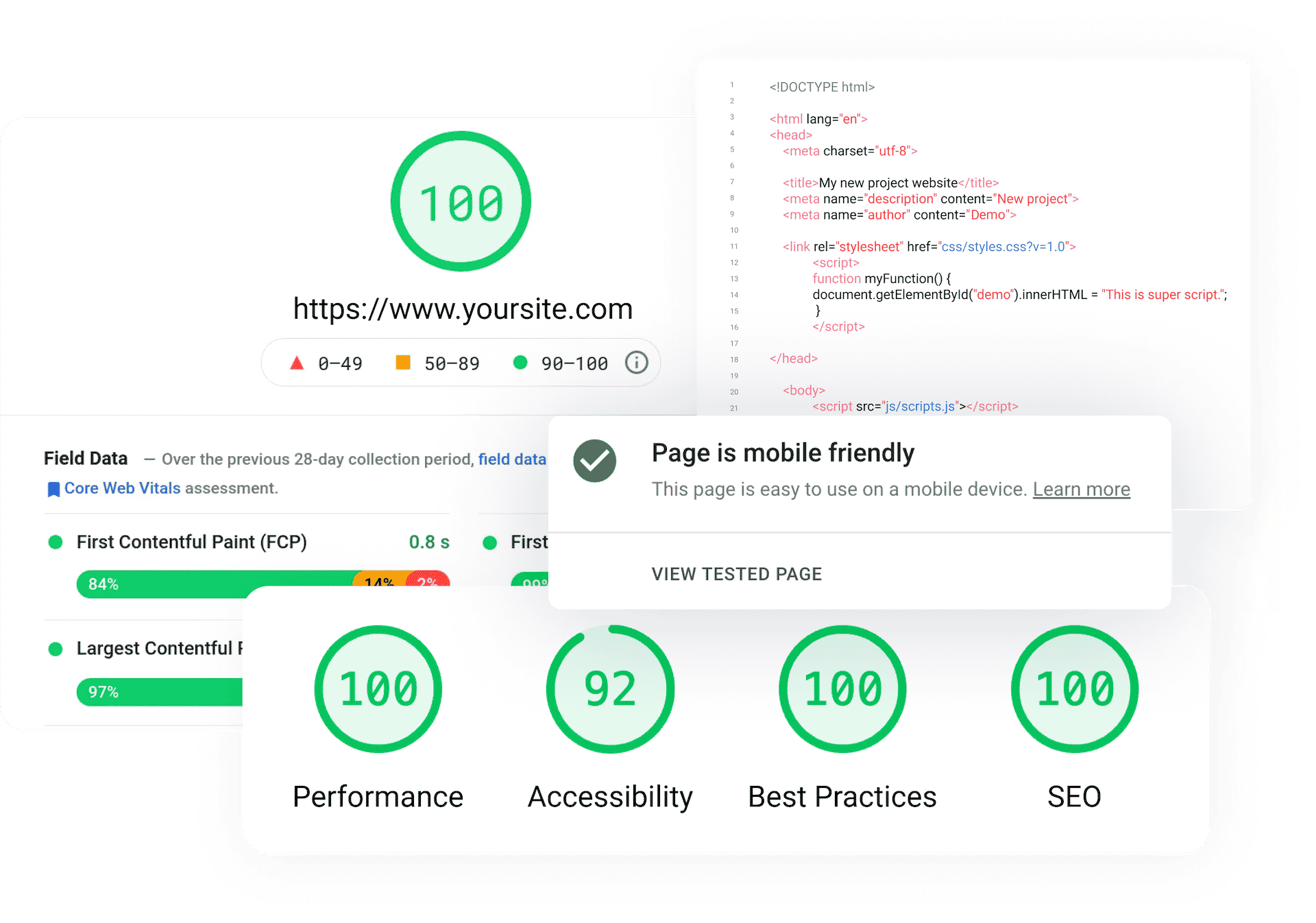 Our clients say it best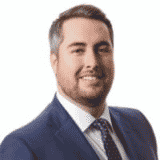 "When we first started our own practice, we lacked a natural online presence. We began our SEO Campaign with the purpose of generating leads and now we're ranking competitively in multiple cities and are receiving on average 90+ phone calls a month. I would recommend them to any Law Firm seeking to expand their online presence."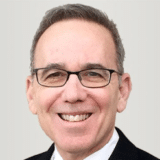 "The work is absolutely exceptional. On The Map redeveloped the whole site from an engineering standpoint. They did a great job fixing my website, which now is very user-friendly and has a modern, clean seal. They are very professional and have a passion about what they're doing."
"I started with On The Map a few months ago and am very please and impressed with the brilliant work they have performed towards my law firm's digital marketing efforts. They have put us on the first page of Google for a variety of important search terms. I now feel that my law firm is on equal footing with larger law firms in the very competitive sphere of digital marketing. I worked most often with Julian, Marcela and Bri. Thank you On The Map."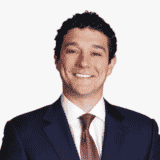 "A budget of $20,000.00 translated into a significant anticipated profit! On a budget of approximately $20,000.00, Val and her team were able to take my website from Google's back pages all the way to Page 1 (and, in some cases, Position 1) for a slew of very valuable search terms. This has translated into real money and a significant anticipated profit."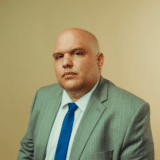 "I have been delighted with my experience at On the Map. Going solo and trying to navigate the waters of building a website and finding the right SEO company was daunting. Thankfully, I made the right choice with On the Map. My site looks better than I ever could have expected and I am quickly getting traffic and calls. I would recommend On the Map to any attorney (outside of my practice area and region) to go with On the Map."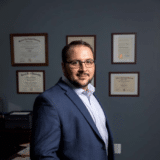 "Serrantino Law, LLC is a general litigation law firm located in the heart of Middletown, Connecticut. At Serrantino Law, we put our clients' needs first. If you've been injured in a Motor Vehicle Accident, injured on the job, charged with a crime, or even if you're being sued by a longtime business partner, we are there for you. Attorney Serrantino and his staff have years of experience representing clients in all areas of general litigation. Attorney Serrantino will ensure that ALL of your rights are protected, even those rights you may not even know you have."
What website design services do we offer?
Award-winning web design experts
On The Map Marketing is a global digital marketing agency. The team is constantly growing to meet the needs of our clients, with over 50 people filling the conference rooms, offices and sales floors.
Each person is important to us because we wouldn't be here without our clients. Each business is important because it's the passion of business owners that gives us our motivation and direction when building their online presence.
"We positively impact the world, one person,
one business, one dollar at time."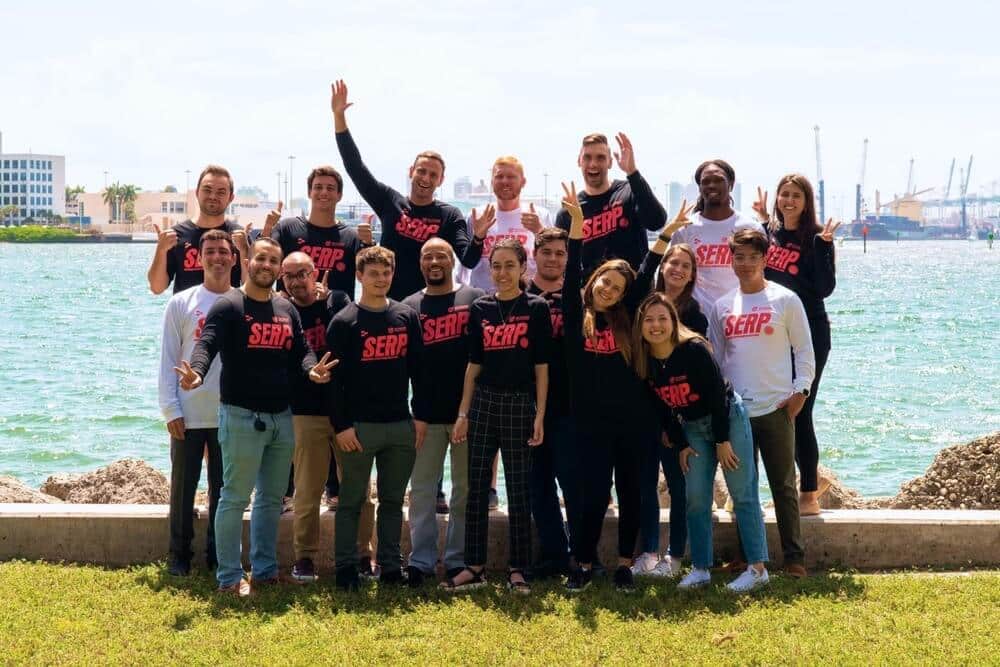 Revenue Generated for Our Clients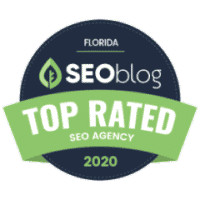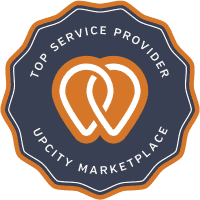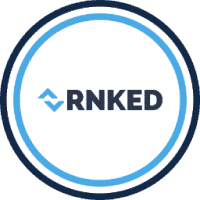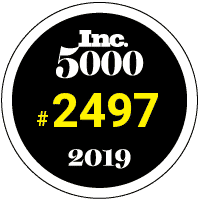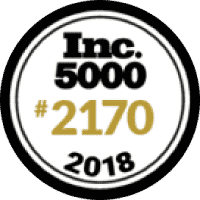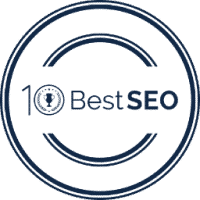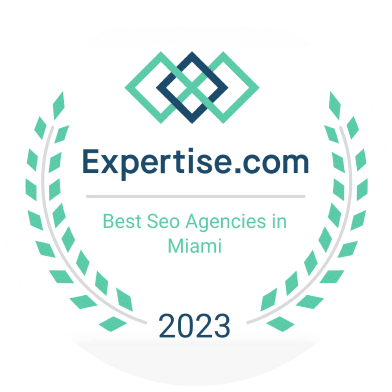 Let us do a FREE design audit for your site!