Personal injury SEO case study: How Fasig | Brooks achieved 152.39% increase in monthly users in 2 years
Fasig Brooks wanted to rank for important commercial law keywords in Jacksonville and Orlando. On The Map Marketing planned and executed multi-location SEO for the personal injury law firm plan in the fiercely competitive personal injury attorney niche.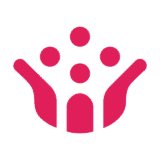 +46.06%
Leads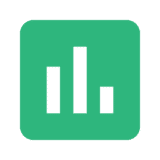 +152.39%
Website organic traffic
+73.68%
Domain rating
+436.77%
Referring domains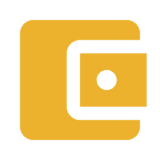 $10,000 / mo
Monthly budget
24 months
Duration of campaign
"On The Map Marketing has not just helped us successfully find our ideal clients in the cities we were targeting, they even helped us strengthen our brand profile."
Jimmy Fasig
Managing Partner at Fasig Brooks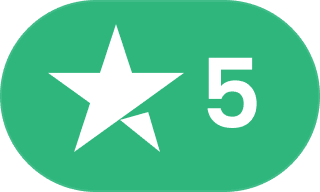 Client

Fasig | Brooks
Fasig Brooks is a premier personal injury law firm helping the injured in Florida for over 30 years. Jimmy Fasig, a managing partner at the organization, has had numerous million and multimillion-dollar recoveries. He was also listed in the nation's top 1% of lawyers in 2015 by the National Association of Distinguished Counsel.
What On The Map
Marketing provided
New law firm website development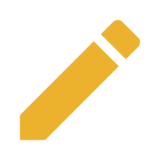 Content strategy (backed by search engine optimization)
Local SEO and Google My Business optimization
Redirects on the old website to implement a new structure for multi-location SEO
Challenges
Challenges
The law firm was already engaged in an SEO campaign with another agency, and they retained the ownership of the old website. So we scraped their old website and built a new one. Here are the challenges it posed:
Website development and restructuring the site for multi-location SEO
Since the old agency retained the old website, On The Map had to develop a new site and implement redirects — ensuring the firm didn't lose keyword rankings in the process.
Cracking the top spots for important keywords in Jacksonville and Orlando
Personal injury space is inherently fraught with competition. On top of it, Fasig wanted to rank in Google search for competitive keywords across multiple locations.
Solutions
Solutions
The law firm hired various digital marketing services from our company to increase their organic traffic. Our local domination and website design plans for them include:
Development and restructuring of their website
The previous company had optimized the homepage of their site for their home location, which didn't fit the bill for a multi-location plan. So we scraped the old website, built a new one, and implemented redirects. We optimized their home page for Florida and for other ranking locations from their inner pages.
Content strategy
On The Map Marketing conducted detailed keyword research and created a page for each relevant practice area for their target locations. Then crafting supporting content for these locations — thereby creating content hubs for each individual one.
GMB optimization and local SEO
Our team created an aggressive citation plan filled for cracking top spots in the local market. It included stacking citations and building out local entities to improve Fasig's map rankings in Jacksonville.
Link building strategy
To give their website a decent shot to rank for important commercial keywords in their niche, we created an aggressive plan to build backlinks.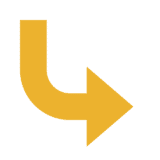 Integrating offline and online marketing strategies
On one of our weekly calls, we stressed the importance of local links and found out about Fasig's offline marketing efforts. So we established a new policy to request for a backlink whenever they made a donation to a local event or charity. This resulted in Fasig being able to attain local links at scale.
Results
Results
Search engines slowly started loving the new website, so their organic search traffic has increased. So have high-quality leads and personal injury cases.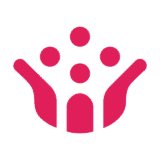 46.06%
the year-over-year increase in leads (from 2020 to 2021)
While we didn't have access to their previous data on leads, we've seen their incoming calls and form submissions jump.
152%
increase in new users every month
Starting from 2668 monthly users in Jan 2020, the number for their website stands at 6734 in 2022.
4098.18%
increase in indexed keywords
Starting from 1174 keywords, at the end of Jan 2022, the website of Fasig | Brooks had started to rank for 6179 keywords.
Jimmy Fasig,
Managing Partner at Fasig Brooks
"On The Map Marketing has a smart marketing team that exceeded all of our multi-location SEO goals.
If you're looking for a reliable and responsive agency, I highly recommend hiring them."
Chintan Zalani
Head of Content Marketing