How Nunez Law got 17 leads from PPC in 2 months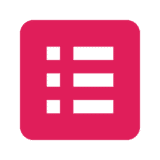 +5.61
Increase in conversion rate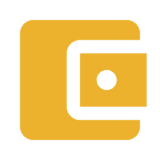 $400
CPL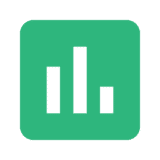 +1053.33%
Jump in CTR
+17
Lead increase
What On The Map
Marketing provided
Extensive keyword strategy
Landing page development
Challenges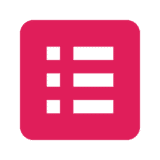 Low quality traffic
Frequent use of broad match type keywords promote low quality traffic
Wrong Keywords Focus
Most expensive keywords were not generating the majority of conversions
Missing landing page
Subpar experience after clicking on these paid search ads (whereas competitors were using dedicated landing pages)
Questionable search volume
The search volume of keywords that were generating interactions was questionable
At the start of the campaign, the client had zero conversions and a CTR of 1.5 percent.
Client expressed trouble with their previous Google Ads campaigns in:
Further they didn't have enough data for us to start optimizing their campaign. There were under 100 clicks (as you can see in the screenshot above).
The search volume of keywords that were generating interactions was questionable as seen in screenshot below:
Solutions
Audience targeting
Use phrase match keywords (with a robust negative keywords list) to better target their audience.
Keywords optimization
Remove non-performing keywords. Sort the rest by priority and efficiency
Landing page
Create dedicated landing pages for the paid search traffic. Examples: car accident, bicycle accident, motorcycle accident, and truck accident
Keyword strategy
We created a list of keywords on different monthly budgets and forecasted their conversions:
List of keywords on different monthly budgets and conversions we forecasted: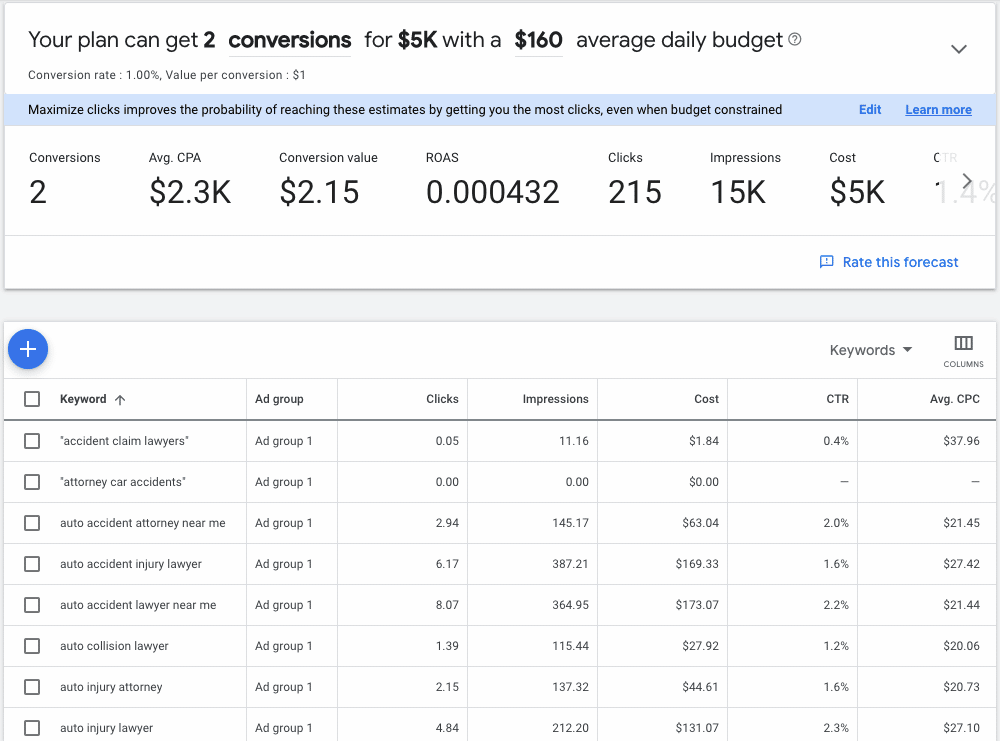 Above the fold section of their car accident landing page:
Compelling pitch of lawyer's services below the fold:
Results
+1053.33%
Jump in CTR
We went from 1.5% to 16% CTR (the industry average stands at about 5%). That's a jump of 1053.33%
+5.61
increase in conversion rate
Our conversion rate went from 0 to 5.61%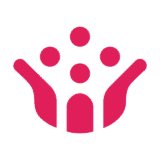 +17
Lead increase
We generated 17 conversions (leads)
$400
CPL
Further the our cost per lead (CPL) stands at an impressive $400
First month
The first month was slow as we were working with a limited budget and the CPC of our target keywords hovered around $500. So we couldn't get enough data to optimize the campaign. Our targeting was also too precise to only get quality traffic.
Second month
For the second month, Nunez Law doubled their monthly budget. We experimented with: search networks, targeting mobile only, call only campaigns, dynamic search ads, a branded campaign, and budget & bid changes.
Wonder about
the results

at the end of the second month?
Gerardo Ospina
PPC Manager
Chintan Zalani
Head of Content Marketing