How GWSPressureCleaning.com achieved +621% Organic Traffic in 13 Months
GWS wanted to capture the Miami market for pressure washing and cleaning services for both residential and commercial properties. On The Map Marketing provided website design and SEO services to improve their rankings and get leads via digital marketing.
"On The Map, Inc. has been steadily growing my website's presence consistently over the last year, and I'm very happy with the results. We've captured the Miami Pressure Washing Market and we're expanding from there bit by bit."
Gary Stewart
owner of GWS Pressure Cleaning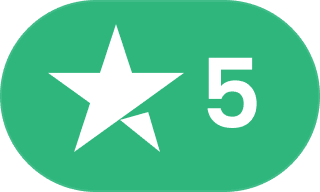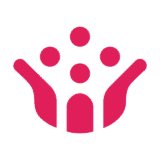 +30%
Lead increase
+621.05%
Organic search traffic increase
13 months
Campaign duration – Oct 2021 to Nov 2022
What On The Map
Marketing provided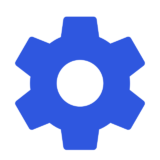 SEO strategy
Website design
Link building
SEO content
Challenges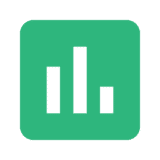 Starting from a single page website
Pursuing multi-location SEO
GWS Pressure Cleaning began a domain authority of one and one landing page.
They had an ambitious multi-location SEO goal: build their brand and its presence in Miami, Doral, and surrounding areas.
Solutions
Professional Website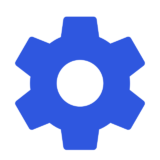 A Holistic SEO Strategy
The design team began crafting a professional website.
We also built a holistic SEO strategy targeting "pressure cleaning" and related topics:
---
Besides creating relevant content, we were building authoritative backlinks. Here's an example of a legit link:
Results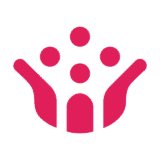 +30%
Form submissions & calls
Form submissions & calls increase in just 10 months
+621.05%
Organic search traffic
+621.05% Organic traffic Growth in 13 months
The new website was structured to allow Google to crawl smoothly and associate the content with the desired keywords & phrases.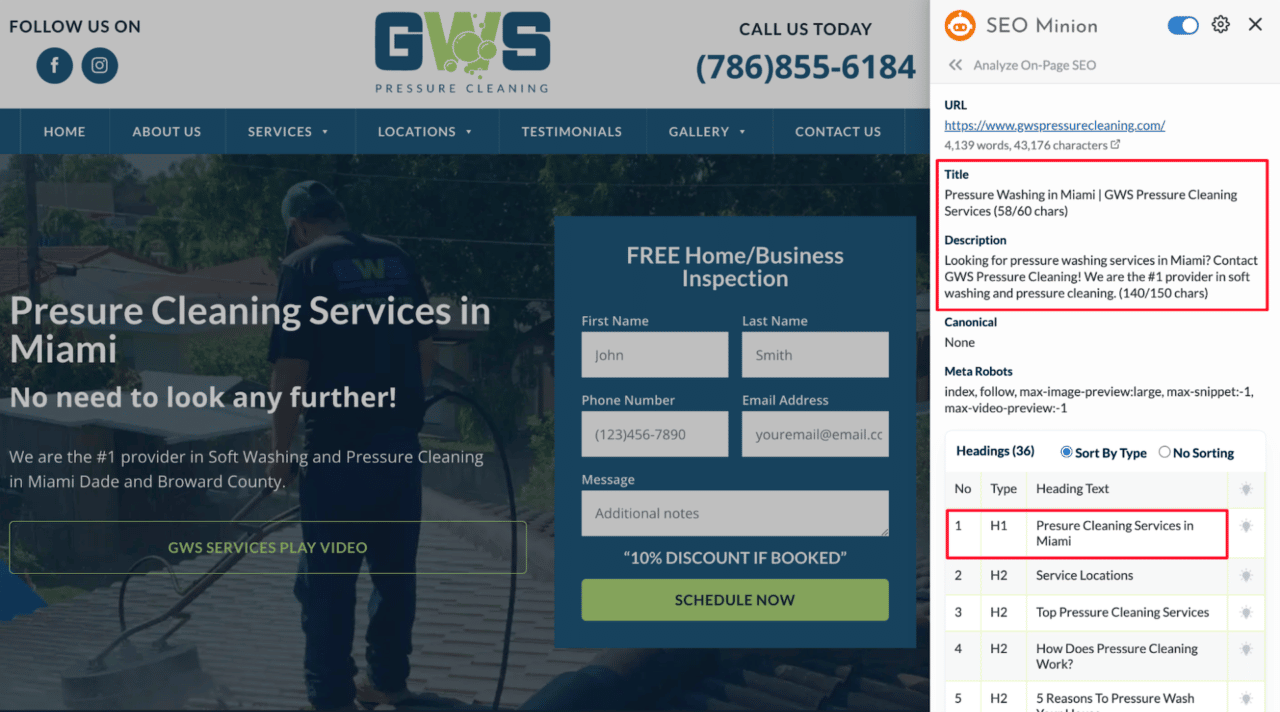 ---
As the website aged, the one-two tango of content and backlinks bore fruit. Our organic ranking rankings jumped across the board:
---
---
Their website also started ranking at #4 for one of the most relevant business keywords:
---
Organic traffic: +621.05% in 13 months
---
Form submissions & calls: +30% in just 10 months
Miami Office
Chintan Zalani
Head of Content Marketing
Miami Office
Andrew DeGryse
Account Manager
Miami Office
Isadora Padoa
SEO Strategist
Riga Office
Dace Pinka
SEO Specialist