SEO Account Manager – Internship
Job Description
Looking to get your foot into the door of the digital marketing industry? Are you interested in learning SEO and building and maintaining outstanding relationships? We have an amazing opportunity for you. We are one of the premier digital marketing agencies in the nation, and we are currently seeking interns for our Paid Internship Program!
Our internship program provides interns with real-world, hands-on digital marketing experience on high-level campaigns.
As a member of our internship program, you will be going through an 8 week training program to take your skills to the next level. We'll help you learn SEO, understand the nuances of digital marketing, and, most importantly, teach you how to deliver amazing results. Interns are responsible for assisting with projects, while also tasked with leading projects on their own, such as working directly with the clients, conducting keyword research, and assisting with urgent reporting metrics.
Responsibilities
Assist with day-to-day task execution and management
Assist on several client accounts across the agency
Research best possible Keyword Targets
Shadow Senior Account Managers in their daily operations
Conduct and compile research for SEO competitive analysis, campaign metrics, and high-level reporting
Participate in agency meetings and brainstorms
Requirements to Apply
Must be available to work in office.
Take Survey: https://take.surveys.ci/s/G7cv1a3b1X/66002
Candidates must be available to work 35 hours per week for the duration of the program with a flexible schedule which meets the business' demands
Interest in Digital Marketing
Excellent verbal and written communication skills
Must be able to multitask
Ability to effectively work in group settings
Benefits
Work in a fast-paced, results-driven, and award-winning environment. On The Map has been named one of the fastest growing digital marketing agencies in the U.S. for more than five years!
Earn SEO certification
Gain in-depth, useful digital marketing experience working with real clients
Opportunity for a full time position & ongoing career growth!
We're a team that sees possibilities, thrills customers, solves complex puzzles and innovates with abandon
Sound like you?
Join us.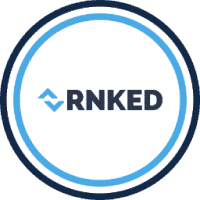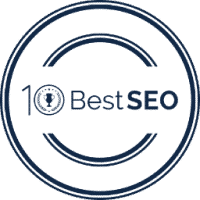 Our headquarter office is based in downtown Miami with the team that has grown to a skilled staff of 40+ dedicated people.
By continuing to train and foster our team's skills, On The Map Marketing has achieved a cutting-edge formula necessary to stay at the top of an ever-evolving and growing industry. In recent years we have been honored accolodates from Inc. 5000, Google Partners, and many other prestigious companies.