Entry-Level Account Executive (B2B Tech Sales)
Job Description
Internet marketing powerhouse On The Map, Inc. is searching for hungry, talented, and hard-working professionals who want to kick off their careers in the highly lucrative B2B tech sales industry.
On The Map, Inc. is a rapidly growing internet marketing agency, expected to cross $10m top-line revenue by 2025. To reach these ambitious goals, the agency is rolling out a B2B tech sales training and development program that will onboard only best-of-the-best talent.
Who We're Looking For
You enjoy meeting new people and you connect with them easily.
You're hard-working and can make 100+ phone calls a day if needed.
You are highly curious about business growth and enjoy talking to others about it.
You are proficient in using tools such as Google Spreadsheets and Google Docs.
You are passionate about tech sales and want to build a career in the space.
You can work daily from the Miami office (downtown, parking is offered).
Responsibilities
Cold calling prospective clients.
Cold emailing prospective clients.
Performing in-depth website SEO analysis.
Developing video presentations presenting SEO analysis.
Participating in SEO/PPC strategy calls.
Growth path to becoming Sr. Account Executive.
We're Offering
Four-week SEO/PPC sales training program.
Strong entry-level position base salary.
High percentage payout commission plan (upon graduation).
Fun work environment, quarterly events, and on-going training.
Paid holidays and unlimited PTO.
Parking in Miami, Downtown.
This is a full-time, on-site position, and we expect your complete focus and dedication. The entry-level role will turn into long-term employment with a highly lucrative income for the right candidate!
We're a team that sees possibilities, thrills customers, solves complex puzzles and innovates with abandon
Sound like you?
Join us.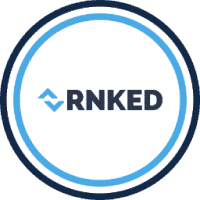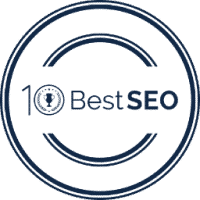 Our headquarter office is based in downtown Miami with the team that has grown to a skilled staff of 40+ dedicated people.
By continuing to train and foster our team's skills, On The Map Marketing has achieved a cutting-edge formula necessary to stay at the top of an ever-evolving and growing industry. In recent years we have been honored accolodates from Inc. 5000, Google Partners, and many other prestigious companies.