Web Design Boston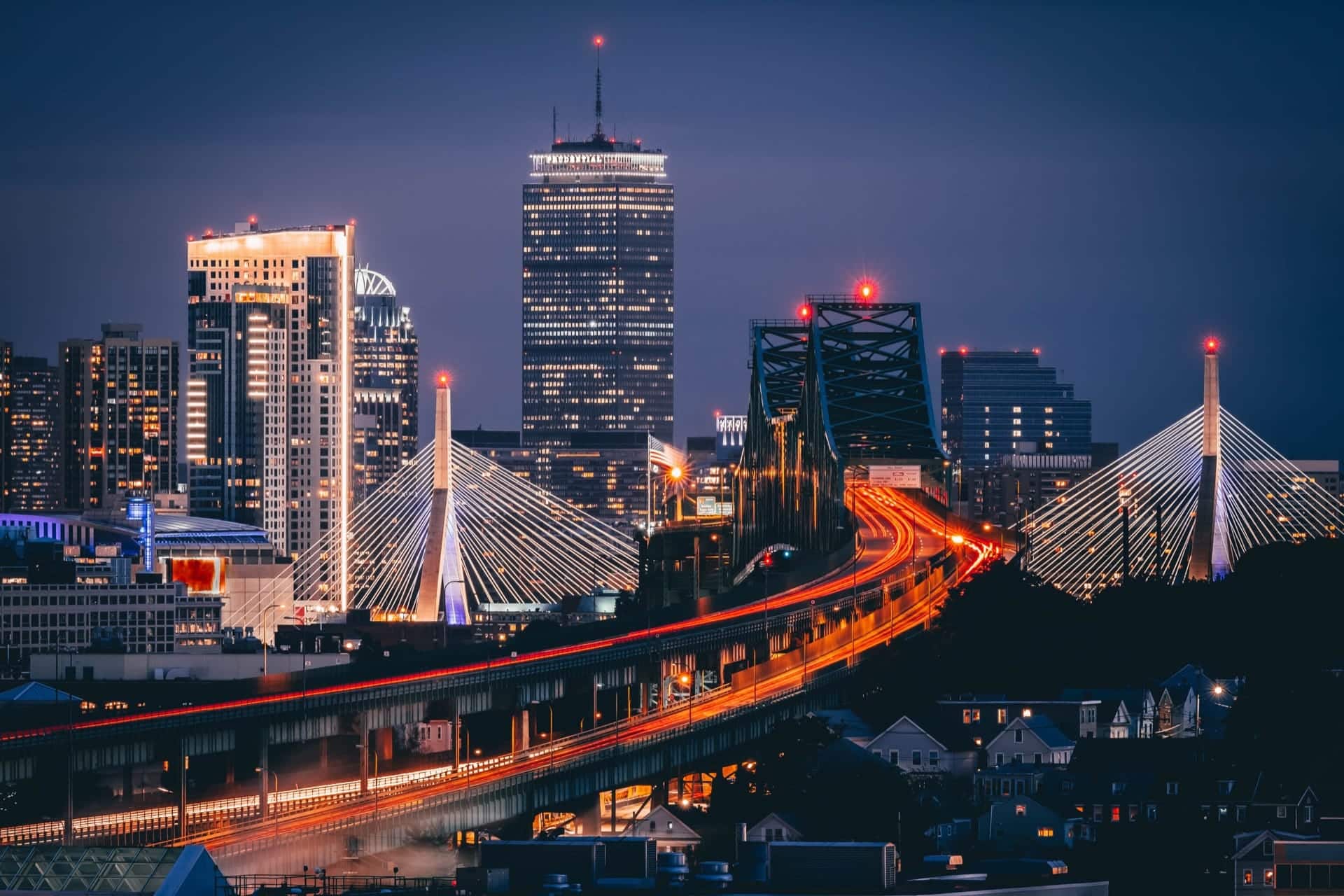 Web designing is an important part to consider for businesses trying to build their online presence. A well-designed website impacts the audience positively and helps in creating a positive brand image.
Our Process: The 4 Steps Of Successful Design
A poor design does not simply affect your potential clients or leads but also damages your existing clients' user experience. People prefer to go through a visually pleasing, easy-to-use website that does not push them into thinking about anything but the content. With web design in Boston, you will never have to think about layouts and customizations or how they are affecting your business.
Step 1: Analysis
The foundation to building a great website always starts with analysis. The professionals at our Boston web design company have years of experience and proficient skills that allow them to evaluate your website. In this step, everything about your website will be analyzed, and after a closer look, the experts will decide what works for your current website and what does not.
Be it slow loading speed, insufficient security protocols, or optimization issues; our experts will find an apt solution to provide you with a stress-free fix. The SEO aspects are also given priority, and a thorough analysis of all elements is done.
After website layout, SEO, keywords, and other visual aspects are analyzed, the experts move on to configuring the ideal website for your company.
Step 2: Strategy
Once a detailed analysis is completed, our creative experts will work with you to strategically implement all the necessary changes and updates to the website. It doesn't matter if you don't know the nitty-gritty of web design, as the professional web design at Boston will walk you through every step and explain why specific changes are essential for your success.
If you want to update your website or start a brand new one, our designers will back you up with the perfect balance of design and advanced features. Our thorough planning and strategy work on two fronts – it attracts the attention of your target audience and also helps your site stand a fighting chance against top competition.
Be it a bold, eye-catching design or feature-rich website; we have the best solution for achieving your business goals. Our designs are tailored to reduce bounce rates and bring more conversions. Essentially, we want the design to grab people's attention and retain them on the site until they become your loyal clients.
Step 3: UX/UI Design
The UI/UX design team works to improve the user interface to give your audience a great experience while scrolling through your visually appealing website.
As we complete the strategy phase, where we find resolutions for the site's current design challenges, the implementation phase begins. In this stage, our brilliant designers look into making your website seamless by building an interface that is adored by your audience.
Step 4: Design Approval:
Once you are satisfied with the user experience and the initial design has now been forged to suit your ideal vision, a mockup of the website is created for your approval. We will send a non-interactive version of the prototype to give you a brief idea of how your overall website will look.
Once the prototype has been approved and all final changes are administered, your website's final version will be ready to go live!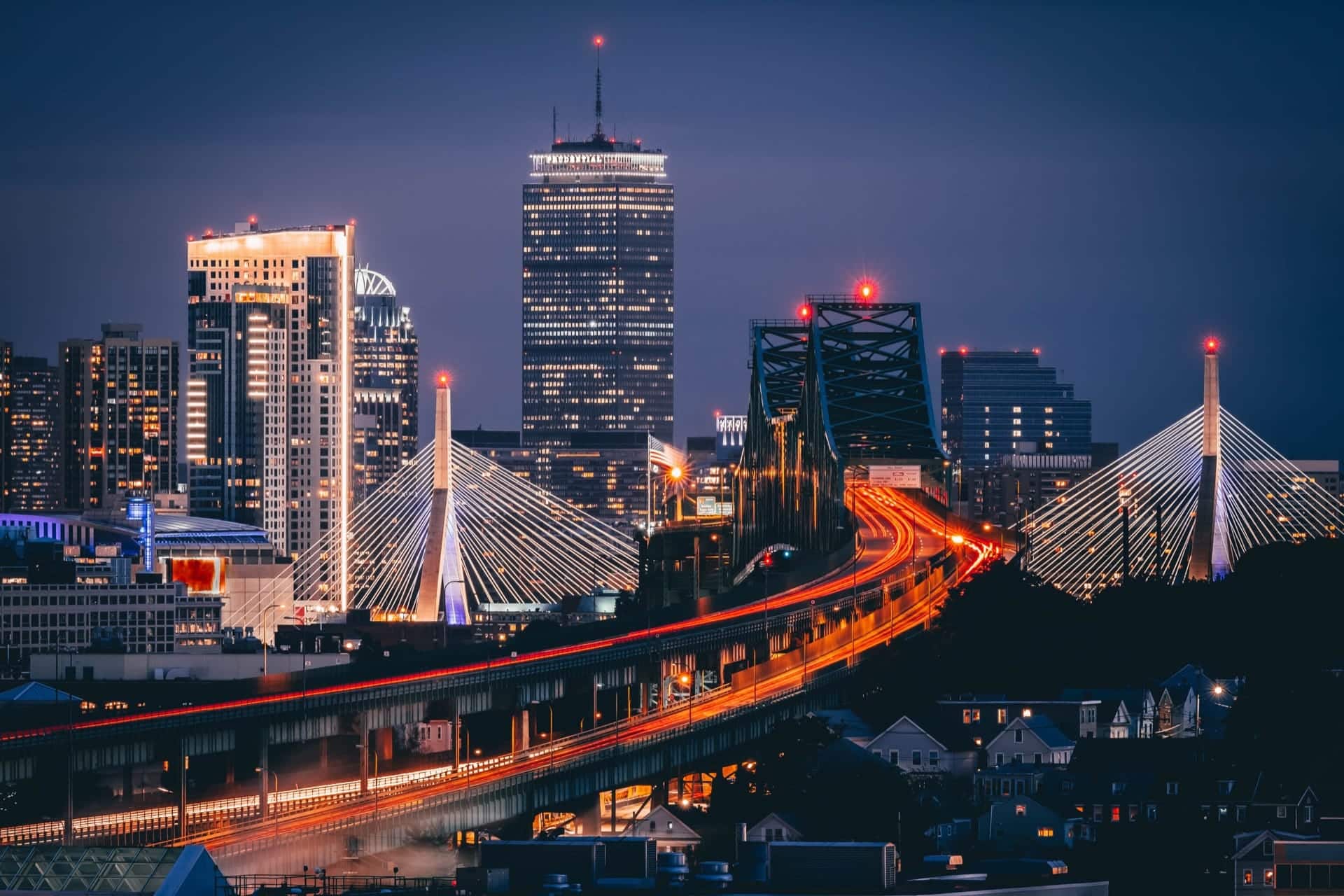 Why Choose Boston Web Design Services?
Ensure a Stress-Free Experience and an Accessible Site
Delay in loading time, errors on the page, or browsing issues are some of the common problems that may drive your clients away. By getting specialized web design professionals, you can avoid such hiccups that delay your growth.
Our design and development team has a thorough knowledge of the technical aspects, ensuring a glitch-free website. We will also perform the necessary tests to ensure that your site works and is optimized for all devices.
High-Quality Work
You can expect high-quality work which is consistent, unique, and efficient. Our talented staff members have developed the right skills to create a successful and engaging website for your company. This will ensure that people keep coming back to the website to browse, shop, or share. This is precisely what you get when you choose to work with a professional web design company.
Superior SEO Performance
For any website to fare well on the internet and get more attention, it must perform well on search engines, which calls for an excellent SEO strategy. Our SEO experts ensure your website is ready for the process of crawling, indexing, and ranking high on various search engines. We deliver a user-friendly website that is completely optimized for SEO aspects.
The benefits a well-designed website can bring to your company are endless. If you're not completely satisfied with how your current website has come, consult the best Boston web design Company today to see it transforming like never before!
Get A Free Quote
With the extent of the internet, it's quite certain that a company's website is one of the most critical aspects of business success. A website defines how the audience interacts with your company, learns about your brand, and how they form opinions about your offerings.
Boston, the city of industries, understands the needs of evolution like none other. Our Boston web design company offers services that are considered to be the finest works in the state, because when it comes to clean, aesthetic, and crowd-pulling designs, not many understand your needs as we do.
Why Hire a Professional Boston Web Design Company?
75% of users make judgments on the credibility of a company based on visual design alone.
Nearly every user on the internet skims through a website solely based on its visual appeal.
We understand the visual criteria that need to be met to keep your clients satisfied and your prospects curious!
It only takes a visitor around 50 milliseconds to form a first impression of a website design. It only makes sense that if a web page loads in less than 2 milliseconds, a human brain would take only about 50 milliseconds to form an impression. A lasting one at that!
Your users do not have a chance to read or scroll through any content in that duration and hence form their impression solely based on the aesthetics. Never allow unappealing visuals to keep your prospects from finding out about your brand!
38% of people will stop utilizing your website if your content and layout are not attractive.
Related Content