Boca Raton Web Design Company
Shine in the Boca Raton Market With
Design Services That Deliver!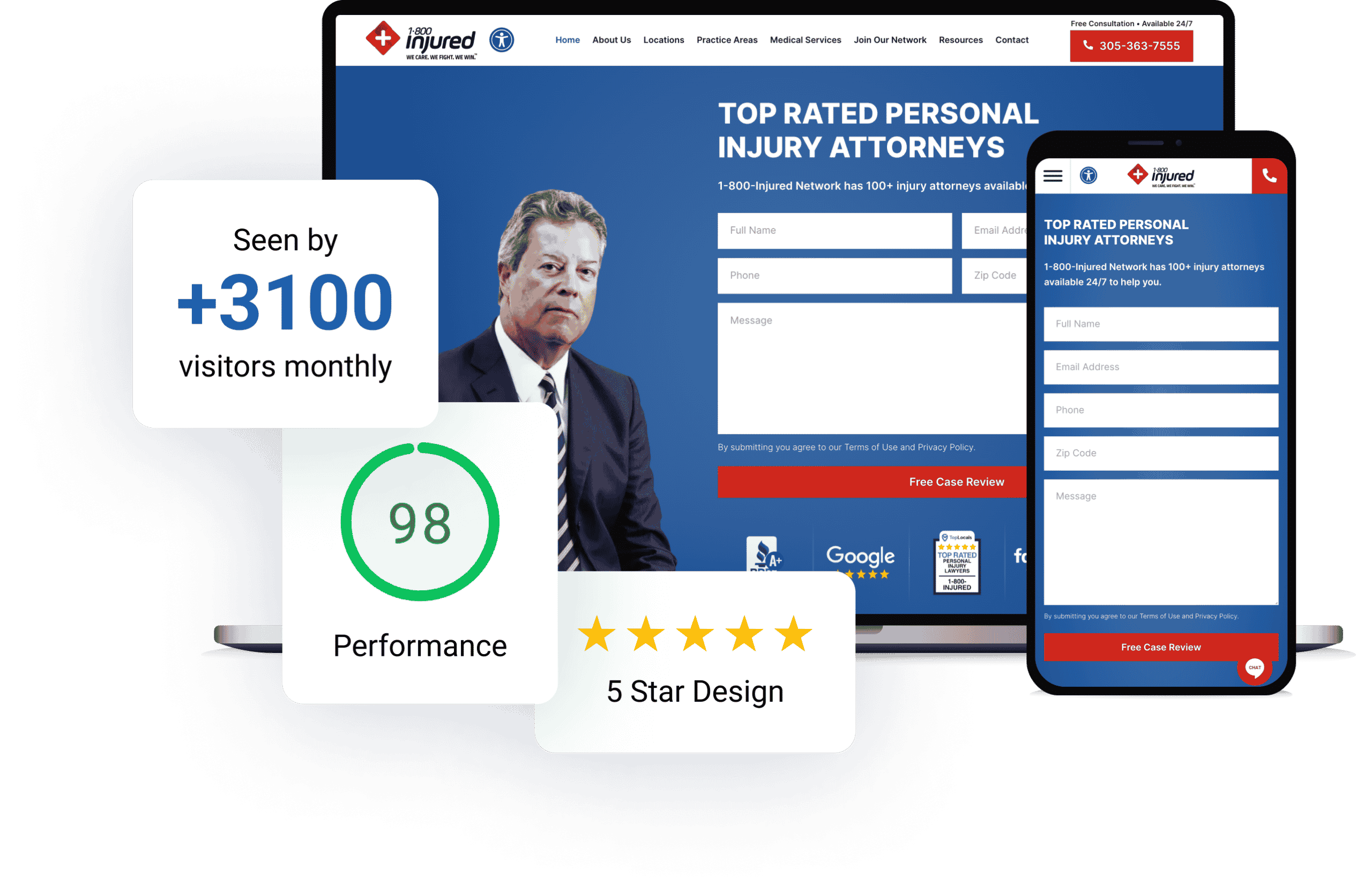 The best way to get your business noticed is with a slick, well-designed, highly-optimized, user-friendly website. And the best way to get a slick, well-designed, highly-optimized, user-friendly website in Boca Raton is by working with On The Map Marketing.
Did you know an excellent agency that does web design in Boca Raton can increase your marketing revenue by 50% or more? That's so true.

Many businesses make a flat mistake of launching new websites lacking the fundamentals that search engines require and overall quality user experience. Such websites do not lead traffic to landing pages or quality websites.

Lack of poor functionality, no calls to action, not enough content or too much, slow load time, blurry images, lack of an SSL certificate are mistakes many websites make. You don't want such mistakes to happen with a neighbour like Boca Raton who builds exceptional mobile-friendly, SEO friendly, clean web design that gets to the point.

What are Some of The Web Designs You'll Get in Boca Raton

In Boca Raton, you'll find services from great SEO specialities, web designers and graphic designers that create mobile-friendly websites that not only look awesome but get a salute from auntie G AKA Google with a service like:

SEO Optimized Websites

Let us face it. If you want to switch your business from local to global, many things will change from the manner you market to how you present your company globally. You'll need to have a reliable service, brand, higher business practices and strong marketing campaigns.

It's not going to happen overnight or accidentally, but you'll need an innate drive, hard work and careful planning. This is where web design comes in. Boca Rotan, campaigns and policies are evidence-based, and the SEO practices utilized are proven to convert.

It's crucial you know there is a difference in ranking for global keywords and local keywords. And it's not about the amount you spend on your company. Appearing for search results globally takes more resources, more expertise and more time.

Web design in Boca Raton engages with best SEO practices and will walk you through by thinking outside the box with a combination of innovative business strategy, thought leadership, increase your ROI and build your brand.

Why You Should Choose Web Design in Boca Raton

Many marketing campaigns fail not because of the setup but because the website or landing page did not promote their brand and offer in the right way, which led to consumers leaving the page and not to return. The competition to reach a consumer and get them engaged with your ad is not higher since digital marketing has quickly begun to replace traditional forms of advertising and marketing including radio, direct mail,television and printing.

Note, investing in web design if you need a new landing page for your campaign or building a new brand is a brilliant investment and an opportunity for you to create more ways to connect with consumers. Your website isn't conversion-friendly enough because you might be in a field requiring more information than enough promotional efforts.

Not to worry, designing a separate landing page and strong marketing campaign can help generate better conversation than your site, and it's a cheap alternative to change your current site.

What Accomplishes a Great Website?

The values of the company are well represented
The services the company provides
Structured for SEO, so it's easier for Google to index all pages
A good company should have timelines and workflow
A Website should be user-friendly and mobile responsive. Majority of people view websites through mobile devices the more reason it needs to look great on mobile as it does on desktops.

What's The Cost of a Great Website

The cost of creating websites varies from many factors starting with purpose, your budget, etc. Creating a good website ranges from $40000 and above.

Some web design may not take something lower than that because making a good website takes at least four team members, namely graphic designers web development, Seo specialist and a project manager, to oversee the workflow. Remember, you can piece your website together for much less, but most web designers will not do so because they are after quality and not quantity.

The Team Involved in Creating a Website

Project Manager – Who oversees communication is at a high level ensuring the team knows exactly what they have to do and when to do it.
Graphics – A graphic designer is involved in telling the story with pictures.
Content – A content writer is involved in writing all the content, doing research, and investigating all the websites' content.
Web Development – A web developer is involved in creating the website.
SEO Specialist – An SEO specialist is involved in ensuring that the optimization and user experience are on point.

So, How Long Does it Take to Create a New Website From Scratch

Content creation – 2-4 weeks.
Mockup – 1 week and it can begin during content creation.
Development – 2 weeks.
User experience testing and quality assurance – 1 week.
Interviews, discovery and client onboarding – 1-2 weeks.

What you get Overall for Involving a Web Designer in Boca Raton

User Experience – User experience involves much more than a pretty website. From business to psychology, tech and research are all considered in the designing process. The web designers make sure you enjoy web pages that are easier for navigation, and you can expect high customer retention rates and increase in revenue.
Return on Investment – Web designers in Boca Raton will make sure your website is fully optimized with on-page SEO. This ensures your company is up the search ranking. Their call tracking services ensure to keep track of potential customers and current ones. Also, their call to action and contact forms are proven to increase their conversion rates.

Custom Websites

Web designers in Boca Raton ensure your website will drive new customers and increase traffic. Their great design leaves substantial visual impacts on viewers that will generate more business in your company. You'll enjoy a mobile-friendly website, excellent user experience and page loading time.

Take Away

Whether you're local or want to take your business globally, then a web designer in Boca Raton is your best fit. They will help build your website from scratch or modify an existing one to bring a return on investment. Hurry up and grab the offer.
Let us prepare FREE a design
audit for your site!
Sarah McMahon – Sr. Digital Marketing Specialist
---
"We look at every dollar companies invest in their company using our services an enormous responsibility that we take seriously."
We have been able to follow and strictly adhere to this code by building a team of some of the brightest and most talented web developers, designers and SEO consultants in the industry. Our team is driven to be the best at what we do and to never compromise. We can only grow through the work we offer to our clients.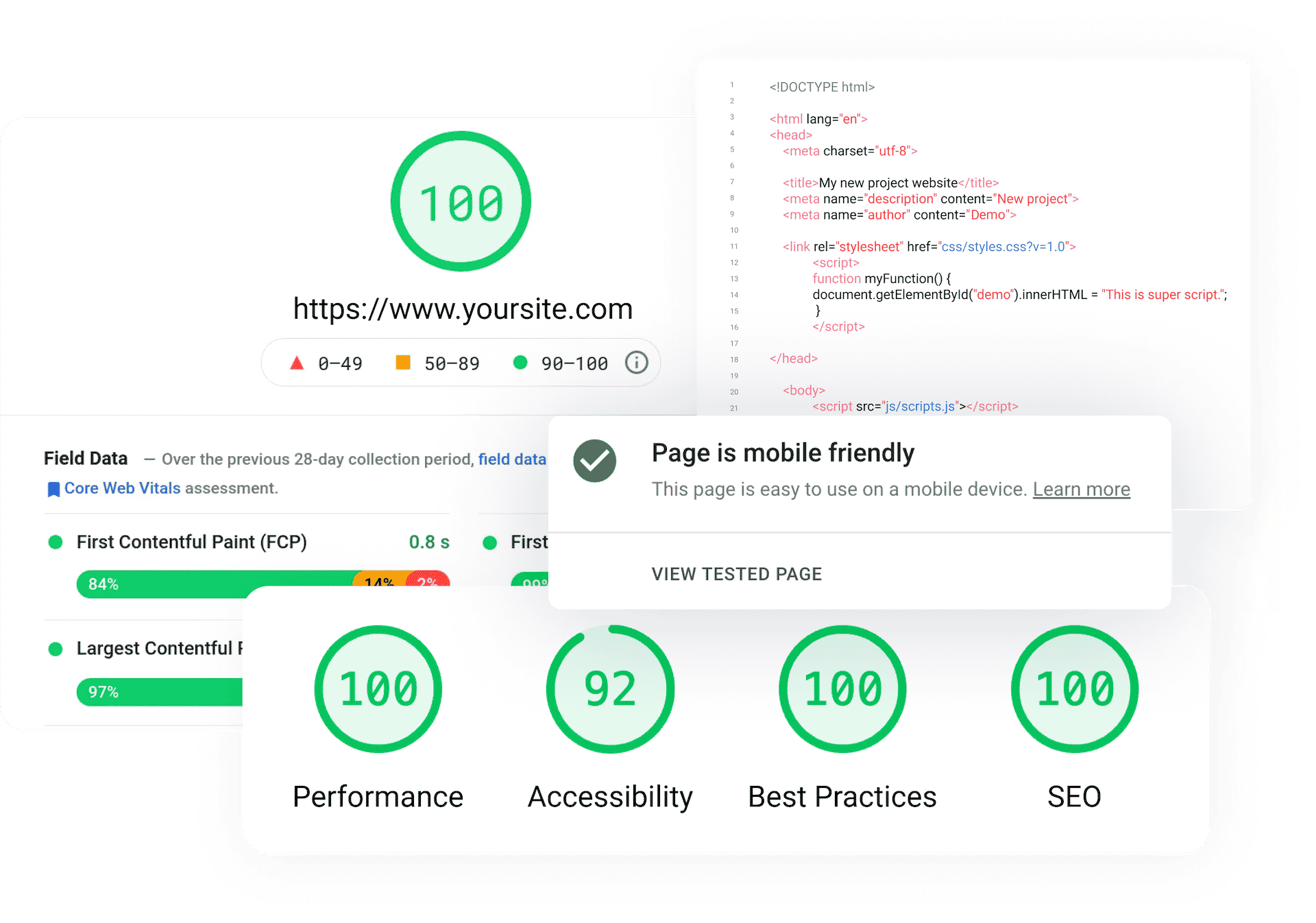 Our clients say it best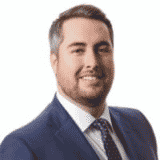 "When we first started our own practice, we lacked a natural online presence. We began our SEO Campaign with the purpose of generating leads and now we're ranking competitively in multiple cities and are receiving on average 90+ phone calls a month. I would recommend them to any Law Firm seeking to expand their online presence."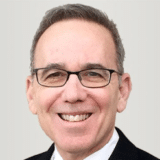 "The work is absolutely exceptional. On The Map redeveloped the whole site from an engineering standpoint. They did a great job fixing my website, which now is very user-friendly and has a modern, clean seal. They are very professional and have a passion about what they're doing."
"I started with On The Map a few months ago and am very please and impressed with the brilliant work they have performed towards my law firm's digital marketing efforts. They have put us on the first page of Google for a variety of important search terms. I now feel that my law firm is on equal footing with larger law firms in the very competitive sphere of digital marketing. I worked most often with Julian, Marcela and Bri. Thank you On The Map."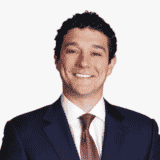 "A budget of $20,000.00 translated into a significant anticipated profit! On a budget of approximately $20,000.00, Val and her team were able to take my website from Google's back pages all the way to Page 1 (and, in some cases, Position 1) for a slew of very valuable search terms. This has translated into real money and a significant anticipated profit."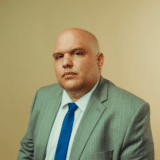 "I have been delighted with my experience at On the Map. Going solo and trying to navigate the waters of building a website and finding the right SEO company was daunting. Thankfully, I made the right choice with On the Map. My site looks better than I ever could have expected and I am quickly getting traffic and calls. I would recommend On the Map to any attorney (outside of my practice area and region) to go with On the Map."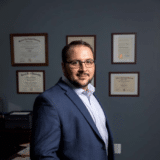 "Serrantino Law, LLC is a general litigation law firm located in the heart of Middletown, Connecticut. At Serrantino Law, we put our clients' needs first. If you've been injured in a Motor Vehicle Accident, injured on the job, charged with a crime, or even if you're being sued by a longtime business partner, we are there for you. Attorney Serrantino and his staff have years of experience representing clients in all areas of general litigation. Attorney Serrantino will ensure that ALL of your rights are protected, even those rights you may not even know you have."
What website design services do we offer?
Award-winning web design experts
On The Map Marketing is a global digital marketing agency. The team is constantly growing to meet the needs of our clients, with over 50 people filling the conference rooms, offices and sales floors.
Each person is important to us because we wouldn't be here without our clients. Each business is important because it's the passion of business owners that gives us our motivation and direction when building their online presence.
"We positively impact the world, one person,
one business, one dollar at time."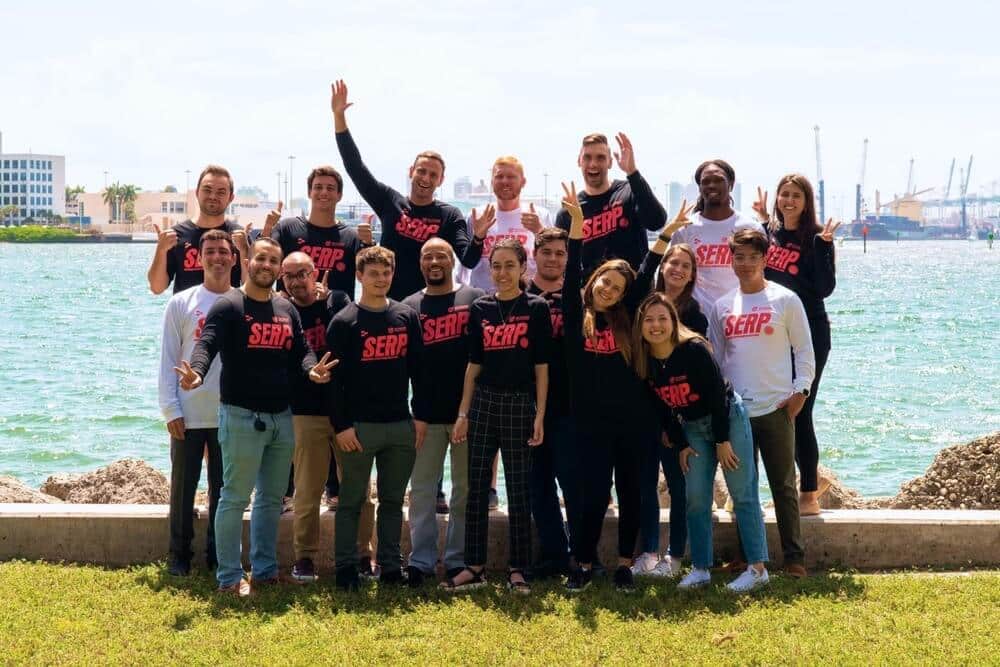 Revenue Generated for Our Clients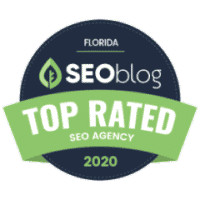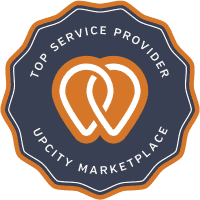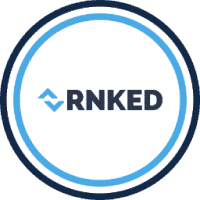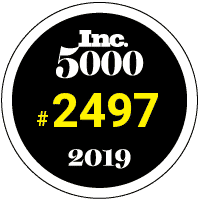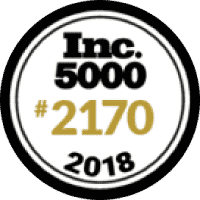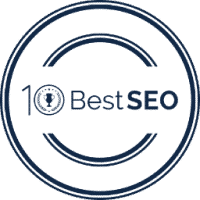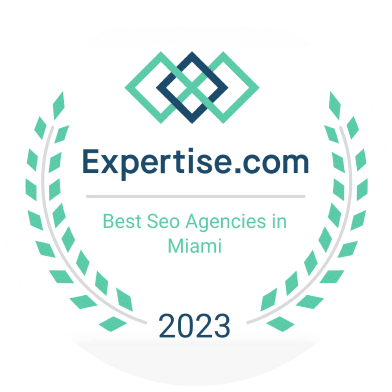 Let us do a FREE design audit for your site!