10 Skills of a Top Law Firm Marketing Consultant
Law firm marketing consultants help your firm get visibility online and ensure you get a steady stream of client work with an effective law firm marketing plan. The challenge is hiring the right person for the job.
In this guide, we'll help you understand what skills you should look for in marketing consultants that make them a valuable asset for businesses and marketers working in the legal industry.
What is a Legal Marketing Consultant?
A legal marketing consultant works with law firms to create and implement marketing plans to attract new clients and grow company revenue. Legal marketing consultants are skilled in overall marketing strategies that include, branding, business development, and strategic planning.
Law firms collaborate with consultants to help them identify their target audience and craft an effective marketing campaign that drives the desired results. These consultants should have a deep understanding of the legal practice and a track record of successful legal marketing projects.
Why Should Your Law Firm Hire a Lawyer Marketing Consultant?
Legal marketing consultants can play a vital role in building your firm's online visibility and getting a steady stream of quality leads in the long term. With their help, your firm can focus on your core tasks and efficiently serve the needs of your clients.
Most law firms do not employ marketing staff, as it is costly to do so. Hiring a consultant is a great alternative without sacrificing the quality of work.
When to Hire a Legal Marketing Consultant?
In a competitive field like the legal industry, law firms need to have a marketing plan to build their name in their practice area. Today, there is great competition in the online marketing world and legal professionals know that being visible online is an essential goal to grow their business.
With the right marketing efforts, lawyers and law firms benefit from increased brand or name recognition, more prospective clients, better return on investment, and a boost in online customer reviews.
Consultant vs. Specialist: What's the Difference?
Consultants are considered more versatile and have mastered most, if not all, marketing methods. Specialists, on the other hand, are experts in a specific field. For instance, SEO specialists are skilled in keyword research and everything else that SEO entails.
You can opt for hiring a specialist instead of a consultant if you want to focus on a certain strategy in your marketing plan. An example of this is if you want to run paid advertising, you hire a pay-per-click (PPC) specialist.
10 Skills a Well-Rounded Law Firm Marketing Consultant Has
A law firm marketing consultant needs to have extensive skills and experience in running effective marketing initiatives. Here are some key skills needed for a consultant to fully provide satisfactory marketing services to law firms.
1. Copywriting
A consultant knows how to create the copy for a law firm website's home page, for instance, or write social media posts for lawyers and law firms. These are examples of copywriting that is needed for content marketing campaigns.
The law firm consultant should know the different types of content for various platforms that resonate with the firm's target audience, resulting in content views, and engagement, ultimately attracting new clients.
2. SEO
Quality content is nothing if no one can find it. This is where search engine optimization (SEO) becomes instrumental to content marketing. To establish an online presence, a consultant needs to conduct an SEO campaign that includes optimizing your content with keywords that are relevant to your legal services and law practice.
With optimized content, you can rank higher in search engine results pages like Google, making you more visible to potential clients.
3. WordPress Proficiency
WordPress is a content management system (CMS) for creating web pages and websites. A law firm website is a crucial part of your digital marketing strategy as you need it to be found online.
Legal marketing consultants should have the competencies required to create a law firm website design that is modern, easy to navigate, and complies with web development standards for the best user experience.
4. Digital Marketing Expertise
A marketing consultant must be adept at promoting brands and businesses in all digital channels like websites, social media, podcasts, video channels like YouTube, and other digital platforms.
Consultants must be knowledgeable in all digital marketing strategies so they can recommend which ones will work for law firms in various practice areas.
5. Graphic Design
Law firm marketing involves graphic design in assets like a logo, web design, lawyer headshots, and other visual ways to create law firm branding.
Although marketing consultants are not expected to be photographers or photo editing experts, they should have an eye for great design and a talent for transforming a message into compelling imagery.
6. Social Media Marketing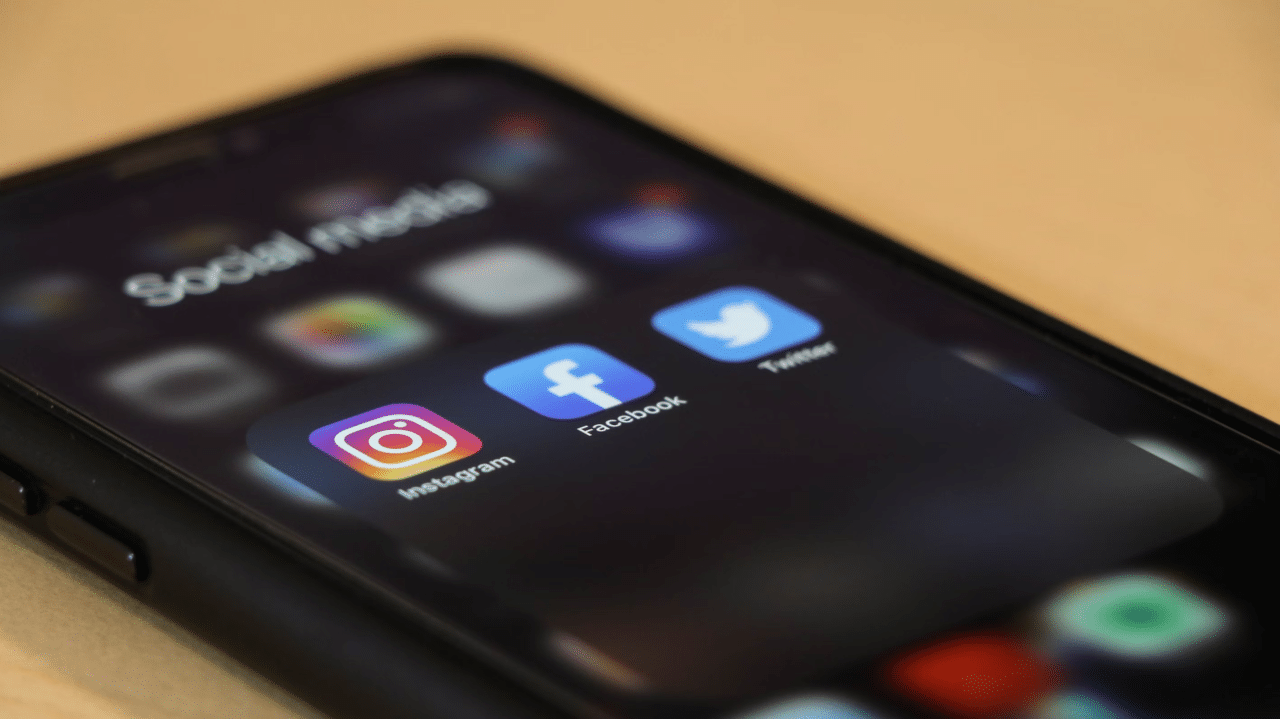 Social media marketing is an integral part of any digital marketing campaign, and law firms should not ignore this if they want to reach potential clients. Today, law firms are promoting their services on Facebook, Instagram, LinkedIn and YouTube.
Consultants should be able to provide a social media marketing plan to law firms to increase their online presence, build customer trust, earn referrals, and establish rapport with their target audience.
7. Paid Marketing
For law firms that have a marketing budget to run digital ads, consultants can create ads that convert and increase revenue. Pay-per-click (PPC) ads require some technical skill and significant experience, so having a consultant is ideal for this type of marketing project.
8. Email Marketing
Law firms can benefit from email marketing because it generates leads while maintaining a relationship with past clients. A great marketing consultant should know how to set up automated email marketing campaigns that result in high click-through rates and conversion rates.
9. Marketing Analytics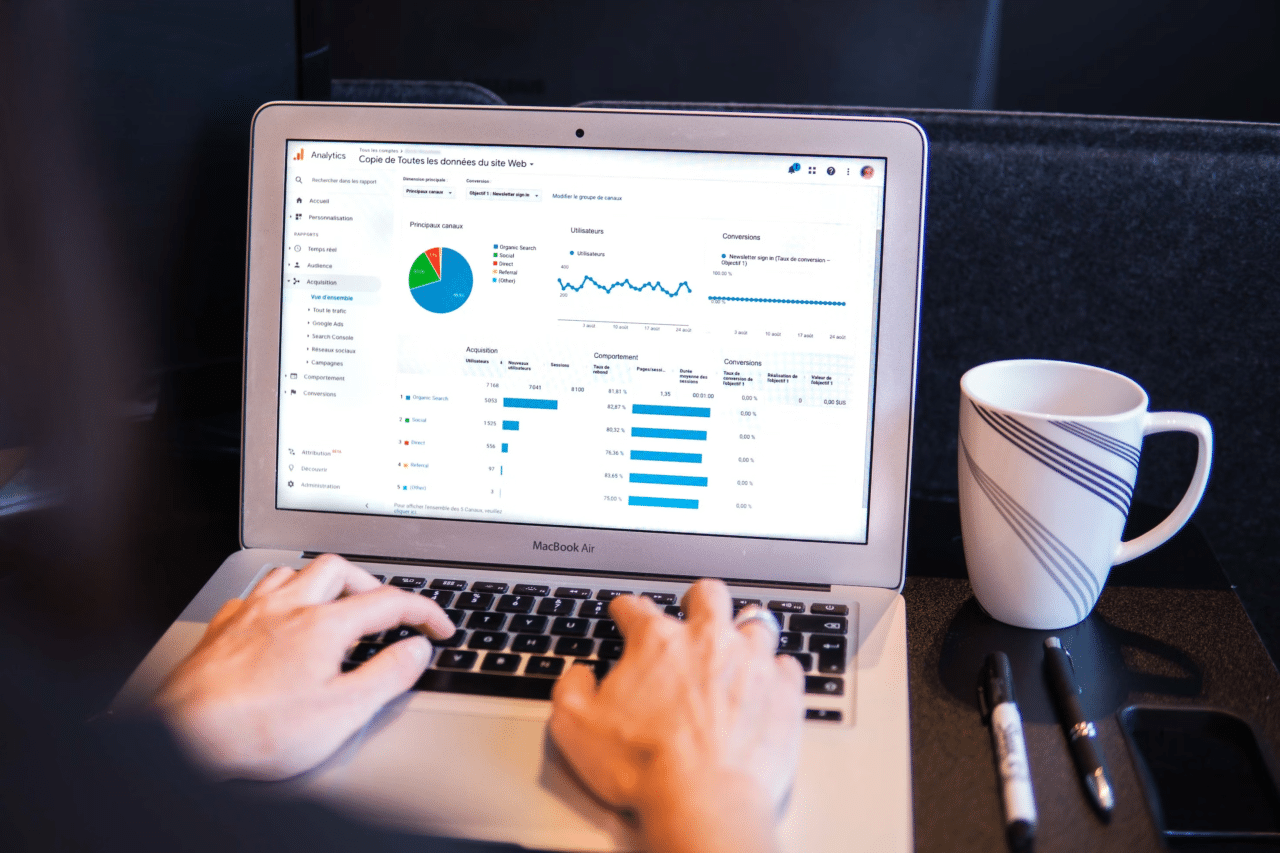 Another skill that legal marketing consultants should have is knowing how to track, measure, and interpret data from marketing campaigns.
The consultant should know the apps and software to use for measuring the performance of a marketing metric, such as website traffic or the return on investment (ROI) for paid ads. This includes in-depth knowledge of Google Analytics, Ahrefs, HubSpot, and other marketing campaign management tools.
10. Effective Communication
A skilled marketing consultant should also be an effective communicator. Working with law firms requires the ability to speak clearly, listen intently, and collaborate efficiently.
There should be transparent conversations between consultants and law firms, which can only happen when both parties are willing to communicate honestly.
Law Firm Marketing Consultant vs. Legal Marketing Agency
Other than a law firm marketing consultant, law firms can also hire a legal marketing agency. Instead of one person, an agency is a team of specialists who work with clients to reach a marketing goal.
Here are some pros and cons of hiring a marketing consultant vs. a marketing agency:
Bandwidth and availability
An agency will have more people working on your campaign, so it's possible that they can deliver certain tasks faster than a consultant. For clients who want to have a quick turnaround time for, say, website development, then an agency is more likely to meet this goal.
Cost
An agency might cost higher than a consultant, so this is a huge factor especially if you have a limited marketing budget. Remember that you hire a team of marketing experts when you hire an agency, while you only pay for one person when you hire a consultant.
Flexibility
If you plan on running a big online marketing campaign, a consultant might not be the right fit for the job. Most agencies can handle enterprise-level projects successfully because they have the manpower and previous experience to carry out major marketing initiatives.
Focus
Law firms without a clear marketing strategy might benefit from a consultant, as this is what they do best. However, if your firm has a strategy in mind and you want to implement specific campaigns, then an agency is a better fit.
Consultant
Agency
Pros

Cost-effective
One-on-one communication
Able to see the big picture (strategy)

More manpower/Faster delivery
Able to scale a campaign
Can deliver most types of marketing campaigns (flexibility)

Cons

Limited bandwidth
Less availability
Before choosing a consultant or an agency, you'll need to assess where your law firm stands in your marketing journey. If you're just getting started and don't have a clear vision for your brand, then it's best to hire a marketing consultant.
On the other hand, if you have a solid marketing plan but need help with turning it into a reality, then a law firm digital marketing agency might be a better solution.
Are you ready to take your ideas and turn them into highly profitable marketing campaigns? Get in touch with us and we'll help you get started.
Kim Barloso writes different types of content that helps businesses and brands establish their online presence. Before venturing into writing ten years ago, she was a communications trainer for customer support companies. These days, she keeps herself busy with writing and catching up on true crime documentaries.