How to Claim and Optimize Your Apple Maps Listing
In today's business world, local searches on search engines have become as important to a company as the customer transaction itself. Considering that 81% of consumers report doing online research before purchasing any items or services, having your business listing is one way of maintaining and expanding your customer base.
For any company to remain current, it's imperative to have a solid online presence visible to consumers and appear in online searches. One way of increasing your business's visibility is through registering your profile on Apple Maps Business Listing. Apple Maps Listings provide an opportunity for business owners to reach a new demographic of users.
While Google Maps is considered the leading platform for online searches, research shows that Apple users are three times more likely to use Apple Maps than Google, providing access to 23.3 million new customers. Disregarding this massive consumer-base is a mistake for any business owner. Here, we've compiled an easy guide to help you get started.
Claiming your Listing
Step 1
The Apple Maps Connect platform serves as your base to claim or edit your Apple Maps Business Listing. To get started, visit Apple Maps Connect and sign in using your Apple ID.
Step 2
Use the search function to look up your business name and address to check for any listings that may already exist. If the listing is there, you can click on it to claim it and make the necessary edits. If it doesn't exist, click 'add new place' and enter the necessary company information in the requested fields.
Step 3
Once you have claimed your business, you're able to make edits and adjustments to make your business more attractive to prospective consumers. Customers are more likely to trust companies that display accurate business information. If you have any verified profiles on social media, include those links to your business listing. Do not add random images from Google — instead add some professional company photos.
Step 4
After completing all the necessary fields and adding your social media links, review and confirm your ownership of the Apple Maps Business Listing. Your listing is then submitted to Apple Maps for review; should additional information be required, Apple will contact you directly to retrieve the missing data.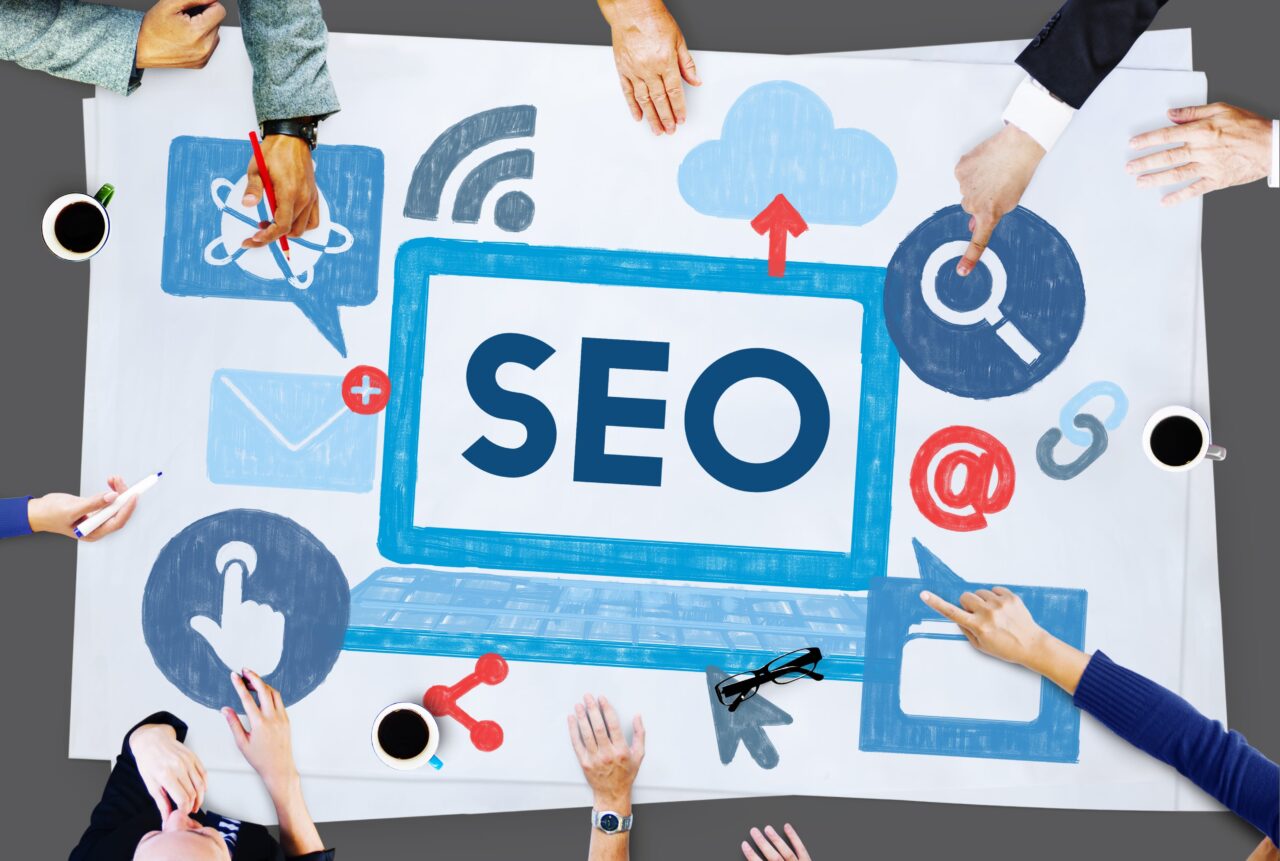 Optimizing your Apple Maps Business Listing
Now that your business is listed, you want to ensure that it receives maximum exposure in search results. The higher your listing is ranked, the more likely customers will see and click on your listing. Below, we've listed a few of the most influential factors that will affect your Apple Maps Listing.
Accuracy
Apple Maps prides itself on providing accurate information to its users. Be sure that your listing reflects true information about your business, and remember to update your data should anything change.
Keywords
Keyword optimization is crucial to your company appearing in searches relevant to your product or service. Using the appropriate keywords allows you to aim directly at your target market. Apple Maps pulls data from Yelp, so remember to use these keywords when responding to Yelp reviews.
Reviews
Reviews are a great way of building credibility and trust in your company. By collecting positive reviews, you strengthen your online presence and increase your business listing ranking. Encourage your customers (especially when they're happy) to make their way to Yelp to leave some pleasant words about you.
Siri
Forming part of Apple's operating system and forms part of the research function in finding businesses and corresponding directions. By making your company listing as comprehensive as possible, you better the chance that Siri will recommend your company in searches.
I graduated in international business and marketing from Florida international university before starting as a CSM and SEO account manager at On The Map Marketing in 2017. Now I'm the client strategy director, leading a team of eight customer success managers — and have overseen hundreds of successful SEO campaigns for our clients. Outside of marketing, I love playing Tennis, watching sports, traveling, and meeting new people.