Bellevue Web Design Company
Shine in the Bellevue Market With
Design Services That Deliver!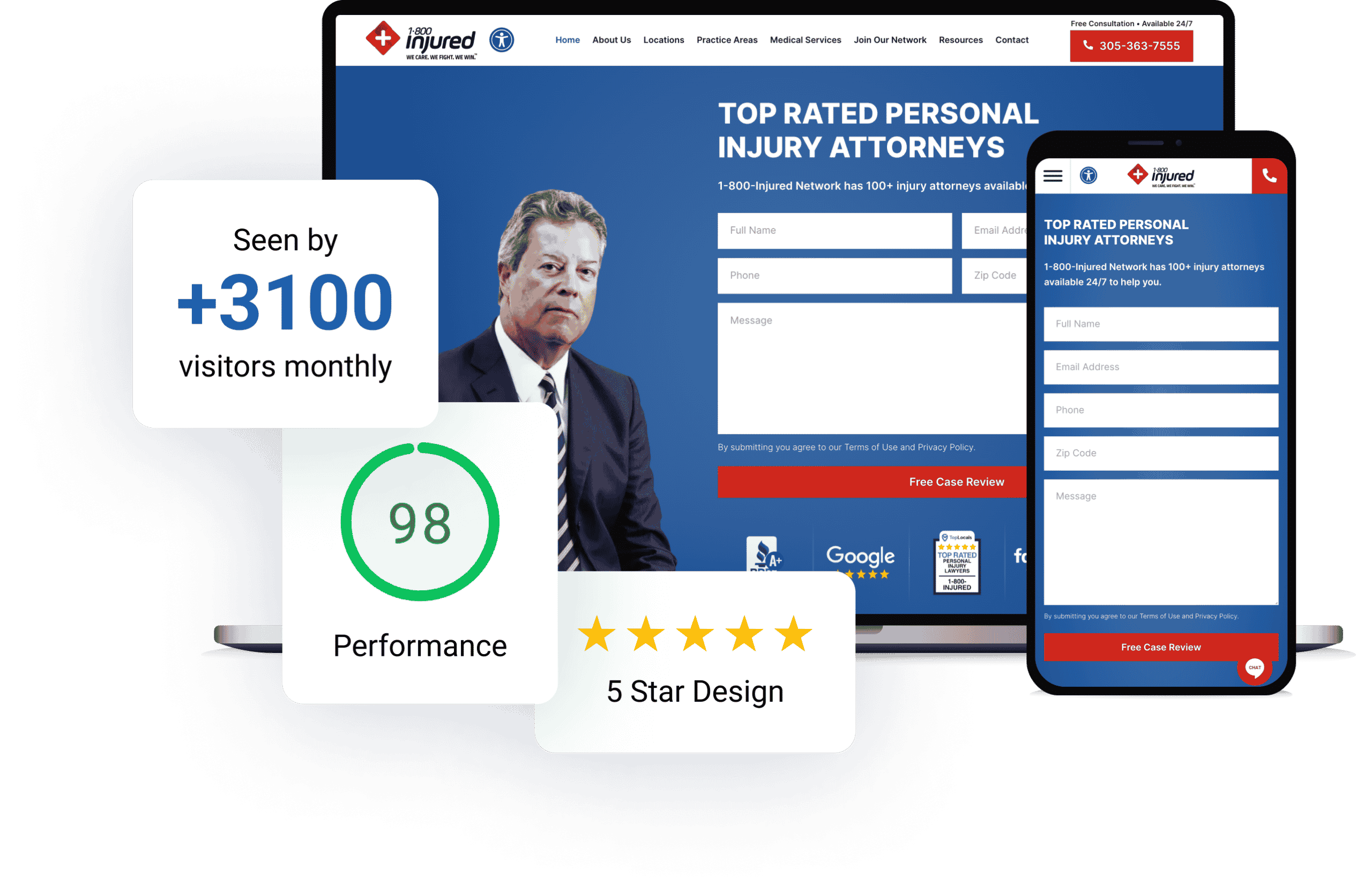 The best way to get your business noticed is with a slick, well-designed, highly-optimized, user-friendly website. And the best way to get a slick, well-designed, highly-optimized, user-friendly website in Bellevue is by working with On The Map Marketing.
Your website is the gateway for a robust online presence, and this is how you can create brand awareness among your target audience, which translates into a profitable business in the days to come. Having a professional website is vital in building trust among your audience and creating a positive brand impression.

With the tough online competition, businesses must stand out from the crowd and offer the best user experience to keep users hooked to your site.

Steps to our Web Design Process

Our Bellevue web design team can build a fantastic website for you that is both user-friendly and SEO-friendly using a tried and tested process. Our team works hard to create a website that can take your business to new heights.

Step 1: Analysis

Typically, the basis for making a great website is a thorough analysis. Our Bellevue web design specialists have years of experience and knowledge that allow us to gauge your website. In this phase, your website will be analyzed. After a much closer look, the experts will determine what works for your existing business idea and what doesn't.

Be it anything from slow loading speeds to inadequate safety standards, our experts will find the best stress-free solutions. Our SEO experts will analyze your industry to come up with ways to help your website rank higher. We perform detailed market research on the different types of audiences you want to attract and then find the most relevant keywords pertaining to your business. We then place them strategically into the content of your website. Additionally, we research your competition to make sure we use keywords that rank higher than theirs.

Step 2: Strategy

Once a precise analysis is done, our innovative experts will effectively make all necessary changes and updates to the website. It is not an issue if you don't know much about web design because our Bellevue web design team will take care of it and explain every step until you're completely satisfied.

If you want to modify your website or build a brand new one, our design team will discuss all the features your site needs to be competitive. It includes carefully researched, well-written content that gets the attention of your visitors. Careful planning and strategy work on two fronts, where it attracts the audience and helps your site stand an opportunity to challenge older and more experienced competitors.

Step 3: UI/UX Functions

When the strategy process is complete, and new features are added to the website, the programming and design phase begins. At this point, our genius developers work to make your website run smoothly with an interface that is adored by your audience. While UX relates to various parameters from page loading speed to responsive design, UI denotes how the users interact with your website. We take care of both aspects to help you provide a wonderful experience at both ends for your visitors.

Step 4: Design Approval

Once you are satisfied with the interface and perhaps the original concept has now been forged to suit your ideal vision, a mockup of the web portal will be created for your approval. You will see a non-interactive version of the prototype to give you a quick overview of your website. When the prototype has been accepted and the final improvements have been made with your permission, the website's final version will be released. As the most trusted Bellevue Web Design Firm, we promise that we will not make your site live until you are 100% satisfied.

Why Choose Our Bellevue Web Design Services?

With our years of experience with website design in Bellevue, it means we can cover everything about making a website more appealing to visitors while making it rank higher on the search results pages of Google. It doesn't happen with a push of a button, but with a tried-and-tested strategy. We strive our best to make your business dream come true.

Decade Of Experience

Our Bellevue web design team has over 10 years of experience. We're not only serving skills but also carrying a wealth of knowledge. If you want to see proof, our job speaks for itself. We have partnered with various companies such as 1800injured care, Whitney Bloom Design, Lou La Vie, and many more. With our assistance, all these companies have advanced their growth in their respective fields.

All In-house

We promise you that all of our work is completed at home. Your website can only be operated by a team that works closely together every day. We do not outsource developers in foreign countries, so all your information stays safe with us. Our in-house team also ensures a swift response and a turnaround time. Any request or question you may have is answered directly by the person in charge—no more stress on several rounds of reviews from various individuals.

High-quality Results

Our team knows how useful an optimized website can be to your business. We want your website to be able to turn first-time visitors into regular, loyal customers.

We're trying to help you grow, and we know how to do that.

Seo And Mobile Friendly Websites

For any website to do well on the internet and get more exposure, an excellent SEO score is essential. Our experts put your website first in the process of crawling, indexing, and ranking high on different search engines. We offer a user-friendly website that is fully designed for SEO aspects.

There is no advantage too far for a well-designed website to add to your business. If you're not fully happy with how far your business and website have come, check out the best web design company in Bellevue today and choose the best for your business.
Let us prepare FREE a design
audit for your site!
Sarah McMahon – Sr. Digital Marketing Specialist
---
"We look at every dollar companies invest in their company using our services an enormous responsibility that we take seriously."
We have been able to follow and strictly adhere to this code by building a team of some of the brightest and most talented web developers, designers and SEO consultants in the industry. Our team is driven to be the best at what we do and to never compromise. We can only grow through the work we offer to our clients.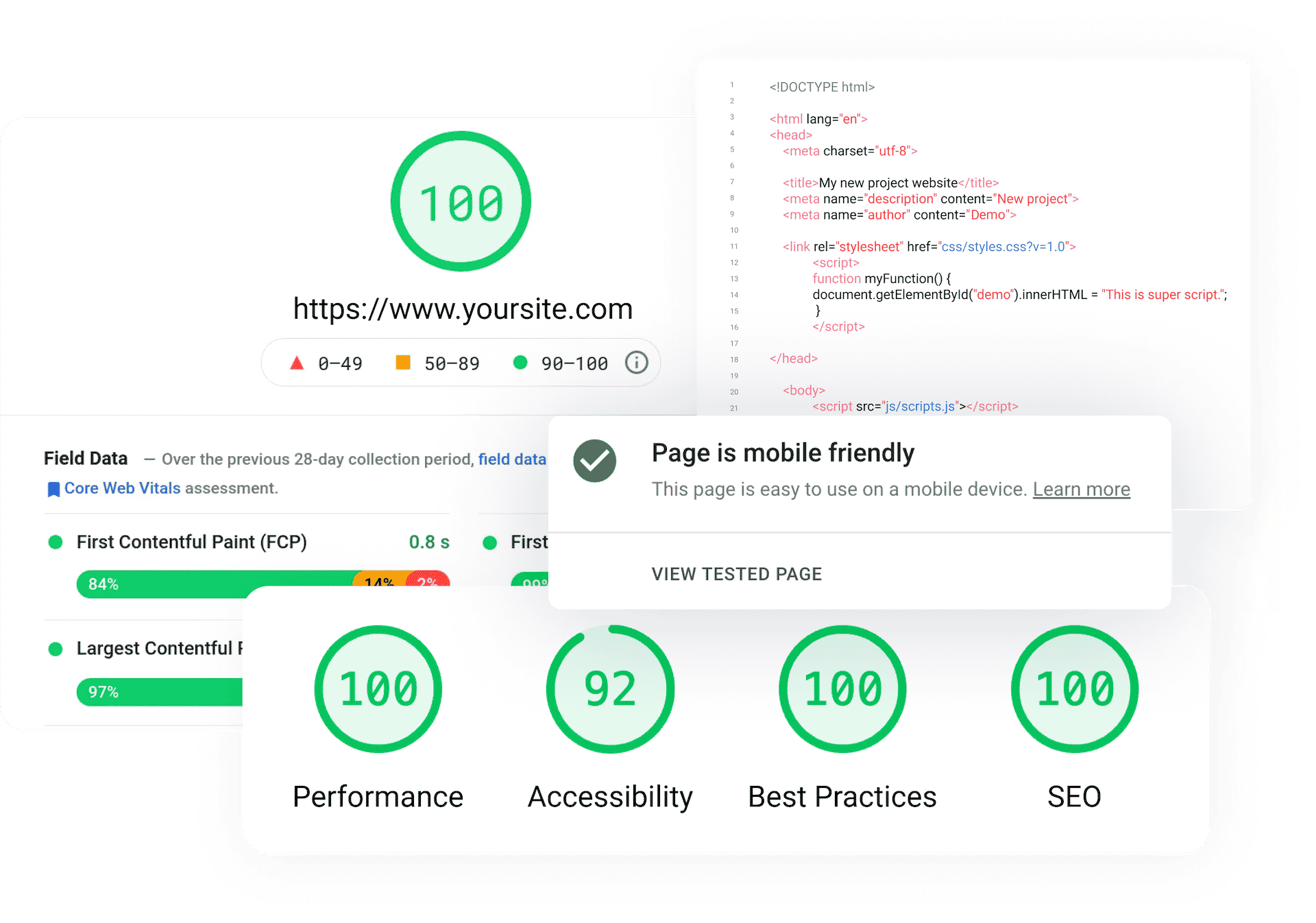 Our clients say it best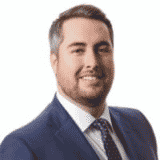 "When we first started our own practice, we lacked a natural online presence. We began our SEO Campaign with the purpose of generating leads and now we're ranking competitively in multiple cities and are receiving on average 90+ phone calls a month. I would recommend them to any Law Firm seeking to expand their online presence."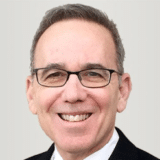 "The work is absolutely exceptional. On The Map redeveloped the whole site from an engineering standpoint. They did a great job fixing my website, which now is very user-friendly and has a modern, clean seal. They are very professional and have a passion about what they're doing."
"I started with On The Map a few months ago and am very please and impressed with the brilliant work they have performed towards my law firm's digital marketing efforts. They have put us on the first page of Google for a variety of important search terms. I now feel that my law firm is on equal footing with larger law firms in the very competitive sphere of digital marketing. I worked most often with Julian, Marcela and Bri. Thank you On The Map."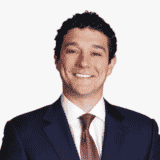 "A budget of $20,000.00 translated into a significant anticipated profit! On a budget of approximately $20,000.00, Val and her team were able to take my website from Google's back pages all the way to Page 1 (and, in some cases, Position 1) for a slew of very valuable search terms. This has translated into real money and a significant anticipated profit."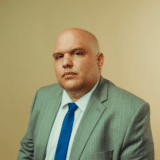 "I have been delighted with my experience at On the Map. Going solo and trying to navigate the waters of building a website and finding the right SEO company was daunting. Thankfully, I made the right choice with On the Map. My site looks better than I ever could have expected and I am quickly getting traffic and calls. I would recommend On the Map to any attorney (outside of my practice area and region) to go with On the Map."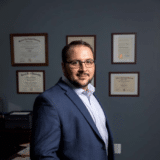 "Serrantino Law, LLC is a general litigation law firm located in the heart of Middletown, Connecticut. At Serrantino Law, we put our clients' needs first. If you've been injured in a Motor Vehicle Accident, injured on the job, charged with a crime, or even if you're being sued by a longtime business partner, we are there for you. Attorney Serrantino and his staff have years of experience representing clients in all areas of general litigation. Attorney Serrantino will ensure that ALL of your rights are protected, even those rights you may not even know you have."
What website design services do we offer?
Award-winning web design experts
On The Map Marketing is a global digital marketing agency. The team is constantly growing to meet the needs of our clients, with over 50 people filling the conference rooms, offices and sales floors.
Each person is important to us because we wouldn't be here without our clients. Each business is important because it's the passion of business owners that gives us our motivation and direction when building their online presence.
"We positively impact the world, one person,
one business, one dollar at time."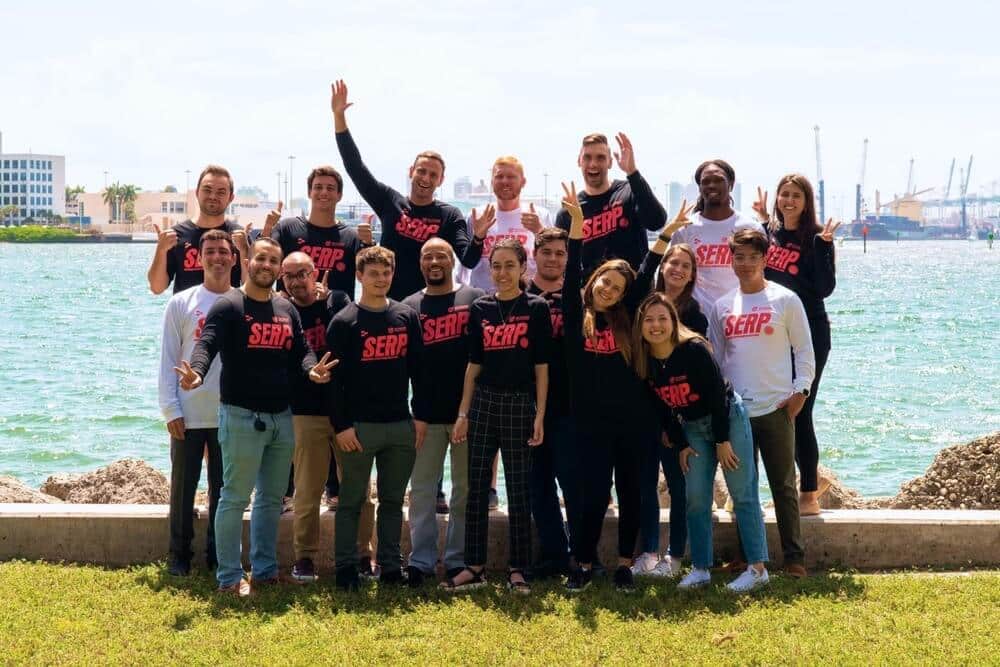 Revenue Generated for Our Clients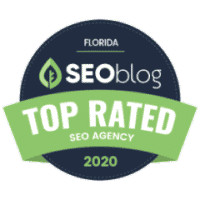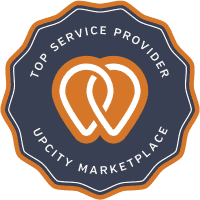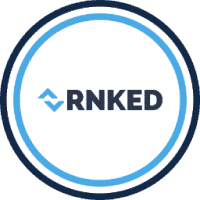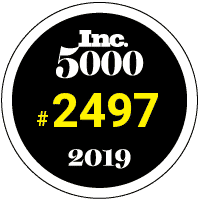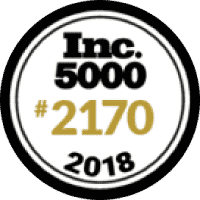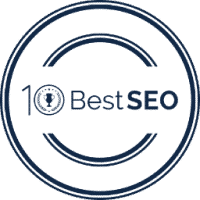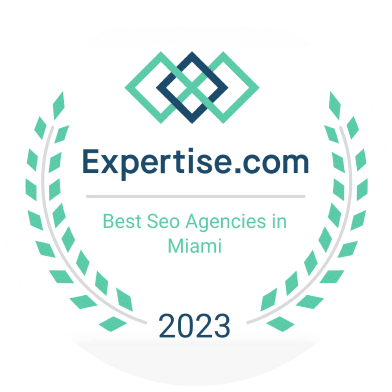 Let us do a FREE design audit for your site!