Baltimore Web Design Company
Shine in the Baltimore Market With
Design Services That Deliver!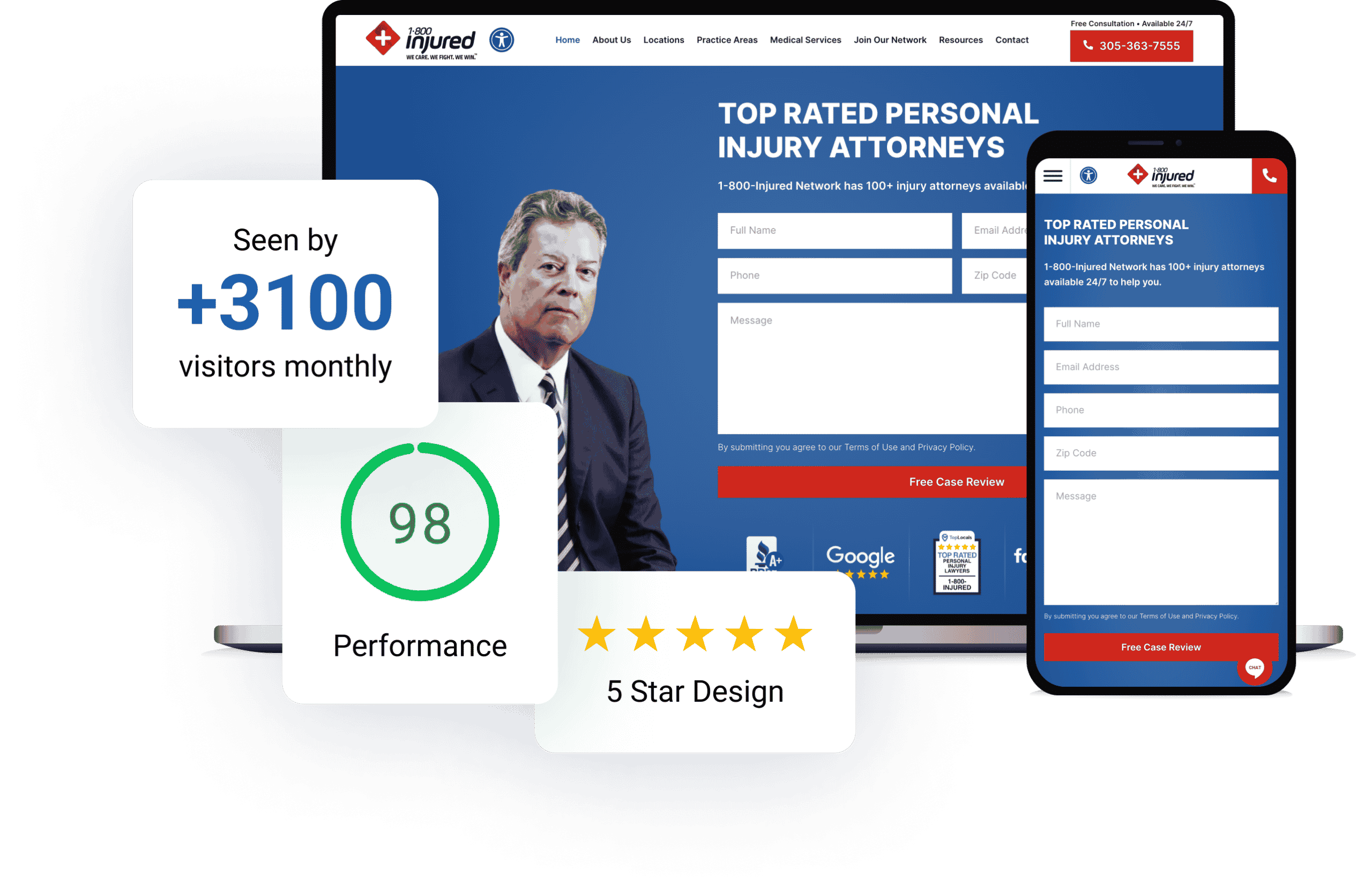 The best way to get your business noticed is with a slick, well-designed, highly-optimized, user-friendly website. And the best way to get a slick, well-designed, highly-optimized, user-friendly website in Baltimore is by working with On The Map Marketing.
If it's time for a new website, or an update to your existing website, then finding the right Baltimore web design firm is one of the most important steps at the start of the process. Once you have found the right team to take on your project, you will be able to work with them collaboratively to bring your vision to life through the experience of a web design professional. On The Map Marketing has been developing top-tier websites for over a decade, with the portfolio and the performance to prove that we have what it takes to build the website that you deserve.

When you are working with On The Map Marketing, you can be confident that your site is being built by a diverse team of experts, each focusing on a specific area of your site in order to help provide your visitors with a simple and pleasant experience, optimizing to deliver valuable traffic, and ultimately provide you with a return on your investment through new business and a strong web presence. Building a professional website goes far beyond appearance, and requires extensive research into your target audience, the type of information that they are seeking from you, and how we can ensure that your product or service makes it into their search results.

Let's Start With a Free Consultation

Contact On The Map Marketing today to speak with a representative about how we can help you bring your web presence to the next level with a new website, an impactful search engine optimization campaign, and detailed metrics about your performance that will help to adapt to changing trends and customer needs. Read more below to get a general overview of our process, all of which we will be happy to go into greater detail on during our initial calls, and of course throughout the process of building your new website.

On The Map Marketing's Proven Web Design Process

The following is a general overview of our research and design process, but if you are looking for the recipe for our "secret sauce," you won't find it here. One of our strengths as a Baltimore web design firm is our strong team of specialists, each of whom has spent years honing their skills and coming together to deliver our clients the results they expect. That's our secret: hire the best so we can build the best.

Phase 1: Research

Before we write a single line of code or think about the first mockups, we need to learn about your industry, your target customers, and most importantly what sets you apart from the competition. Acquiring new traffic isn't as simple as a good looking website with a few generic keywords plugged in, and our research will inform every decision we make in the coming weeks.

A big part of this phase is analyzing your current performance as well as your competitors' performance, in order to establish clear benchmarks and targets that we will work towards. This research will inform our design principles of the project but will be equally useful as we develop a comprehensive search engine optimization strategy for your site content, as well.

Phase 2: Design

Once we have completed the research, our designers will begin to build a series of wireframes for your site which we will then adjust according to your input, as well as the changes necessary to optimize your user experience. A central part of a successful user experience is to identify all of the possible outcomes, or "conversions," of your site (such as signing up for a mailing list, requesting more information, purchasing a product, or scheduling a consultation), and then designing a different user journey for each of these outcomes.

If a visitor enters your site and finds it confusing or overwhelming, they will quickly back out to the search results page and click on the next result. A cluttered, outdated, or counterintuitive website indicates—both subconsciously and consciously—that the experience with the site owner or the services offered might be equally confusing or frustrating.

Phase 3: Implement

Once the wireframes are approved and the strategy is set, our designers, engineers, and writers jump into action and start building the content of your site. This includes things like responsive design for different screen sizes and browsers, keyword-optimized content for your users to find value in, and a whole lot of performance under the hood. We focus on things like site loading speed, handicap accessibility, and many other details that Google (and your users) highly value.

In addition to these user-friendly benefits, we will install useful tracking tools in order to continuously measure performance and make fine-tune adjustments in order to continue to generate the traffic that you expect and deserve.

Phase 4: Launch

Once we have your final approval and the entire site is built, we will put your new site live on the internet. Often, this includes porting your domain over to your new site, making sure that all of your connections (such as contact forms, chat widgets, etc.) are live and working, and that everything is ready to take on your new traffic. This can be an extremely frustrating step for someone building their own website, but luckily you won't need to worry about any of the administrative work—we have you covered.

Phase 5: Track

Once we launch your site, the next step is to continuously monitor your site's performance, and provide it with the adjustments and updates necessary to keep your customers converting on your page. This includes things like ongoing SEO work, adjustments to the backend of your site based on changes to the Google algorithm, and more.

Too often, people get caught in the trap of relying on "vanity metrics" like impressions instead of focusing on the most important metrics: conversions. If you are getting staggering traffic to your site each day but are failing to generate new business, something needs adjusting. With our comprehensive reporting dashboard and a team of specialists, we will be able to identify dropoff points in your funnels and work to solve this problem to help your visitors reach the final step in their journey.

Contact Us Today

The sooner you reach out to us, the sooner we can begin the exciting process of bringing your website performance up to the level that you are right to expect. During our initial call, we will be happy to discuss past projects that can provide you with useful insight into what your own results could be as one of our valued clients. The best indicator of the quality of work you will get from a web design firm is the success of past projects, and we love nothing more to share our wins with anyone who will ask about them.

Before you take another step in researching Baltimore web design companies, request your consultation so that we can understand your needs and give you a quote for work. A decade of happy clients can't be wrong!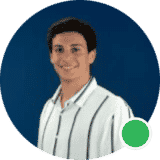 Let us prepare FREE a design
audit for your site!
Fernando Abello – Head of Sales Intelligence
---
"We look at every dollar companies invest in their company using our services an enormous responsibility that we take seriously."
We have been able to follow and strictly adhere to this code by building a team of some of the brightest and most talented web developers, designers and SEO consultants in the industry. Our team is driven to be the best at what we do and to never compromise. We can only grow through the work we offer to our clients.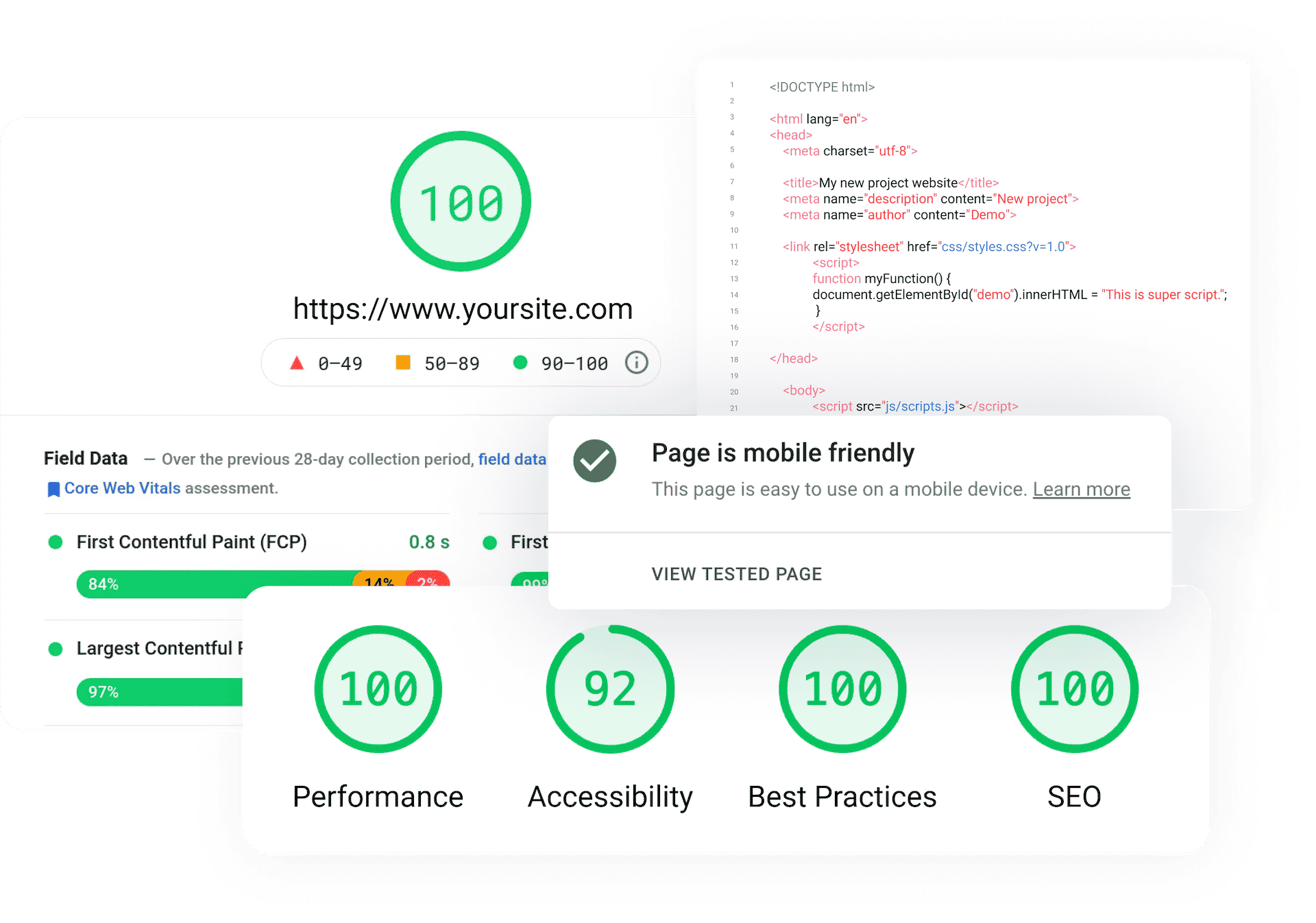 Our clients say it best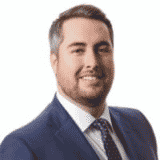 "When we first started our own practice, we lacked a natural online presence. We began our SEO Campaign with the purpose of generating leads and now we're ranking competitively in multiple cities and are receiving on average 90+ phone calls a month. I would recommend them to any Law Firm seeking to expand their online presence."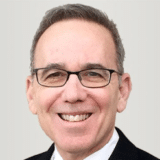 "The work is absolutely exceptional. On The Map redeveloped the whole site from an engineering standpoint. They did a great job fixing my website, which now is very user-friendly and has a modern, clean seal. They are very professional and have a passion about what they're doing."
"I started with On The Map a few months ago and am very please and impressed with the brilliant work they have performed towards my law firm's digital marketing efforts. They have put us on the first page of Google for a variety of important search terms. I now feel that my law firm is on equal footing with larger law firms in the very competitive sphere of digital marketing. I worked most often with Julian, Marcela and Bri. Thank you On The Map."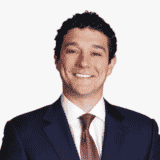 "A budget of $20,000.00 translated into a significant anticipated profit! On a budget of approximately $20,000.00, Val and her team were able to take my website from Google's back pages all the way to Page 1 (and, in some cases, Position 1) for a slew of very valuable search terms. This has translated into real money and a significant anticipated profit."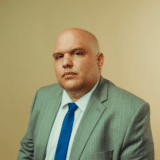 "I have been delighted with my experience at On the Map. Going solo and trying to navigate the waters of building a website and finding the right SEO company was daunting. Thankfully, I made the right choice with On the Map. My site looks better than I ever could have expected and I am quickly getting traffic and calls. I would recommend On the Map to any attorney (outside of my practice area and region) to go with On the Map."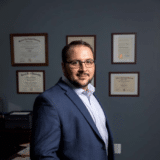 "Serrantino Law, LLC is a general litigation law firm located in the heart of Middletown, Connecticut. At Serrantino Law, we put our clients' needs first. If you've been injured in a Motor Vehicle Accident, injured on the job, charged with a crime, or even if you're being sued by a longtime business partner, we are there for you. Attorney Serrantino and his staff have years of experience representing clients in all areas of general litigation. Attorney Serrantino will ensure that ALL of your rights are protected, even those rights you may not even know you have."
What website design services do we offer?
Award-winning web design experts
On The Map Marketing is a global digital marketing agency. The team is constantly growing to meet the needs of our clients, with over 50 people filling the conference rooms, offices and sales floors.
Each person is important to us because we wouldn't be here without our clients. Each business is important because it's the passion of business owners that gives us our motivation and direction when building their online presence.
"We positively impact the world, one person,
one business, one dollar at time."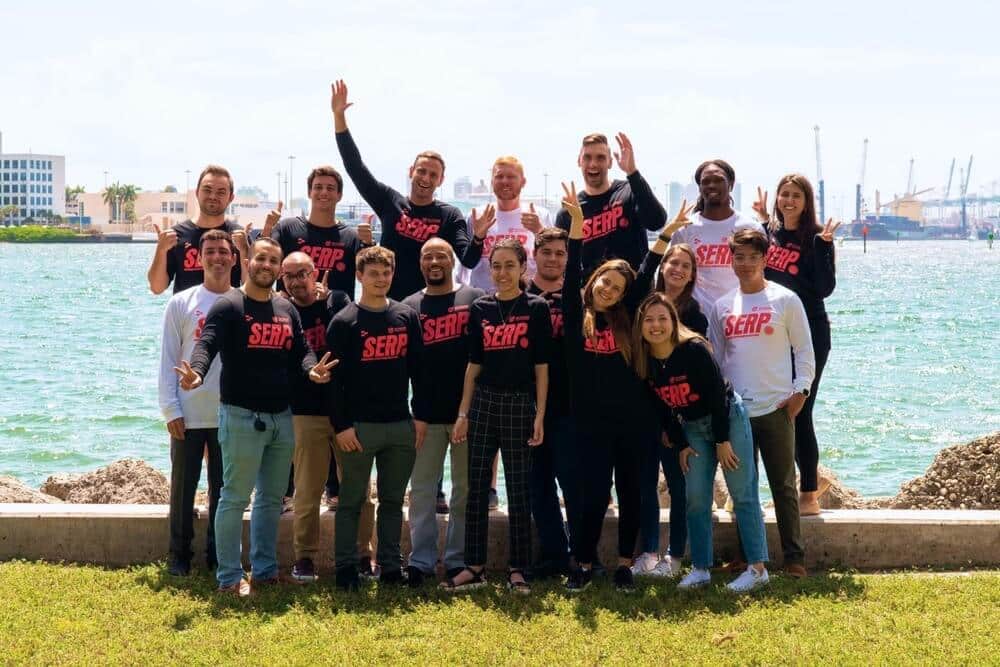 Revenue Generated for Our Clients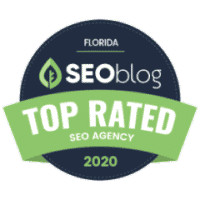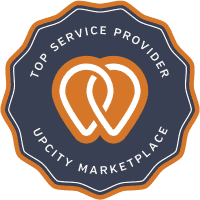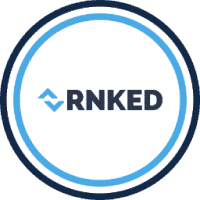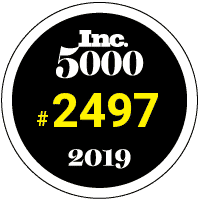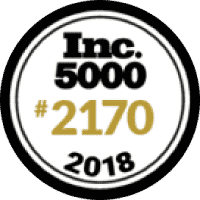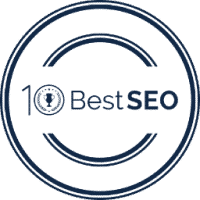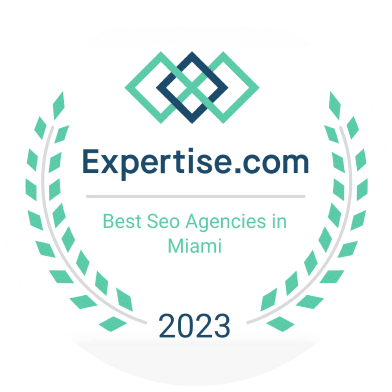 Let us do a FREE design audit for your site!