Baltimore SEO Agency
Dominate the Baltimore Market With
SEO Services That Deliver!
Our results speak for themselves. Our Baltimore SEO clients have RANKED Position 1 for some of their most competitive terms. We can do the same for your business! Contact our Baltimore SEO agency today to get started on a top SEO campaign today.
Dominate the Baltimore Market With
SEO Services That Deliver!

Why Baltimore? There are a lot of reasons to ask that question, but in this case it refers to starting a business. So, why Baltimore? Well, it's one of the top cities for entrepreneurs because living and rental costs are a lot cheaper than they are in cities like New York or Los Angeles. It is also one of the best places to start a business for minorities, women, and seniors. Baltimore is also located close to Washington, D.C., New York, and Philadelphia, so businesses are in a prime position to expand their client base.

The next question is how do I get my Baltimore business noticed? The answer to that question is pretty simple: SEO. Search Engine Optimization is the best legitimate way to get your Baltimore business website found. Our Baltimore SEO company can get the website of your business ranking highly on Google's search results page. Higher rankings mean more eyeballs on your site which means more visitors which means more business. That's a simplification, of course, but that's the gist of SEO. So how do we pull this off? Keep reading to find out.

Baltimore SEO Experts : How we can help you?

Whenever you enter a word or phrase in a search engine, Google sends out bots (aka crawlers aka spiders) to scan and display websites that most closely match what you are looking for. There are a lot of different criteria that these bots use to show you sites that they deem appropriate. No one outside of Google knows exactly what they are, but over the years many people have discovered techniques that are effective and other people have mastered those techniques. We are some of those people and this is how we can help your site to rank.

Keyword Optimization

Keywords are the search terms that people enter in the search box to find what they are looking for. Our SEO campaign will find the most-searched-for keywords related to your business that people are using in your region—in this case, Baltimore. Once we discover those keywords, we strategically integrate them into your content so that Google will notice them when they send out their bots. That means there is a better chance that your site will be one of those that shows up when people search for those keywords.

Link Building

Simply peppering your site with keywords is not enough to get your site noticed. It needs to have authority in that area as well, and the way to establish authority is via link building. When Google recognizes your site or business as an authority in that particular field, then there is a higher chance that your site will get noticed before others. Link building is done in two ways: through outbound links and inbound links.


Outbound links are links on your website that link to different sites that already have high authority. Authoritative sites include government agency websites, news sites, and the sites of large corporations. When you link to other authoritative sites, some of that authority reflects back on your site, boosting its own authority.

Inbound links are when other websites have links that link back to your website. This is done when our award-winning SEO experts create content for other websites, and those websites have links pointing back to your website. That helps to establish your site as an authority on the subject that is the focus of your business. As your site's authority increases, so do the chances that it will show up when people search for terms related to your business.

Website Optimization

So you've got all the right keywords and you've got all the right links. Job finished, right? Not so fast. It doesn't matter how great your links or keywords are if your website looks and runs like a broken-down jalopy. That means your website needs to be optimized to run as efficiently as possible. One key to an efficient website is fast loading speeds. If your website takes too long to load, then it doesn't matter how great all of its other qualities are, visitors will get impatient and turn away. That is why our Baltimore SEO company makes sure that all of your website's pages load quickly on all devices.


And speaking of all devices, we also make certain that your website looks and functions perfectly on every type of device, from smartphones to tablets to PCs. That means making sure your website works equally well on a horizontally oriented computer that uses a mouse and keyboard or on a vertically-oriented smartphone, controlled with the swipe of a finger.

Accessibility is also a big part of website optimization as it makes it easier for people with visual, aural, or motor problems to be able to use your website. That can help you appeal to a much wider base of people, which can only help your business to grow and thrive.

Why SEO Works

SEO works because it gets more people to find out about your business, plain and simple. They search for the keywords related to your business and your business is one of the first that they see thanks to keyword optimization and link building. Once they click on it, they stay there because it looks good, loads quickly and has all the content that they are looking for front and center. All of those qualities increase the chances that visitors will become clients.

One thing to keep in mind is that SEO doesn't work overnight. It is a marathon, not a sprint. Some people might wonder if there are any shortcuts that can achieve the same results in a shorter amount of time. The answer is no, after all, if there were, then everyone would be doing it. The closest thing is PPC (pay per click), which is when a company pays money to have their website listed at the top of Google's search results page. You have likely seen these show up with the word Ad before them. But have you ever clicked on them? Probably not. People don't enter search terms looking for advertisements, so they are likely to find those sites that pop up less trustworthy, which means high visibility but low engagement.

That means PPC can be a poor return on investment if it's not used in coordination with SEO, since you gain far less than what you put in. SEO is the exact opposite. You have a lot to gain and little to lose with an SEO campaign. And you have even more to gain and even less to lose if you decide to launch that SEO campaign with us.

Why Choose our Baltimore SEO Agency?

On The Map Marketing is a Baltimore SEO agency with over ten years of experience successfully serving a wide variety of clients. We are dedicated to making sure that you get the maximum bang for your buck when you work with us. Our rigorous research, creative content, and desirable web design work have helped numerous businesses rocket to the top of the first page of Google's search results page. We can do the same for any ambitious Baltimoreans who are ready to launch their business into low earth orbit. So contact us when you are ready to launch an SEO campaign that will leave your competitors in the dust.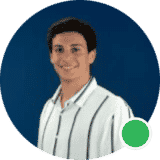 Let us prepare a FREE SEO
audit for your site!
Fernando Abello – Head of Sales Intelligence
---
"We look at every dollar companies invest in their company using our services an enormous responsibility that we take seriously."
We have been able to follow and strictly adhere to this code by building a team of some of the brightest and most talented web developers, designers and SEO consultants in the industry. Our team is driven to be the best at what we do and to never compromise. We can only grow through the work we offer to our clients.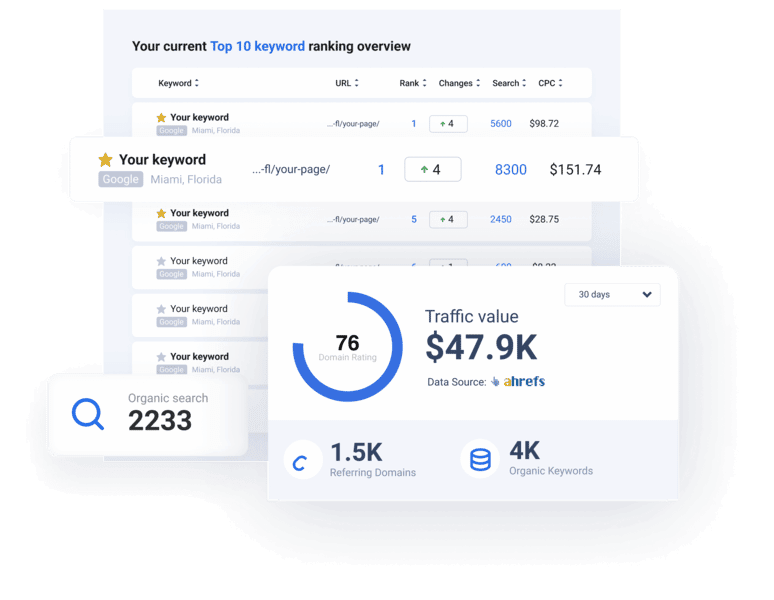 Our SEO clients get results
Increase in Generate Leads Monthly
Our clients say it best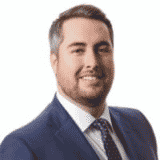 "When we first started our own practice, we lacked a natural online presence. We began our SEO Campaign with the purpose of generating leads and now we're ranking competitively in multiple cities and are receiving on average 90+ phone calls a month. I would recommend them to any Law Firm seeking to expand their online presence."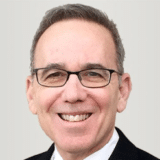 "The work is absolutely exceptional. On The Map redeveloped the whole site from an engineering standpoint. They did a great job fixing my website, which now is very user-friendly and has a modern, clean seal. They are very professional and have a passion about what they're doing."
"I started with On The Map a few months ago and am very please and impressed with the brilliant work they have performed towards my law firm's digital marketing efforts. They have put us on the first page of Google for a variety of important search terms. I now feel that my law firm is on equal footing with larger law firms in the very competitive sphere of digital marketing. I worked most often with Julian, Marcela and Bri. Thank you On The Map."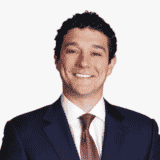 "A budget of $20,000.00 translated into a significant anticipated profit! On a budget of approximately $20,000.00, Val and her team were able to take my website from Google's back pages all the way to Page 1 (and, in some cases, Position 1) for a slew of very valuable search terms. This has translated into real money and a significant anticipated profit."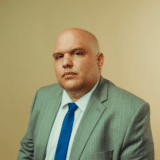 "I have been delighted with my experience at On the Map. Going solo and trying to navigate the waters of building a website and finding the right SEO company was daunting. Thankfully, I made the right choice with On the Map. My site looks better than I ever could have expected and I am quickly getting traffic and calls. I would recommend On the Map to any attorney (outside of my practice area and region) to go with On the Map."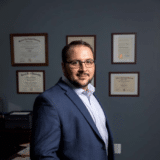 "Serrantino Law, LLC is a general litigation law firm located in the heart of Middletown, Connecticut. At Serrantino Law, we put our clients' needs first. If you've been injured in a Motor Vehicle Accident, injured on the job, charged with a crime, or even if you're being sued by a longtime business partner, we are there for you. Attorney Serrantino and his staff have years of experience representing clients in all areas of general litigation. Attorney Serrantino will ensure that ALL of your rights are protected, even those rights you may not even know you have."
What SEO services do we offer?
Award-winning SEO experts
On The Map Marketing is a truly global digital marketing agency. The team is constantly growing to meet the needs of our clients, with over 50 people filling the conference rooms, offices and sales floors.
Each person is important to us because we wouldn't be here without our clients. Each business is important because it's the passion of business owners that gives us our motivation and direction when building their online presence.
"We positively impact the world, one person,
one business, one dollar at time."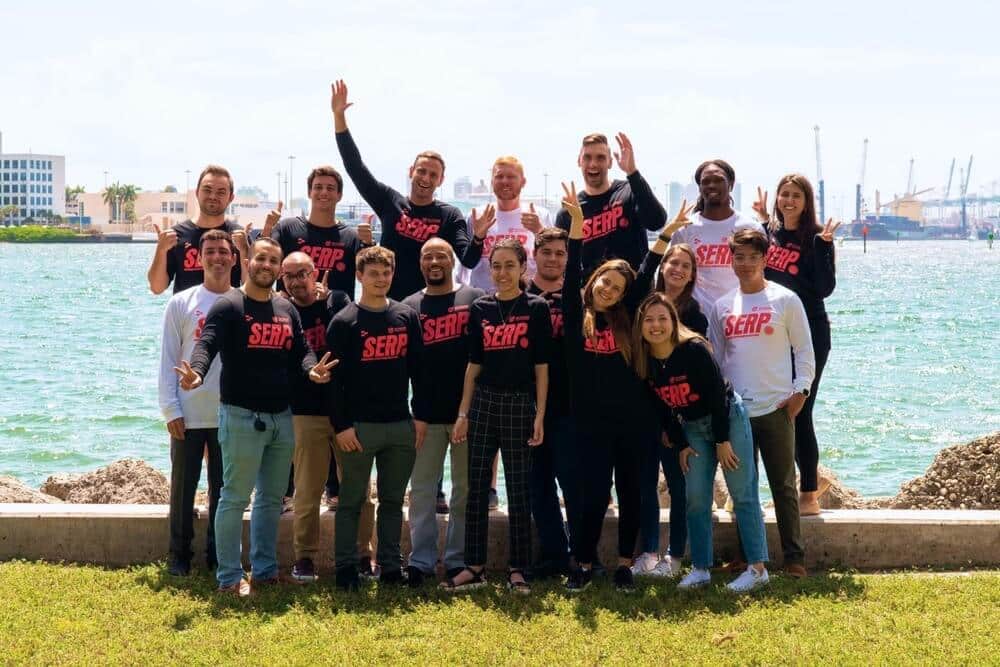 Revenue Generated for Our Clients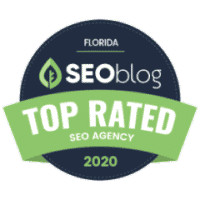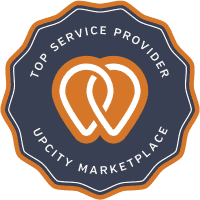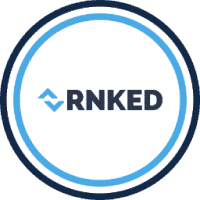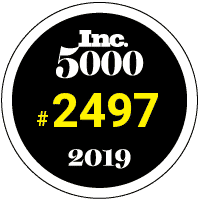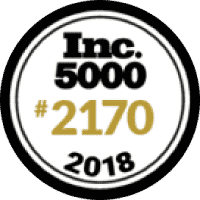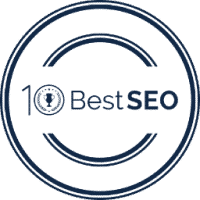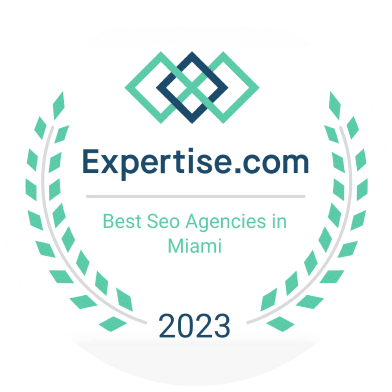 Let us do a FREE SEO audit for your site!