Bakersfield Web Design Company
Shine in the Bakersfield Market With
Design Services That Deliver!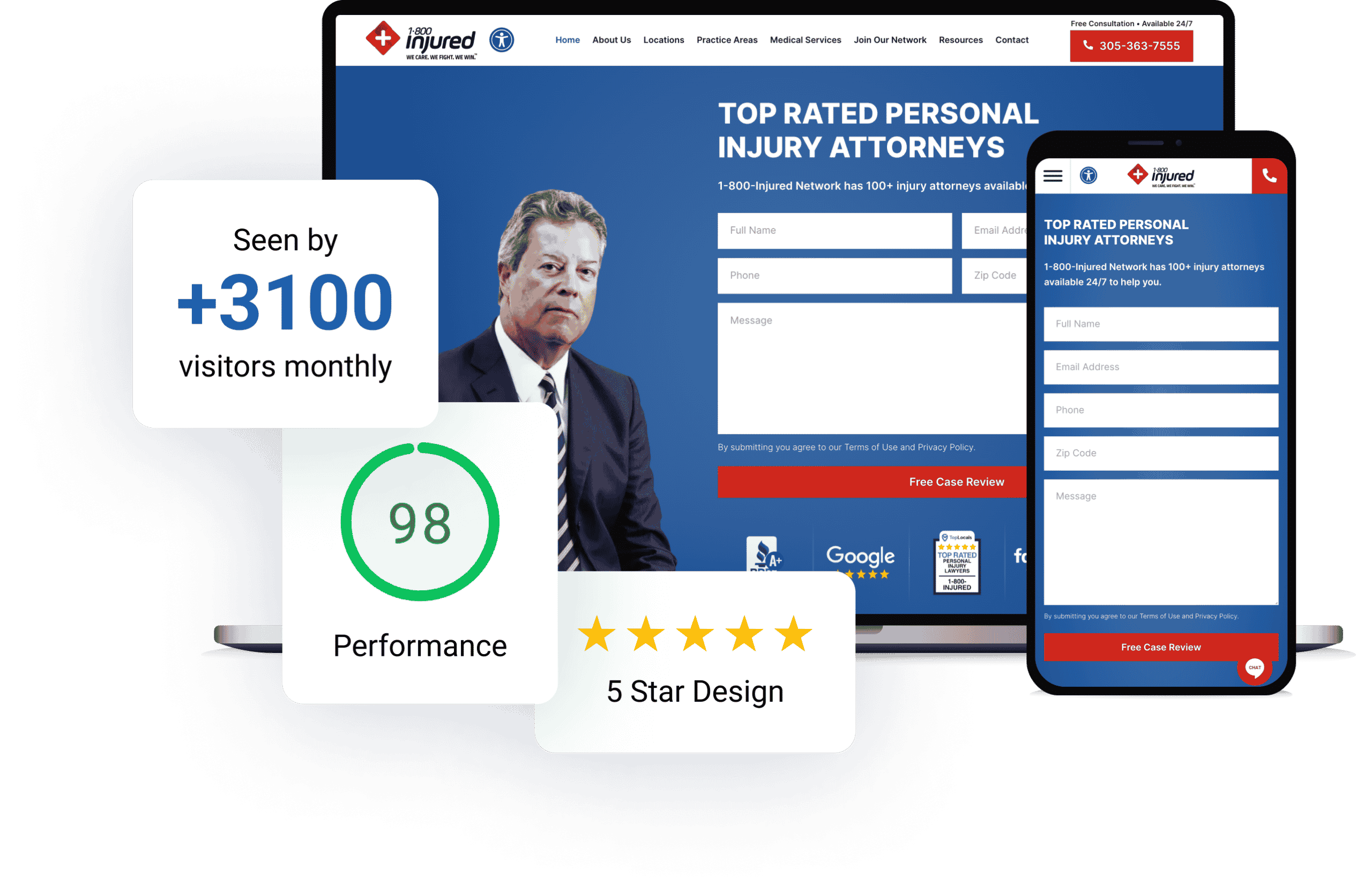 The best way to get your business noticed is with a slick, well-designed, highly-optimized, user-friendly website. And the best way to get a slick, well-designed, highly-optimized, user-friendly website in Bakersfield is by working with On The Map Marketing.
Do you want to improve your website? We acknowledge the need for a new website to match up with your innovative, futuristic business. Don't worry if you're searching for concrete results from your website and are only looking for someone to help you refine it.

The hunt comes to an end right here. For all of your website design needs, feel free to get in touch with our web design company in Bakersfield.

Our 4-Step Process

To revamp an existing website or build one from scratch, we follow a progressive process involving four key steps. Whatever your brand's needs are, we'll do our best to fulfill them.

Step 1: Analysis

Review and analysis is the first step in our web design process. Our website design team performs an in-depth review of your website to assess what is malfunctioning or not running correctly, in addition to looking out for elements that do not work for your site. We consider several metrics to find out the root of the challenges. When the website is updated, we ensure that all of these problems are resolved.

Our team also researches where you stand in comparison with your rivals. We analyze your industry to determine the factors that could boost your search engine ranking, scope out your competition, evaluate the type of keywords your website needs, and determine the factors that attract visitors to your website.

Step 2: Strategy

After we finish the first phase of our process, we use what we've learned from our website review to develop an effective plan. We partner closely with you to integrate your vision into our approach while building or redesigning your website. You'll be able to grasp the technical world of website creation and optimization with ease if you have us by your side.

Our approach is uniquely focused on your needs. If you're designing a new website, we'll use our strategy to make it as optimized and competitive as possible. We'll come up with a beautifully pleasing and eye-catching website design.

We know the ins and outs of Bakersfield web design, due to which we can analyze, write, and curate content with relevant keywords for your brand. We can also assist you with mobile optimization and other services. If you're updating an existing website, we'll formulate a plan to improve it. We'll recommend improvements that result in a more streamlined and appealing website that attracts the most eligible users.

Step 3: UI / UX Design

No matter the type of website you look forward to building, some fundamental web design elements need to be prioritized. These elements need to be present on the website for it to be appealing and easy to use for both visitors and search engine crawlers. These elements are called User Experience (UX) and User Interface. (UI)

Both these elements are based on very similar concepts, but the difference is that UI focuses on how a visitor interacts with the website. At the same time, UX is more presentation-centered and focuses on how clear the website functions are to the user.

UX and UI are highly essential to web design. They set a precedent for how much a visitor enjoys browsing through your website and determining if a web crawler will recommend your site when the relevant keywords are searched.

Step 4: Design Approval

We do not avoid providing you with what we think is beneficial. We appreciate your feedback, so we will give you a mockup of the design that will not be interactive. Let's talk about the features and enhancements you like, and only after we've listened to your suggestions can we move on to the development process. We will not publish any changes to the site unless you are completely satisfied with the mockup.

Why Us?

Want your website to be eye-catching, easy-to-use, and among the highest-rated in the market? We can help you make this come true with our Bakersfield Web Design team.

First impressions That Convert

When a customer visits a website for the first time, it provides them with an overview of your business and brand. They'd evaluate an organization's reputation, viability, and compatibility to assist the first impression created in a matter of seconds.

An organization must aim to offer a positive experience to its customers 100 percent of the time. We will delete any outdated or unappealing features from your website that may lead people to form negative impressions or challenge your brand's credibility. Our professional web design services can also help your website grow as we work to influence your audience's views and support your cause positively.

Completely In-House

All of our services are handled in-house, and you can be assured that your website development will be taken care of by our hand-picked professionals. They will work efficiently and collaboratively to provide you with the solutions you need. There are no remote organizations involved with any of the tasks, and they are all done in-house.

We don't outsource any services to other businesses, and we keep you updated on who you'll be working with. We keep your information safe and always have a prompt response to any challenge. You'll never have to be worried about reviews or improvements being lost in translation again!

High-Quality Performance

Another benefit of hiring a professional web design company is that the job would be of higher quality. Our resources include highly qualified individuals who have mastered the requisite skills to construct an effective website.

We ensure that people return to the website to browse, purchase, or share because of the website design and high-quality content. With us, you can expect a website with a high degree of interaction that appeals to your target audience.

We at Bakersfield Web Design company look forward to assisting you in selling an experience in addition to your services and partnering with you to meet your target audience.

To give your website a fighting chance against older, more reliable websites, we listen to and understand your brand and study your competitors.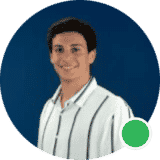 Let us prepare FREE a design
audit for your site!
Fernando Abello – Head of Sales Intelligence
---
"We look at every dollar companies invest in their company using our services an enormous responsibility that we take seriously."
We have been able to follow and strictly adhere to this code by building a team of some of the brightest and most talented web developers, designers and SEO consultants in the industry. Our team is driven to be the best at what we do and to never compromise. We can only grow through the work we offer to our clients.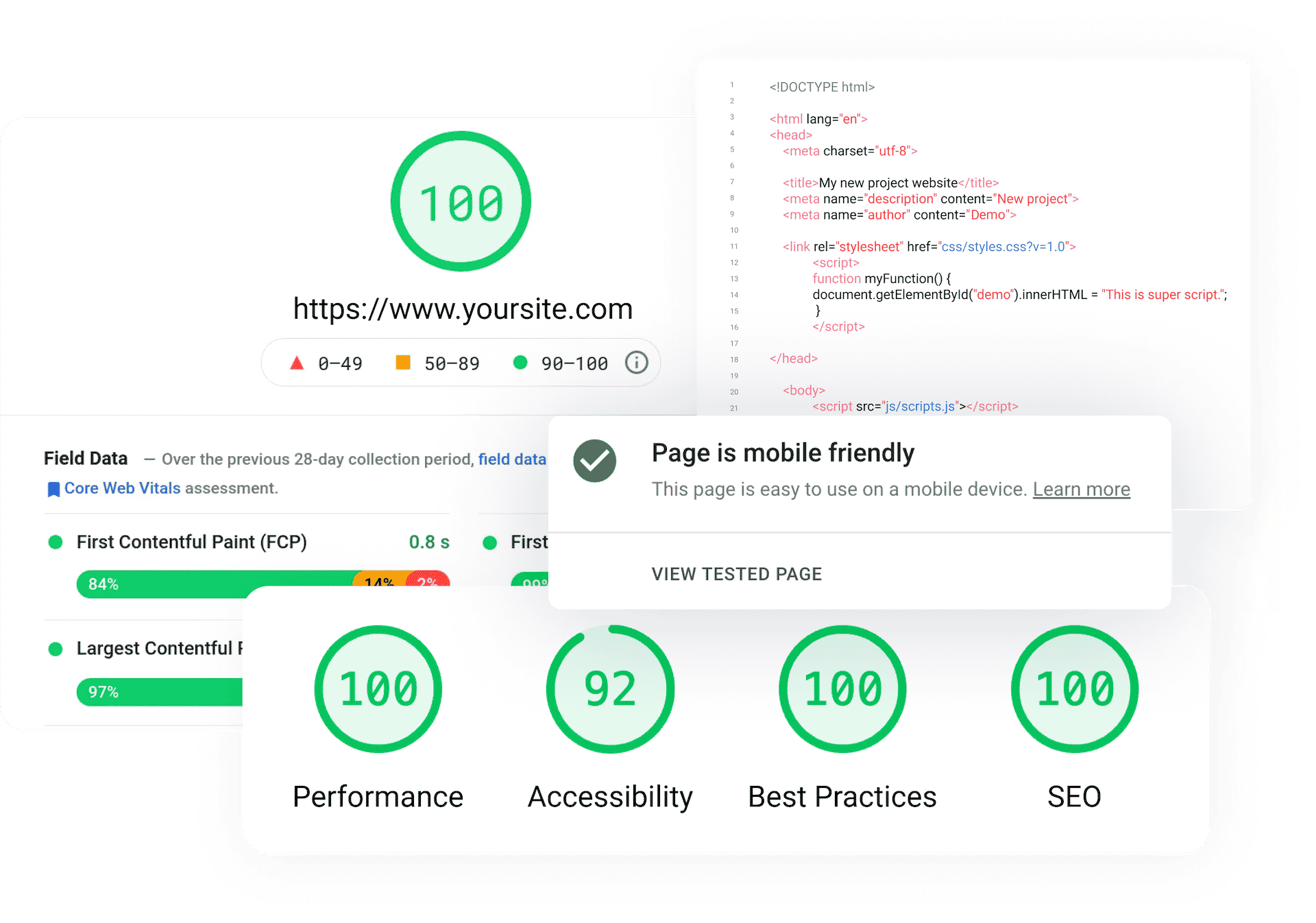 Our clients say it best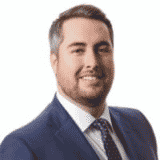 "When we first started our own practice, we lacked a natural online presence. We began our SEO Campaign with the purpose of generating leads and now we're ranking competitively in multiple cities and are receiving on average 90+ phone calls a month. I would recommend them to any Law Firm seeking to expand their online presence."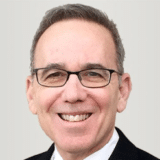 "The work is absolutely exceptional. On The Map redeveloped the whole site from an engineering standpoint. They did a great job fixing my website, which now is very user-friendly and has a modern, clean seal. They are very professional and have a passion about what they're doing."
"I started with On The Map a few months ago and am very please and impressed with the brilliant work they have performed towards my law firm's digital marketing efforts. They have put us on the first page of Google for a variety of important search terms. I now feel that my law firm is on equal footing with larger law firms in the very competitive sphere of digital marketing. I worked most often with Julian, Marcela and Bri. Thank you On The Map."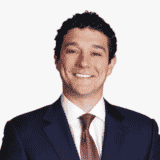 "A budget of $20,000.00 translated into a significant anticipated profit! On a budget of approximately $20,000.00, Val and her team were able to take my website from Google's back pages all the way to Page 1 (and, in some cases, Position 1) for a slew of very valuable search terms. This has translated into real money and a significant anticipated profit."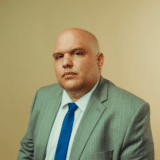 "I have been delighted with my experience at On the Map. Going solo and trying to navigate the waters of building a website and finding the right SEO company was daunting. Thankfully, I made the right choice with On the Map. My site looks better than I ever could have expected and I am quickly getting traffic and calls. I would recommend On the Map to any attorney (outside of my practice area and region) to go with On the Map."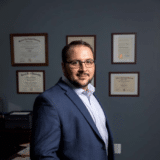 "Serrantino Law, LLC is a general litigation law firm located in the heart of Middletown, Connecticut. At Serrantino Law, we put our clients' needs first. If you've been injured in a Motor Vehicle Accident, injured on the job, charged with a crime, or even if you're being sued by a longtime business partner, we are there for you. Attorney Serrantino and his staff have years of experience representing clients in all areas of general litigation. Attorney Serrantino will ensure that ALL of your rights are protected, even those rights you may not even know you have."
What website design services do we offer?
Award-winning web design experts
On The Map Marketing is a global digital marketing agency. The team is constantly growing to meet the needs of our clients, with over 50 people filling the conference rooms, offices and sales floors.
Each person is important to us because we wouldn't be here without our clients. Each business is important because it's the passion of business owners that gives us our motivation and direction when building their online presence.
"We positively impact the world, one person,
one business, one dollar at time."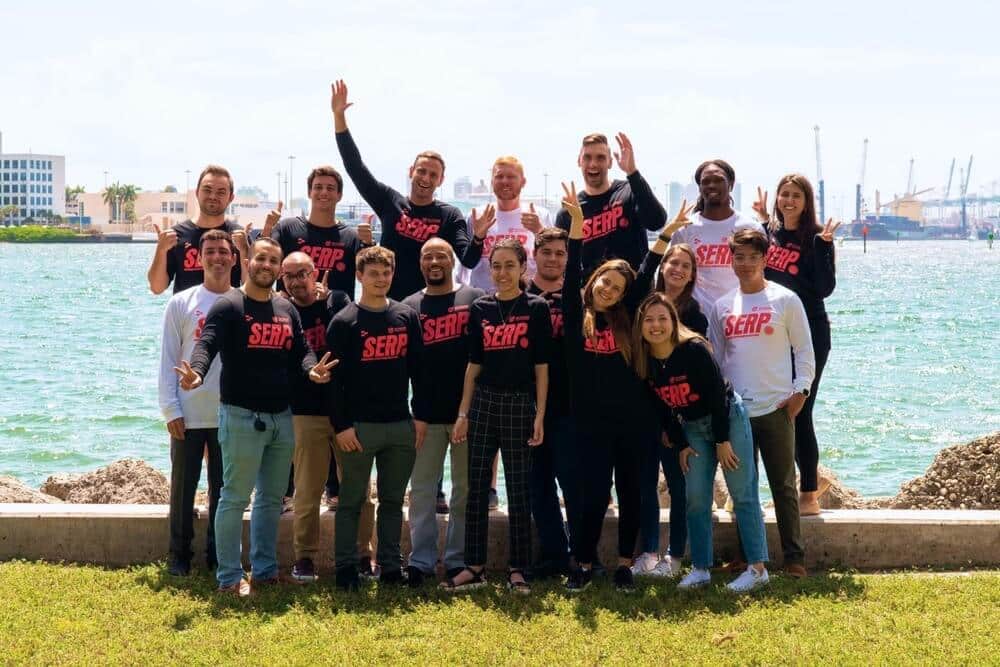 Revenue Generated for Our Clients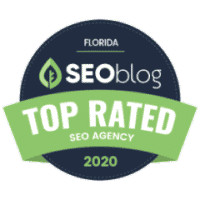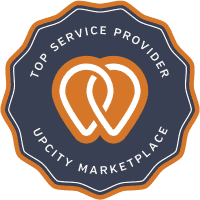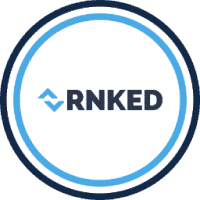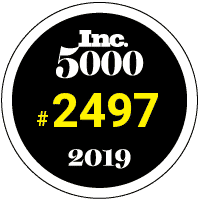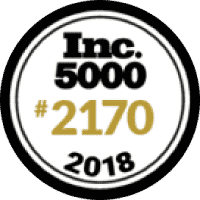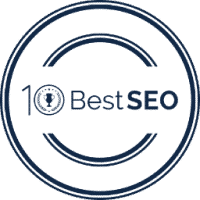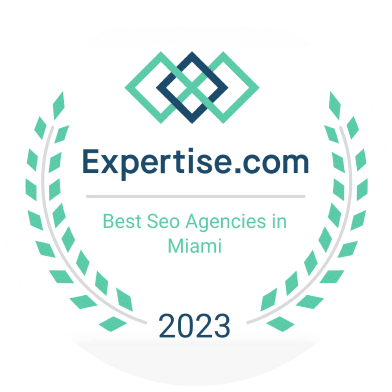 Let us do a FREE design audit for your site!