Austin Web Design Company
Shine in the Austin Market With
Design Services That Deliver!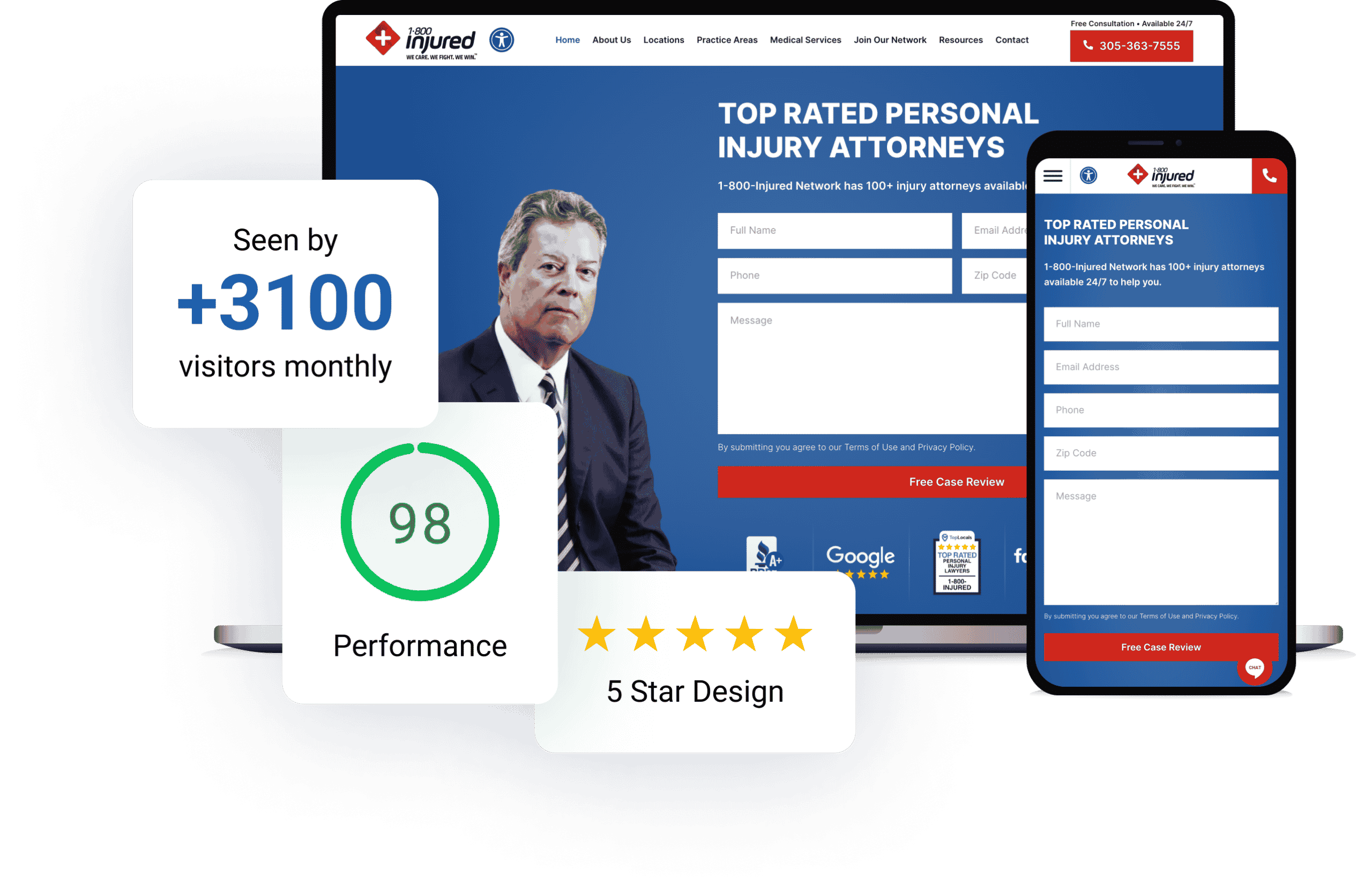 The best way to get your business noticed is with a slick, well-designed, highly-optimized, user-friendly website. And the best way to get a slick, well-designed, highly-optimized, user-friendly website in Austin is by working with On The Map Marketing.
"How do I get more people to visit my website?" This is the question every business asks. Maybe you've even taken it upon yourself to read any of the countless books on search engine optimization (SEO) and marketing that are updated every year. But that probably led to more frustration as you realized that it was going to be tons of work and require a lot of learning before getting started and implementing any strategy.

At On The Map Marketing, we understand that marketing is just as important as having a great product or service. And because of that, it requires its own dedicated team. Our Austin web design experts have over 10 years of experience serving a wide variety of clients and boosting their rankings on search engine results pages.

Website Analysis

If you currently own a website, then the most important first step to do is to conduct a thorough analysis of it in its current state. This will give you insight on what elements are working or aren't, how to increase your rankings on search engine results pages and how to increase traffic to your website, which leads to higher conversions. But if you are creating a brand new website, then this research phase will provide you the information you need to develop the right Austin digital marketing strategies to meet your business goals. The areas of your website that we will analyze are:

The quality of your backlinks
Each individual web page's loading speed
The alt text that accompanies all images
Whether or not there are broken internal or external links
Descriptive title tags, meta-descriptions, and headers
The quality of each of the backlinks you use or that are linking to your website

Additionally, detailed market research is conducted on your industry in order to help your website rank more highly and to learn more about the business you are trying to attract. The city known for its slogan "Keep Austin Weird" is home to celebrities, sports icons, major industries, musicians, and many other kinds of people. It has been home to some of the most iconic festivals and gatherings in the nation, but still maintains a local vibe that supports small businesses owned by members of the community. Whoever you're trying to attract, let On The Map Marketing develop your website and help you build your audience.

A Website That Can Do Everything

In order for your business to grow you need a website that does everything. And in order to get that website, you need a design team that:

Creates a stunning design that your users will love
Develops a website that can be viewed across multiple devices
Is optimized for SEO to increase traffic and turn those users into leads

At On The Map Marketing, we don't just focus on the User Experience Design and User Interface Design (UX/UI). We also offer successful search engine optimization strategies and fresh content services all under one roof.

Designed For Today's Users

Since March 2020, Internet use has surged all over the United States as more people have transitioned to online learning, remote working, and consuming news and media online. On The Map Marketing is at the forefront of helping businesses navigate the new digital marketplace. Now more than ever, your website needs to be designed for the modern-day user, and you need to work with a company that keeps a close eye on online trend forecasts.

Optimized For Mobile Devices

Responsive design is developing a website that can adapt to any screen, whether it is on a desktop computer, laptop, tablet, or mobile phone. If you've spent time creating a user experience that includes heavy use of graphics, video, and text, but it only looks great on the desktop version, they are possibly risking alienating a huge portion of your audience or potential audience. First, you want to conduct a full analysis to understand how your users are getting to your website. Secondly, you want to make it as easy as possible to conduct transactions, get information, and to navigate your website as possible. Users who have to pinch their screens, zoom in, or constantly flip their phones to view it better are more likely to leave your site and not return. This increases your bounce rate and ultimately prevents you from growing.

Keeping Your Customers And Users Safe

Informed, typically well-educated consumers have been asking about security protocols since March 2020. These fears sprung from a worldwide debate between data privacy and public protection. Additionally, seeing major players in the communications technology market suffer from security breaches, such as Zoom, has made all consumers warier of their online safety. One of the surprising side effects of the coronavirus outbreak was the alarming amount of phishing scams and malicious links conducted by cybercriminals using hacked email lists.

The team at our Austin web design company ensures that your website is protected against common website security threats such as:

Malware
Viruses
Spam
DDoS attacks

We use proper HTTPS protocols but other security protocols to prevent your website from going on Google's Blacklist. Being on this list means that Google, as well as other anti-virus companies and search engines, deem your website as not secure. This leads to a reduction in website traffic and lower SEO rankings.

We're Your Web Design Company in Austin, TX

At On The Map Marketing, we design engaging, leading websites for businesses all over the United States, but especially here in Austin. From the initial analysis phase to launch, our team is ready to work with you to bring your website online. We offer a full range of services done in-house, from website design, content writing, PCP, e-Commerce, and more. Call us today and let us know what your goals are!
Let us prepare FREE a design
audit for your site!
Sarah McMahon – Sr. Digital Marketing Specialist
---
"We look at every dollar companies invest in their company using our services an enormous responsibility that we take seriously."
We have been able to follow and strictly adhere to this code by building a team of some of the brightest and most talented web developers, designers and SEO consultants in the industry. Our team is driven to be the best at what we do and to never compromise. We can only grow through the work we offer to our clients.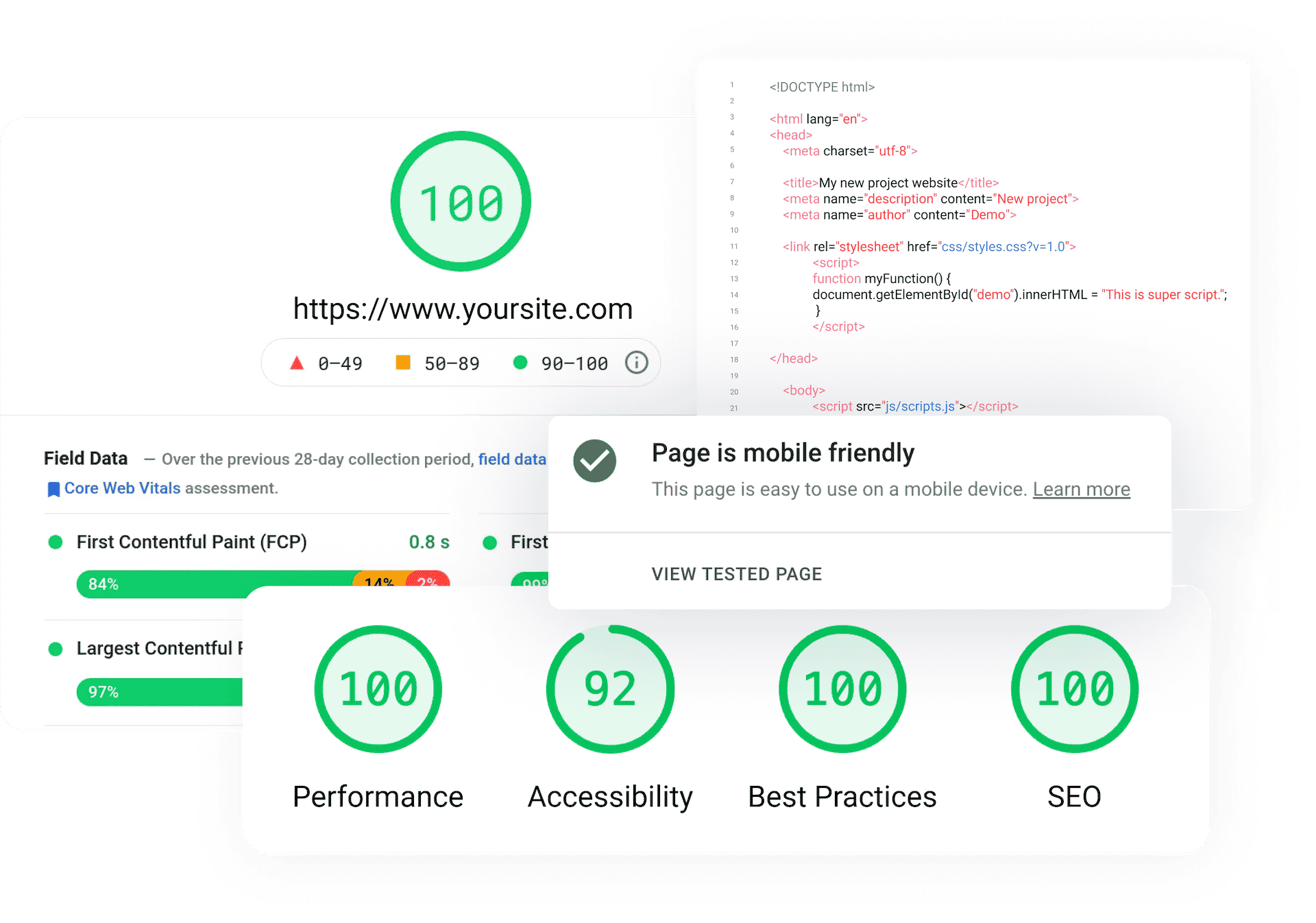 Our clients say it best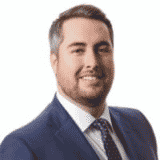 "When we first started our own practice, we lacked a natural online presence. We began our SEO Campaign with the purpose of generating leads and now we're ranking competitively in multiple cities and are receiving on average 90+ phone calls a month. I would recommend them to any Law Firm seeking to expand their online presence."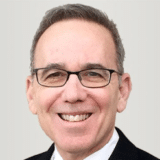 "The work is absolutely exceptional. On The Map redeveloped the whole site from an engineering standpoint. They did a great job fixing my website, which now is very user-friendly and has a modern, clean seal. They are very professional and have a passion about what they're doing."
"I started with On The Map a few months ago and am very please and impressed with the brilliant work they have performed towards my law firm's digital marketing efforts. They have put us on the first page of Google for a variety of important search terms. I now feel that my law firm is on equal footing with larger law firms in the very competitive sphere of digital marketing. I worked most often with Julian, Marcela and Bri. Thank you On The Map."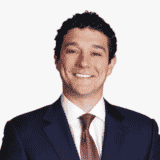 "A budget of $20,000.00 translated into a significant anticipated profit! On a budget of approximately $20,000.00, Val and her team were able to take my website from Google's back pages all the way to Page 1 (and, in some cases, Position 1) for a slew of very valuable search terms. This has translated into real money and a significant anticipated profit."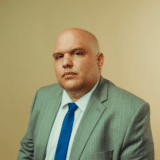 "I have been delighted with my experience at On the Map. Going solo and trying to navigate the waters of building a website and finding the right SEO company was daunting. Thankfully, I made the right choice with On the Map. My site looks better than I ever could have expected and I am quickly getting traffic and calls. I would recommend On the Map to any attorney (outside of my practice area and region) to go with On the Map."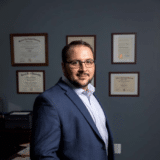 "Serrantino Law, LLC is a general litigation law firm located in the heart of Middletown, Connecticut. At Serrantino Law, we put our clients' needs first. If you've been injured in a Motor Vehicle Accident, injured on the job, charged with a crime, or even if you're being sued by a longtime business partner, we are there for you. Attorney Serrantino and his staff have years of experience representing clients in all areas of general litigation. Attorney Serrantino will ensure that ALL of your rights are protected, even those rights you may not even know you have."
What website design services do we offer?
Award-winning web design experts
On The Map Marketing is a global digital marketing agency. The team is constantly growing to meet the needs of our clients, with over 50 people filling the conference rooms, offices and sales floors.
Each person is important to us because we wouldn't be here without our clients. Each business is important because it's the passion of business owners that gives us our motivation and direction when building their online presence.
"We positively impact the world, one person,
one business, one dollar at time."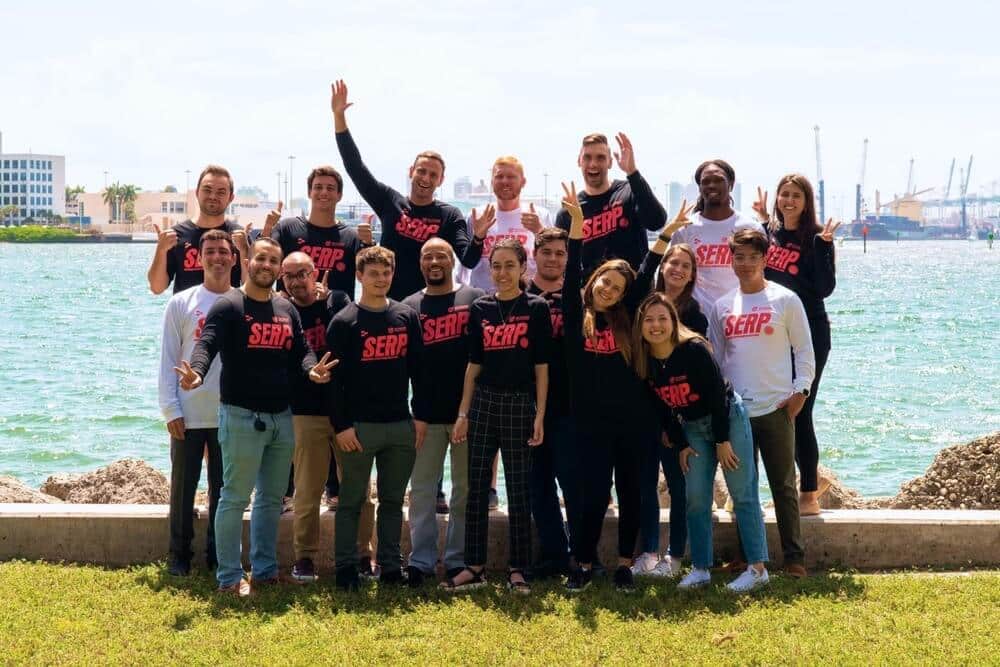 Revenue Generated for Our Clients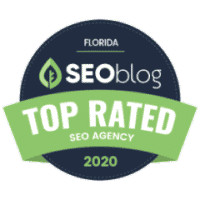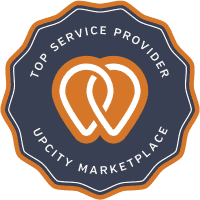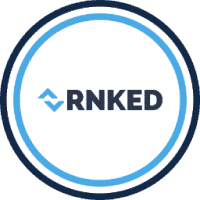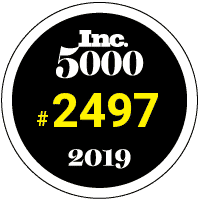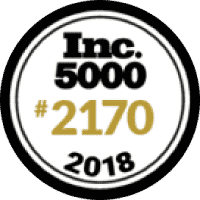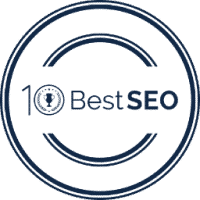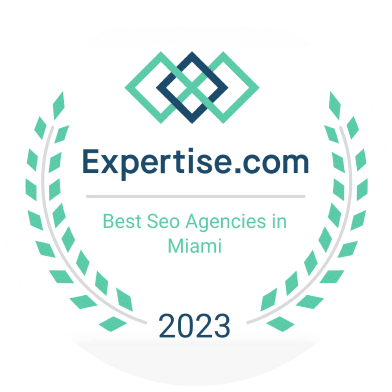 Let us do a FREE design audit for your site!