Dallas Digital Marketing Agency
Outperform the Austin Market With
Digital Marketing Services That Deliver!
With over a decade in business, we have a history of experience with the many changes to online trends, and our track record of successes shows that we have what it takes to keep delivering high-quality web traffic to a wide range of clients and industries in Austin.
In a short time, digital marketing has become the de facto standard in advertising strategies. This is due to the increasing pace of digital transformation that is changing the way businesses worldwide operate. To understand digital marketing, one needs to grasp the processes and techniques involved.

Many current and potential customers spend a lot of time online. Your marketing has to be uniquely designed for the web too. Customers use the web for entertainment, shopping, reading reviews, making purchases, and learning about brands. From a marketing perspective, all the things you do online, including SEO, email newsletters, and blogs used to reach customers online, encompass digital marketing.

At the Austin Digital Marketing Agency, we understand the value of a well-crafted digital marketing strategy. In addition to social media, websites, and sponsored ads, we have some more factors that we consider for a truly versatile strategy:

Loyalty – This is delivered via quality products, ongoing engagements, and quality service provision. It keeps the client loyal to your brand.
Consideration – As a customer learns more about your brand, they also decide if you are the best option for solving their specific problem. The customer also compares your brand with other brands before making the decision.
Awareness – Brand identity comes into play as your customers learn about what you do, what your brand is all about, and how your brand can solve their problems.
Decision – This is where a customer chooses to commit to your business after considering all the pros and cons.

The Austin Digital Marketing Agency guides you in directing potential customers to your business as they bounce between the sales funnel phases. Digital marketing is what propels them forward to your business. We offer services including search engine optimization, pay per click, content marketing, and web and mobile app development.

Search Engine Optimization (SEO)

At its core, SEO is used in driving organic traffic to your website and social media profiles. It involves the intelligent use of keywords that make your brand relevant and unique in online searches. Most keywords are located in the website content, in backlinks, and the site metadata.

In essence, SEO tells the search engines that what you're offering can meet customer needs. We craft our SEO services at the Austin Digital Marketing Agency to help sites increase their organic reach drastically. This enables client sites to compete for the highest rankings, even for very popular keywords.

Daily Internet usage has reached 1 billion unique visitors. Up to 60% of businesses in the world are online in some form. SEO has the goal of placing your site on the first page of the organic listings. It is the process of improving the ranking and traffic of one's site through organic searches.

A highly ranked website has enough exposure to bring the required traffic to your site. Recent statistics prove that a majority of users tend to follow organic listings as opposed to paid-for listings.

Considering that search engine crawlers only search for the most relevant content, your site needs to be built with SEO considerations in mind. Austin Digital Marketing Agency consultants first evaluate the audience you are trying to attract. They also take the keywords you want to appear for into account.

The processes we use to increase your site's visibility include keyword research, building meta tags, cleaning code, and writing content. We also create backlinks and check page densities. Lastly, we handle link building drives, directory submissions, and SEO marketing.

Pay per Click (PPC)

The Austin Digital Marketing Agency is a premier SEO marketing firm. We also provide pay-per-click services. If you want to use PPC to augment your profitable SEO marketing strategies, we can help you analyze your PPC campaign and manage it for you.

PPC involves paying Google (and other search engines) to list your product or service at the top of the search engine results page (SERP). The paid ads usually include the word "ad" after the title tag. Such a campaign allows you to set your budget. As long as you have money in your budget, Google ensures you appear at the top of the SERPs for each keyword phrase you select.

Sometimes it is necessary to mix SEO and PPC since a client page may underperform for a difficult keyword. A PPC campaign boosts that page's performance until it catches up to the organic search results.

Our aggressive Internet marketing campaigns promote the visibility of our clients and help convert visitors to paying customers. If you want to increase your revenue and client base via a focused PPC campaign, talk to one of our PPC marketing specialists today.

Content Marketing

In an increasingly digitally-driven world, content marketing is focused on creating, publishing, and distributing well-crafted content via online channels. It is designed to increase profitable consumer actions. The most adaptable businesses use this strategy to attract attention and generate leads.

Well-written website content increases brand awareness and credibility while providing an interactive platform for engaging the online community. Austin Digital Marketing Agency helps you leverage content marketing to provide useful and relevant information to customers and prospects. We help you package your service or product as a solution to an issue faced by consumers.

The best brands leverage content marketing to enhance cost savings, increase sales, and promote customer loyalty. A concise and efficient content marketing strategy crafted by us ensures your business enjoys such benefits too. We will craft the content, and walk you through changing how visitors see your site's brand.

Web design and development

At Austin Digital Marketing Agency, we take clients through the process of visualizing and coming up with a website's appearance and features by using special tools and programming languages. Increased digital transformation means that all businesses must have a web presence in the form of websites.

Websites are a great way to market your brand, increase sales, and attract many customers. However, web markets are highly competitive as more and more companies deploy their sites. As always, website quality depends on the skill level of the developer and designer.

Our agency has highly experienced and proficient web designers and developers. We can craft your website from scratch or give your existing site a facelift.

Mobile App Development

These days, almost everyone can interact with their smartphones through mobile apps. Mobile apps are the most pervasive technology currently. Leading brands leverage this popularity of mobile apps by using them as marketing platforms.

Designing and developing a mobile app is no trivial task. The market for mobile app developers is filled with junior developers who can only craft basic apps. The Austin Digital Marketing Agency has some of the most competent mobile app developers in the world.

We help you deliver an amazing user experience to your customers through user-centered designs and beautiful user interfaces. You can take advantage of our years of experience in mobile app development to promote your brand and increase sales.

Contact us

The Austin Digital Marketing Agency is located in beautiful Austin, Texas. Our team is constantly growing to enable us to meet client needs. Comprised of passionate, experienced, and polite digital marketing specialists, our team will help you achieve all your brand goals.

We provide a free consultation and a quote depending on your unique business requirements. Each quote is crafted to suit your budget, overall goals, and project type. We are also ready to showcase samples of our previous projects.

Contact us now to embark on your journey of digital transformation!
Let us prepare FREE a digital marketing audit for your site!
Sarah McMahon – Sr. Digital Marketing Specialist
---
Get FREE digital marketing audit
"We look at every dollar companies invest in their company using our services an enormous responsibility that we take seriously."
We have been able to follow and strictly adhere to this code by building a team of some of the brightest and most talented web developers, designers and SEO consultants in the industry. Our team is driven to be the best at what we do and to never compromise. We can only grow through the work we offer to our clients.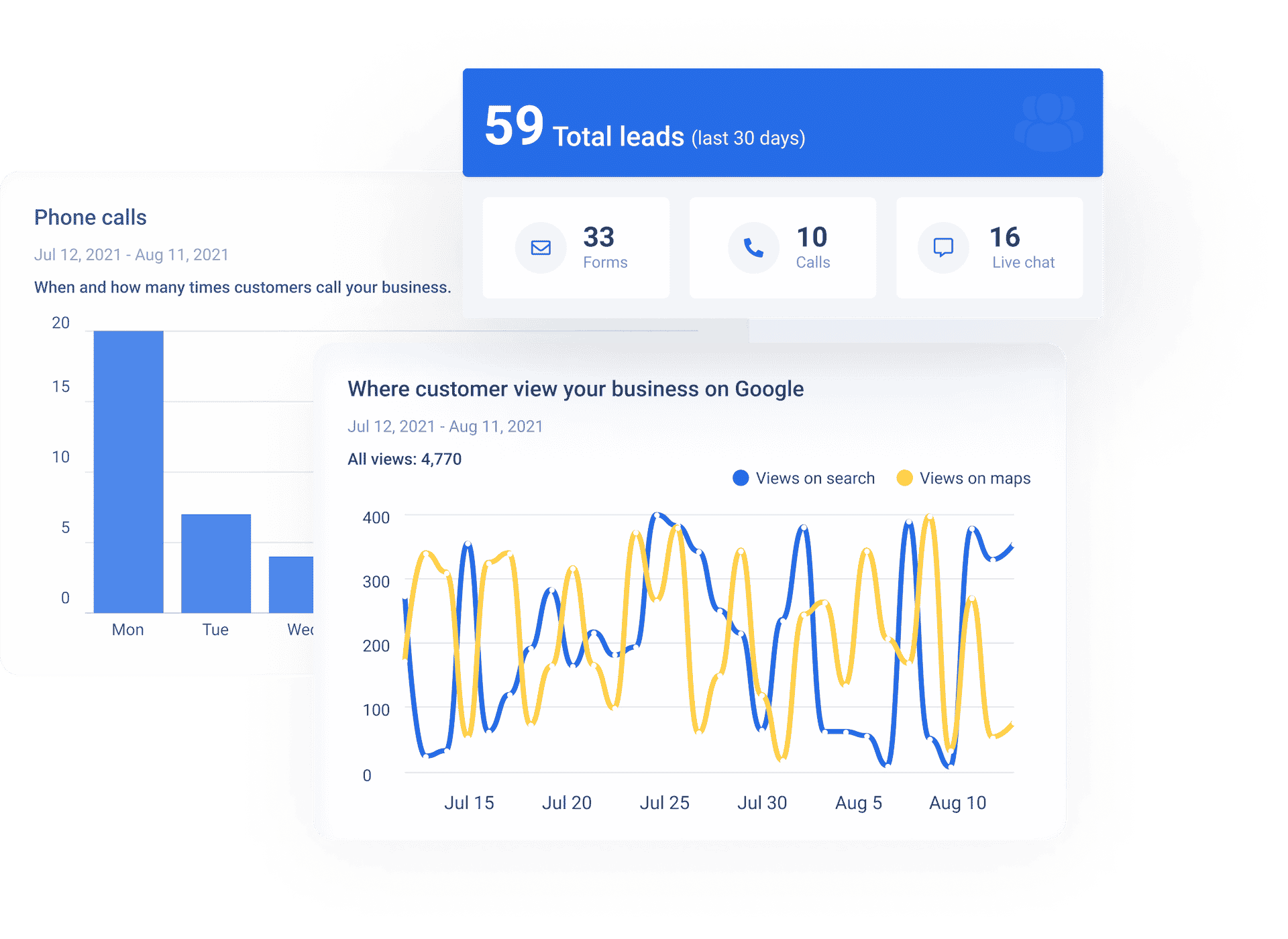 Our digital marketing clients get results
Increase in Generate Leads Monthly
Our clients say it best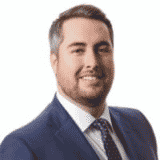 "When we first started our own practice, we lacked a natural online presence. We began our SEO Campaign with the purpose of generating leads and now we're ranking competitively in multiple cities and are receiving on average 90+ phone calls a month. I would recommend them to any Law Firm seeking to expand their online presence."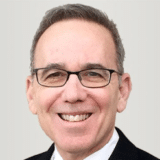 "The work is absolutely exceptional. On The Map redeveloped the whole site from an engineering standpoint. They did a great job fixing my website, which now is very user-friendly and has a modern, clean seal. They are very professional and have a passion about what they're doing."
"I started with On The Map a few months ago and am very please and impressed with the brilliant work they have performed towards my law firm's digital marketing efforts. They have put us on the first page of Google for a variety of important search terms. I now feel that my law firm is on equal footing with larger law firms in the very competitive sphere of digital marketing. I worked most often with Julian, Marcela and Bri. Thank you On The Map."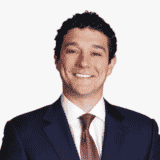 "A budget of $20,000.00 translated into a significant anticipated profit! On a budget of approximately $20,000.00, Val and her team were able to take my website from Google's back pages all the way to Page 1 (and, in some cases, Position 1) for a slew of very valuable search terms. This has translated into real money and a significant anticipated profit."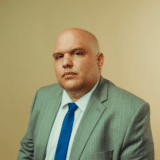 "I have been delighted with my experience at On the Map. Going solo and trying to navigate the waters of building a website and finding the right SEO company was daunting. Thankfully, I made the right choice with On the Map. My site looks better than I ever could have expected and I am quickly getting traffic and calls. I would recommend On the Map to any attorney (outside of my practice area and region) to go with On the Map."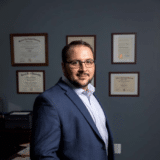 "Serrantino Law, LLC is a general litigation law firm located in the heart of Middletown, Connecticut. At Serrantino Law, we put our clients' needs first. If you've been injured in a Motor Vehicle Accident, injured on the job, charged with a crime, or even if you're being sued by a longtime business partner, we are there for you. Attorney Serrantino and his staff have years of experience representing clients in all areas of general litigation. Attorney Serrantino will ensure that ALL of your rights are protected, even those rights you may not even know you have."
What digital marketing services do we offer?
Award-winning digital marketing experts
On The Map Marketing is located in beautiful downtown Miami. The team is constantly growing to meet the needs of our clients, with over 50 people filling the conference rooms, offices and sales floors.
Each person is important to us because we wouldn't be here without our clients. Each business is important because it's the passion of business owners that gives us our motivation and direction when building their online presence.
"We positively impact the world, one person,
one business, one dollar at time."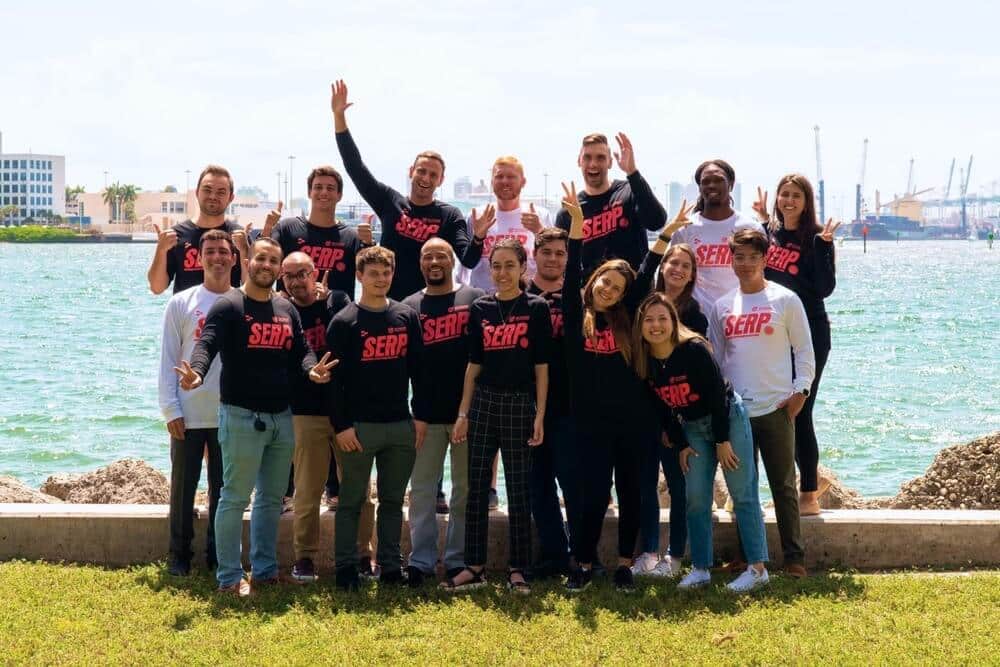 Revenue Generated for Our Clients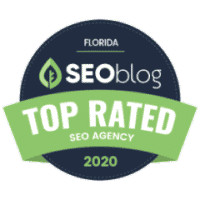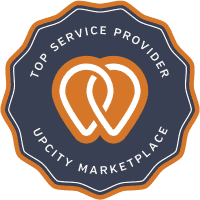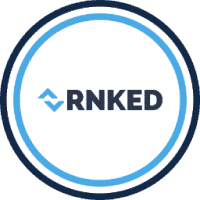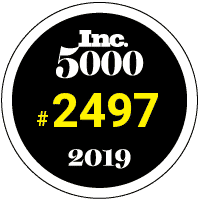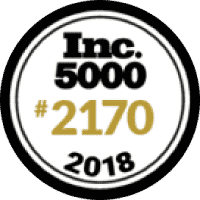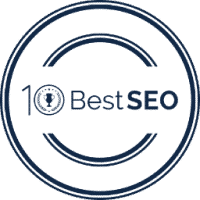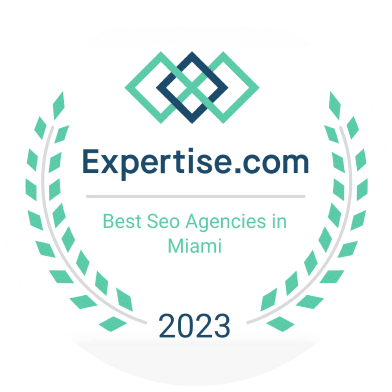 Let us do a FREE digital marketing audit for your site!